Simple Yet Stylish Fashion Tips for Monsoons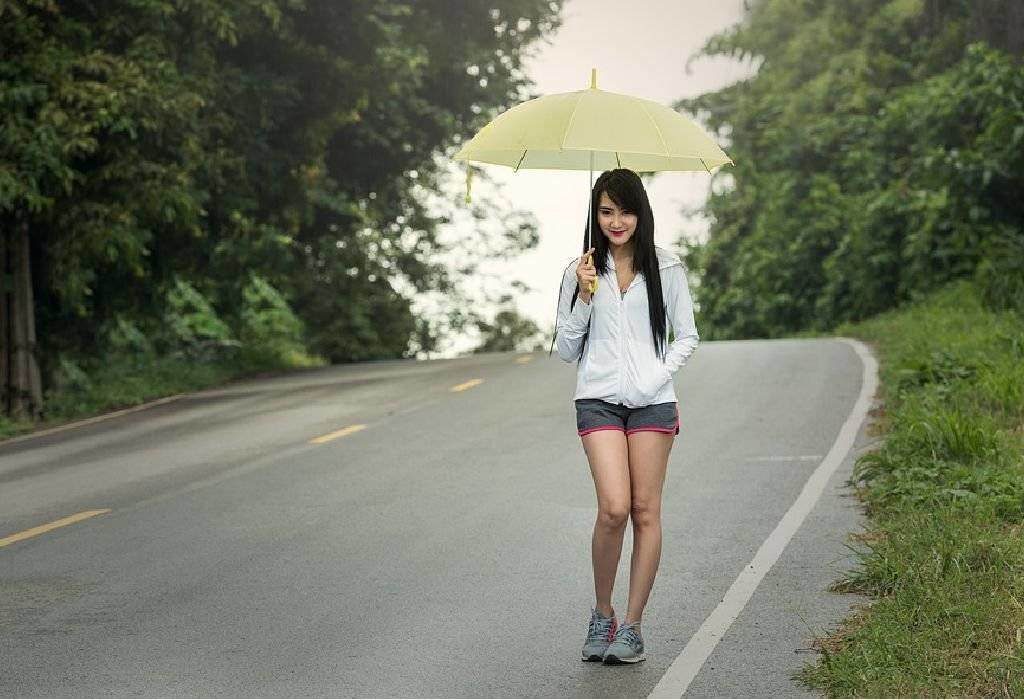 In this Article
The monsoons are here and it's the perfect time to make some simple yet effective changes in your daily styling! This will not only add to your style quotient but will make sure that you look all classy in these lovely rains.
It's pouring outside and you're wondering how you can venture out! Attending to routine tasks becomes so much more difficult in the rain; it's just so messy and wet everywhere. But fret not, you can be comfortable and pretty even when it rains hard!
Monsoon Fashion Tips You Should Try Out
1. Choose the Right Denims
Denims are in trend immaterial of what season it is but avoid full length denims. Also avoid wearing too-fitted denims as monsoons mean high humidity and sweat.
2. Avoid Light Colors
Do ou adore light colors? Well, stay away from them now! Monsoon is full of water puddles and light coloured clothes will get dirty. Moreover, the stains do not go away easily.
3. Wear Proper Shoes to Keep the Water Away
Flip flops can be a good option when you step out in the rain. You can also opt for knee length gumboots; they give you a very panache look.
4. Wear the Right Accessories
If you like to wear a watch, make sure it's waterproof. Also buy handbags which are waterproof so that when it's pouring like cats and dogs you do not have to worry about keeping your stuff safe and dry.
5. Avoid Wearing Artificial Jewellery
The polish of jewellery may fade away in these rains. Store them away for dryer weather.
6. Take Care of Your Hair
You can go for a monsoon haircut. A monsoon haircut is one that is easy to manage, but at the same time, stylish. Pixie and short haircuts are in trend these days. If you have long hair, tie them up in a top knot.
7. Wash Your Hair Two to Three Times a Week
This keeps your scalp clean. Avoid coloring or streaking in monsoons. Regularly condition your hair because hair get frizzy and unmanageable mostly when they are moist. Conditioning also prevents fungal infection.
8. Say Yes to Hoodies
It's the right time to wear hoodies as they can save your head from the rains!
9. Choose Stylish Party Attire
When going out for a party, wear floral knee length sleeveless dresses which look very pretty in monsoons. You can also be playful with short skirts and sling tops. Wear water proof make-up and comfortable wedges.
10. Don't Shy Away from Raincoats
Raincoats are available in really cool and vivid colours and can certainly be a fashionable idea for the monsoons.
So, don't let the monsoons steal your thunder away! Look elegant and chic all year round!