Sex Up your Weekdays Right Now!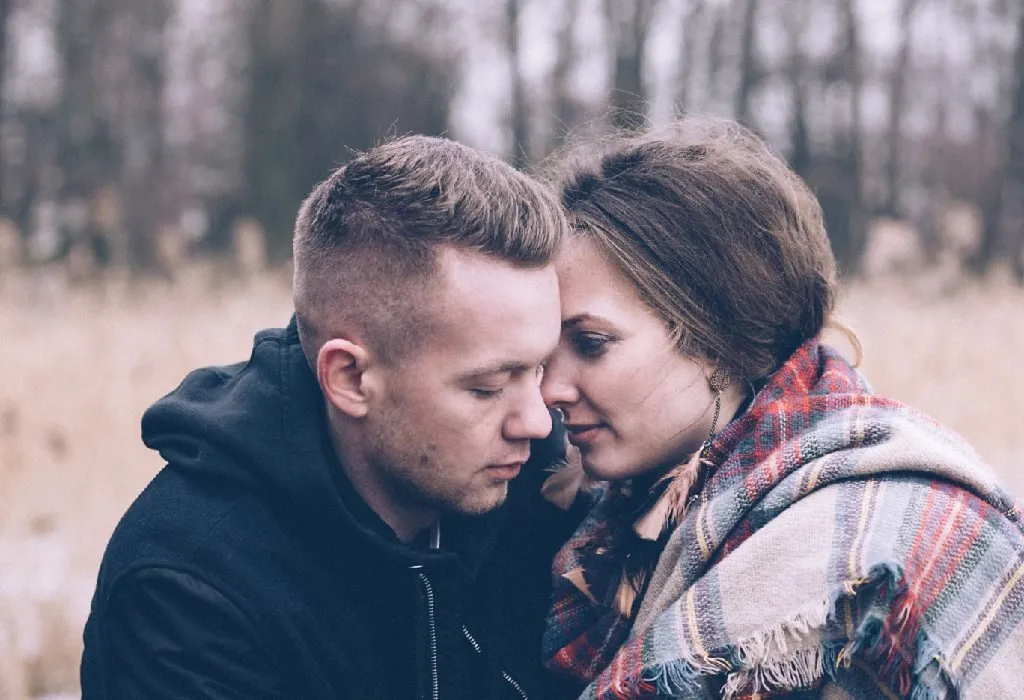 In this Article
Don't let your sex life during weekdays suffer because of your multiple roles at work and home. It's time to pause and give your relationship the attention it requires. After all, sex is not an activity that should be reserved just for the weekends!
One of the biggest fallout's of the frenetic pace of cosmopolitan life is that sex on days other than the weekend goes for a complete toss. But you can change things! Get rolling and add some zing to your relationship all the days of the week.
Tips to Enjoy Sex on Weekdays
1. Talk to Your Partner
As a rule, men are not as good as women when it comes to reading the signs of intimacy in their partners. The best way is to spell it out. If you feel too bashful to let him know outright, write a naughty note and slip it into his briefcase or lunchbox. It'll keep him thinking about sex all day!
2. Leave Work Where it Belongs
It's not easy to think about cosying up when you have the latest fact sheet from work running through your head. Make it a firm rule to leave work at the doorstep when you enter home. You'll be surprised at how much easier it is to get into the mood and have weekday sex.
3. Try Something Different
You don't have to go totally crazy with experimenting but once in a while, doing something unexpected can be wonderfully exciting. Think of kinky stuff you and your partner always discussed but never got around to doing. It could be a different place or position for having sex or even something as simple as wearing sexy lingerie.
4. Savour Aphrodisiacs
Chillies, avocados, bananas, chocolate, red wine (in moderation), pomegranates–what do all these have in common? They're considered to be the top aphrodisiac foods. What better way to boost up your sex life during the weekdays than by including them in breakfast, lunch or dinner!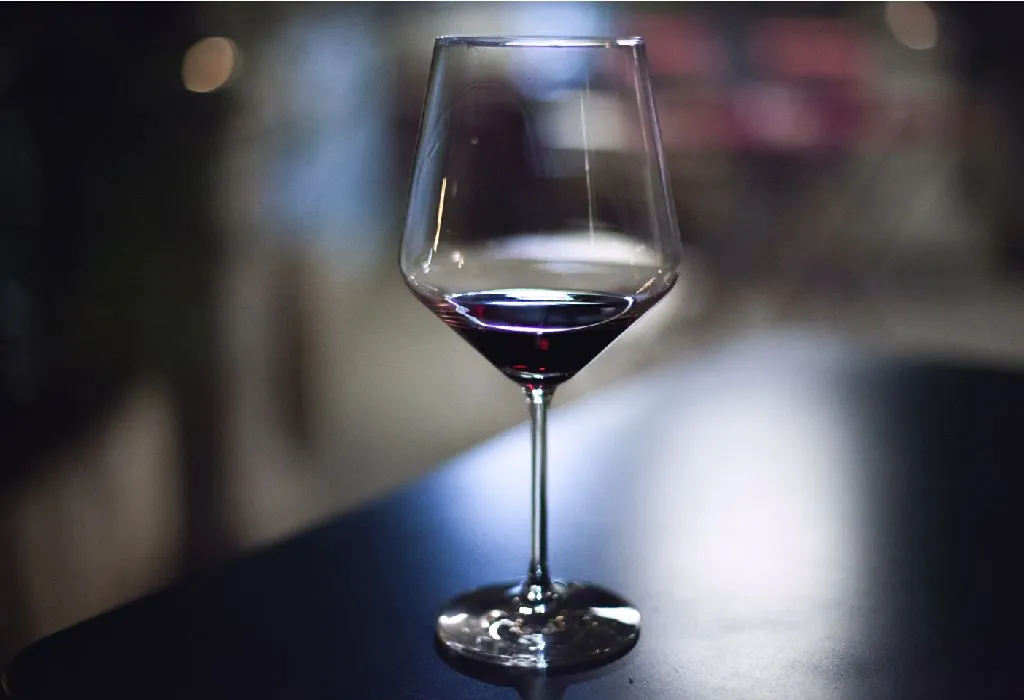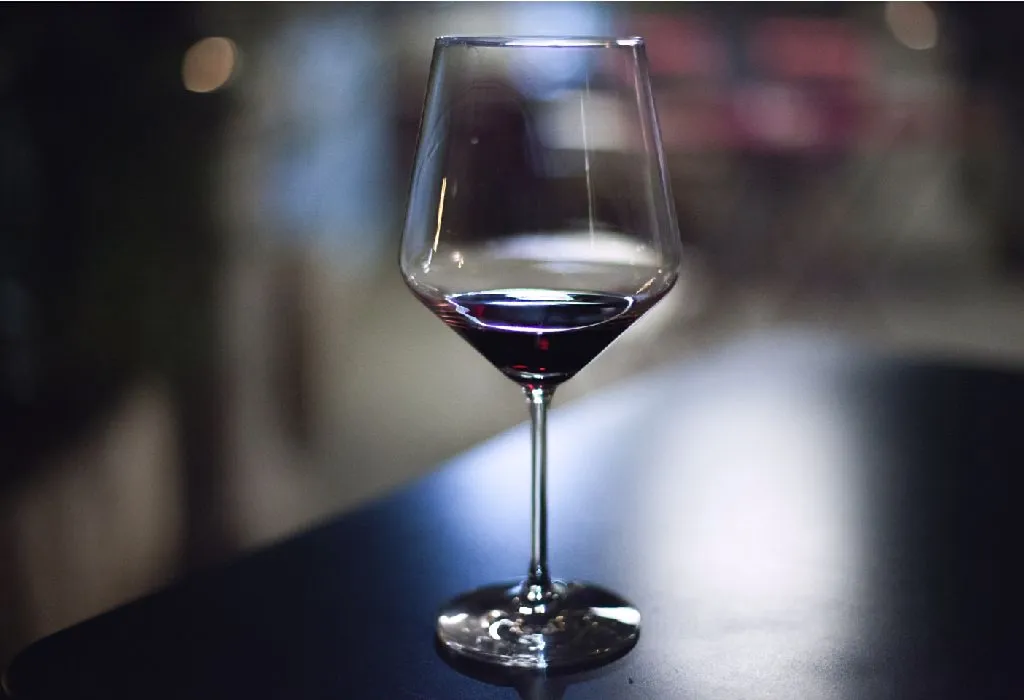 5. Boost Your Energy Levels
You'll definitely not be thinking about sex if you're exhausted with work and managing the house. Give yourself an hour off and do some yoga or cardio exercises to get your blood pumping. Exercise releases happy hormones and can put you in the right frame of mind to get naughty.
6. Create The Right Ambience
One of the worst mood killers is having a grocery list looking at you while you're in the throes of passion! Put away any distracting items, lay a clean bed-sheet and dim the lighting. With the right ambience, you're already halfway to reaching your goal of having super intercourse on the weekday.
7. Dress The Part
A cotton nightgown might be the most comfortable thing you own but it definitely isn't going to make your hubby go wild. Get yourself some sexy lingerie with frills and lace. Not only will it make him sit up and take notice, but it'll also go a long way in making you feel good about yourself.
All relationships need a dose of excitement and adventure every now and then. Don't fall into the routine of only having the weekends as designated days for sex. Break the monotony of weekdays with spicy lovemaking!