Say Goodbye to Winter Skin Woes with These Perfect Homemade Face Masks
In this Article
Skin tends to become moody during winter. No doubt the chilly winds bring a rosy glow to the cheeks, but they also make the skin look pale and lifeless. If you're longing for a nice glow on your face this winter, then know it for a fact that skin treatments, moisturisers, and lotions are not going to fix this for you. Your skin needs a kiss of organic goodness! Which is why we've chalked out a few homemade face mask recipes that help your skin regain its natural glow.
Homemade Face Mask Recipes That Are Perfect for Winter
Treat your skin this winter with these face mask recipes that are perfect for all skin types. These natural ingredients will go a long way in preserving your natural glow and will also keep your skin soft and well-nourished.
1. Papaya & Banana Face Mask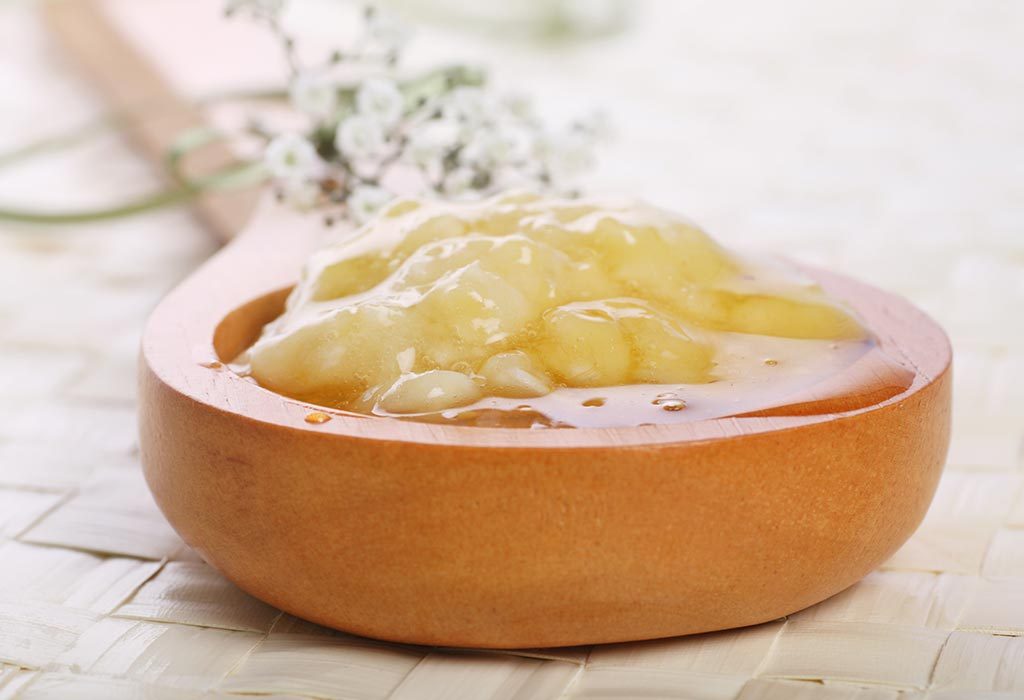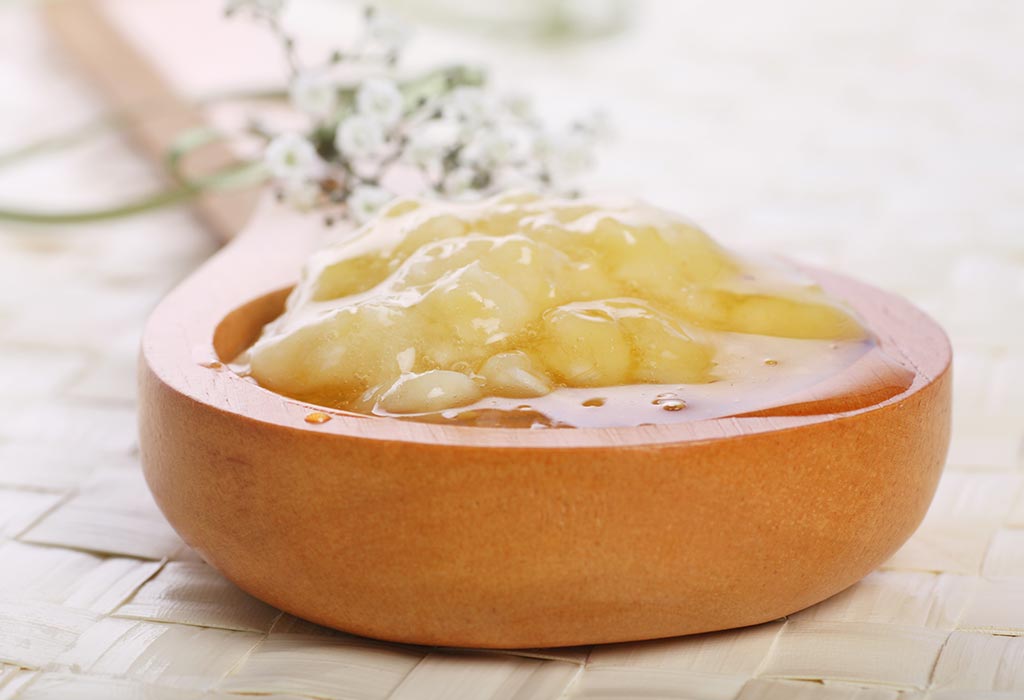 Antioxidant-rich papayas & vitamin-rich bananas form an excellent mask for the skin. Add a hint of honey to these two, and your skin will thank you this winter. Honey is a natural skin moisturiser that rejuvenates the skin. Simply mash these fruits & ensure that the lumps remain. Mix them with a teaspoon of honey and scrub it on your forehead, cheeks, nose and chin. Using your fingers, massage your skin and let it dry. Wash it off your face, and you'll be left with glowing skin that looks firm and younger.
2. Aloe Vera & Coconut Oil Face Mask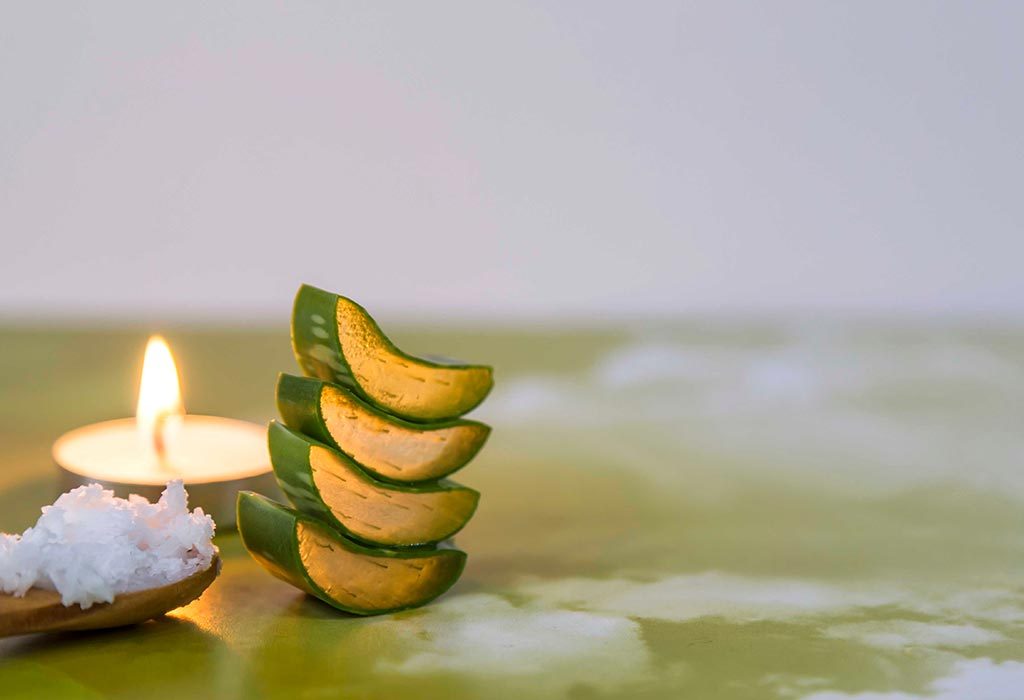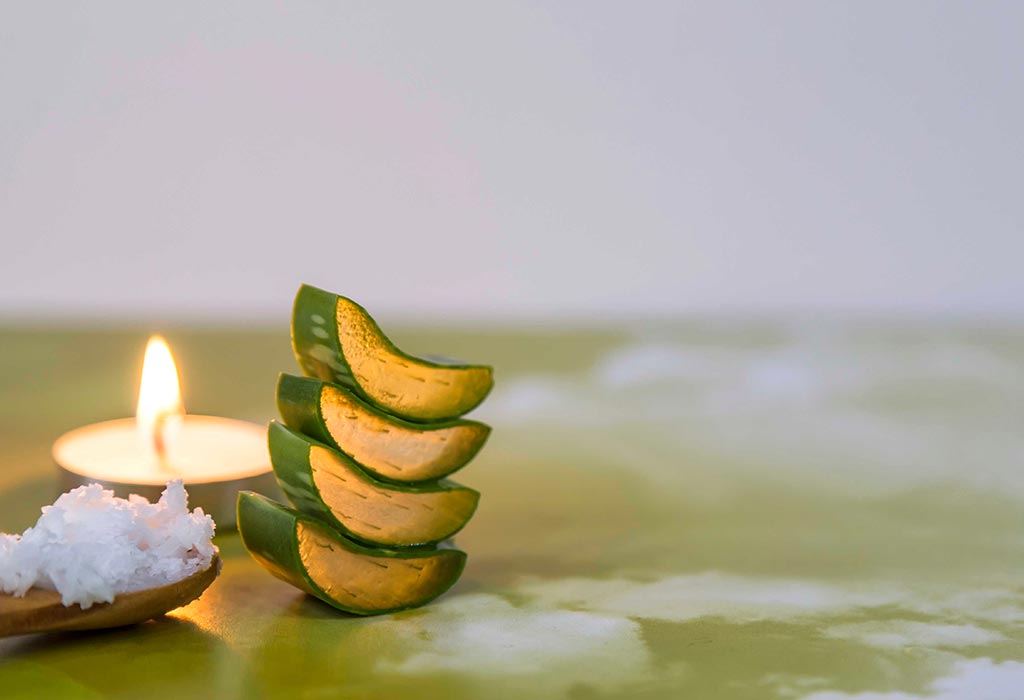 Both aloe vera & coconut oil soothe dry and itchy skin, keeping it nice and hydrated throughout the day. This natural face mask works as a cooling agent and will come handy when you feel skin irritation during winter. For this, take some virgin coconut oil and extract the pulp from home-grown aloe vera. Mix these two and apply it on your face. Keep it for some time and wipe your face with a clean, wet towel.
3. Avocado & Honey Face Mask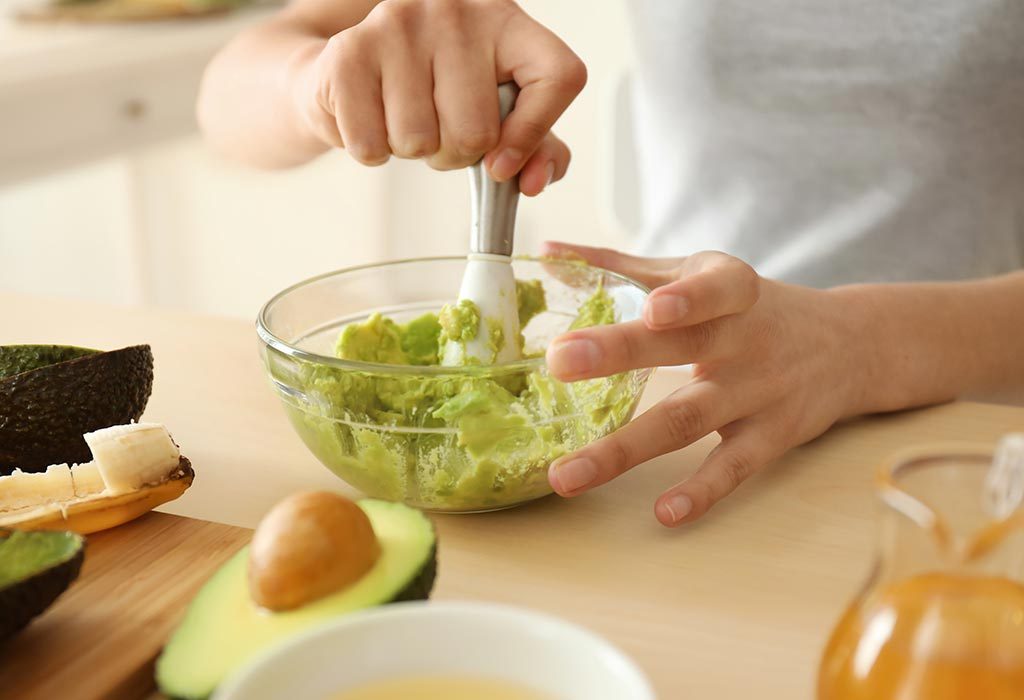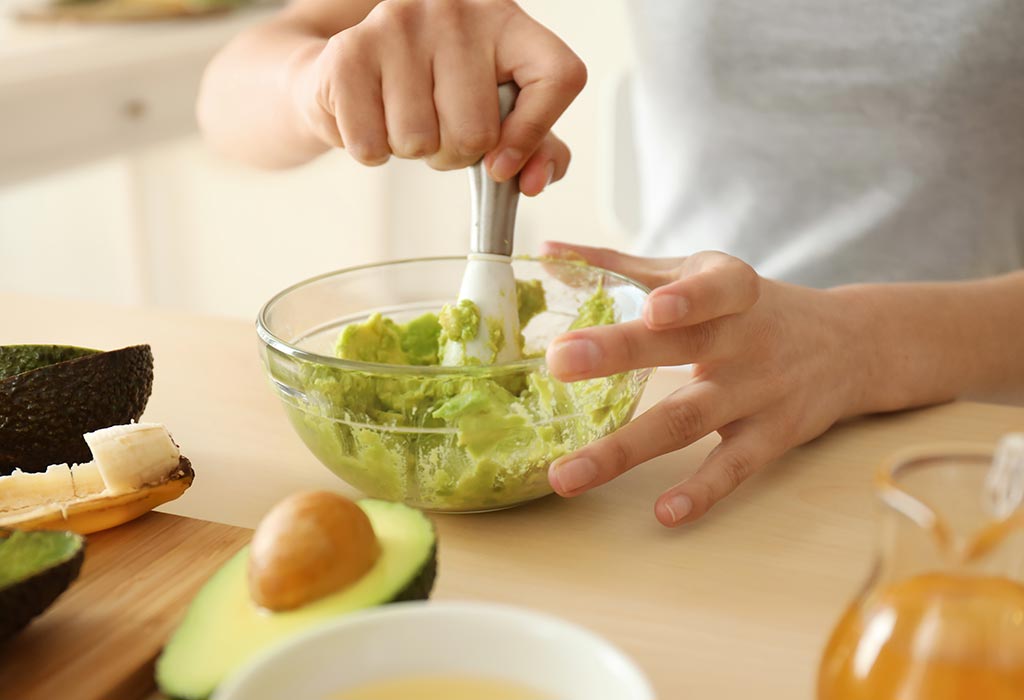 Avocado is as good on the face as it is on the plate, and the benefits of honey are countless. If you're looking to treat dry and flaky skin, then half an avocado and two teaspoons of honey will do the job for you. Make a coarse mixture of these two and scrub your face with it for at least 10 minutes. Let it stay on for at least half an hour and then rinse. Both of these ingredients contain humectants, which are used to reduce the loss of moisture from the skin. Honey being a great moisturiser keeps your skin well-nourished and younger-looking.
4. Lemon & Honey Face Mask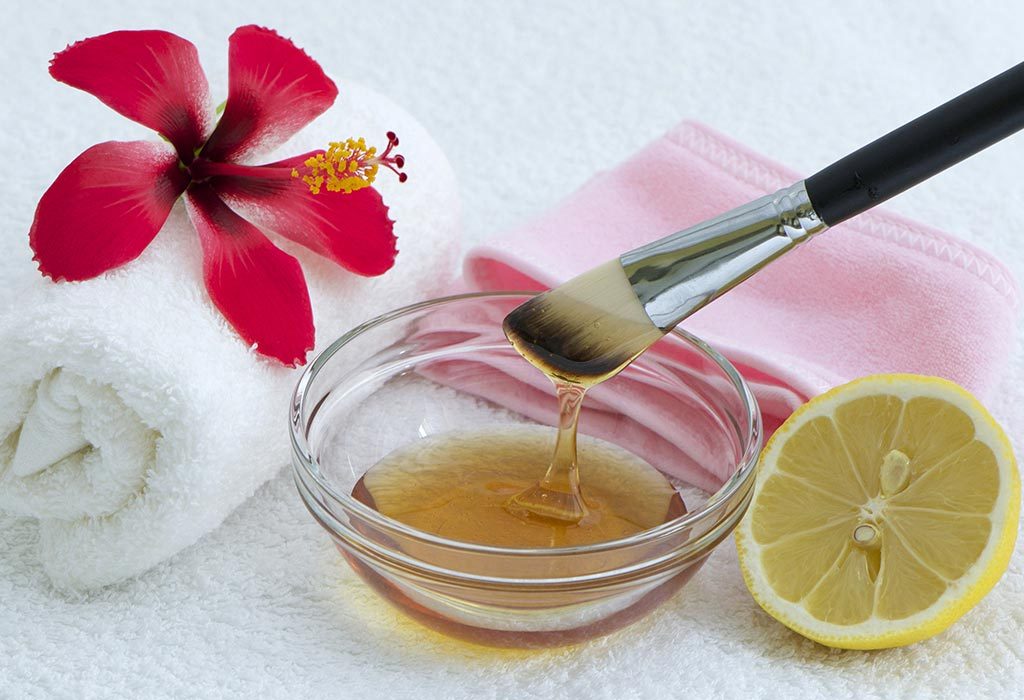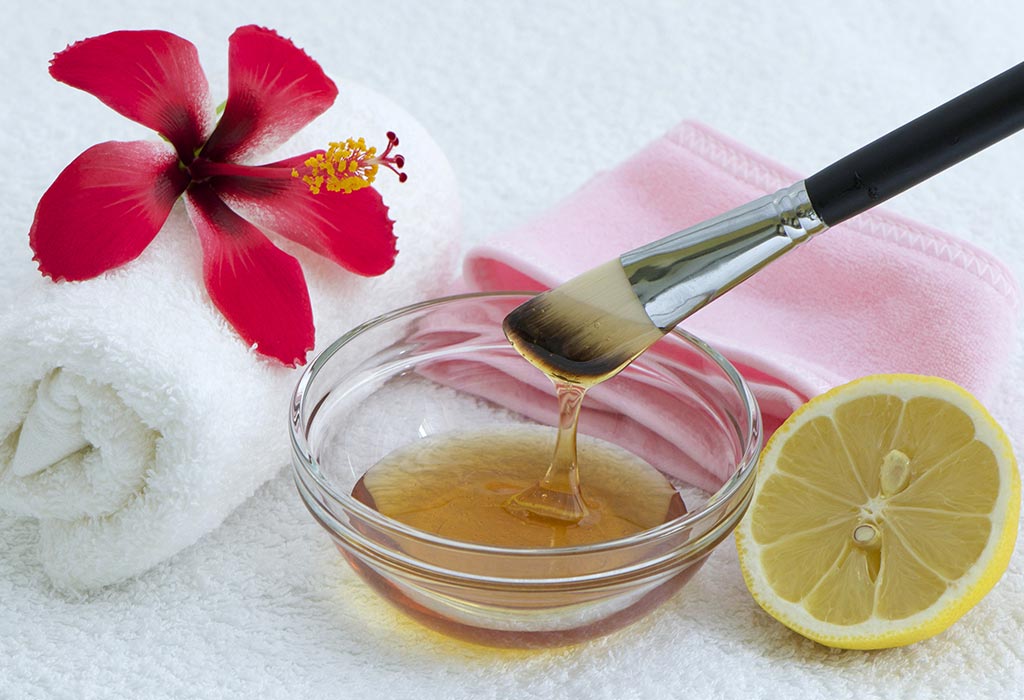 Loaded with vitamin C & anti-inflammatory properties, lemon works wonders in healing itchy & irritated skin, the kind your skin turns into during winters. Mix some honey with lemon juice and evenly spread it on your face. Don't apply it around your eye area. Leave it for 10 minutes and then rinse your face thoroughly. After cleaning your face, make sure you use a light skin moisturiser so that your skin stays well-hydrated. This lemon & honey face mask keeps the skin glowing and healthy. It's the ideal face mask for women with dry skin.
5. Strawberry & Banana Face Mask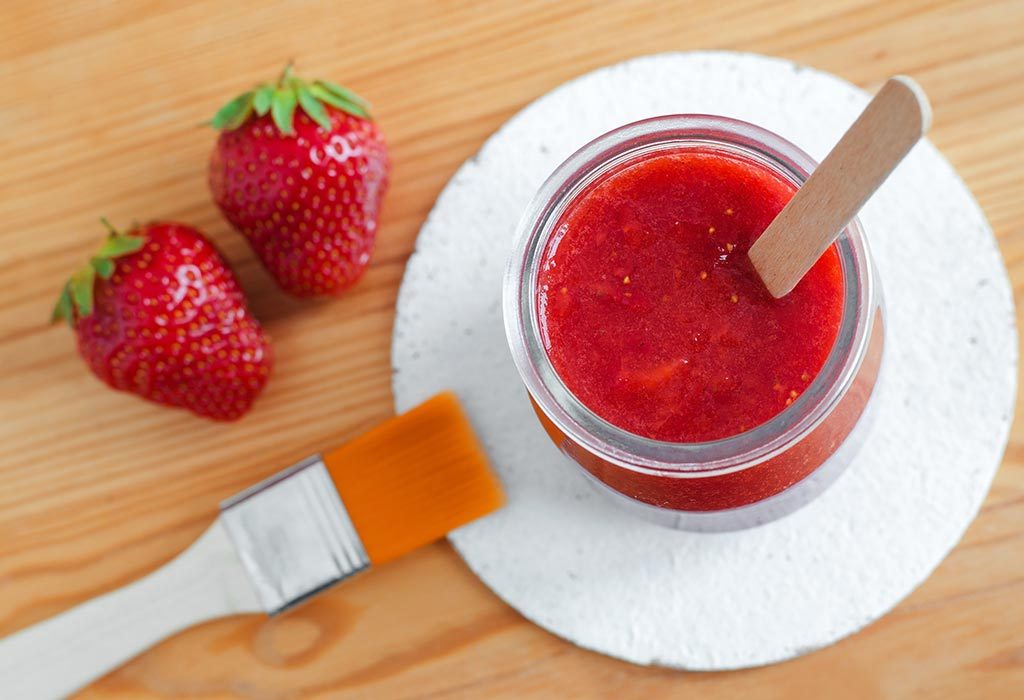 This homemade face mask is ideal for women suffering from too many zits. All you have to do is mash half a banana & a handful of strawberries to make a smooth paste. Apply it on your face and let it sit for 15 minutes. Bananas are excellent skin moisturisers, and the berries help fight oily skin. Rich in vitamin C, these fruits help lighten the skin and give it a natural glow. Even though this mask works wonders for women with oily skin, those with dry skin can add some yoghurt to it for excellent results.
6. Gram Flour & Yoghurt Face Mask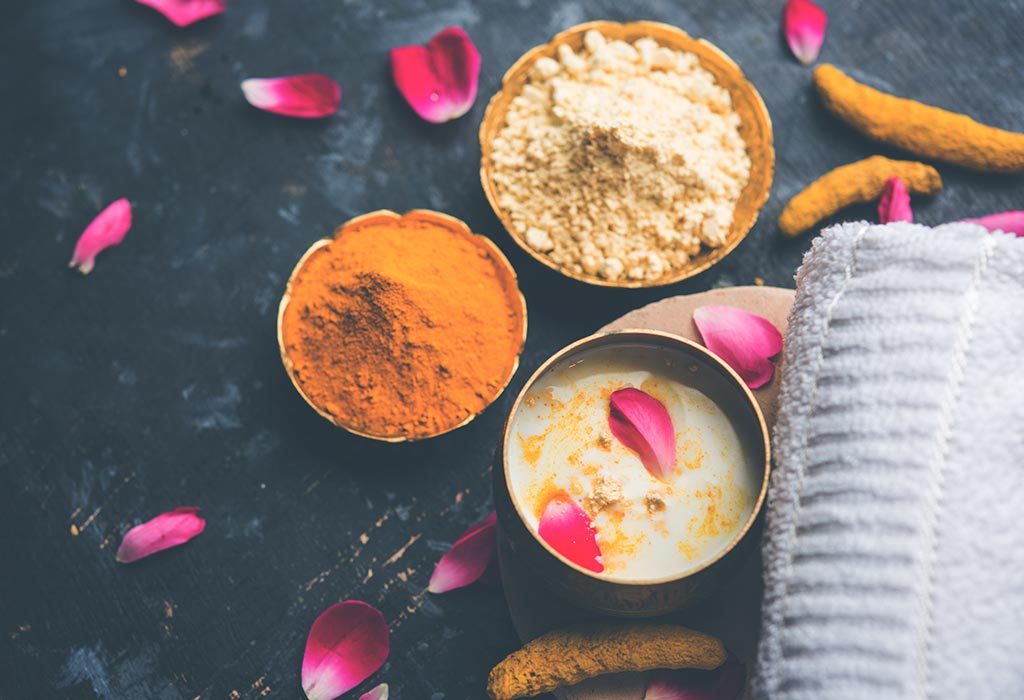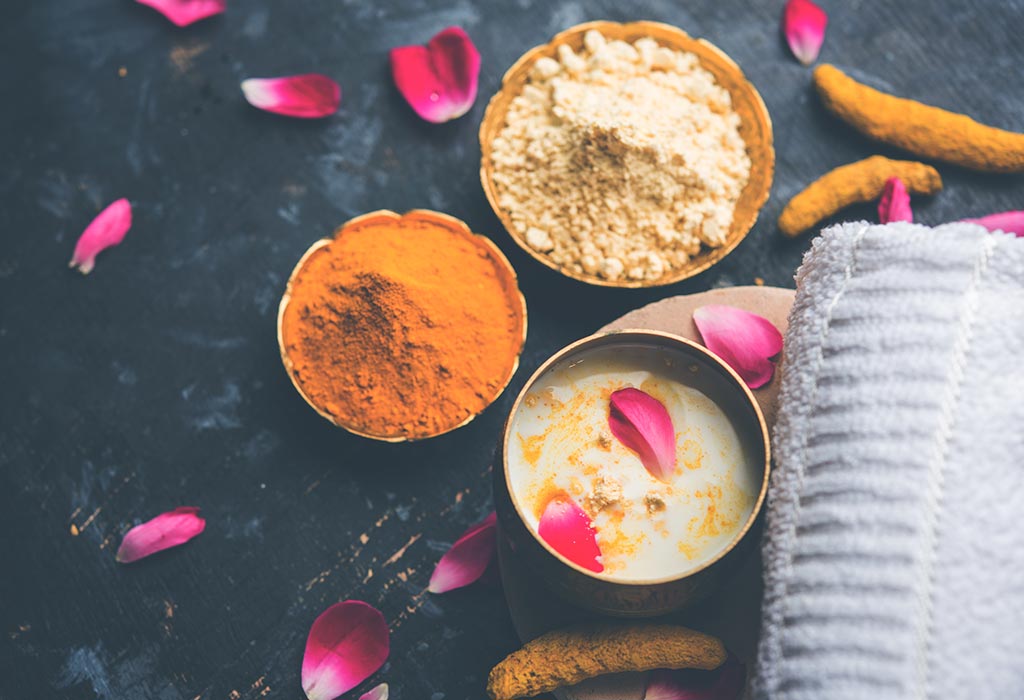 You can call this the desi face mask recipe because Indian dadis & nanis have been recommending it for years. Make a creamy paste using gram flour, yoghurt, and turmeric, and apply it on your face using your fingers. Wait for it to dry out entirely till you feel it cracking on your skin. Then, wet your palms with lukewarm water and gently scrape it off your face. When done, rinse your face with cold water so that the pores close. Yoghurt is an excellent face moisturiser, especially for women with dry skin, and turmeric works wonders in fighting acne and other skin problems. It's also a natural skin brightener that helps keep dirt and other germs at bay. In case of oily skin, skip the yoghurt and blend gram flour and turmeric with drinking water
7. Almond & Milk Face Mask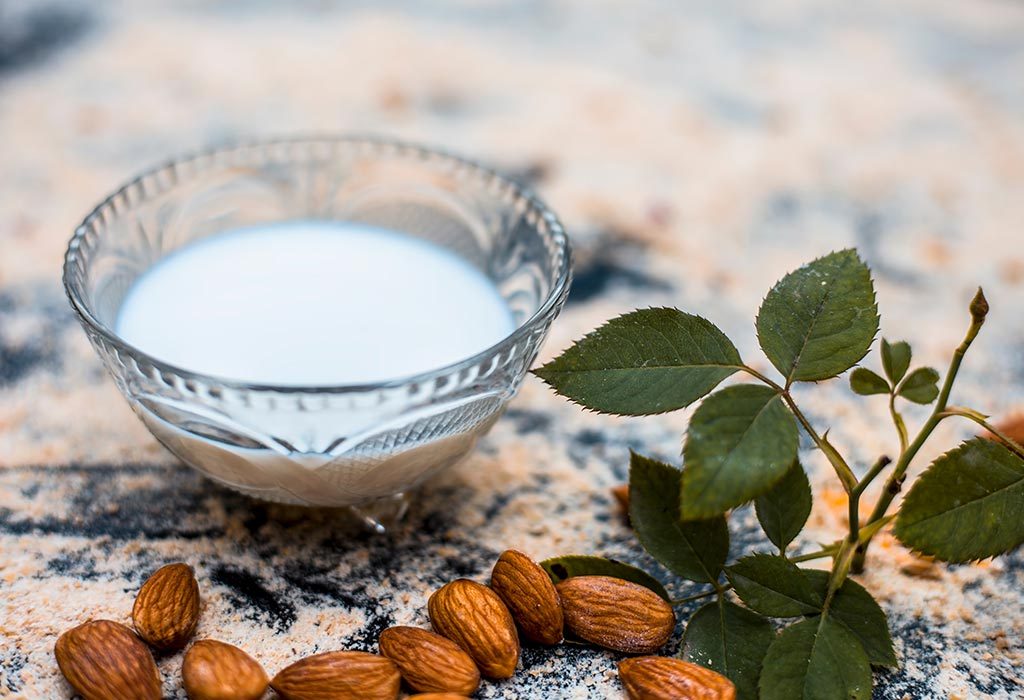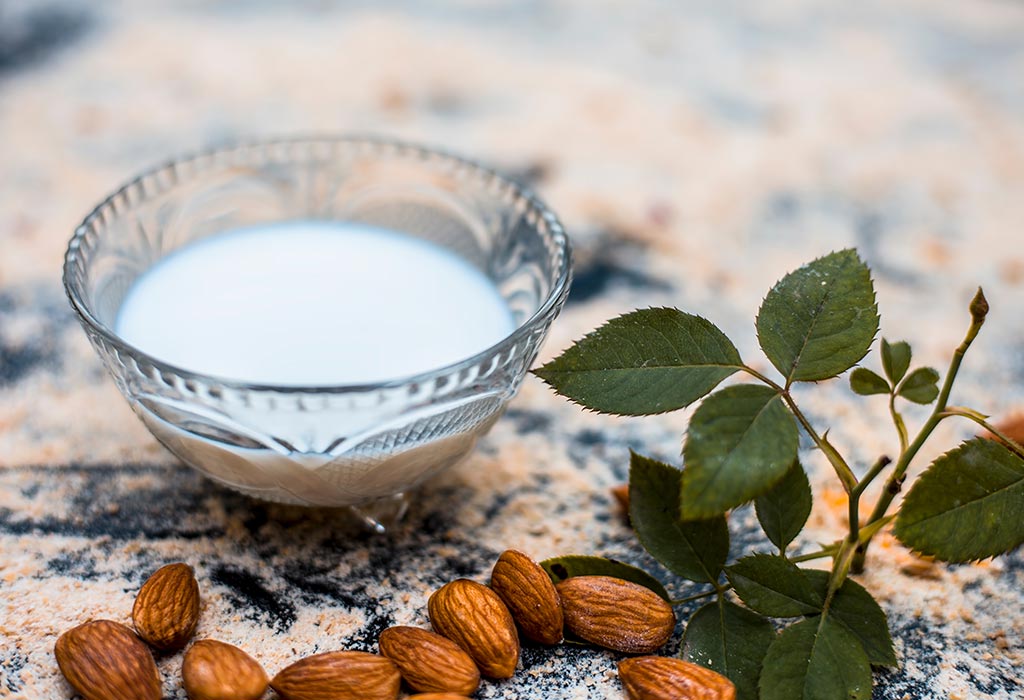 This is the ideal face mask for women with dry skin. All you need is almond powder & raw milk. For the perfect consistency mix 1 part of almond powder with 2 parts of milk, and make a thick paste. Apply it on your face & massage gently using your fingers. Keep it for 10 minutes. Then, use lukewarm water to rinse your face and pat it dry. Rich in vitamin E, almonds make an excellent skin moisturiser. Milk has properties that nourish the skin, keeping it soft and supple. Women who are allergic to dairy products can use pure almond milk instead.
The weather outside is dry, but your skin need not be! Go ahead and try out every recipe mentioned above, because the chilly winds are here to stay for the next few months.
Also Read:
Effective Home Remedies For Winter Skin Care
Natural Ways to Remove Tan Instantly
Homemade Face Packs for Glowing Skin