Say Goodbye to those Dreaded Split Ends!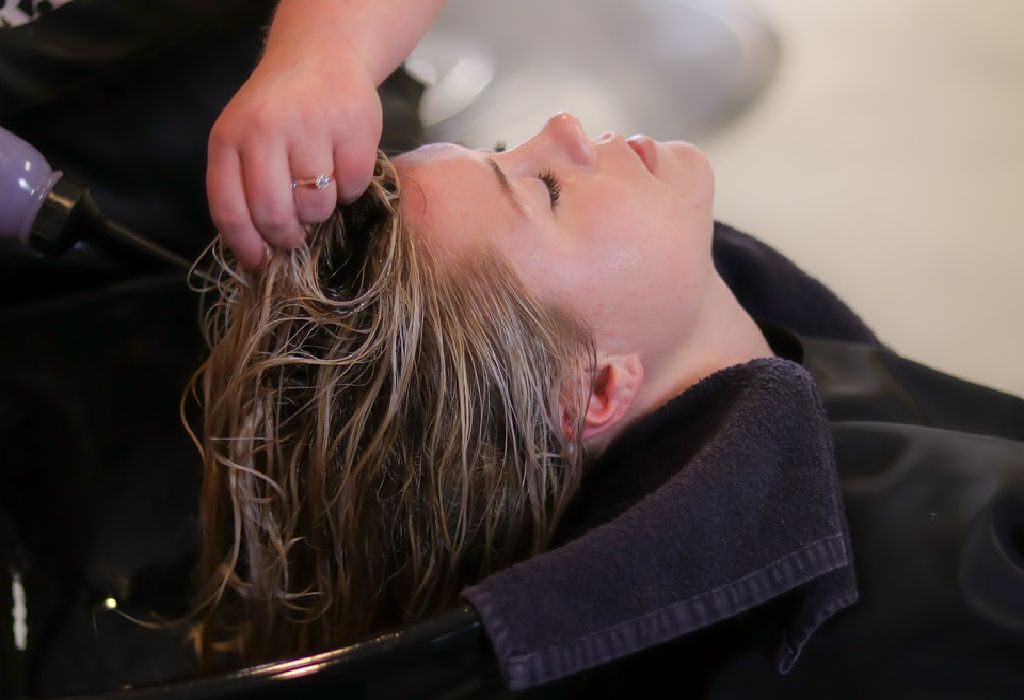 Split ends is a common hair problem that often forces you to chop off your beautiful mane. Instead of running to the salon for a haircut every time, learn how to get rid of split ends naturally. These home remedies are cheap and easy to whip up.
Your hair is your crowning glory. Even if you've never had thick locks, your hair definitely rates high on your list of priorities. However, many of us are bogged down by that scariest of hair problems – split ends! This nasty trouble can cause your tresses to feel rough and frayed at the ends, prompting you to avoid letting your hair down. The good news is that you can learn how to prevent split ends and breakage without spending a fortune!
Understanding Your Hair: What Causes Split Ends?
Exposure to heat and pollution
Overuse of heating implements like hair irons and straighteners
Hair rebonding
Too much blow-drying
Colouring hair too often
Excessive use of harsh shampoos
Brushing too vigorously
Home Remedies for Split Ends
Trimming your hair to prevent split ends is definitely not a foolproof and permanent solution unless you complement it with proper care. Here are some easy and natural remedies for split ends that you can follow to get your hair looking fabulous again.
1. Castor, Mustard and Olive Oil
A mixture of castor oil, mustard oil and olive oil can do wonders for your hair and prevent split ends. It may not be the most fragrant solution but you can bet it'll do wonders for your locks!
Take all the three oils in equal quantities and mix them.
Massage them into your roots, scalp and down to the tips of your hair.
Wrap your hair in a warm towel, leave it for an hour and wash with a mild shampoo. Do this once a week and every time your hair feels dry.
2. Chamomile Tea
An easy way to remove split ends without cutting your hair is to rinse your tresses with chamomile tea.
Place a few chamomile tea bags in hot water and leave them to steep.
Let the water cool and use it to rinse your hair. The results can be amazing!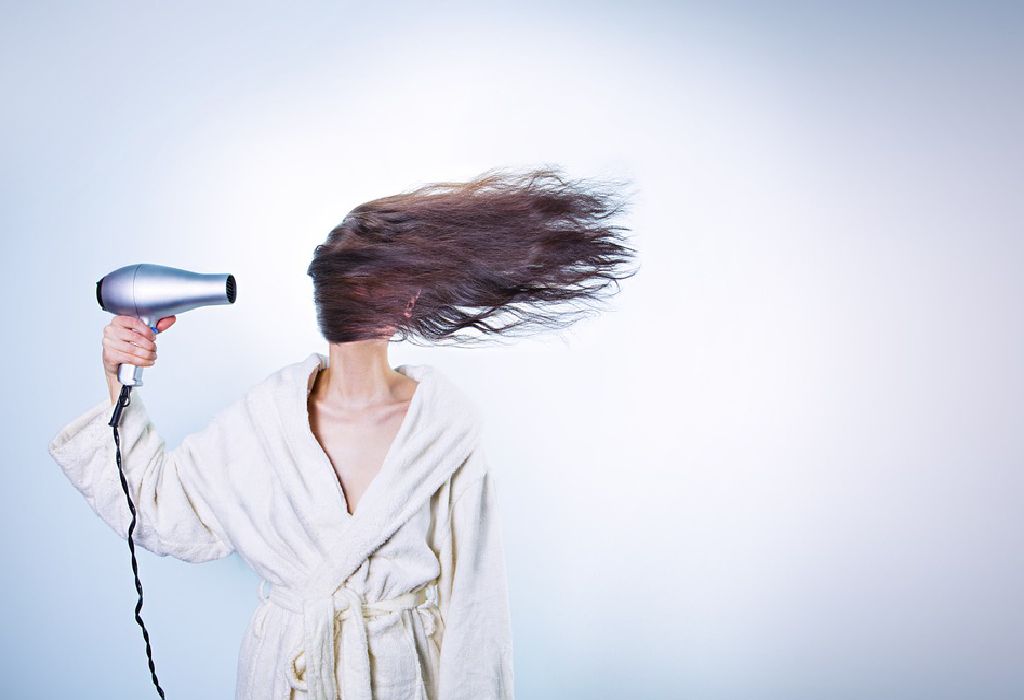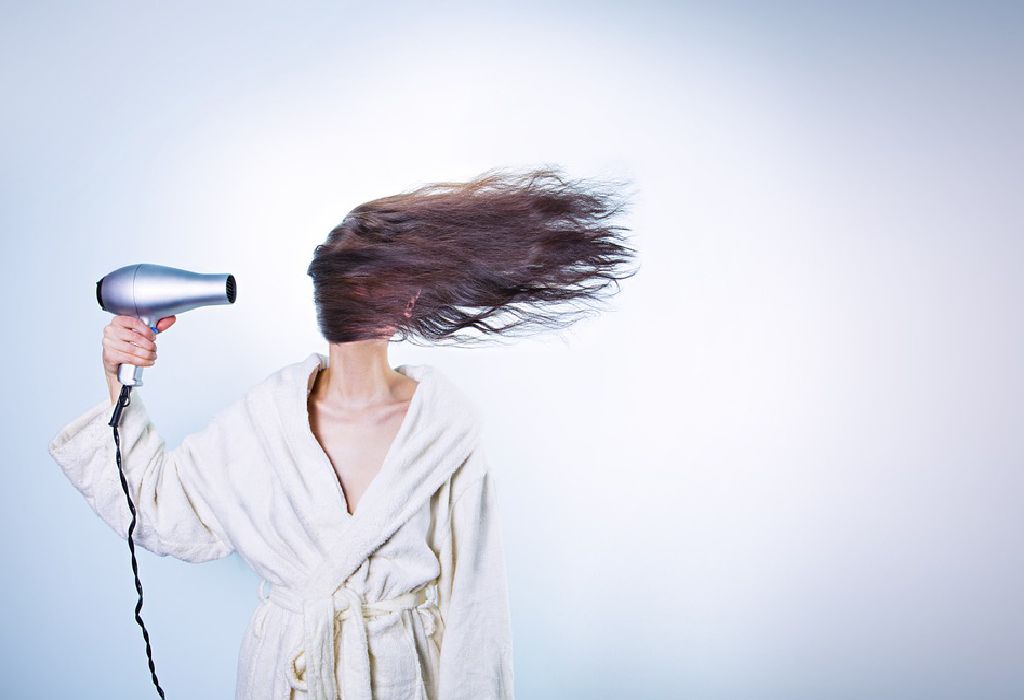 3. Fenugreek Paste
A hair pack made with fenugreek seeds and curd can also help prevent split ends.
Powder two teaspoons of fenugreek seeds and mix in two tablespoons of curd.
Apply the paste on your scalp and hair including the tips.
Leave it on for half an hour and then rinse off with cool water.
4. Avocado Pack
Another effective treatment for split ends is a pack made of avocado pulp, coconut oil and olive oil.
Take a ripe avocado and mash it into a pulp.
Mix it with two tablespoons of olive oil and coconut oil to get the consistency of hair cream.
Apply on your hair but avoid the roots. Rinse it after half an hour using a mild shampoo.
With your new found knowledge on how to get rid of split ends naturally, you'll be flaunting a healthy, glossy head of hair in no time. Your husband will love running his fingers through it and your friends will marvel at your gorgeous new look. With these tips for split ends, say goodbye to dryness and say hello to soft, shiny hair!