Say a Permanent No to Smudged Lipstick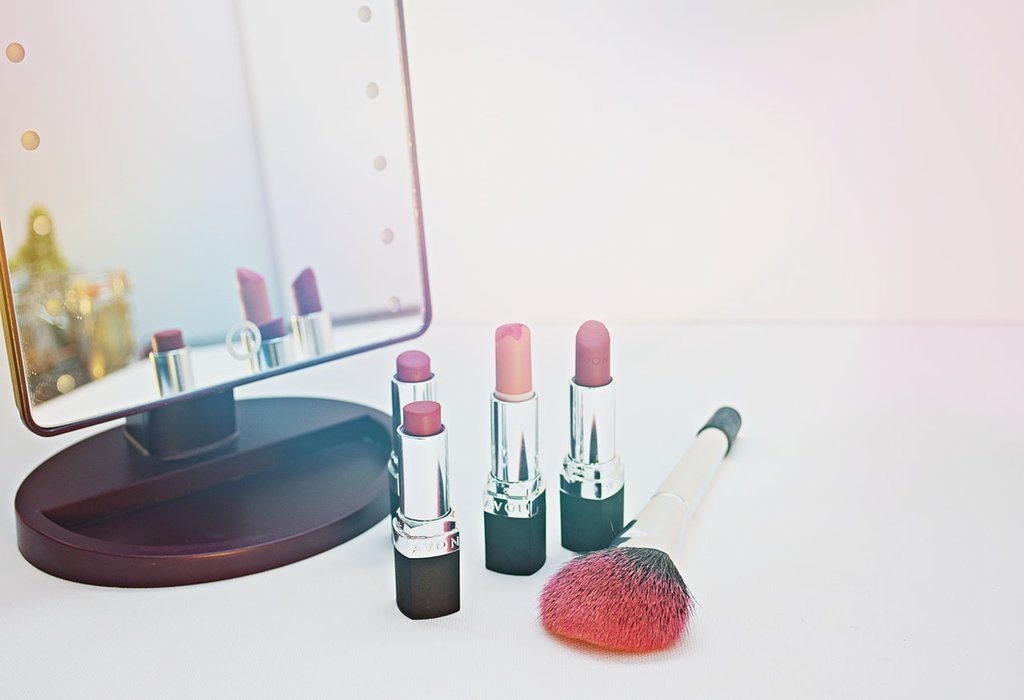 In this Article
Enjoying the appeal of smudge free lipstick is every woman's dream. Apply these tricks for nicely painted in-place colours that highlight your features and complexion to perfection. Yes, now you can say 'goodbye' to lipstick smears and unattractive smudges. Step out with confidence in a pout coloured with perfection.
Do lipstick commercials or Emma Stone's skilfully coloured pout make you crave for flawlessly painted and smudge-free lips too? While applying lip colour seems no great shakes, holding the colour in place without a smudge is an art few can accomplish. Here, we bring to you some proven tips to avoid smudged lips, which'll help you avoid embarrassments at a party, on a date, or while delivering a presentation alike.
How to Keep Lipstick From Smudging
1. Softer Lips for Smudge Free Lipstick
Feel your lips; are they soft, parched, flaky or dry? As a rule, lipstick smearing is inevitable if your lips are not moisturized. So, if you're struggling with a sun-burned or rough pout, then expect your lipstick to be uneven and flaky. Within a few minutes, the colour will run beyond your lips or flake off easily. What do you do? As a long term solution, just grab a small sugar cube and use the same to soften your lips. Set a weekly alarm for this beauty chore and your smudged lipstick will soon be a thing of the past.
2. Consistent Moisturising is a Must
Make your lip balm or petroleum jelly your best friend; these products are useful for locking in the moisture and ensure head-turning lipstick hues. However, remember to dab off any excess before applying your lip colour. Matte lipsticks (and other variants too) need a dry surface to grip on. So, if your lips feel heavy or sticky even after removing the balm, simply dab on some sheer powder before applying your lipstick.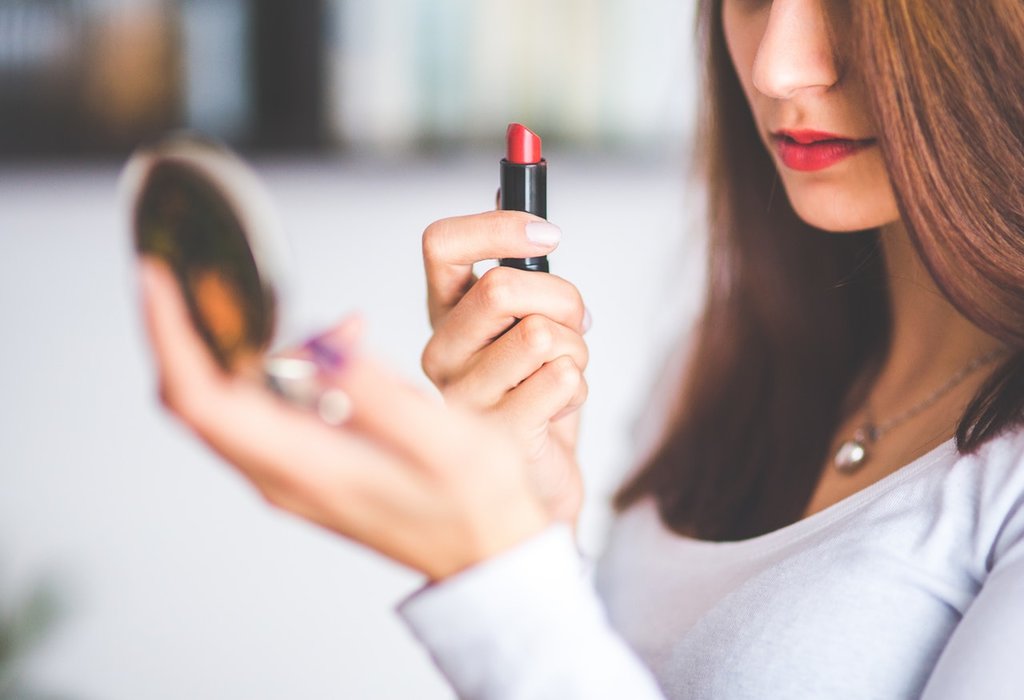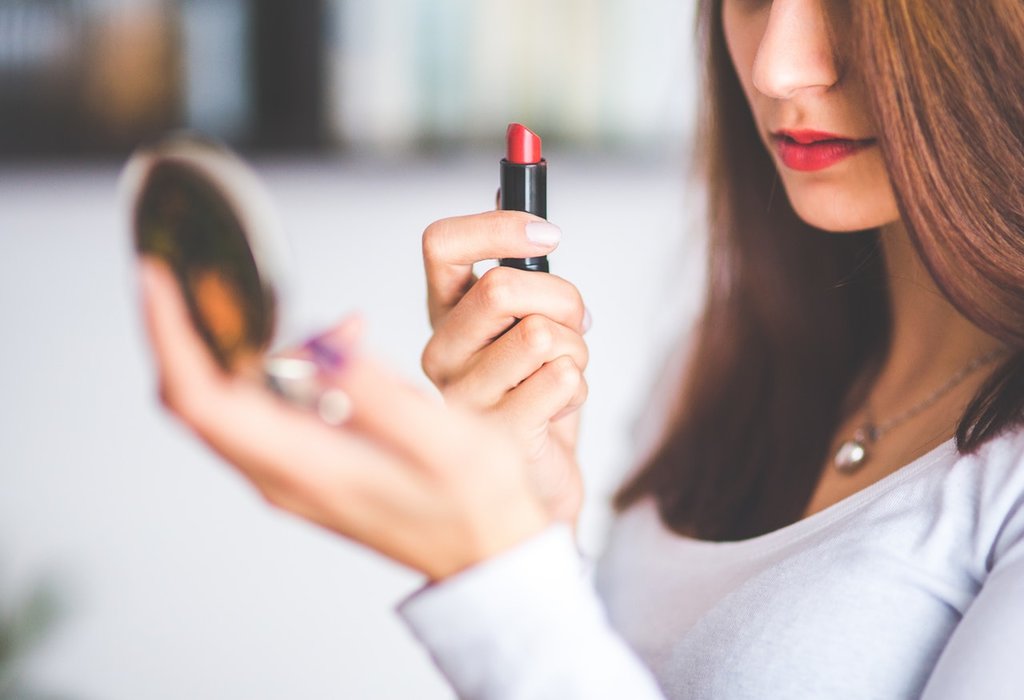 3. Powdering The Gloss
If highly pigmented gloss is your scene too, then you surely need this tip. Keep a two-ply tissue (separated into separate layers) handy for setting the powder. Slick on your favourite colour and prevent the lipstick from smudging by blotting it with a layer of tissue. Repeat with the second coat. Next, apply a thin layer of sheer powder on to the other tissue and use it to absorb all excess moisture from your gloss. The act seals in the colour and makes it last longer that you may ever imagine. Are you ready to rock the night without any lipstick bleeds?
4. Line The Colour on Your Lip
To avoid feathering, use a line-filling lip liner that matches the shade you intend to use. Thereafter, reach out for a compact lip brush for tracing a concealer around your lips. Two coats of your concealer should do the trick and highlight the lip colour to perfection. And then, a dash of translucent powder gets you those perfect set of lips. Get ready to pout!
Your lipstick can make or break the effects of your makeup. Keep smudging at bay and gear up to attract more attention with nicely coloured lips that don't bleed—today!