Sanjay Dutt's Adorable Reunion With His Twins Will Warm Your Heart!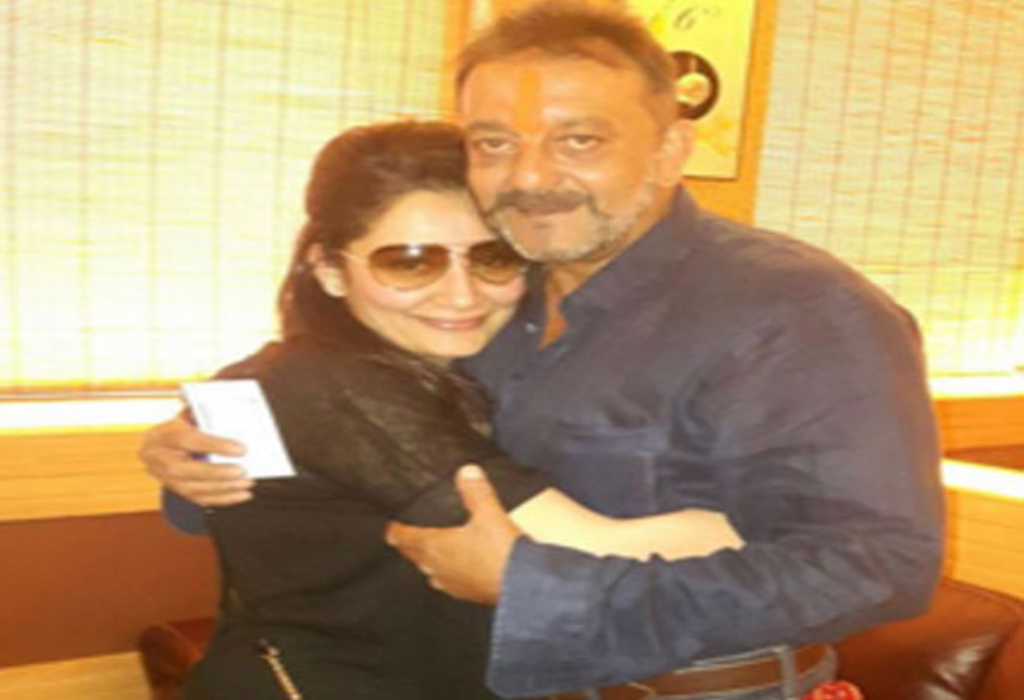 The perfect example of a Tough Guy with a heart of gold – Bollywood actor Sanjay Dutt had a truly heartwarming reunion with his wife Manyata and twin kids! Separation from one's family, especially from one's kids can be so painful, and Sanjay Dutt's delighted smile as he meets his family again will bring a tear to your eyes!
After the long-awaited release of the Bollywood actor's 5-year stint in prison, Sanjay Dutt headed straight into the arms of his waiting wife and children, much to the jubilation of his fans and well-wishers!
Take a look at his reunion with his kids– have you ever seen a happier father?
What an adorable photo – the twins are carbon copies of their parents!
A touching father-son moment!
After his release, and his meeting with the kids, Sanjay Dutt visited and prayed at his mother Nargis' grave. While this is a somber part of his release, it is a mark of his character to pay his respects to the woman who nurtured him, and made him the man he is today!
We wish Sanjat Dutt the best, and hope he has many more such happy moments with his family in the future.
?>