Romance Running Low? 6 Adorable Gestures to Revitalize Your Marriage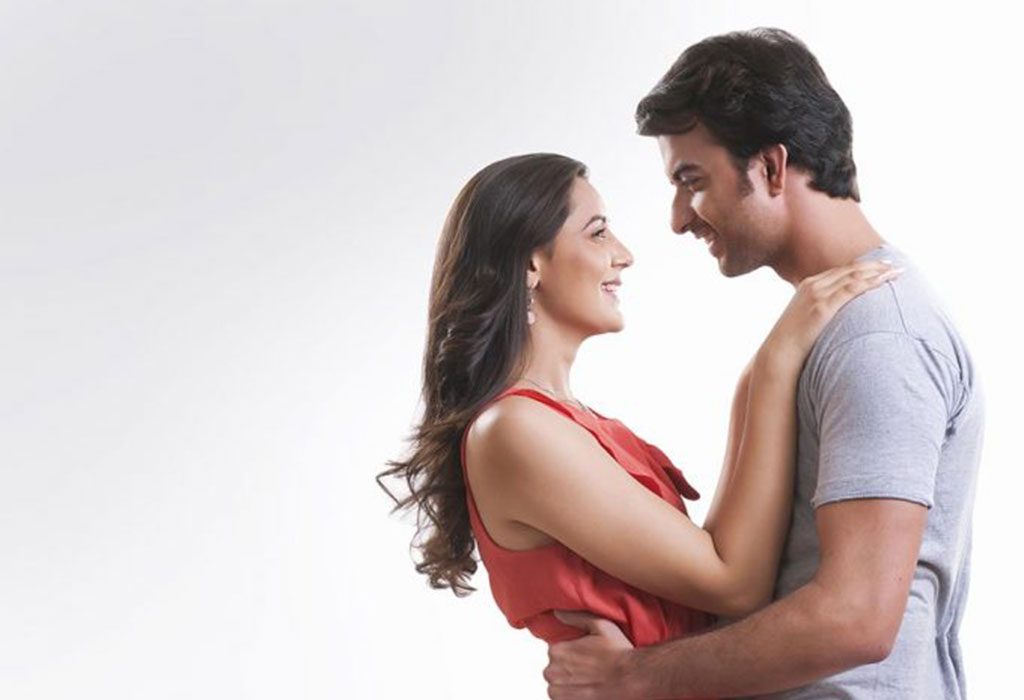 In this Article
In today's frenetic pace of life, many couples come to realize the hard way that love is not enough to keep marriage alive. You need to express your love through simple romantic gestures to reconnect with your husband long after the honeymoon phase is over.
There's no denying the romantic power of simple gestures to keep your relationship with hubby rocking rather than on the rocks. It's time you indulge your husband with romantic gestures that are sure to tug at his heart strings. Ditch the monotony of household chores, childcare and work duties to renew your bond with your partner and say "I love you" through your actions.
Make Love Last: 6 Gestures to Make Him Go Awww
1. Midnight picnic
Nothing can be more romantic than a midnight picnic with just the two of you, and the moon to give you company. Pack your kids to your mom's home for the night. Before your partner comes back from work, place a huge mat in the garden and surround it with aromatic candles. Play his favourite numbers on a portable music player or your phone and pack a scrumptious basket of goodies you know he loves. Now all you need to do is spread out the blanket on the rug and see where the night will lead you.
2. Gentle reminders
How often have you pinned a reminder note for him on the fridge for some chore? It is time to remind him of something else besides work. Everyday for the entire month, jot down one reason that explains why you love him and what's the best thing about the relationship. Post it on the fridge and surprise him with this unexpected burst of love. This is one of those romantic gestures for him that is sure to light up his face.
3. Grab some solitude
While you love your baby, do get your parents to pitch in for babysitting on an occasional weekend and plan a romantic getaway for just hubby and you. Pop a bottle of champagne at a fine restaurant, put out the alarms to snuggle with each other till late in the morning, watch a movie, or just go for a long drive with the phones switched off. Revel in this solitude with the man you love.
4. Bubble bath time
There is something incredibly romantic about taking a bubble bath together. Fix a day for a long soak and move your schedule around to make time. Make sure you run a bath that smells exotic and sensuous. Small romantic gestures, like lighting candles or sprinkling rose petals in the bath, are definitely going to up the romance score and make your husband feel special.
5. Secret code
Remember the thrill you would feel having a secret code that only the two of you knew? One of the best romantic gesture ideas is to use a code to get "touchy"! Choose a common word that comes up often in a conversation – say, "hot" or "okay". Every time the word comes up, you have to touch your partner secretly. This could even mean exchanging quick kisses when the kids are busy eating their cereal. The smiles on your faces are bound to confuse everyone else around the table.
6. Dance away the blues
There is nothing more stress-busting than getting down on the dance floor – yes, even if you have two left feet – and breaking into a jig. Make a mix of your favourite love ballads and play them back-to-back. To spice up things further, maintain as little distance between your bodies as possible but don't move your hands. The tension will make it impossible for you to not reach for each other!
While many couples turned parents complain about the diminished spark in their marriage, getting romance back is actually quite simple. All you need to do is take baby steps every day and not waste a single opportunity to express your love for your man. In the long run, it's the small things that really count in a relationship. After all, there are several ways to say "I love you" than only in words.