Rested and Raring to Workout After a Day Off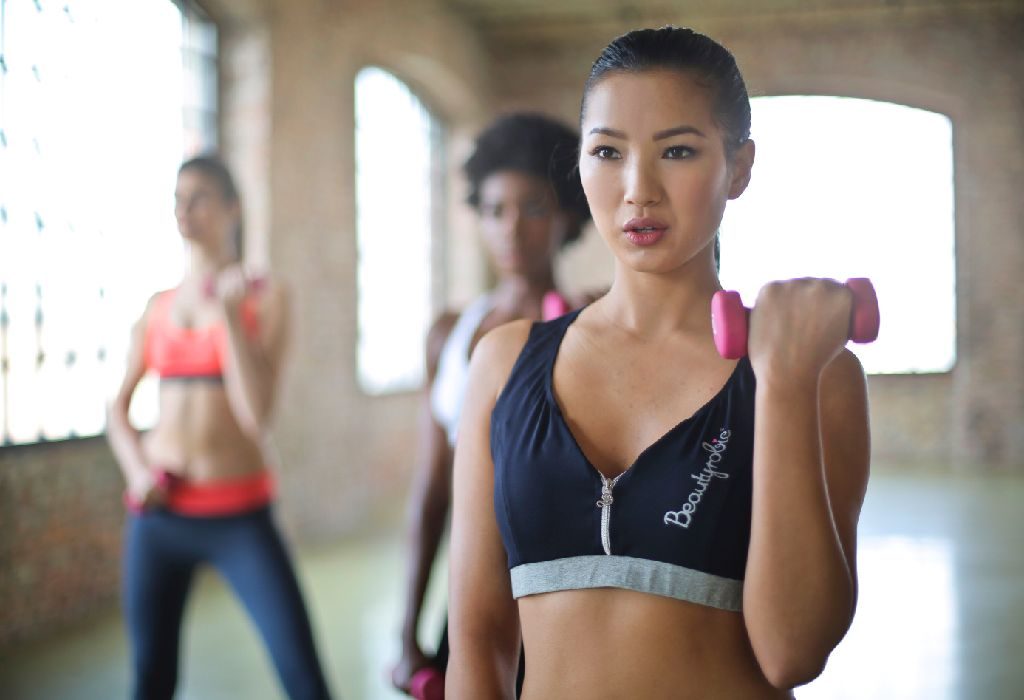 In this Article
Had a good rest day from workout? Wondering how to start working out after a rest day? Well, this can be difficult indeed! What you need is the motivation to remain fit in mind and body alike. Free up your evenings, ditch the laziness, and get back to your morning workouts to improve acuity, sleep and productivity beginning today!
You've had a day of rest in between your set workout regime, and now it's time to exercise again with the right preparation, positive thinking, and strategic planning in place. Morning hours are the best time for a workout. Apart from freeing up your post-office hours, exercising in the morning keeps all excuses for skipping crunches at bay. Experts and regular gym goers swear by morning workouts and revel in the ways in which their lives are positively impacted by exercise and diet habits.
Getting on with Your Fitness Routine Post Day off
1. Take it Easy
In case you don't have an early morning workout routine in place, then refrain from signing up for five consecutive days. Your personal training sessions are best scheduled in line with your existing routine, workplace commitments, and other practical hassles (such as commuting or set meal times). Also, you need to take care of your nighttime fun and TV timings too. Once you've mastered the tips to wake up early in the morning, tune into exercising a couple of days per week in the morning. With time bump up the session to 3-4 times and so on, till your body (and mind) looks forward to sweating it out before breakie every day!
2. Stick to Your Workout Schedule
Chalk out a weekly workout schedule without picking timings that are "convenient" – like evenings or afternoons. You already know the benefits of working out in the morning, just repeat them to yourself while writing your plans. Weave in factors like events deadlines and travel plans for best results.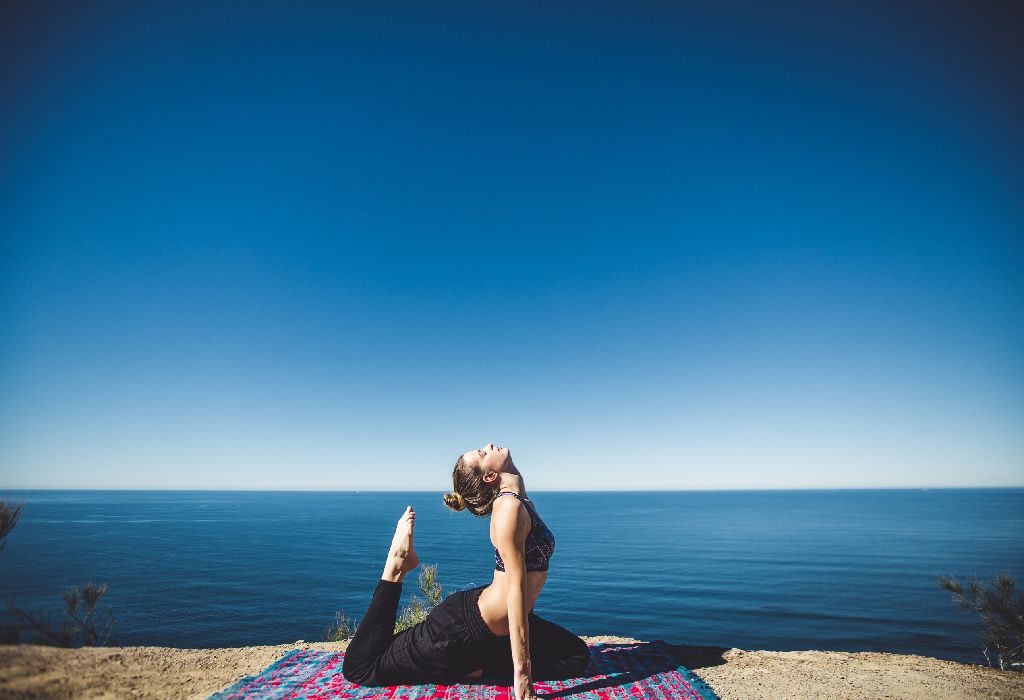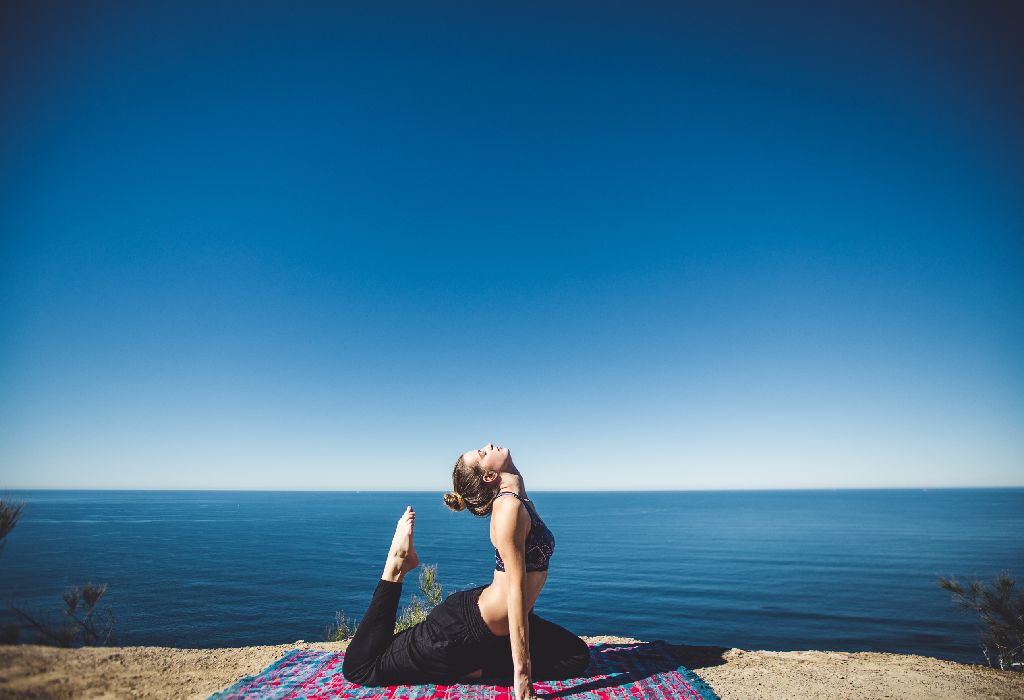 3. Get Company for Your Workouts
Look for motivation to work out in the morning. A best buddy, favorite playlist, an awesome looking workout outfit, anything that gets you moving. For instance, if you have a friend waiting for you to appear at the training session, you'll surely find it difficult to skip your morning sweat session. Hey, you wouldn't' like to be the one who bails on someone—right?
4. Lay out your Gym Bag before Bed Time!
To leverage the benefits of working out in the morning, prep yourself at night. Before hitting the sack, lay out your gym clothes, deodorant, and all other essential items that you may need if you intend to shower at the gym. This way even if you sleep that extra ten minutes, you'll be ready to go the minute you wake up! This order will make you all the more motivated to exercise on busy days too—think about it!
Last but certainly not the least, if you've decided to choose the best time to exercise for weight loss (read mornings), then take good care to have a good night's sleep. Relax, meditate, read a book, watch light programs, listen to lilting music, but ensure peaceful sleep for at least 7-8 hours at a stretch. You'll need it for your morning burnout!