Rest Day! Use Today for a Fitness Recharge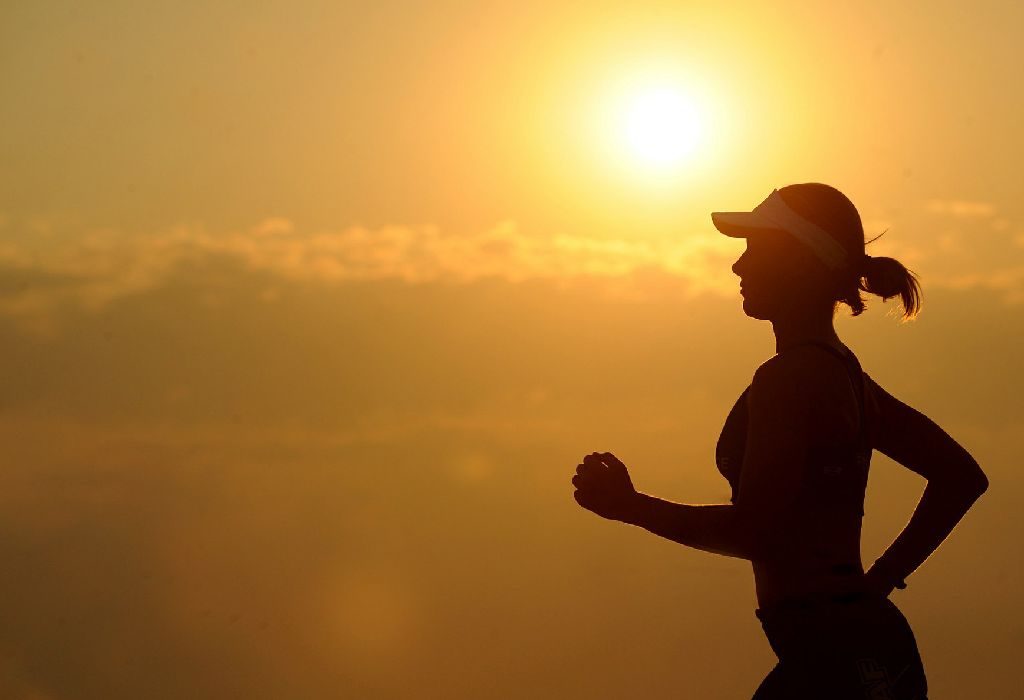 In this Article
While off days could mean sitting on the couch all day or going out for a short walk with your partner, there isn't anything wrong about it. The best way to take a rest day from workout is to refresh your body and mind for the next day's training.
The importance of rest day in a workout routine cannot be undermined. Use this day to rest your muscles and recover your strength.
Taking a break from your workout routine gives your body the time to heal and spring back feeling fresh for the next day's session. Don't feel guilty, this break is doing you more good than harm. Here are some ways to spend your off day from the fitness challenge.
What to Do on Your Fitness Off Day?
1. Walking Fit
On your off day from the gym, you can engage in a walking exercise – like taking a walk in your society – to keep the fitness tempo going. Walking helps burn those calories and will also help increase well-being. Always remember that the kind of walking you do on your day off should be in proportion to your fitness level. Do not overdo it. Taking a day off from working out will serve you and your body well.
2. Stay Limber
Don't want to slack off even on an off day? You can always take the help of a massage roller to do some light exercise. A foam roller will help unknot those muscle pulls. It'll also give your body the energy it needs to stay limber. One or two stretching exercises on an off day will help lengthen muscles. Hamstring, calf and back stretching are effective and should be practiced even on days you work out. It'll prevent your muscles from tightening up.
3. Swimming
A dip in the cool blue water of the swimming pool is a great way to engage your muscles on an off day. Swimming is particularly low-stress because it requires very little exertion. A light swimming workout will help stimulate the muscular and cardiovascular system without affecting your joints adversely. You can always take your little one for a swim with you. This is the best way to take a rest day from your workout.
4. Find your Zen
An intense workout should be followed by a day of calm. What better way to find your zen than by doing yoga? Yoga can effectively work as a means for active recovery on a daily basis. Each joint in your body will be put through different motions that are calming. This exercise is the perfect mobility workout you need without overexerting your muscles on an off day. A good instructor makes all the difference.
5. Cycling Joy
A little cycling expedition around your block in the morning will help you feel fresh and rejuvenated. Borrow your kid's bicycle if you must. Cycling is a great fitness recharge workout on an off day. It's not strenuous and will loosen up those body muscles. This is the perfect exercise for a rest day.
Training rest days are always welcome. They help rest your body for the challenges of the next day. You can have a cheat meal to feel good. However, be careful not to overdo it. Keeping your fitness goals in mind will serve as a reminder of why you shouldn't take off days for granted, too.