Remember These 7 Things Before Cosmetic Surgery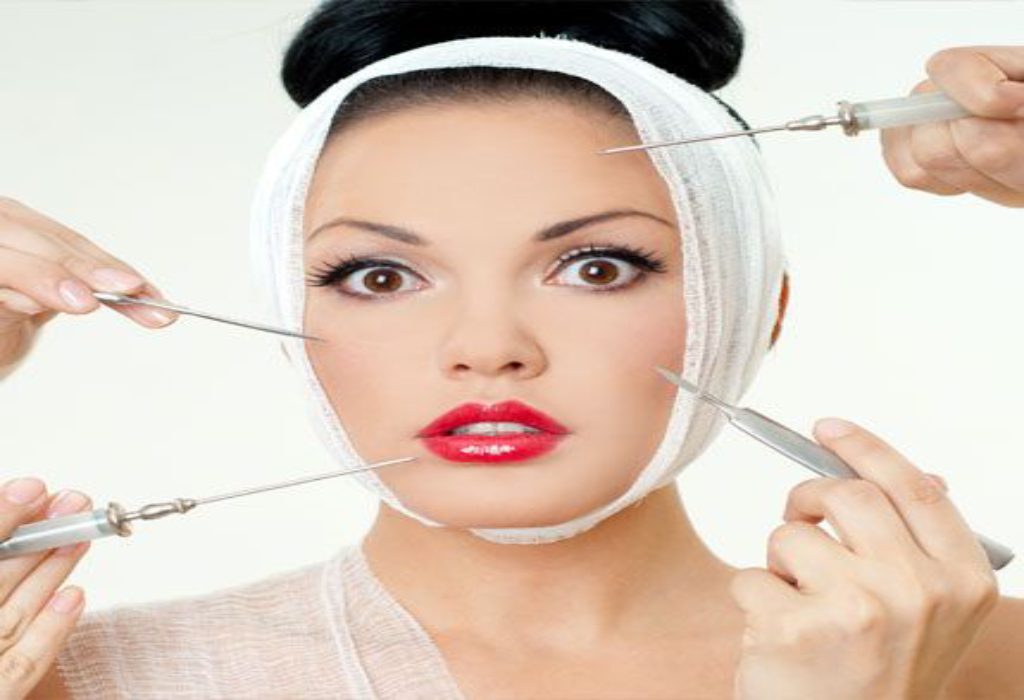 In this Article
Have you been considering a radical makeover through cosmetic surgery? Well, you must understand the complications and risks involved with such delicate treatment. Prepare a list of questions to ask before undergoing plastic surgery. You don't want a rude shock later!
Cosmetic surgery isn't new but it's gaining popularity like never before. However, before you decide to go under the knife, you should know exactly what to expect from it. It's not a matter of booking an appointment and getting a nip and tuck; you need to treat it like any other surgery.
Things You Should Know Before Undergoing Cosmetic Surgery
1. Know Your Surgeon and his Level of Experience
Never go to a surgeon who's not certified to perform the job just to save a few bucks. Make sure you check his credentials. You need someone experienced and specialised. A good doctor will answer all your queries until you're satisfied. Ask other people about his work and reputation. If you can get in touch with his patients, super!
2. Meet The Doctor and See His Work
The next step is to meet the surgeon and discuss your fears and queries. It's only when you're comfortable with him that you should begin to trust him. Don't hesitate to ask him to provide samples of his work. Ask look at before and after photographs to know what to expect from the surgery.
3. What's The Cost?
Whatever payment mode you choose, cosmetic surgery is not cheap. Before starting off with the process, it's important to know the exact cost. Set aside extra money for additional charges. Think about how much you'll have to cut down on spending to get this job done. If you feel you can't make ends meet, put it off for later.
4. Your Bit of Research is Important
Researching is one of the most important things to do before going for plastic surgery. 'Is it safe?' is the most asked question. There are always horror stories about failed procedures on the internet as well as amazing success stories. Talk to people who've had cosmetic surgery. You can also visit online forums.
5. Are You Aware of The Risks?
Like all surgeries, cosmetic surgery carries with it complications and risks. There's always the chance of having allergic reactions and developing infection post-op. Talk to your surgeon-to-be and understand the side effects involved in the procedure.
6. Know The Limitations
Keep in mind that while cosmetic surgery has come a long way, it's not perfect. Many people are happy with the results while some face disappointment. Keep in mind that surgery is not a miracle cure. It's also accompanied by a long recovery period and in some cases, physiotherapy.
7. What's The Recovery Time?
This is one of the most vital questions to ask before undergoing plastic surgery, especially if you're working or are a busy mom. Planning ahead is the best option. Ask your doctor how long you'll be down and schedule your surgery accordingly.
Assuming that plastic surgery is a cure-all will only leave you disheartened. Be realistic in your expectations and know that it promises a lot but also has limitations. There's nothing wrong with it, but doing your homework is a necessary step.