Recharge your Mommy Batteries With 6 Tips!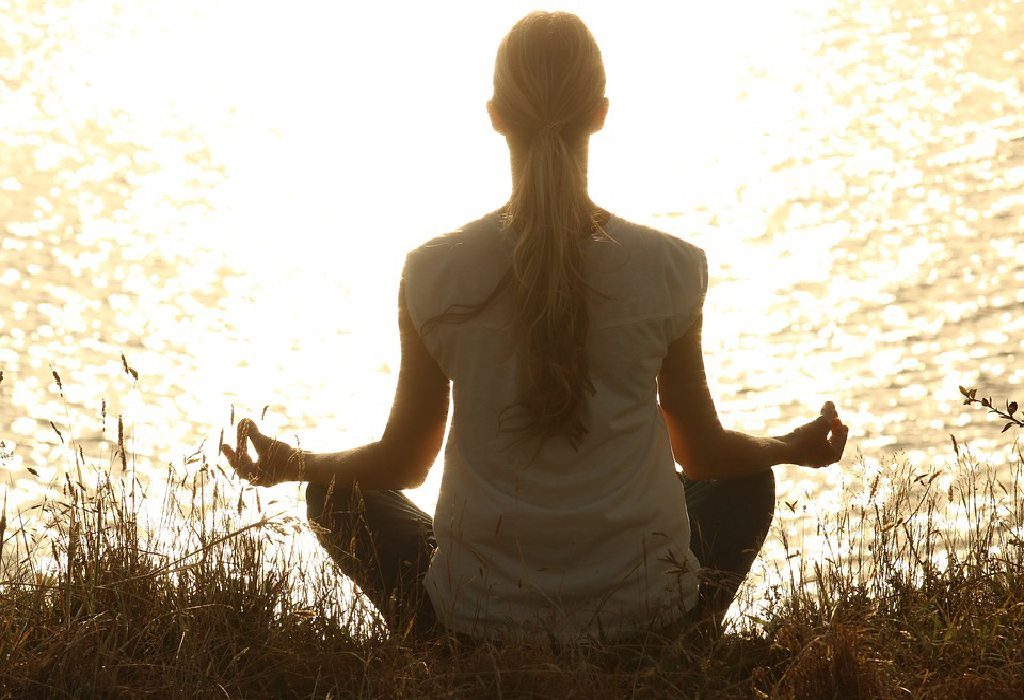 In this Article
Parenting can be hard. You're expected to be on your toes and take decisions on the hour, every hour. However, this can leave you drained and tired. What you need is to spend some time recharging yourself.
Being a mom, you need to be at the beck and call of your little ones and take care of their needs. But this often takes a toll on your energy levels. However, you can take some time out from your daily routine to renew yourself. In fact, you absolutely need to if you want to stay sane!
A Self Renewal Guide for Moms Everywhere
1. Get in some quiet time
It's not easy to find peace and quiet in a house full of little children yet you still need to. Set aside some me-time for yourself while the kids are taking a nap. If they're giving you a tough time and refuse to nap during the day, engage them in creative activities. Set an alarm and tell them they need to maintain quiet till it goes off. Use this period to pursue a hobby or just lounge around.
2. Learn to be a morning person
Being lazy and waking up late will only add to your stress levels. While you should sleep in every once in a while, try to wake up a couple of hours before the kids do whenever you can. This way you get much-needed quiet time as you relax with a delicious morning cup of tea!
3. Get active to feel charged
No matter how difficult it might seem to work out with small kids around, try to make some time for exercise in your daily routine. Even if you're not in the mood, a little jogging, skipping rope and strength training can help you feel energised.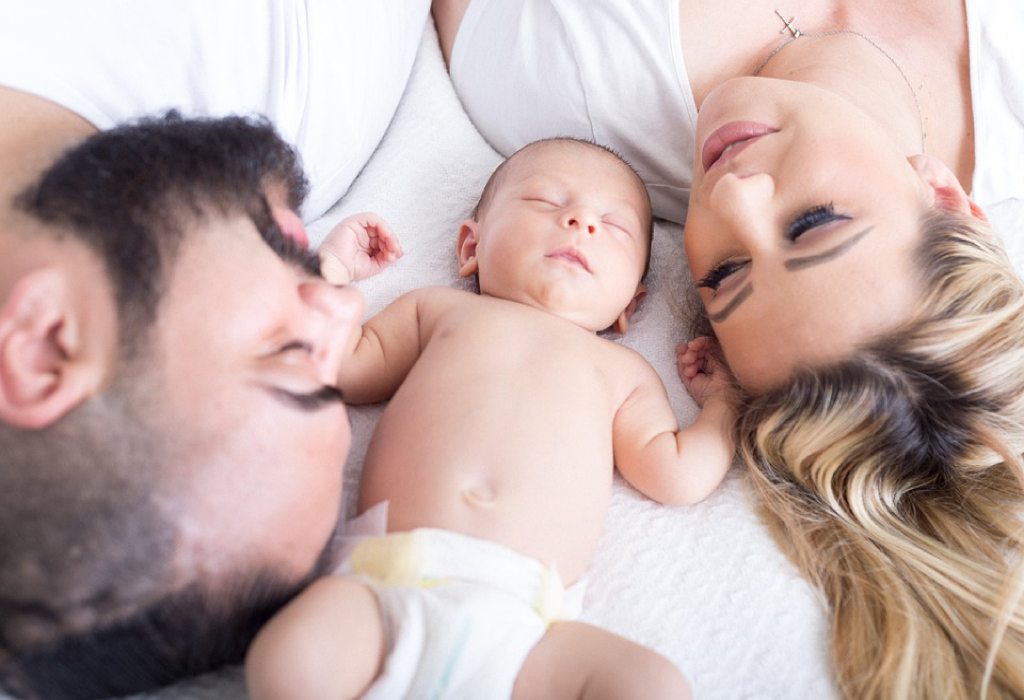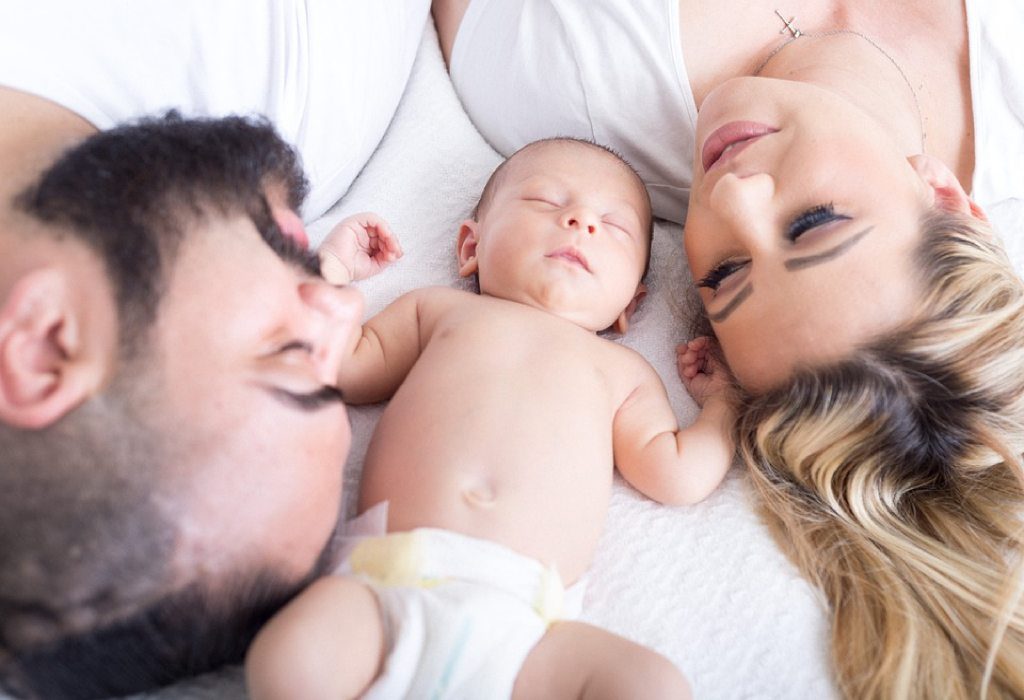 4. Discover spirituality
You don't need to follow in the footsteps of a guru. What you can do is get in touch with your inner self to make you feel renewed and happy. Try meditating even for just 10 minutes every day when the children are asleep or away at school. Consider coupling it with a little yoga to give your body a work out too.
5. Pen things down
Writing a journal can help you in more ways than you can imagine. You can write down day-to-day activities, or about your aim for your children as a mom, or even use the journal to vent about things that are bothering you. Leafing through the journal from time to time can help you stay focused.
6. Positive relationships can make a difference
When all's said and done, the most important thing in life is relationships. Make an effort to connect with your children, your husband, and your loved ones. These positive relationships can give you the strength to enjoy life's joys and battle its tribulations!
Learn to let go of grudges and frustrations. They only drain you. Shrug off negativity in life and appreciate the beauty around you whether it's a pretty flower, a butterfly or the lush beauty of trees. Being a mom can be challenging but don't lose touch with yourself. It's who you are!