Rebuilding Your Relationship after Abuse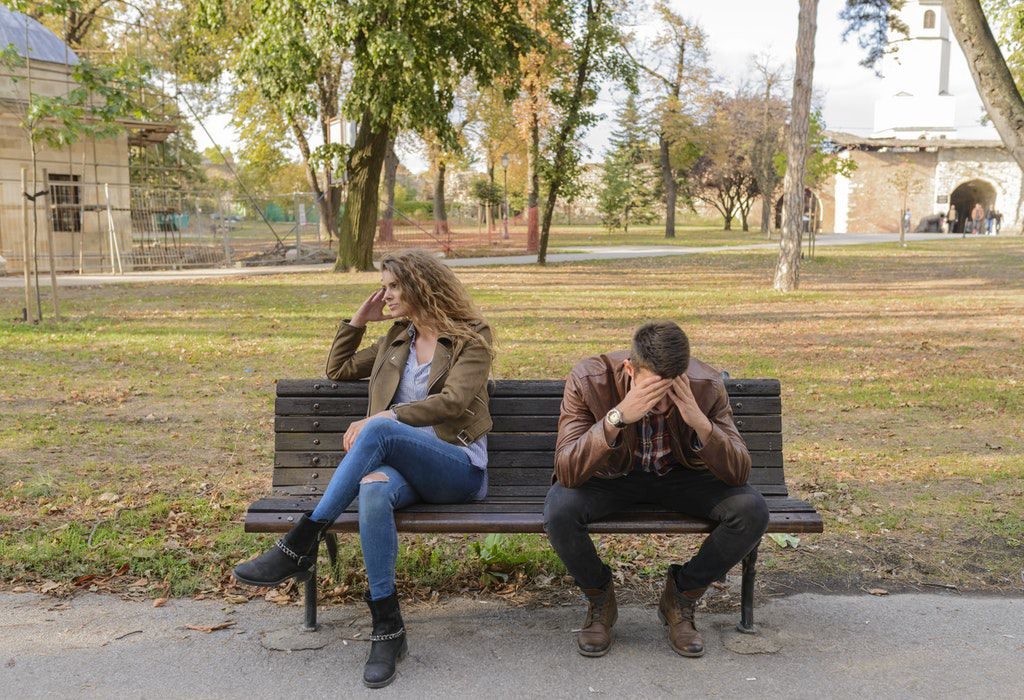 In this Article
An abusive relationship can shatter your belief in love and togetherness. However, with a strong attitude and willpower, you can fill the cracks and move on with life. Rebuilding relationships is worth it if you feel your partner is willing to go the extra mile to undo his mistakes.
Not all marriages are about happily-ever-after. One of the most trying times in marriage is when you find your husband abusively controlling or taking advantage of your faith in him. Physical or mental abuse can destroy what was once a cherished relationship.At such times, it's important to remember that while the pain is immense to bear, there is a road to reconciliation if both of you are willing to make the effort. There will be many challenges in rebuilding a relationship that you will need to address with tender care and a positive outlook.
How to Piece Together a Relationship After Abuse
1. Restart
Marital abuse can really rock a relationship from its foundation. Couples start viewing each other differently, making it difficult to place trust again. What you need for reconciliation is to start looking for respect and honesty. This is even more important when kids are involved as creating a healthy environment for them is imperative.
2. Take Control
If you're thinking about how to rebuild a broken relationship, you need to first redefine the control you once had. This can be achieved by setting up healthy boundaries between you and your husband. Establish what you consider appropriate and inappropriate behaviour and let your partner know.When you start exercising this informed control, your abusive partner will start respecting your choices and will tread with caution. Do remember to take time out with friends every once in a while; it will give you the required relief and support.
3. Make a List
Write down the nd it will become easier to know what needs to be done. If you are too dependent on your partner, make an effort to change this. It could be anything from paying your insurance installments on your own or taking the car for a service. This will help build confidence and keep you well on your path to healing.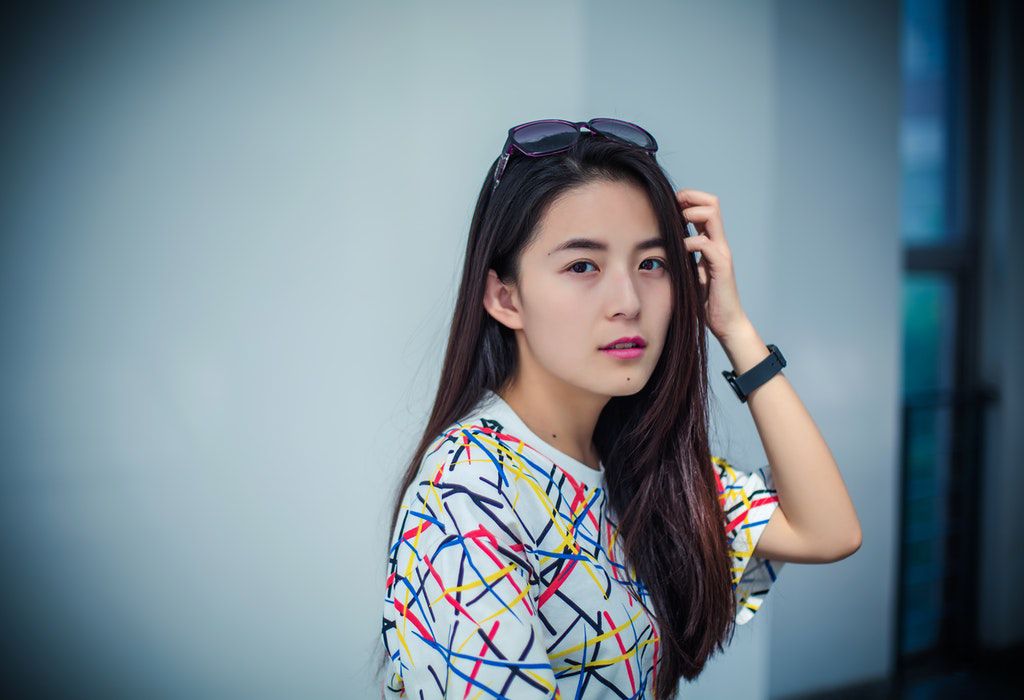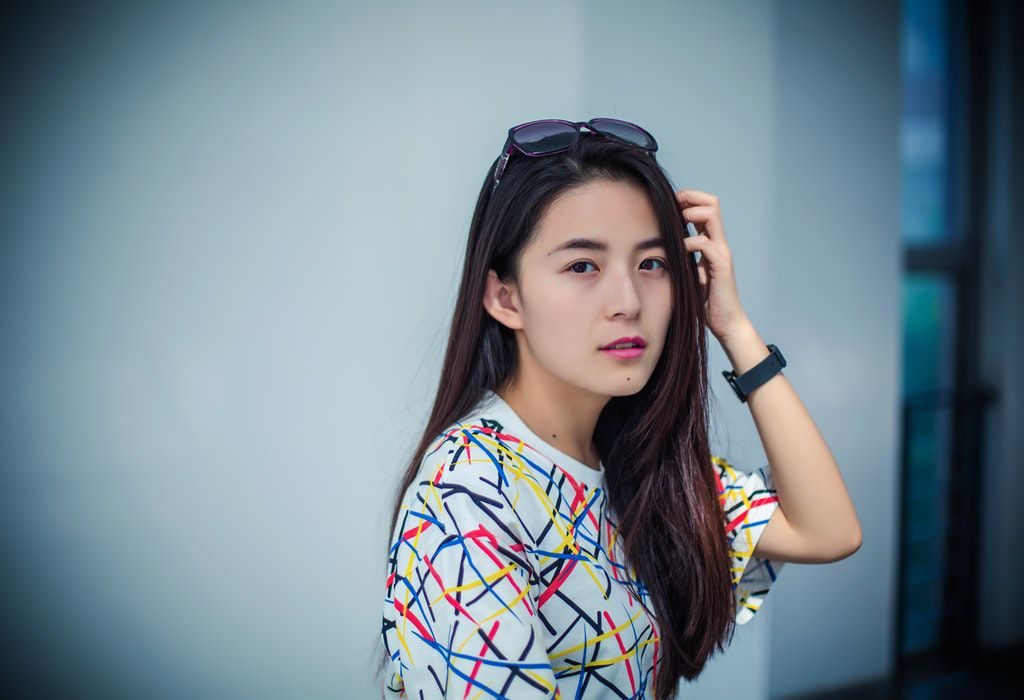 4. Opt for Therapy
Rebuilding relationships can be quite daunting after physical or mental abuse. Try seeking professional help to calm your confusion and pain. Although advice from family and friends can be comforting, therapists are trained to understand you, find a solution to your problems and help you overcome abuse through healthy relationship behaviour. A session or two in a week can help you on your journey to loving yourself again and seeing things positively.
5. Indulge in Time Apart
Take some time apart after an abusive episode to "cool-off" and put your thoughts in perspective. Try taking your kids along to stay at your mom's or a friend's place for at least a month. The space will give you time to weigh all the pros and cons of working on your relationship or, if nothing seems to work, let go.
An abusive relationship can leave you feeling bitter, confused, and hopeless about the future. Take a deep breath or two, and work on redefining the limits in your relationship. Reconiliation can only happen when you include your partner in the healing process. The process can be arduous, but it will be worth it in retrospect.