Reading in the Rain: 6 Books for a Rainy Afternoon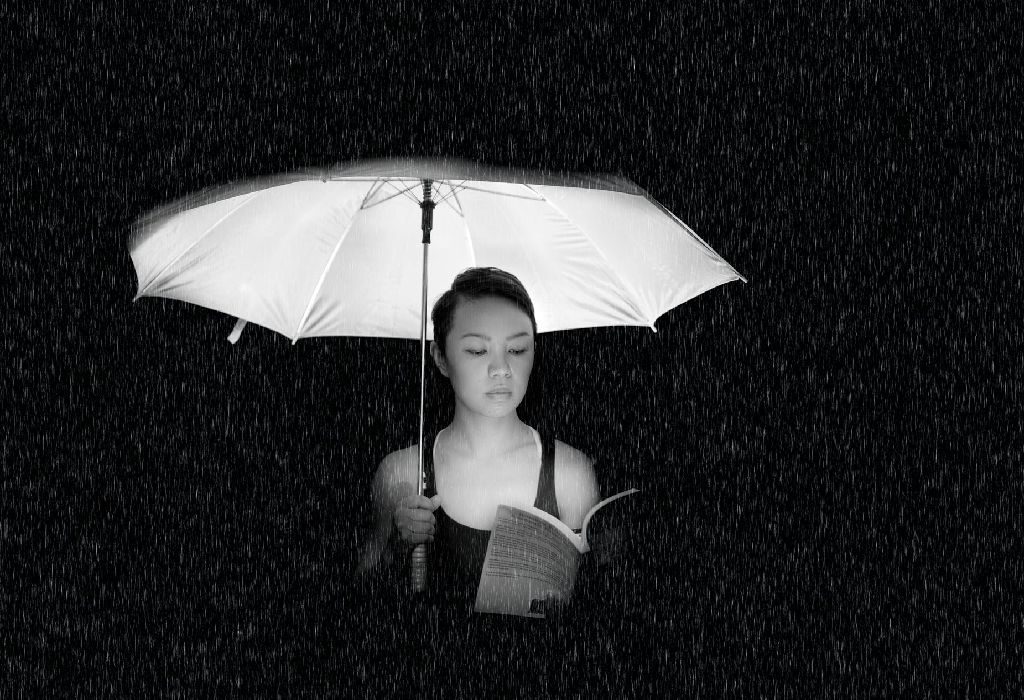 In this Article
Sitting by the windowsill and sipping a cup of hot coffee as you hear the rain pouring outside- sounds good? Make it better by reading good books about rain. There are many to choose from with everything from drama to romance and humour.
Monsoon is said to be the best among all the seasons. A lot has even been written about it. The next time you have little to do and want to enjoy quiet time, why not read a good book? Besides enjoying the pouring rain, you can also relish hot, spicy snacks!
6 Good Reads for Monsoon
1. The Blue Umbrella
This book by Ruskin Bond revolves around central characters Biniya and Ram Bharose. Biniya acquires a beautiful blue umbrella and shows it off. Ram loves the umbrella and wants it for himself. The story, which is set in a small village in Himachal Pradesh, is bound to grip you. Director Vishal Bhardwaj adapted it into a film in 2005.
2. Chasing The Monsoon
One of the best books to read this monsoon season, Chasing the Monsoon is a beautifully written story by Alexander Frater. It follows the trail of the season in India, covering different corners of our country and showing how unique each part is and how it becomes even more beautiful during the rains. Frater shares his experiences and also gives glimpses of Indian history.
3. On a Rainy Day
This is another good choice if you're looking for a book to read on a wet day. Written by Rhonda Noble, it's a story of a strong-headed woman named Catherine Daniels who's set high moral standards for herself. She's led a disciplined life, always doing what she's expected to. She's also fought and survived adverse situations. Her story is not only interesting but inspiring.
4. History of The Rain
Written by Niall Williams, History of the Rain is a good book to read over the monsoon, so do include it in your shopping list. The story revolves around Ruth Swain who's looking for her father. Join her as she tries to unfold the mystery of her ancestors. This book also talks about the amazing healing power of imagination.
5. Monsoon Wedding Fever
You'll certainly enjoy this monsoon wedding story written by Shoma Narayanan. It's a light and romantic story about central characters, Riya and Dhruv. While Riya falls for Dhruv initially, the latter doesn't believe in love and so the two of them go their own ways. However, years later during a monsoon, they meet again.
6. Love Story
There can be nothing better than reading a romantic book on a rainy day. If you haven't read Love Story by Erich Segal, it's time to grab a copy this monsoon season. The novel revolves around the lives of two college students who fall in love and eventually marry against the wishes of their parents. This one will keep you hooked till the very end!
Reading books about rain will add to the joy and fun the amazing season brings. Take your pick of books from the ones above and settle down for a relaxing reading session. Let the rain soothe your senses and enjoy reading as it pours outside.