Quotes On Self-Help That Will Get you Smiling!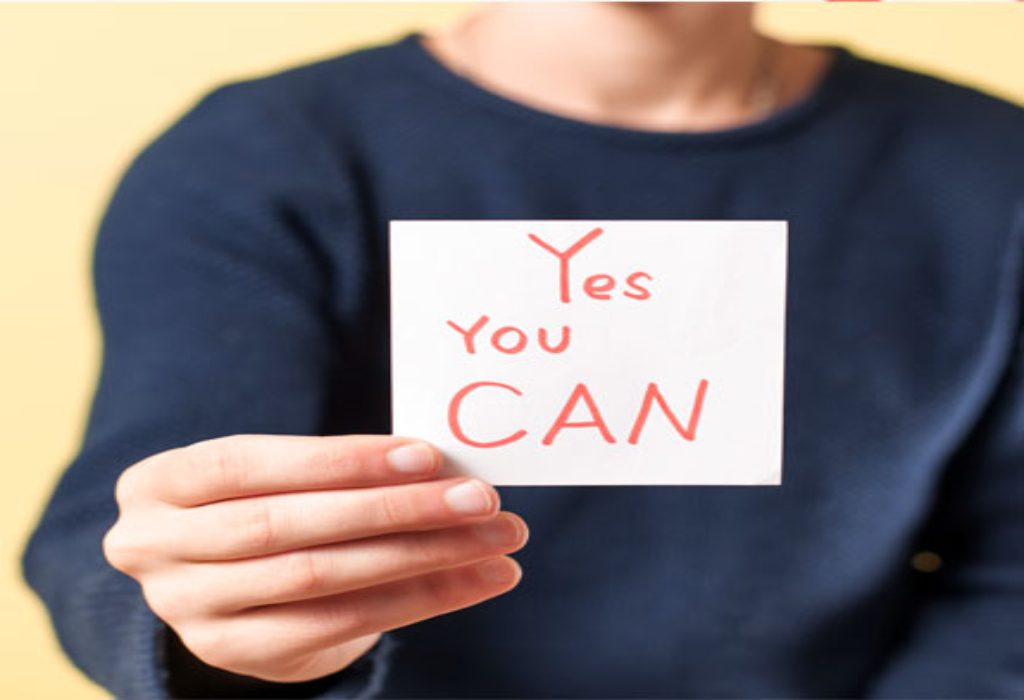 In this Article
Help-yourself quotes can go a long way in building up feelings engaged with essential self-help culture. They inspire and motivate readers beyond compare and trigger off the right emotions in them. These quotes will also influence you to deal with your problems with a smile.
Self-improvement, related to improving oneself intellectually, economically, or emotionally, is all about transforming yourself on a psychological basis. These inspiring quotes come in handy. Read on for some of the most interesting ones doing the rounds on the web.
5 Self Help Quotes for Inspiration
1. I went to a bookstore and asked the saleswoman, 'Where's the self-help section?' She said if she told me, it would defeat the purpose.": George Carlin
Well said! Help yourself quotes such as these inspire you to explore, look around and find answers to all your curious queries, without seeking external help. In this age of information and free knowledge, there are very few things that are not within your reach. So, go about the tasks that come your way on your own. Why should you need a helping hand all the time?
2. When you do what you fear most, then you can do anything.": Stephen Richards
Ranking high on the list of the best self-help quotes, these immortal words make you come out of your shell and deal with the fears of the unknown. They make you aware of your own potential and guide you forward when you need to deal with tougher situations or people. Yes, if you overcome your fears, you can do just about anything!
3. When defeat comes, accept it as a signal that your plans are not sound, rebuild those plans, and set sail once more toward your coveted goal.": Napoleon Hill, Think and Grow Rich
Oft topping the list of quotes to help with depression, this one talks about picking yourself up from the realms of defeat. It motivates losers to rework their plans after careful assessment of all that may have gone wrong, and try again and again — until they succeed.
4. What would you do if you weren't afraid?" – Sheryl Sandberg
Much loved by the followers of quotes about self-help, these words speak for themselves and never fail to ignite the right passion. True and deep, they inspire you to take up the cudgel, forget your fears, and march full throttle ahead to attain success — all on your own.
5. Rejection is an opportunity for your selection." – Bernard Branson
There are very few self-motivation quotes and sayings that inspire you more than this one — right? Rejection is but a chance to try again, and harder. It comes with its many benefits and inspires you to put your act together and strive to achieve success, once again. So, just in case, you have been rejected at work or in a relationship, don't lose heart. It's just an opportunity knocking on your door to bring you something better.
These and many other published quotes on self-help are what you need to read every day to keep yourself moving. They inspire you to be independent and powerful, without having to seek the support of others. Start adopting these quotes and their meaning in your life — you'll be glad you did.