Quit Bothering About Fitness and Weight Loss Cynics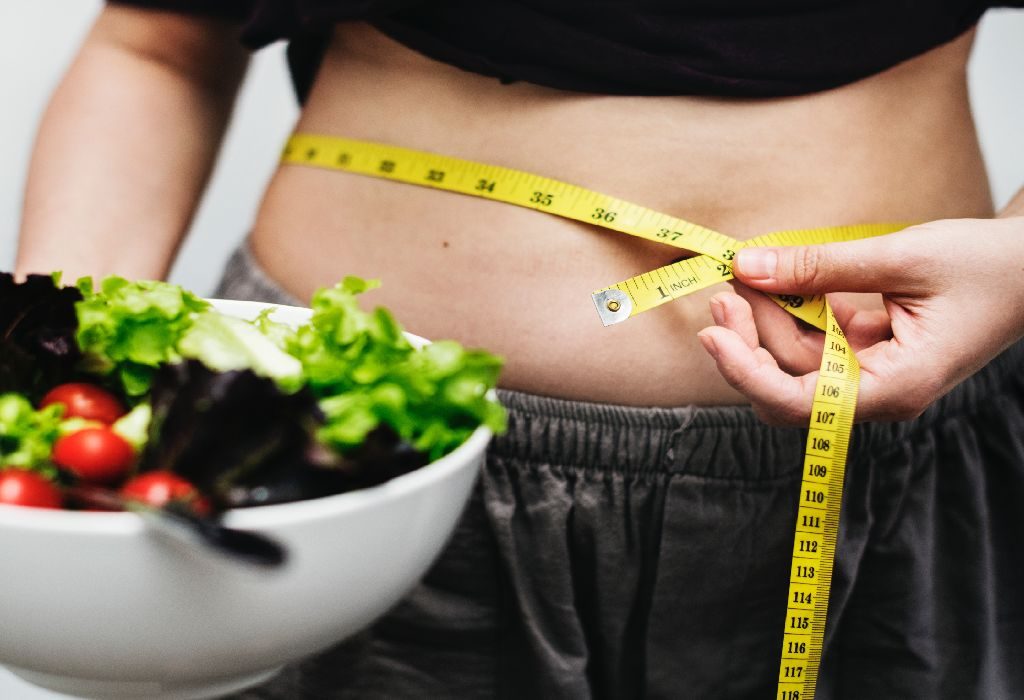 In this Article
Losing weight and getting back into shape is a struggle in itself. What do you do if you encounter weight loss critics? Now that you've achieved your goal or are working toward it, there will be folks who could be a little envious. Beware!
After saying 'no' to all the delicious, high-calorie food and following a fitness challenge religiously, you've finally got the figure you'd been craving for. But what about the new breed of critics around you? Keep an eye out for these unintentional naysayers!
5 People Jealous of Your Weight Loss
1. Your Family
Over the years, you and your family may have set up a few traditions like having a tandoori night every month or dessert at a favourite restaurant. When they realise that you've lost weight and are keeping away from your favourite dishes, they may feel unsettled. Don't be tempted to go back to your old ways just to keep them happy! Instead, whip out something healthy at home or opt for low-fat soups and salads.
2. Your Spouse
Have you noticed your man appraising you as you get ready to go out? Have you spotted a tinge of jealousy in his tone? No need to worry! He's been too used to seeing you carrying around extra weight. Now that you've shed the kilos and have that million-dollar look, he could be a tad insecure. Reassure him, spend more time with him and encourage him to join you in your workouts.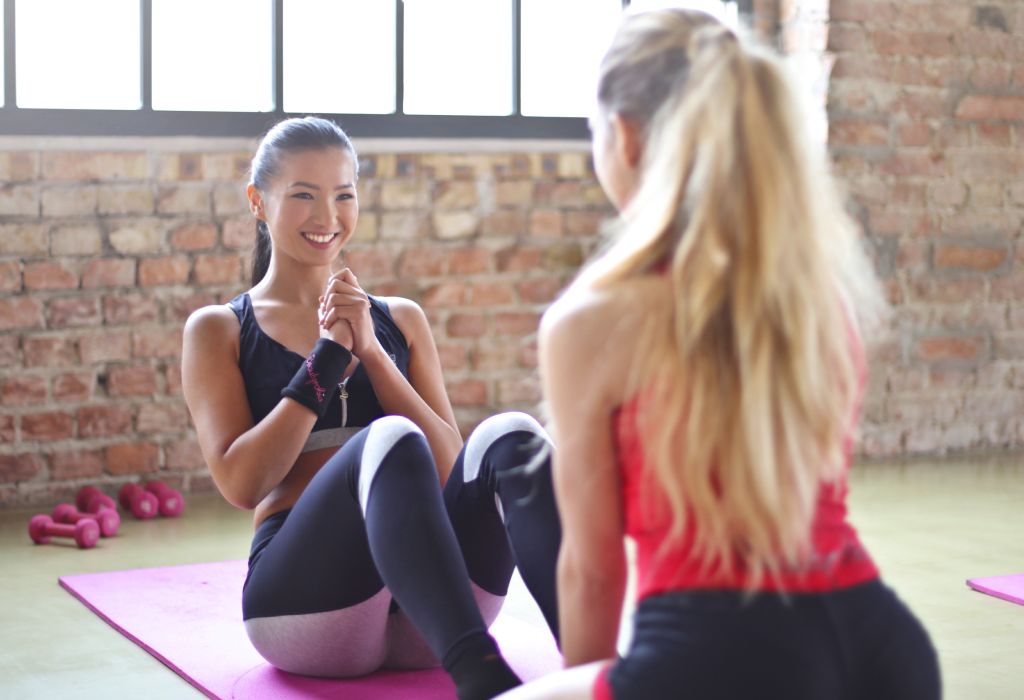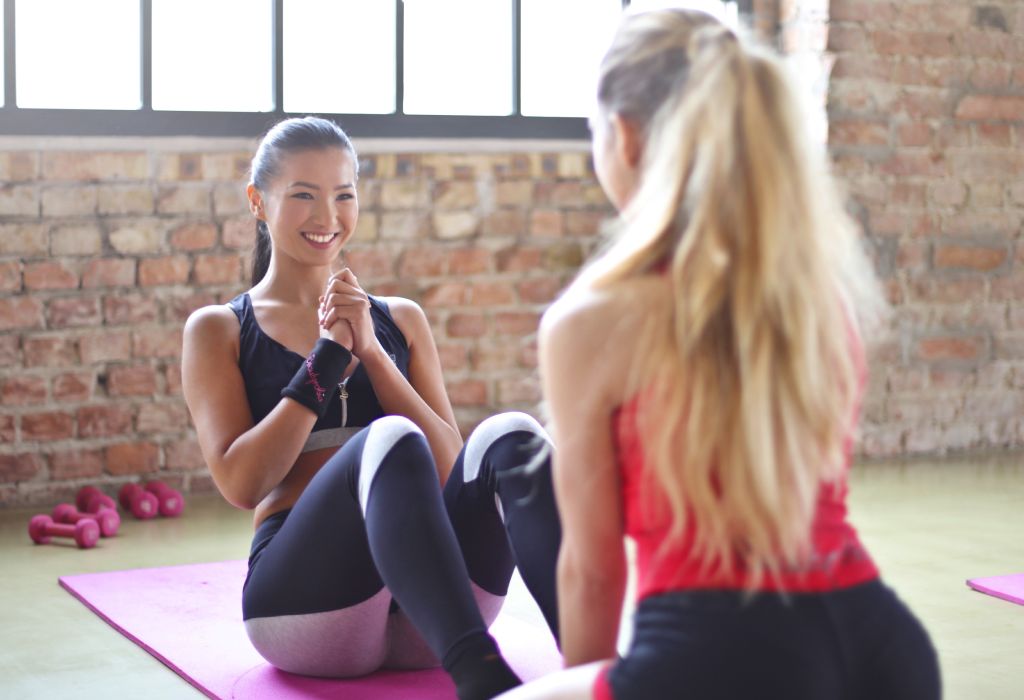 3. Your Bestie
If your idea of fun with your best friend was to tuck in delicious chaats and wolf down ice creams, then she's definitely in for a shocker. When she realises that you're no longer eager to accompany her on these feel-good trips, you may just see her become a weight loss critic. However, this is a good opportunity for you to encourage her to keep fit too. Spend time with her by opting for healthier foods like fruit chaat, salads and fresh juice.
4. Your Weight Loss Friend
Did you start out on your weight loss programme with another friend in tow? If your friend hasn't managed to shed weight quite so well, there could be some critique coming your way. Rather than taking offence or letting it discourage you, motivate her to work harder. Share a few recipes and exchange ideas on how you can balance eating a healthy diet with indulging yourselves in tasty treats.
5. Your Slim Pals
If you had been carrying around weight for quite some time before losing it, you could have been considered the 'less attractive' one in your friend circle. With the new you, your slim friends now have new competition! They're happy for you, but they could also be a little envious. Understand where they're coming from and continue to be your charming, loving self.
Losing weight is tough, but maintaining your newly acquired figure can be tougher. No matter how tempted you are to cheat, make sure you stick to a healthy diet and proper workout sessions. More than looking good, it's your health that benefits. Let the envy and admiration in the eyes of the people around you be a driving force for you to stay fit and healthy!