Promote Me Already! Show Boss You're Ready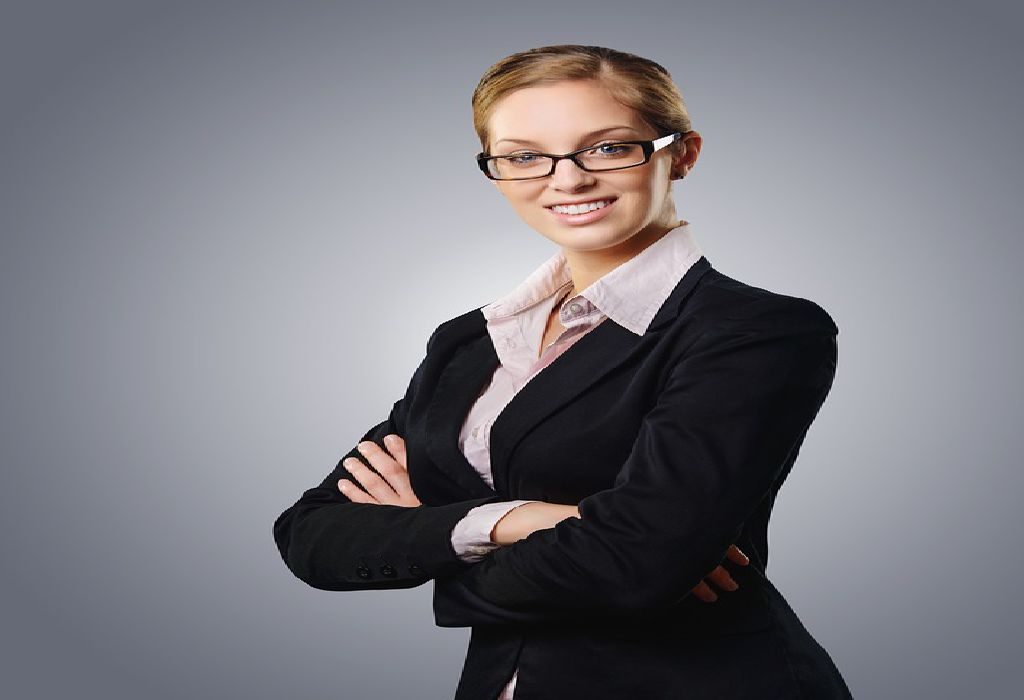 Getting a decent salary and enjoying what you do is fine. But, there comes a time when you want to step up. Unfortunately, if you don't make yourself seen and heard, you could be passed over. Learn the art of getting a promotion at work and realise your dreams.
Who doesn't want a promotion? The reason for not being able to get one may be a lack of focus and hard work or it could be a failure to commit. However, there are people who have all the good qualities but don't get promoted. If you're one of them, you need to know how to push for a step up.
How to Get a Promotion at Work Fast and Without Much Hassle
1. Never Depend on A Helping Hand
Try to work on your own and don't depend on your colleagues for help. Even if it means you go home late and skip meals, try to get things done by yourself. Learn extra skills and try to hone your existing ones to stay ahead of the competition. Consistency in projects is one way to get promoted at work. Your boss will notice that you aren't just hardworking but also self-reliant.
2. Love Your Work
Hard work and persistence are the qualities that take you a long way. Commitment is another vital factor which, when combined with the two, can give you recognition. When your boss sees the effort you put into each project, he'll learn to trust you more. After all, committed candidates are more deserving for promotions as they're assets to the company.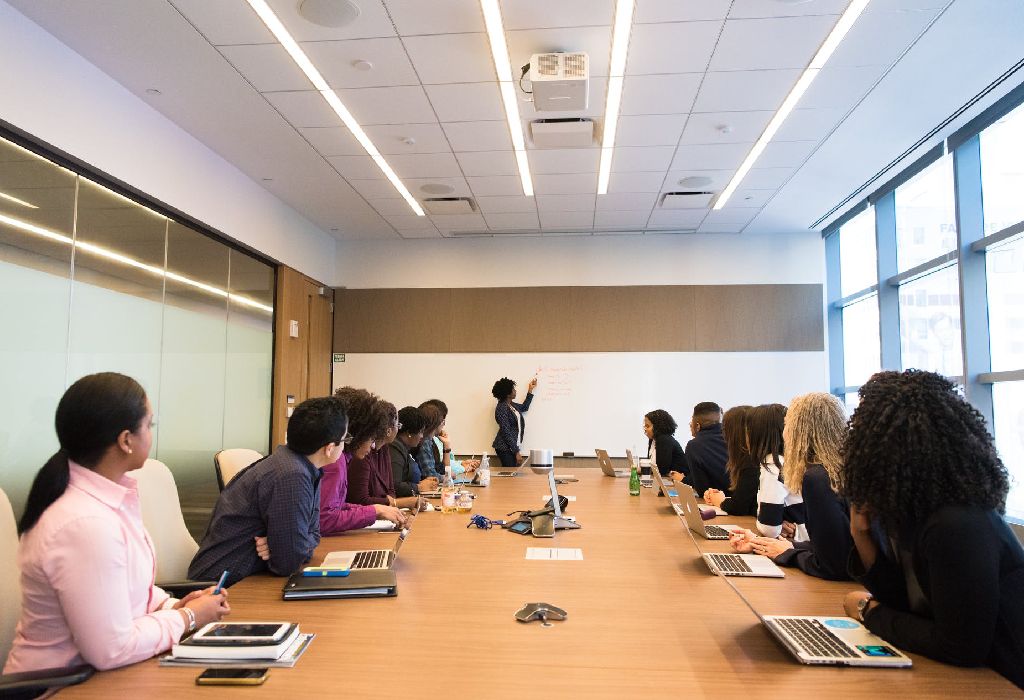 3. Stay Away from Gossip
Every employee likes to gossip about his or her boss. But as much as you're tempted to, don't. Things can blow up, and your relationship with them will sour. Instead of promoting you, he could consider firing you. Let your colleagues say what they will about the head honcho. Concentrate on your job and strive to put these strategies to get promoted to work.
4. Innovation and Creativity Pay
Creativity and innovation are valuable traits that employers look for. Every boss needs an employee who impresses clients with her creativity and resourcefulness. Such employees are storehouses of brilliant ideas and are always in demand. They also get promoted at work easily. If you have these qualities, you're a winner. Your boss will value you and you'll lead every campaign. The best part is that you can always work toward becoming creative and innovative by studying projects thoroughly and knowing your job inside-out.
5. Expand Your Network
Always try to be in touch with people. Increase your network and connect with more individuals from all walks of life. You never know when you might need a particular person for some special job. Even your boss could have need for that person some day. When you're the one who can suggest someone, your boss will be impressed and remember you. It's another step toward getting a promotion at work!
If you've worked hard and more than paid your dues, it's time to learn how to move up the corporate ladder. Don't wait and pray that the boss will notice you. Show him how important you are to the company and how it would benefit if you were moved up.