Pricey But Perfect Kitchen Items you Should Get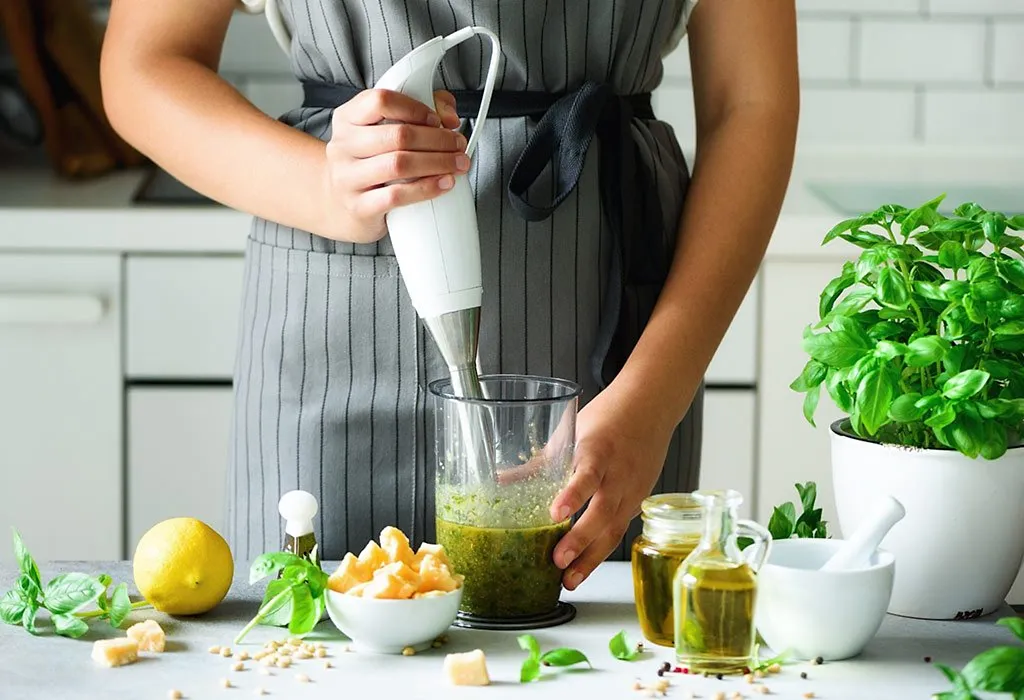 In this Article
Good and standard kitchen tools can help cut down prepping and cooking time drastically. Look for value-for-money kitchen tools that are a delight to possess and use. Cooking will definitely never be the same again!
As a homemaker spending hours in the kitchen, wouldn't you love to have the best equipment close at hand? But, a limited budget curbs your dreams of having all those cool kitchen gadgets. The good news is that you don't need to get everything at once. Rather than spending your hard-earned cash on less important things, do yourself a favour and get quality stuff to make your life easier.
Spending Money on Expensive Kitchen Equipment the Right Way
1. A food processor that can work overtime
Though you may find it difficult to stomach its sticker cost, you know that a powerful food processor will cut down your cooking time by hours. High-powered processors may bring you down to the tune of Rs. 10,000 above but are worth every rupee. You can make perfectly smooth smoothies, pureed soups, milk shakes and sauces that are out of this world. If you want to feel less guilty about spending too much, think of it as an investment for your loved ones' health!
2. Scratch-proof frying pan
Have you been investing in cheaper non-stick, supposedly scratch-free cookware with the intention of replacing the same as soon as the coating starts wearing off? If yes, it's time for some change. Eco-friendly and virtually scratch-proof, frying pans of good quality last for years and do not make you ingest flaked-off polytetrafluoroethylene (PTFE).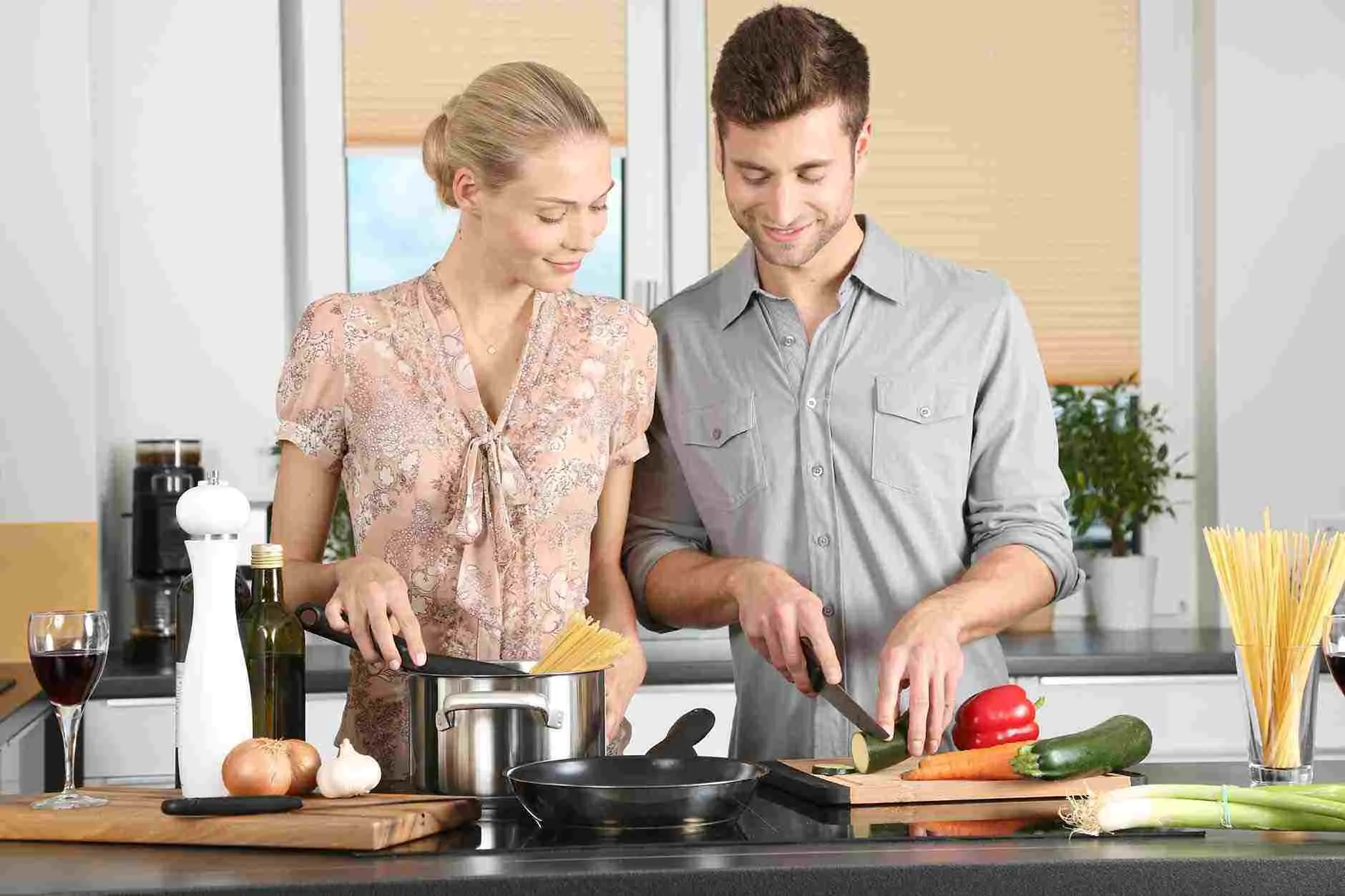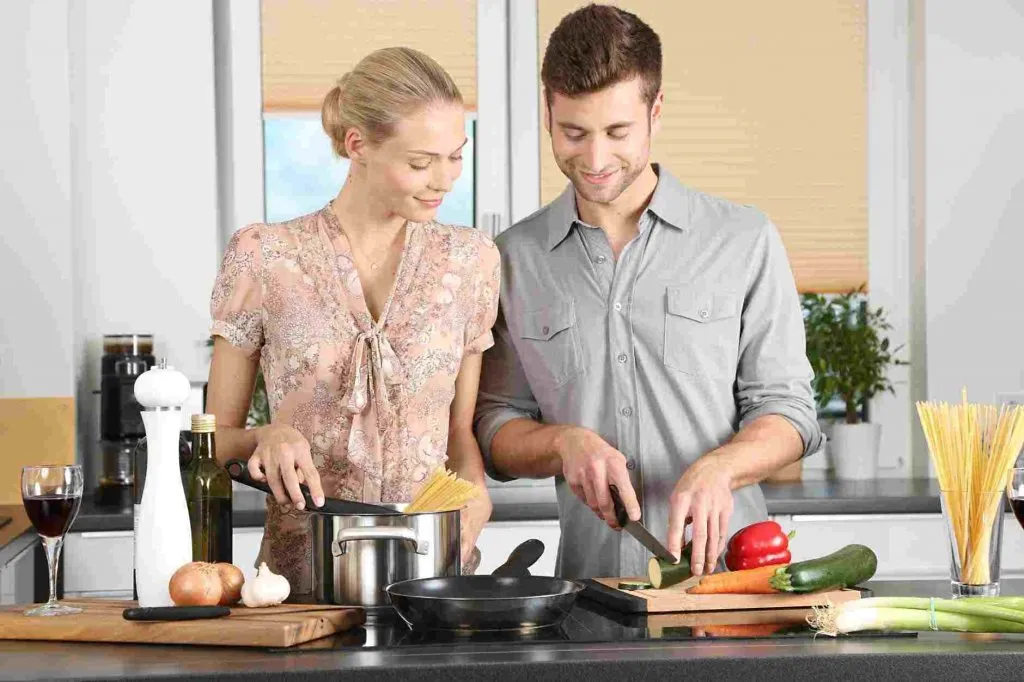 3. Kettle with variable-temperature settings
Among the expensive kitchen items worth buying is a variable-temperature kettle. Priced around Rs. 3,000 and above, these kettles are not for the thrifty homemaker. But you'll love how they make brewing tea and making soups so much easier. Instead of just an on/off switch, you can set the temperature depending on what you want to make.
4. Stand mixer for avid bakers
To put into action all those fancy recipes, a more powerful stand mixer is what you need. Costing anywhere from Rs. 4,000 and above, you can get this versatile value-for-money kitchen tool home complete with a full suite of attachments!
5. High quality cutting board
Last but not the least in this list of expensive kitchen items is a top quality cutting board. It'll go a long way in protecting your knives. Premium wood cutting boards are gentler on blades than their glass and plastic counterparts. If you're looking towards preparing seafood and meat regularly, you should invest in wood composite boards that are dishwasher-safe and tagged at about Rs. 1,000 to over a whopping Rs. 5,000.
With these expensive kitchen equipment in your cooking space, you can start looking forward to creating tasty treats for your loved ones. Start saving up and investing in them to make cooking less of a chore and more of a fun experience. You'll be amazed at what you've been missing out on and won't want to go back!