Popular Food Trends to Follow in 2019 for a Healthy New Year!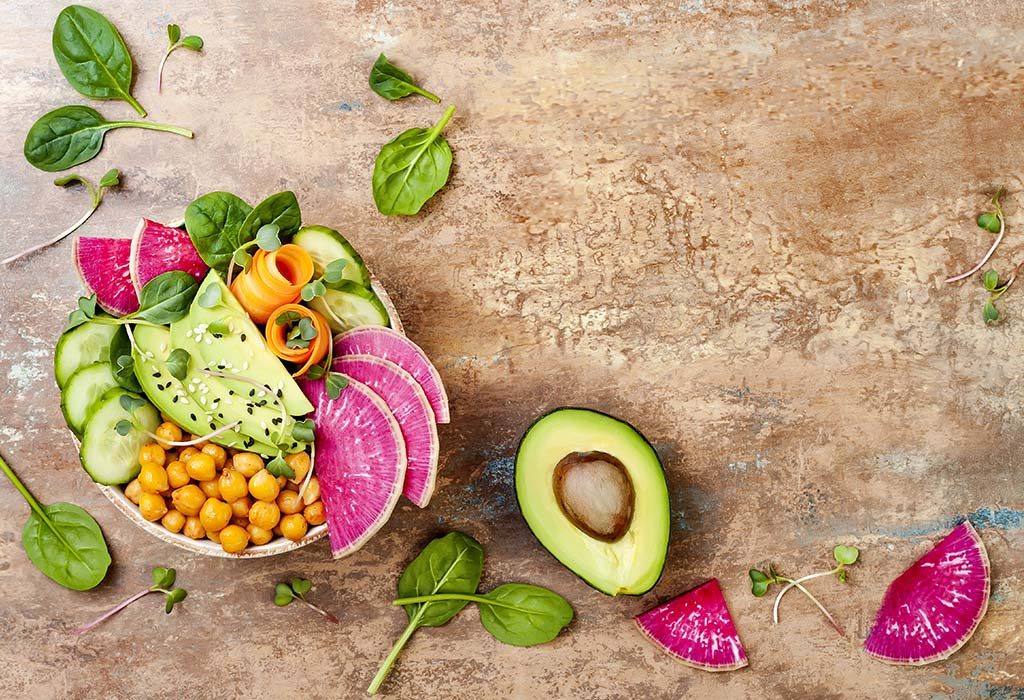 In this Article
The new year is meant for new changes, and rightly so – it's the perfect time to get started with all the things you've been setting aside for 'later'. If you've been meaning to get healthy but have been feeling too lazy to get on it, 2019 is the year to work towards it!
Popular Food Trends of 2019 for Health and Fitness
Diets need not be crazy or extreme – making some smart and small changes in your food habits can make a tremendous difference in your health. The food trends of 2019 are the perfect way to get on the health bandwagon – because 'health' is the buzzword for the coming year!
Here are the popular food trends of 2019 that you can follow for a healthier new year:
1. Plant-based Foods
The year 2018 saw a dramatic increase in plant-based dishes and foods, and this trend isn't fading away anytime soon. A plant-based diet contains legumes, leafy vegetables, grains, seeds, and nuts, and involves avoiding meat and dairy. A plant-based diet is perfect for strict vegetarians because it will give them all the protein they need to sustain themselves. This year, opt for whole wheat, rice, lentils, sabzis and dry fruits to get healthy.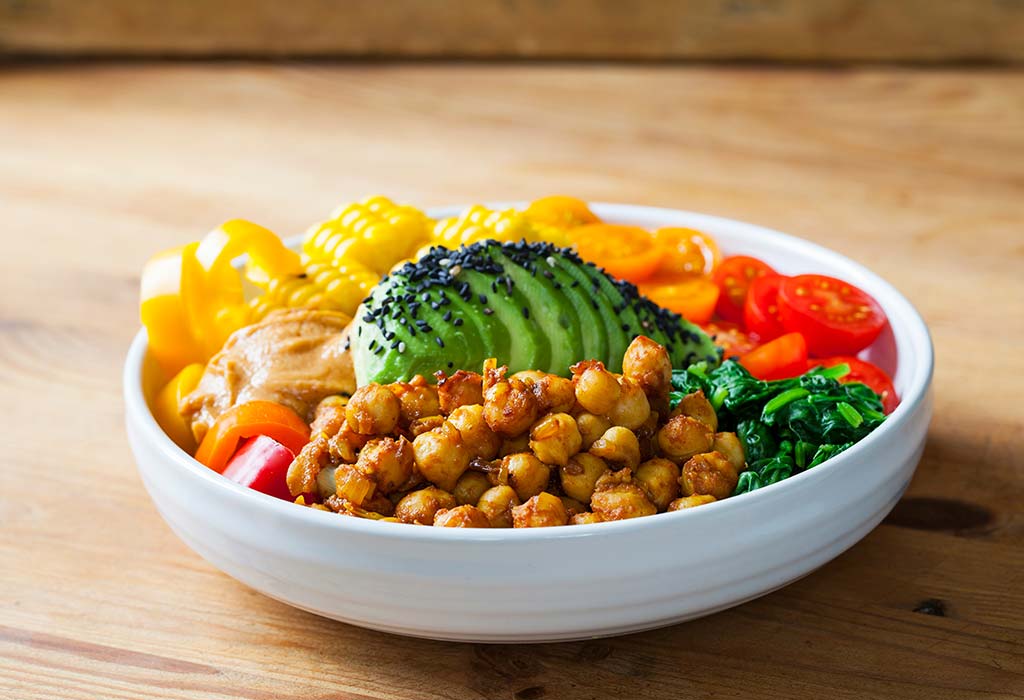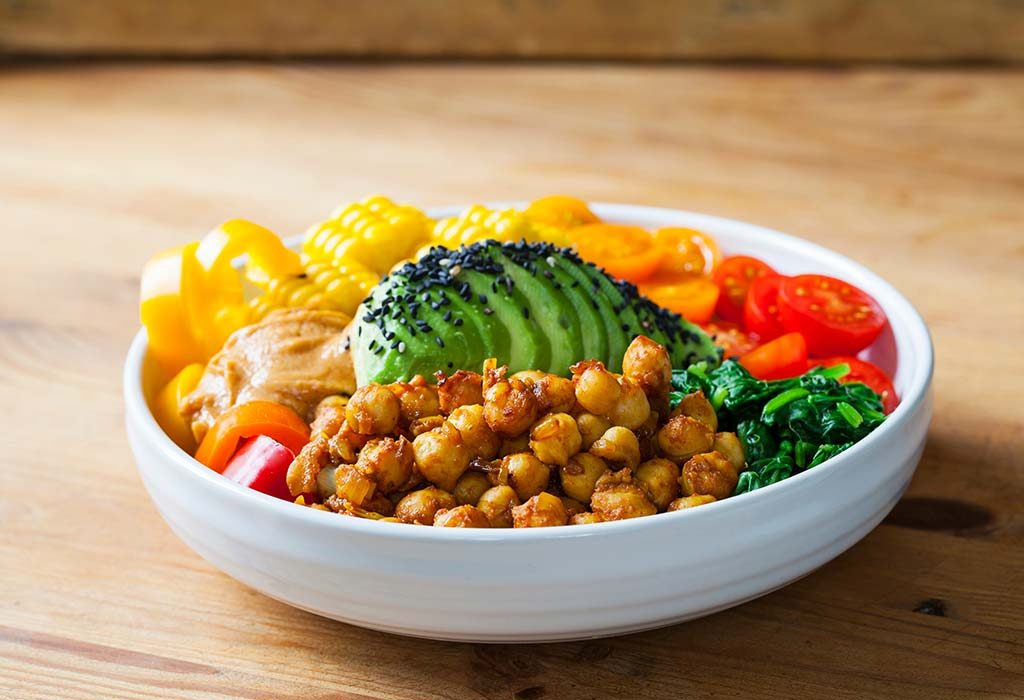 2. Food in a Bowl
It is as simple as it sounds! One of the major food trends predicted in 2019 is the increase of meals in a bowl – poke bowls, smoothie bowls, Buddha bowls and salads. As people everywhere are getting more and more health conscious, their food choices are getting more precise – without compromising on the yumminess, of course! This year, promise yourself to make more meals in a bowl because they provide diverse nutrients through its various components, and you get to decide what you put in it. Smoothie bowls are delicious, colourful, and super nutritious. Salads can also be a great alternative for a heavy dinner, especially because you can play around with the dressing as much as you like. Poke bowls are for the adventurous ones, especially for those who enjoy Asian food.
Here is a simple and delicious smoothie bowl recipe you can try out to get started with this healthy and nutritious food trend:
Banana and Oats Smoothie Bowl
Ingredients:
1/2 cup banana
1/3 cup oats
1 cup milk (you can use skimmed, almond, coconut or soya milk if you wish)
1 tbsp chia seeds
A pinch of salt
1/2 tsp vanilla essence (optional)
Directions:
Put all the above ingredients in a blender and blend.
Transfer the smoothie into a bowl.
Top the bowl with some pieces of banana, chia seeds, and some dark chocolate for added flavour.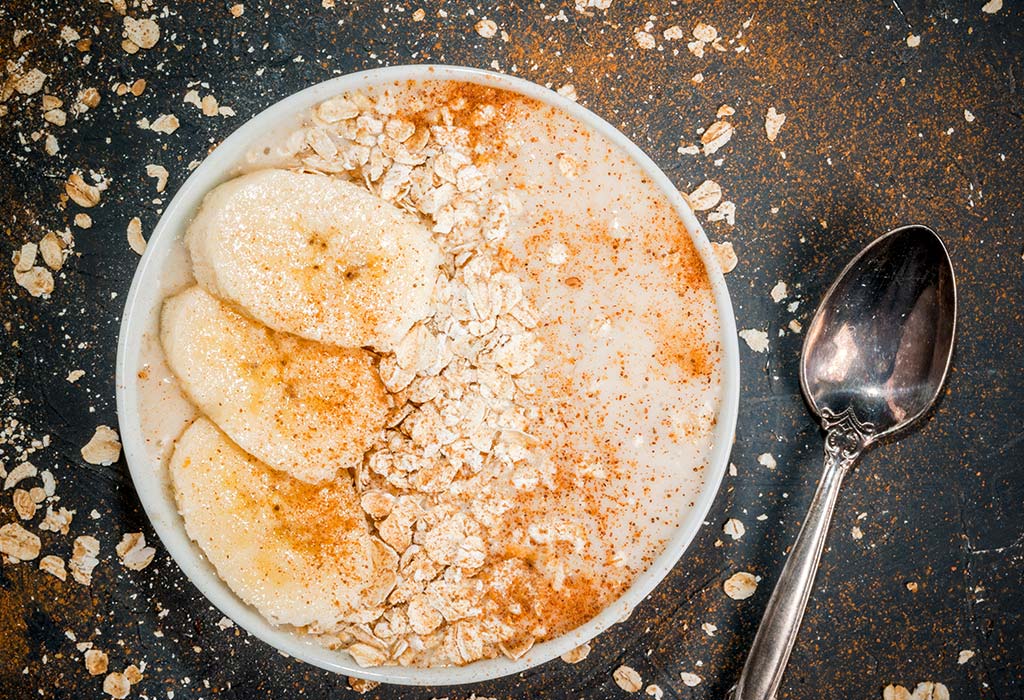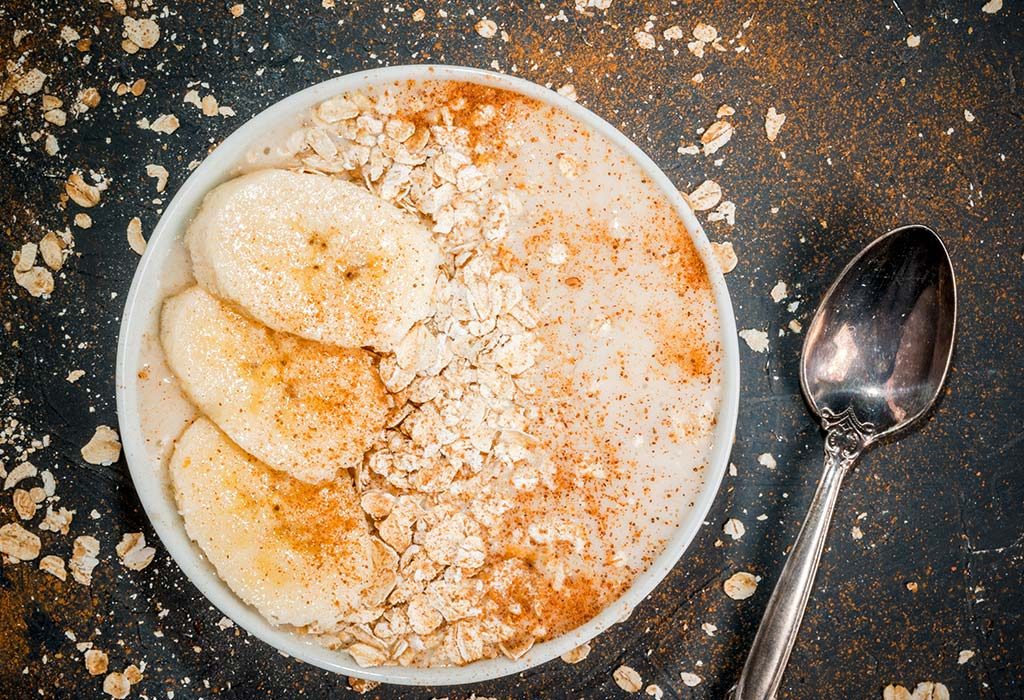 3. Avocados
Avocados are a trend everywhere, and the reasons are many – they are soft, creamy, and full of good fats that can help nourish your system and make you healthy. Avocados are quite versatile – you can use them as they are, blend them and spread it on your toast, turn them into creamy dips, or even use them in smoothie bowls as a source of fat. Avocados are a healthy alternative to fatty foods such as butter. This year, try to change how you consume fats – after all, they're as important as proteins to sustain the body. If you're trying to move away from unhealthy foods but are struggling, start making small changes: instead of eating deep fried potato chips, opt for baked sweet potato chips or pita chips that you can even make at home. For dips, ditch the mayo – make a beautiful avocado dip instead.
Here's how you can make an easy avocado dip:
Ingredients:
1 avocado, peeled, pitted and roughly cut
1/2 cup dahi
1 tsp cumin powder
2 cloves garlic
Juice of half a lemon
Salt and pepper to taste
Directions:
Blend all the ingredients together to make a smooth, thick paste. Adjust the ingredients according to your taste. Serve with pita chips, sweet potato chips, or carrots and cucumber sticks.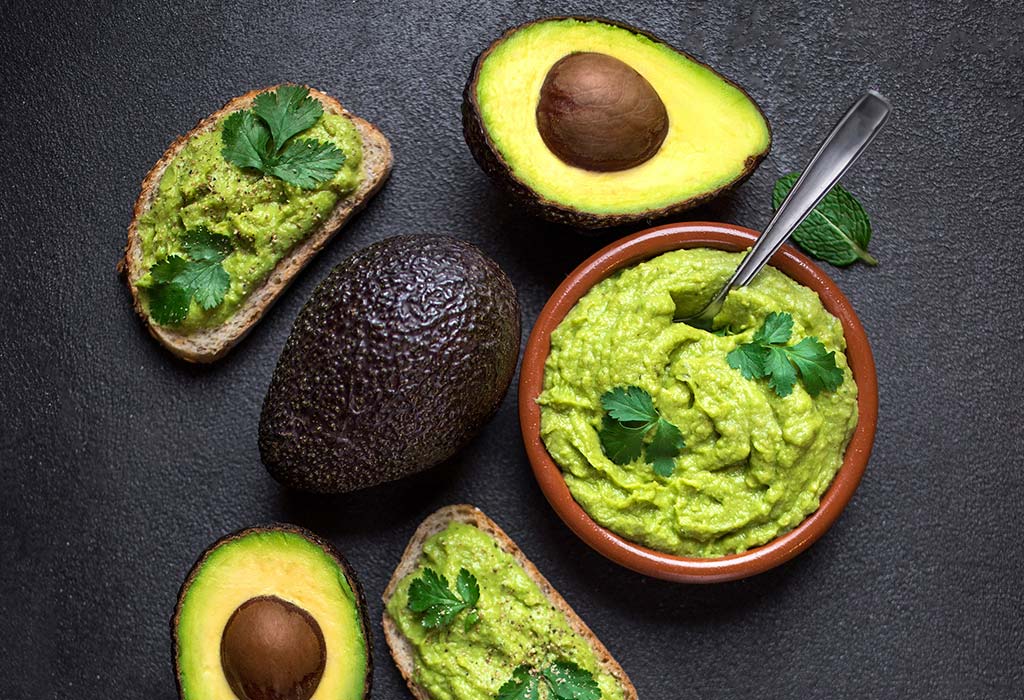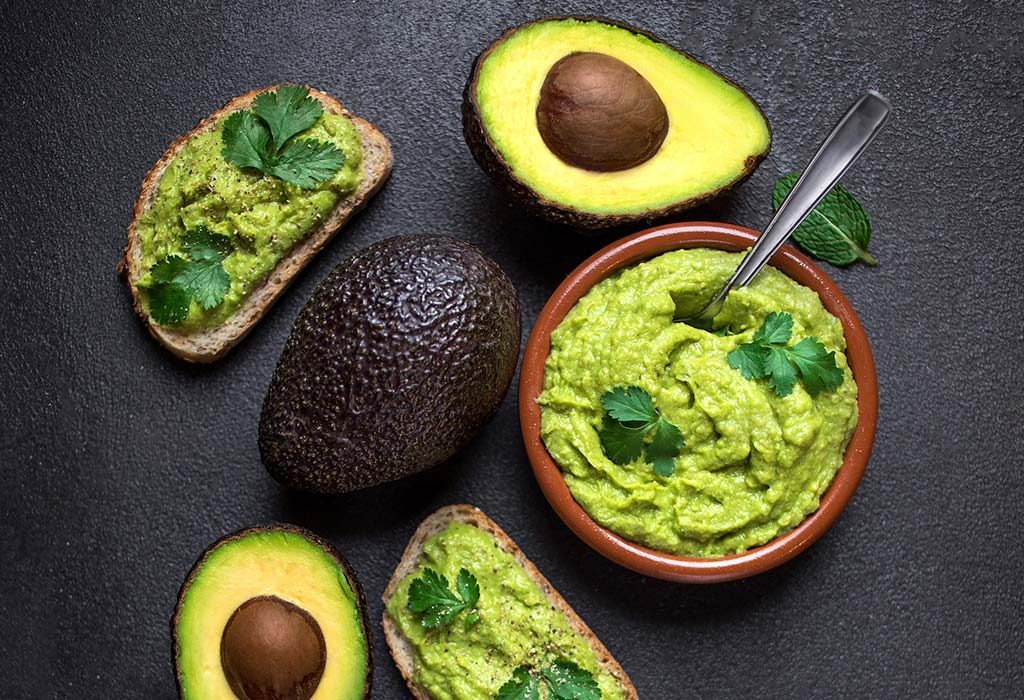 4. Going Back to the Roots – Super foods
Our ancestors most definitely knew what they were putting in their bodies as food, because centuries later, that food (wildly popular for its innumerable health benefits) is making a comeback. Ayurveda has done us Indians good, and we should pay attention to how our local herbs, seeds, and grains can benefit our system. One of the biggest trends of 2019 will be going local, i.e., eating bajra, jowar, ragi, singhara, haldi, dal, jawas, sabja, and amla to name a few. In the coming year, say goodbye to processed foods and embrace loosely available, chemical-free foods. Locally found grains and lentils are replete with nutrients that will help kick-start your fitness journey, so make it a point to include these foods in your daily diet. A great way to do just that is by swapping your ingredients – for example, make your roti with jawar or bajra four times a week, and make wholewheat rotis on the other days. Make it a point to have different dals every alternate day for your protein intake. Try to use turmeric, ragi, jawas, etc as additives to your everyday food. It's easy to get on the health bandwagon when locally sourced food is right at your doorstep.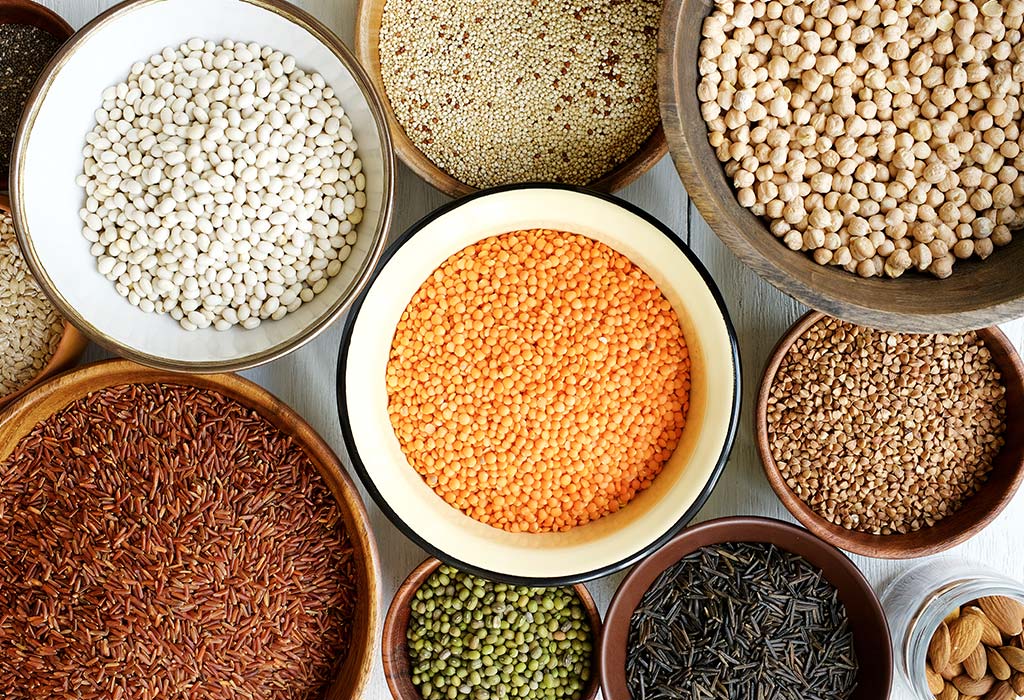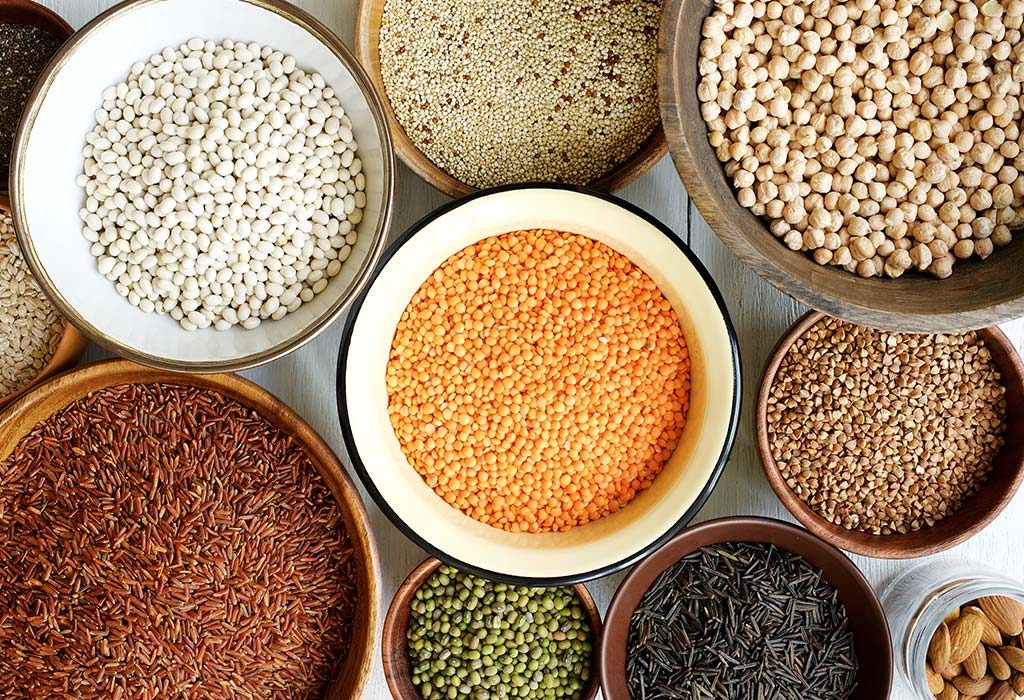 5. Going Vegan
Another trend that is being embraced is veganism – the concept of getting all your daily nutrition only from plant-based foods, and completely avoiding anything sourced from animals. Going vegan means you will have to give up meat and dairy of any kind – butter, ghee, and curd included. It might sound like a lot on paper, but it's not that difficult for Indians to follow because most of our food falls under the category of veganism. However, in case you really need your milk, there are a lot of vegan options available in the market and in restaurants – swapping your regular milk for almond or soy milk, using coconut milk for food instead of curd, etc. Going vegan is not only a healthy alternative, but is also great for the environment, because vegetable processing requires less water than meat processing.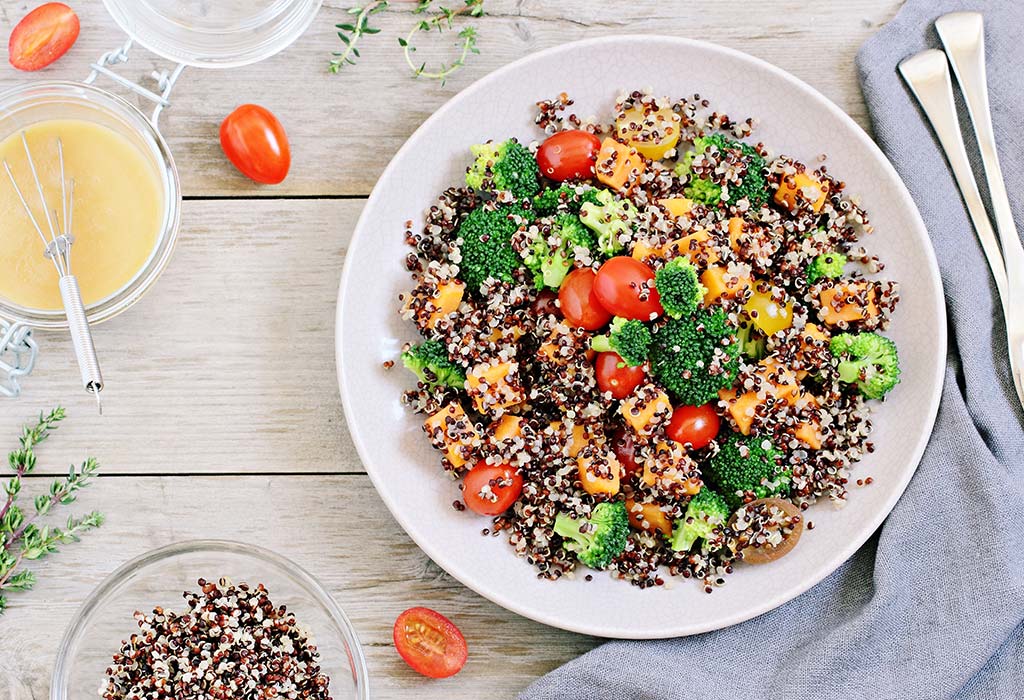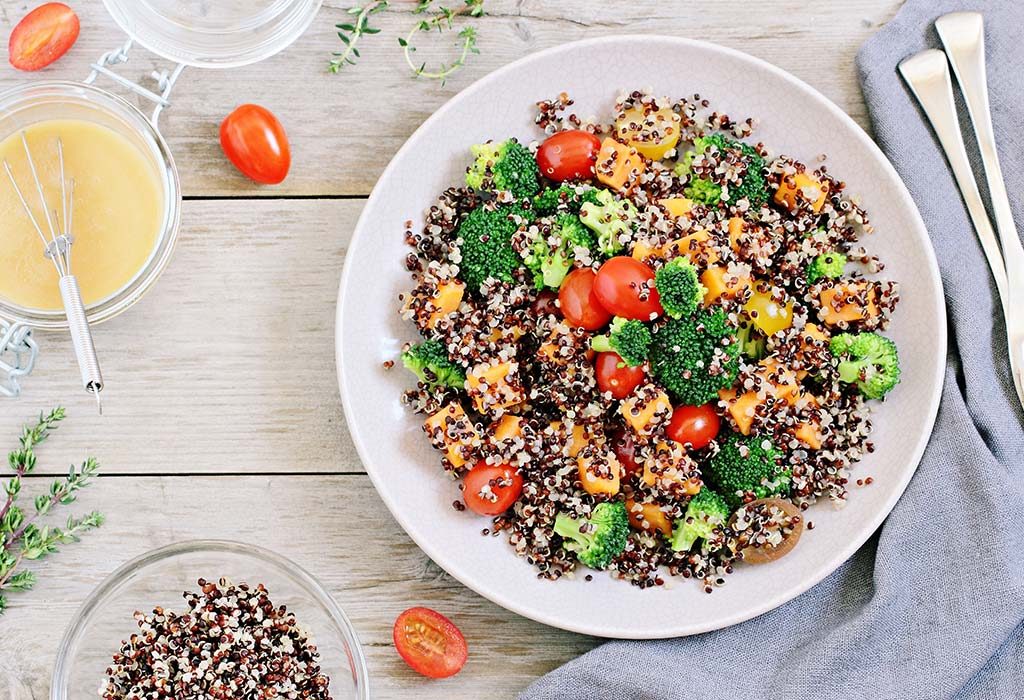 6. Tea
It might seem a bit odd on the list, but it doesn't make it any less significant – tea has made a grand entry recently, and it's here to stay in 2019. This is because tea offers innumerable benefits – it has anti-inflammatory properties and calms one's nerves by helping them get rid of anxious thoughts. Tea is rich in antioxidants that make it a great health food. The best way to make use of tea in your fitness journey is by drinking a hot cup of tea (minus milk, of course) every night before going to bed. Some of the best teas that you can consider are green tea, chamomile tea, and hibiscus tea as they have a ton of great properties. If you're looking for a twist, do not hesitate to upgrade your tea with a mix of spices such as cardamom and cinnamon, as they have anti-inflammatory properties themselves.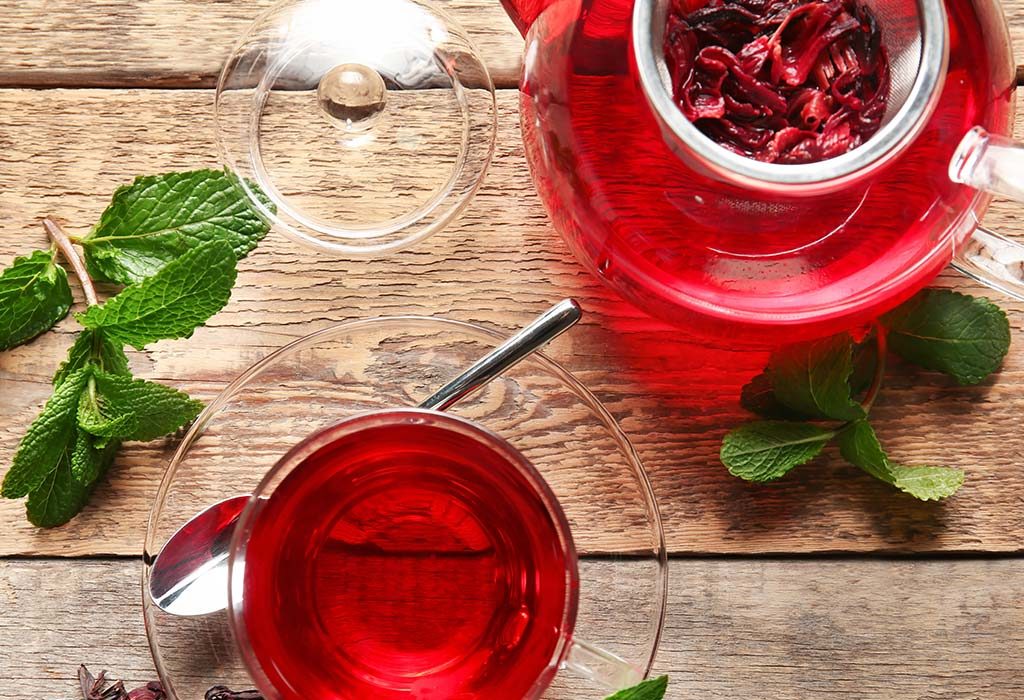 Food trends in the past few years have shown us how we can take care of ourselves and still enjoy the food we like, and 2019 shows some exciting trends that you can follow in order to meet your health and fitness goals. Always remember to enjoy yourself no matter what you're eating – that's when achieving your fitness goals will be a breeze.
Also Read:
Lucky Foods to Eat on New Year for Good Health and Prosperity
Foods to Eat for Healthy Heart and Long Life
Why Balanced Diet is Important for Your Health