Plus Size Fashion Tips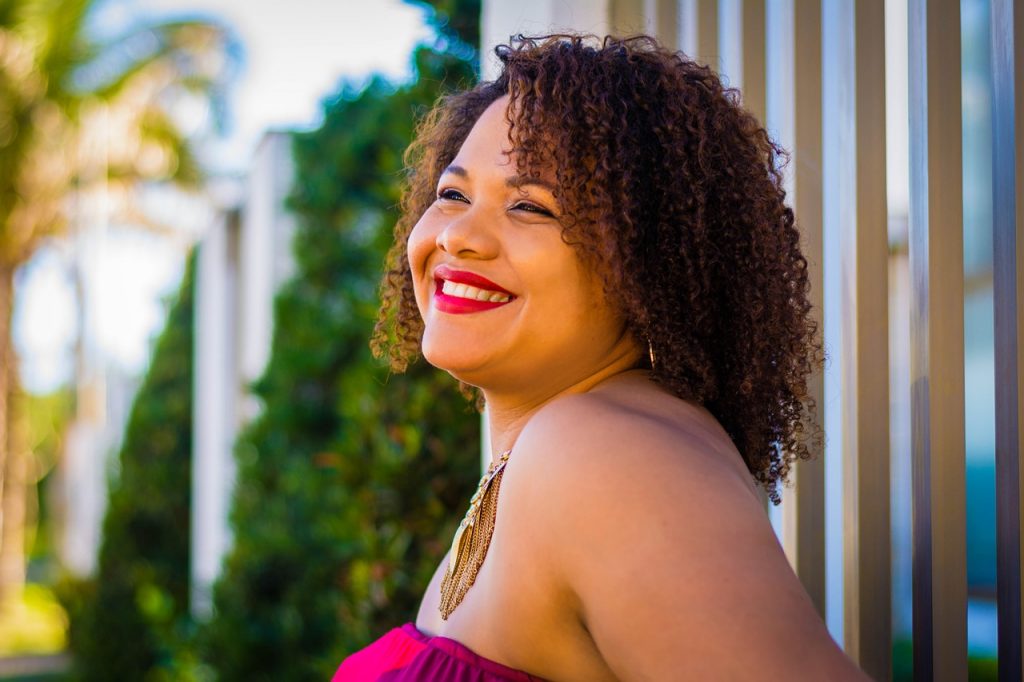 If you are not skinny, which in reality very few of us are, there are certain things you should keep in mind while choosing your wardrobe. From picking the right role models to knowing your measurements, we have listed it all to make plus size dressing easier for you.
There is a quote doing the rounds of the internet, "Dress for the body you have and not for the body you want." Though a little blunt, this quote does a good job of encapsulating the mistake that most women make when selecting clothes for their wardrobe. This issue is often faced by women who fall in what is popularly called "the plus size" category. We've put together some plus size fashion tips that will help you look your best no matter what your number on the weighing scale is.
The Right Inspiration for Plus Size Fashion Ideas
Don't look at magazines that are filled with skinny models and decide those are the clothes you want to wear. You need to find your plus size fashion ideas from the right sources. Just because an outfit is of the latest trend does not mean that it's the most flattering for you. You might be better off with a more classic and less trendy choice. Queen Latifah and Farah Khan are good examples of women who always look gorgeous and fashionable.
Know Your Silhouette and Measurements
Different women have different body types. It is important for you to know your body shape so that you can choose clothes that will flatter your silhouette. Women who have a rectangular body shape should use belts and puffed sleeves to create curves for their body. Women with pear shaped figures should choose outfits that will balance the two halves of their body.

Accessorise Your Outfit to Scale
Choose accessories that are proportionate to your size. Avoid small purses and delicate jewellery. These will only emphasise the fact that you are large. Your accessories should be to scale. Chunky jewellery and oversized bags are the way to go. If you are carrying a clutch, make sure you choose a large one that will fit your hand and not get dwarfed in it. Accessories are also a good way to stay on trend. You can spend a little extra to get the latest styles in bags and shoes.
Colour Blocking for Plus Size Outfits
Sure you've heard the saying black is slimming. This is true not only for black but all dark colours like chocolate browns, navy blues, deep greens etc. Use dark colours in the areas that you want to de-emphasize. For example, if you are bottom heavy. Then you should wear dark coloured pants, dresses or skirts. Pair these with a brightly coloured jacket or shrug to bring symmetry to your upper half.
Know Your Cut-Off Points
If you have heavy set arms then cap or short sleeves are a big no no. They will end at the part where your arms are the heaviest and highlight the area. Sleeves that end at the elbow or on the lower part of your arm are a much better idea. Similarly if you have fuller calves you should wear longer dresses and skirts. This will allow your ankles to shine. Longer tops are a great way to cover up a heavy belly.
What Not To Wear
There is no reason for plus size women to hide behind loose and baggy clothes. These types of clothes only highlight the fact that you are overweight. Though you should not wear baggy clothes you should also avoid wearing clothes that are too tight. Whether you are fat or skinny, your clothes should skim your body and not suffocate it. Use colours and cuts to emphasize the area of your body that you like. This could be your bust and cleavage, your curves or your toned legs.
The best plus size fashion advice is to be confident in what you wear. Don't worry about what number is on the label. Wear the clothes that look good on you and more importantly make you feel good about yourself.