Pet Insurance – Secure Your Little Family Member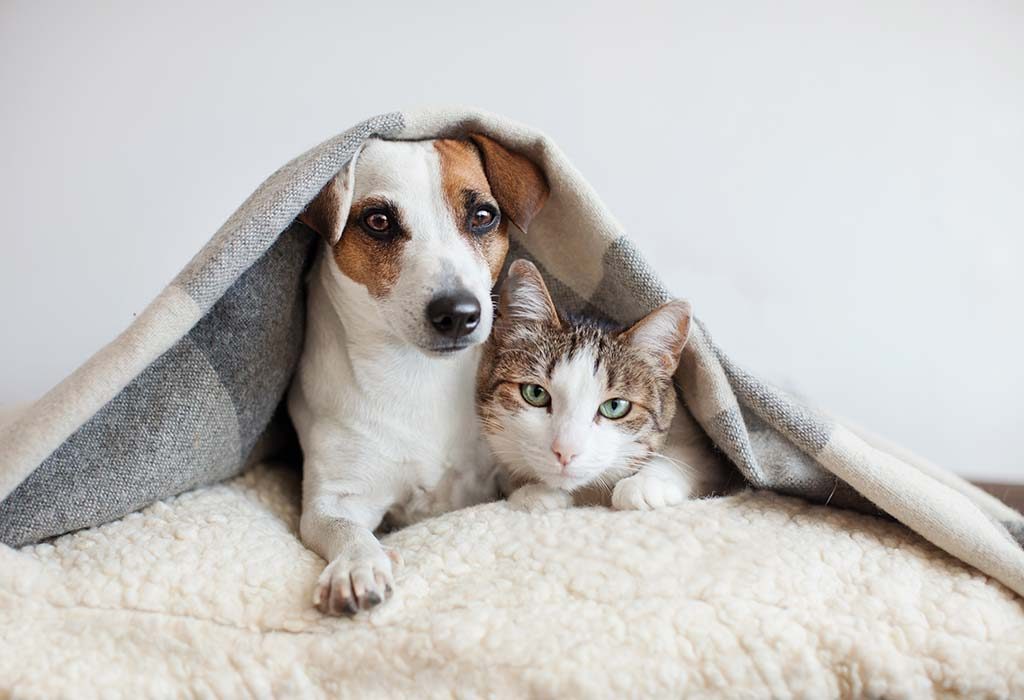 The number of pet owners in India is increasing today. Pets are looked after with the same affection and care as children and are treated like an important member of the family. Pet owners feed the best quality of food to their pets and take care of them in the best possible way. Today, there are many companies that offer insurance on several aspects of pet care to lower the burden on the owners. Let's find out more on pet insurance.
Why Should You Take Pet Insurance?
Your pets certainly mean the world to you, you shouldn't be left unprepared in case a medical emergency strikes. If you care for your pets, taking pet insurance can help you show your pet some love. There are many benefits of taking pet insurance, which are as follows:
You can decide the veterinarian to get your pet treated. Unlike health insurance policies for people that may require them to get treated under a particular health care provider, pet insurances give you the freedom to get your pet treated from a veterinarian of your choice.
Pet insurances do not discriminate against any age or breed of the pet. Although it is advisable to get pet insurance soon after adoption for the benefit of a lower premium, your pets can also be insured years later too.
Taking insurance for your pet lets you choose the best treatment suitable for your injured or ailing pet based on the options available, unrestricted by your financial condition. Most policies reimburse close to 80% of the cost post deductibles.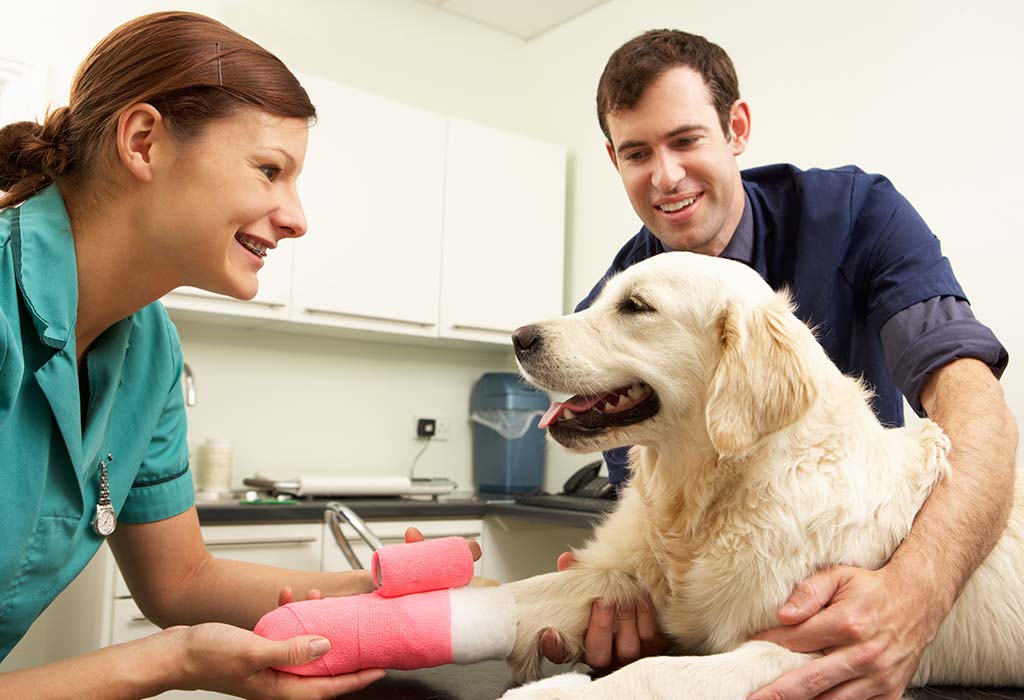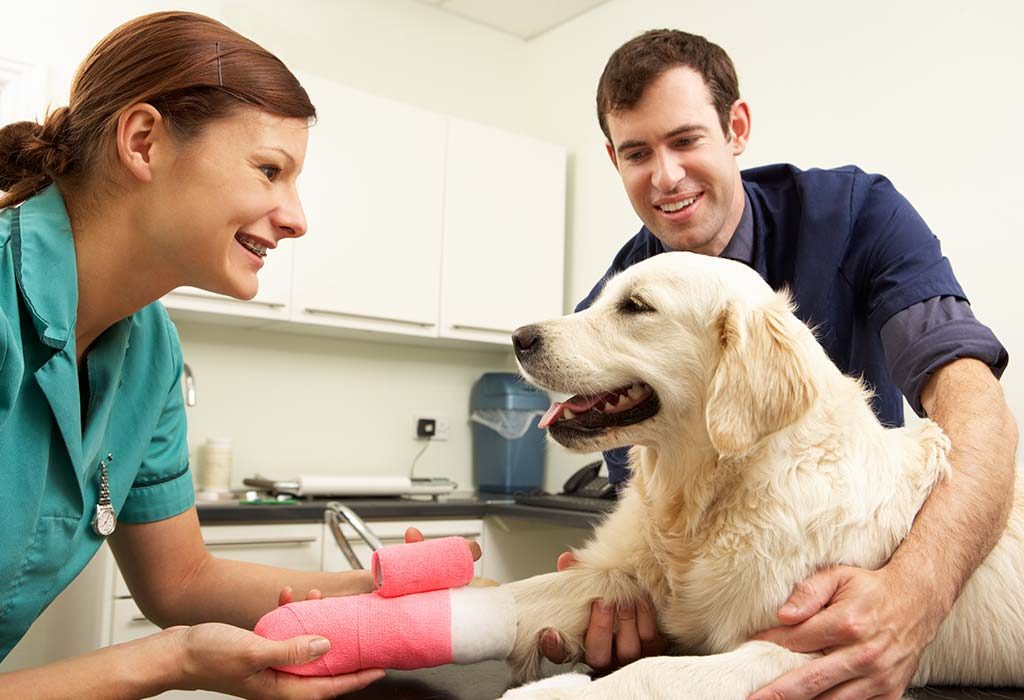 With pet insurance, it is easier to manage pet care costs. The amount for the policy can be paid monthly, quarterly, semi-annually or annually. It's up to you to choose a plan that works best for you. Most of the plans also offer discounts for additional pets in the house.
Taking pet insurance is best if you want to not compromise with your family emergency fund. Sure, you can set up a savings account for a pet, but it's often the case that you would dip into it whenever you face unexpected expenses such as household renovations or expensive vehicle repairs. That leaves with little or nothing in the emergency pet care fund.
Probably the most important benefit is that insurance can save the life of your pet in an emergency by letting you authorise any necessary medical treatment without worrying about its cost.
What Are the Features of Pet Insurance?
These are some of the features anyone one opting for pet insurance should be aware of:
1. Customised Plans
The insurance plans are customizable and are available for pets such as cats, dogs, birds, and even rabbit insurance.
2. IRDA Approved
The IRDA (Insurance Regulatory and Development Authority) approves the pet insurance plans of the various companies offering them. There are different types of pet insurance schemes that are listed under this plan. Some of them include dog insurance, cat insurance, cattle insurance, horse insurance and more.
3. Sum Remains Assured
Normally the amount assured for pet insurance products such as dog insurance can range from INR 15,000 to INR 30,000.
4. Add-On Cover
There are insurance providers who offer add-on covers to the existing base police. An example would be the loss of show entry fee in case a dog is unable to make it to the show due to illness or injury, and the entry fee is forfeited.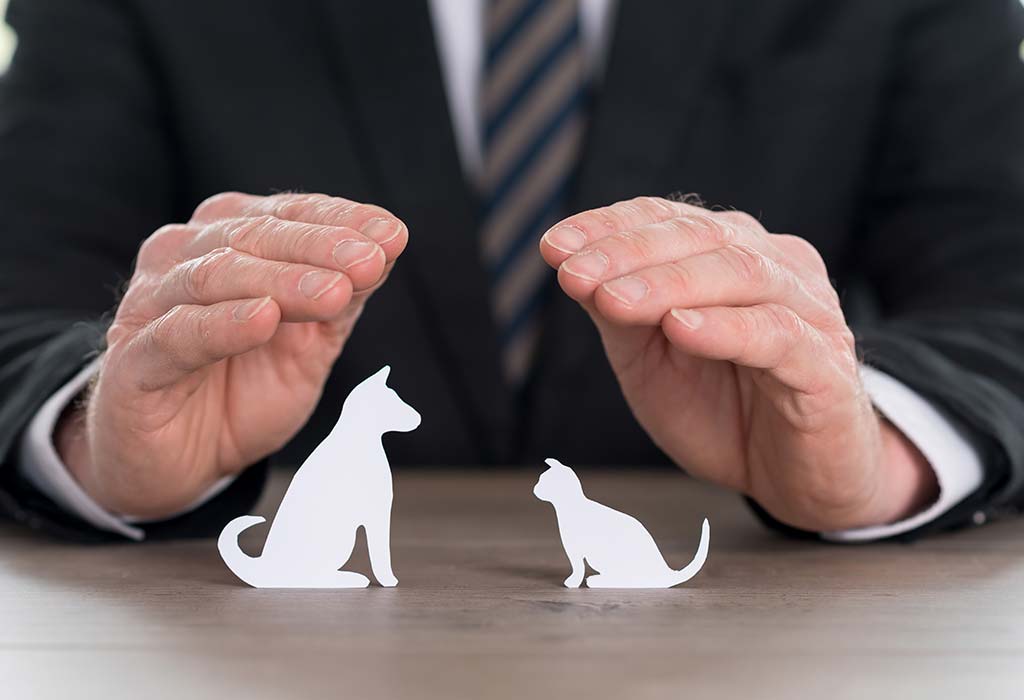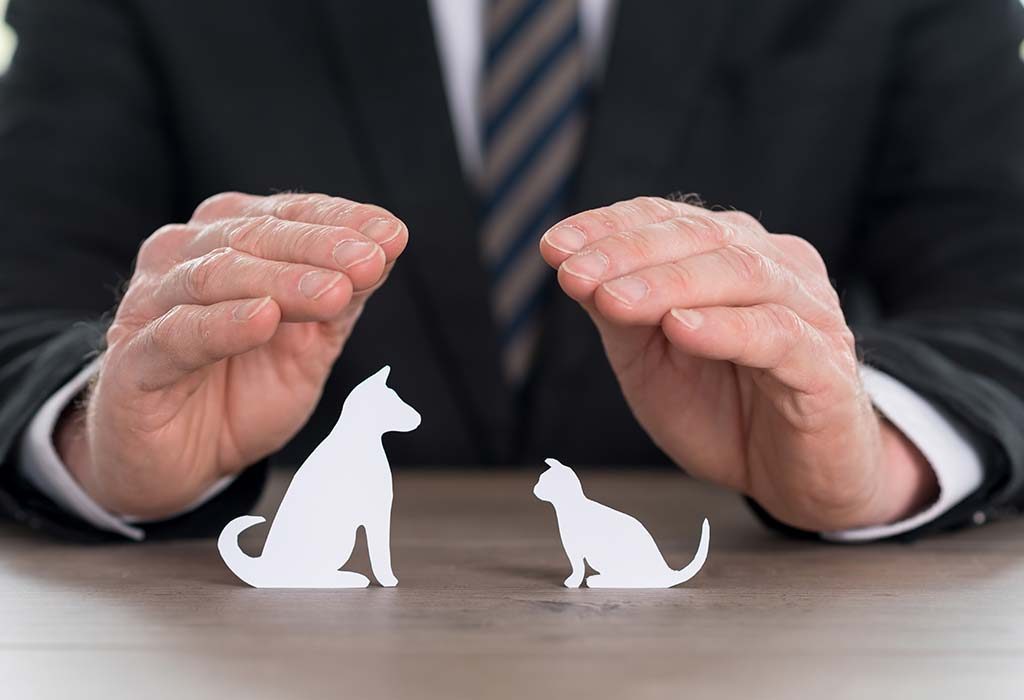 5. Third Party Liability
Some pet insurance policies also offer cover for third party liability, in the events when your pet attacks a third party, bites them or damages their property.
6. Premium
The premium to be paid is about 3% to 5% in general for a pet insurance policy in India.
7. Different Types of Cover
Pet insurance covers can be divided into three types; money-limit cover, time-limited cover and lifetime cover. The three different types of cover will help you take care of your pet in the best way possible.
Types of Pet Insurance Covers
There are three types of pet insurance covers:
1. Lifetime Cover
The pet insurance lifetime cover is a safety net against any serious or long term illness. Some examples include conditions such as eczema and arthritis. A specified amount is given to the policyholder every year' this amount goes is used for the treatment of the pet. The maximum limit can also be reset at the time of policy renewal.
2. Time-limited cover
These are cheaper than lifetime cover and offer protection to a pet after it has contracted an illness or has been injured. The protection only exists for a certain period.
3. Money-limit cover
These offer financial aid to pet owners for the treatments or medical expenses of their pets. The policy has no time limit and can be used until the money limit is reached.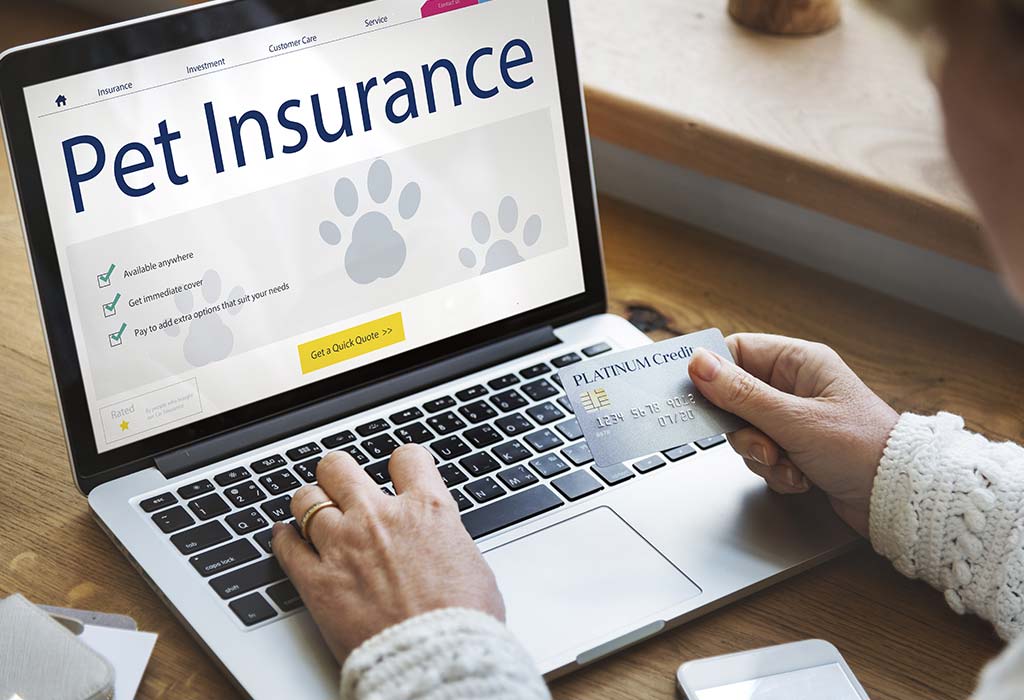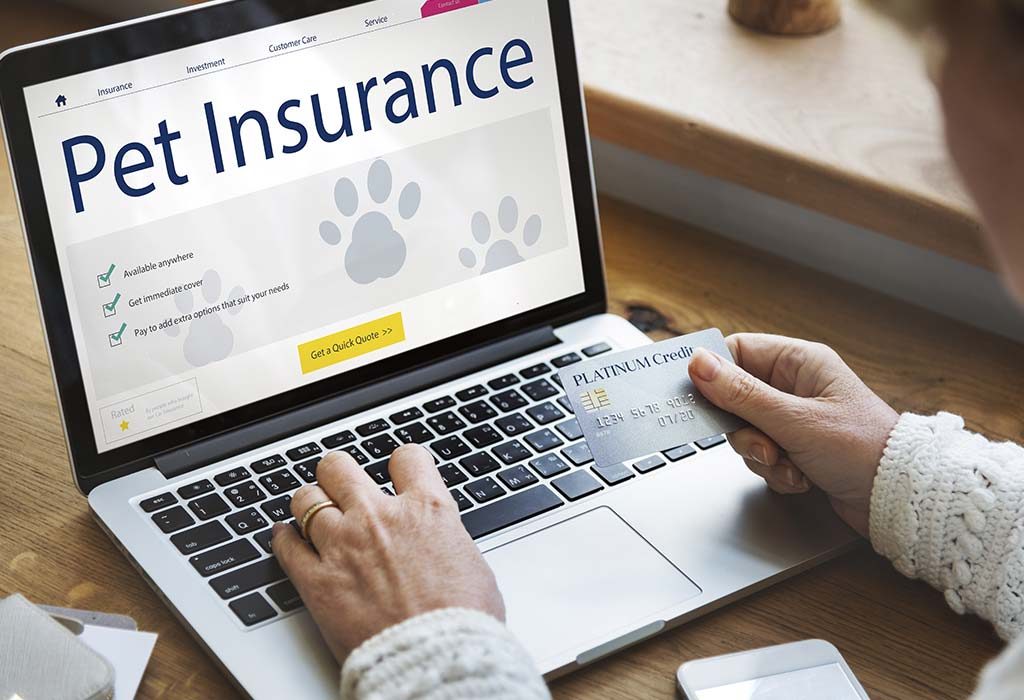 What Does Pet Insurance Policy Cover?
Pet insurance policies cover a variety of mishaps, they include:
Death due to an accident.
An illness contracted during the policy.
Treatment expenses. Some pets are more prone to injuries than others, and they all grow old with some needing surgical interventions.
An accident while in transit via road, rail, or air.
Loss or theft of the pet. It provides cover for the pet's purchase price. Proof needs to be provided before making a claim; otherwise, the insurer would only pay the existing market value.
Treatment for behavioural problems. Pets that have behavioural problems would need treatment in the form of therapy, and the insurer would cover the cost of it.
Death due to accidental poisoning.
Third party liability, which is mostly available for dogs. The policy will cover costs that you are legally responsible for if a third party is injured by your dog or if their property is damaged by an accident that involves your dog.
Exclusions Under the Pet Insurance Scheme
There are some general exclusions under the various insurance schemes; they are as follows:
Injury to the pet caused by willful acts with malicious intent.
Illness or injury to the pet arising out of neglect or unskillful handling of the animal.
Loss or injury to pet because of war, revolution, foreign hostility, rebellion or military upheaval.
Death due to diseases such as rabies, distemper, viral enteritis, viral hepatitis, leptospirosis for which the pet has not been vaccinated before taking the policy.
Diseases contracted before taking the policy.
Some companies do not offer insurance for pre-existing conditions such as epilepsy, diabetes, heart disease, urinary blockages, etc.
Having pet insurance is another important step in taking care of the well being of your pet. It is financially beneficial and can even save the life of your pet. So, get your pet insured now!
Also Read:
Best Low Maintenance Pets You Should Consider
Tips for Maintaining Hygiene with Pets in Home
How to Take Care of Your Pet in Rainy Season