Perfect Bedspreads for this Summer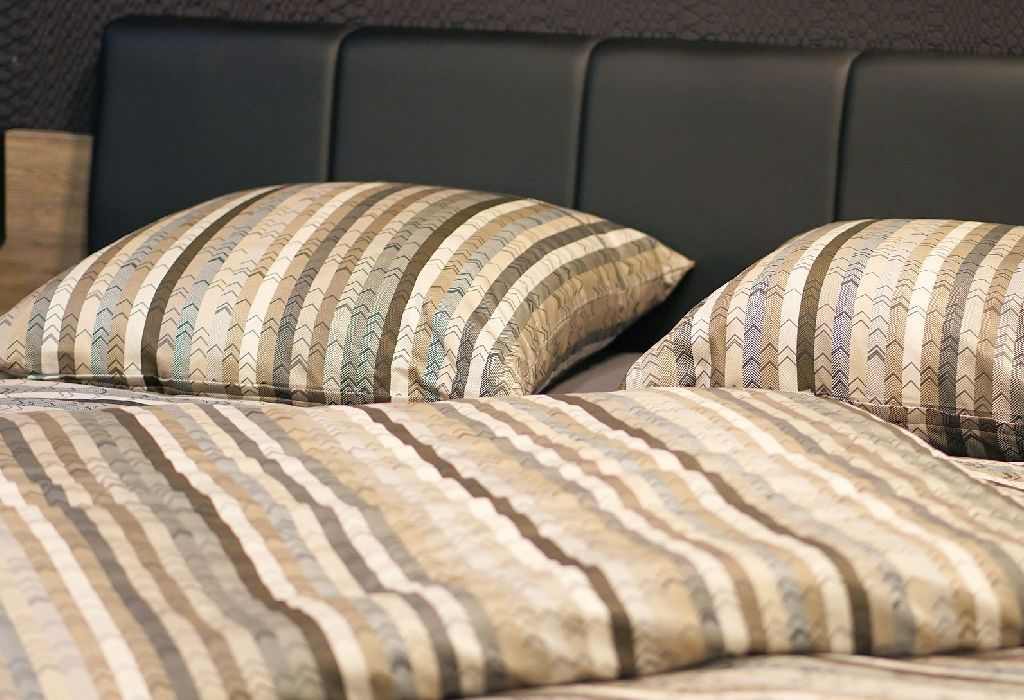 In this Article
Hot summer nights call for cool bedspreads that help you sleep peacefully and make your bedroom look inviting. Read on to find the perfect bedspreads for summer that'll help you create a haven for you, and your family. You'll never want to leave!
Summers are here again and sticky, balmy nights are here as well. After a hard day's work, all you can think of is getting some restful sleep. Are you sure your bedspread will give you that perfect slumber you've been craving for? Will it keep you cool and comfy? Include lightweight and soft bed sheets for summer in your shopping list this season. You'll love them and so will your hubby and children.
Bedspreads for Summer You Simply Need
1. Light Fabrics
During the hot summer months, it's important that the bedspreads you and your family use are made of breathable and light fabrics. They should be able to absorb sweat and keep you cool. You may want to go for bedspreads made of natural fabrics like cotton and linen, which are absorbent and light. Bed sheets that keep you cool usually have a lower thread count so try to make it a point to check for specifications. Bed linen that's loosely woven is also more comfortable and cooling though you'll probably have to sacrifice durability.
2. Bright is Beautiful
Vibrant colours make summer months refreshing and welcoming. Incorporate them in your bedroom by choosing bright-coloured bed sheets that stay cool. For your little ones, colours like yellow, red, blue and pink are perfect. You can coordinate the colours with those of pillows, cushions and throws. Go for patterned bed spreads too, especially, when you want to bring texture to an otherwise plain room. Bedspreads with cartoons, nautical stripes and large polka dots are great picks.
3. Make a Statement
Some of the best bed sheets for summer include prints that make a statement. They could be large pictures of a bright sunrise or a sunset, of ships, boats and even a locale like a city. You could choose a bedspread in pale yellow that's brought alive with an image of a big cat staring back. Maybe your little boy would like one with a picture of a giant robot or his favourite superhero. Whatever it is, let the summer season give you reason to go all-out with bed linen.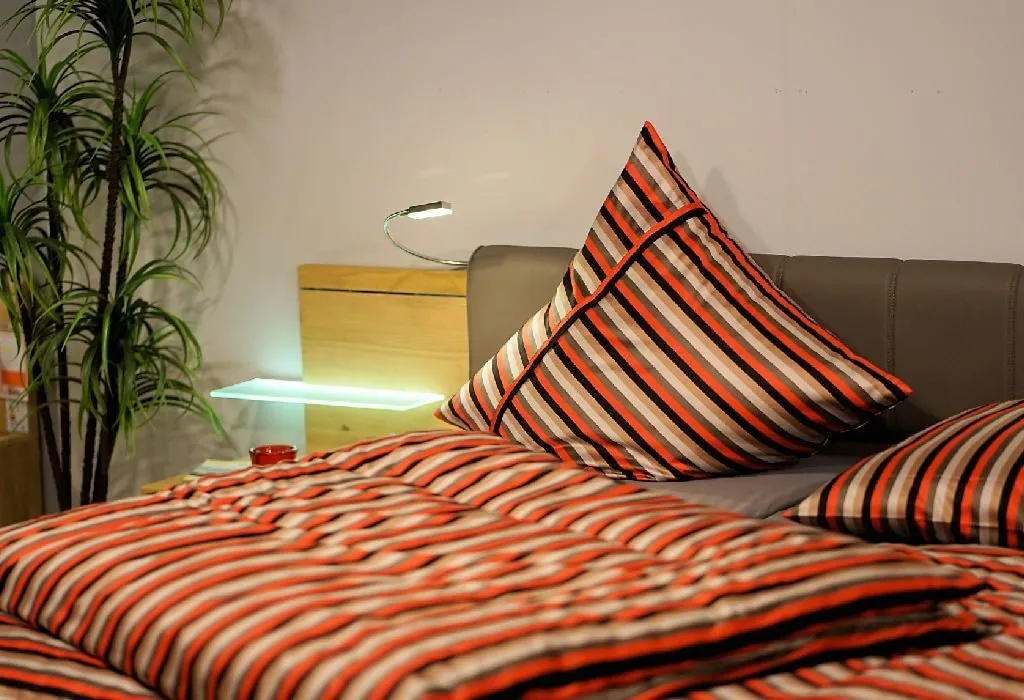 4. Blooming Glories
Pretty flowers and blossoms can boost your spirit in summers. In addition to bright colours and statement designs, do include cool bed sheets for summer that feature floral motifs. You can choose bedspreads that have just a couple of large patterns stealing the limelight or you could go for bed sheets with tiny prints all over. They'll make your bedroom look bright and inviting in the sizzling heat.
5. Pastels are Forever
Pastel colours like pink, powder blue and lavender are very calm and cool. What's great about them is that they can work on children's bedrooms as well as adults'. Lovely pastel bedspreads bordered by lace are perfect for bedrooms with a vintage vibe while those with printed skirts in contrasting colours would look smashing for your toddlers' rooms.
This summer, get ready to beat the heat with bedspreads that are stylish and cool. Make night times pleasant and perfect for a peaceful sleep. Invest in bedspreads for the summer and turn your bedrooms into comfortable and inviting havens for you and your family.
Also Read:
DIY Home Decorating Ideas on a Budget
DIY Wall Decor Ideas for Your House
Decoration Ideas for Center Table in Living Room
?>