Online Education for Preschoolers: A Guide for Parents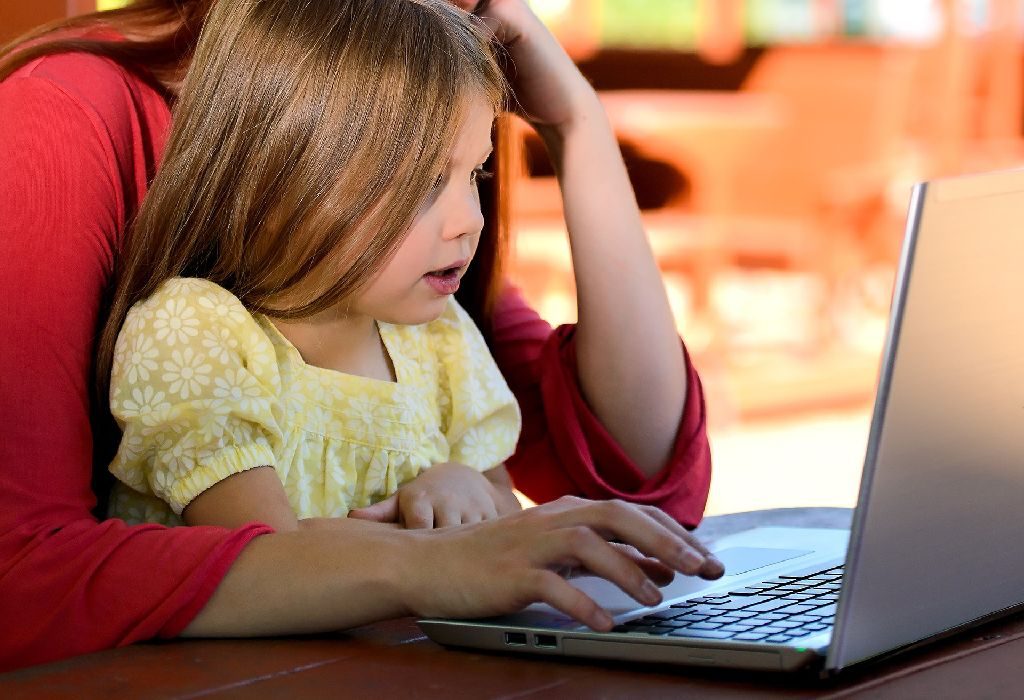 In this Article
With digital gadgets and internet entering in the sphere of education, online education is emerging as a powerful learning tool. Find out how virtual learning can benefit your preschooler in various ways.
Technology has brought a paradigm shift in the field of education too. The traditional classroom education has got a new face in the form of computers, internet, CDs and DVDs. There is no denying the fact that digital education can aid in creating interactive, experiential and independent learning environment for children. But before you hop on to the virtual education bandwagon for your preschooler, you must evaluate different types of online educational tools and how they can benefit your little ones in terms of developing their learning skills.
Types of Online Educational Tools
Teachers and parents can impart online education to preschoolers using the following tools:
1. Interaction-based
The main idea of having things online is to share the knowledge with students, teachers and community all over the world in diverse locations and time zones. With the help of their class teachers, preschoolers can use 'interactive whiteboard' or video conferencing to communicate or participate in online discussion with their counterparts in a different location. They can brainstorm on projects and get feedback from teachers over real time chat from the comfort of home.
2. Research-based
By this mode, students can access a huge universe of knowledge online and gain information on different subjects. They are able to learn complex things like scientific terms using online tools or in interesting ways using sound and videos. They are able to understand few things better using multimedia and express their opinion over blogs, etc.
3. Self-expression-based
Preschoolers can be introduced to the concept of blogs, wikis and websites and allowed to learn at their own pace.
Benefits
Virtual education helps to build appropriate learning skills in children right from a tender age. Some of the important benefits of online education can be stated as follows:
Develops better analytical and problem-solving skills.
Inculcates critical thinking enhances their questioning and thinking ability.
Increases creativity and better presentation skills.
Helps to grow a habit of active participation and to exchange thoughts; this also enhances their collaboration skill to work in teams.
Improves communication skills.
Gives them access to different learning methodology and gives them the flexibility to choose the best way of learning.
Gives them opportunity to interact on a global perspective and opens up a huge knowledge base.
While schools are the best mediums to cultivate virtual learning skills in children, parents too can encourage them at home. Parents and children can create a family social media account or a blog, make online photo albums or engage in various other fun activities using different apps and tools.
Online Educational Resource Websites in India
Following websites offer an extensive library comprising of learning games, apps, videos, songs, e-books, dictionaries, puzzles, articles and host of other useful information to education that entertain them as well as develop their literary, numeracy and social skills.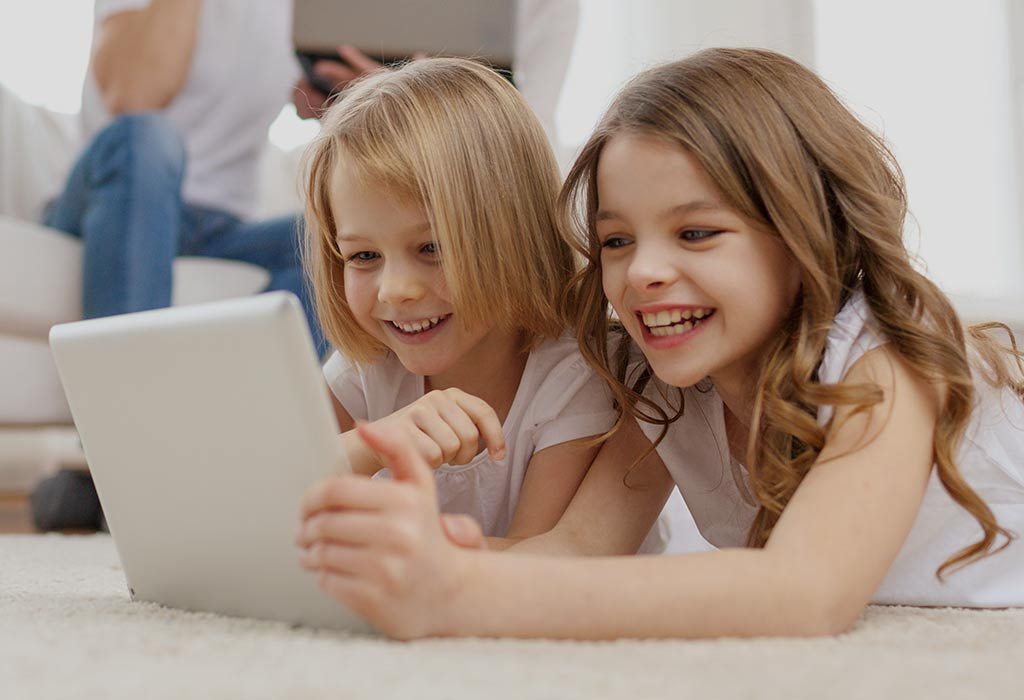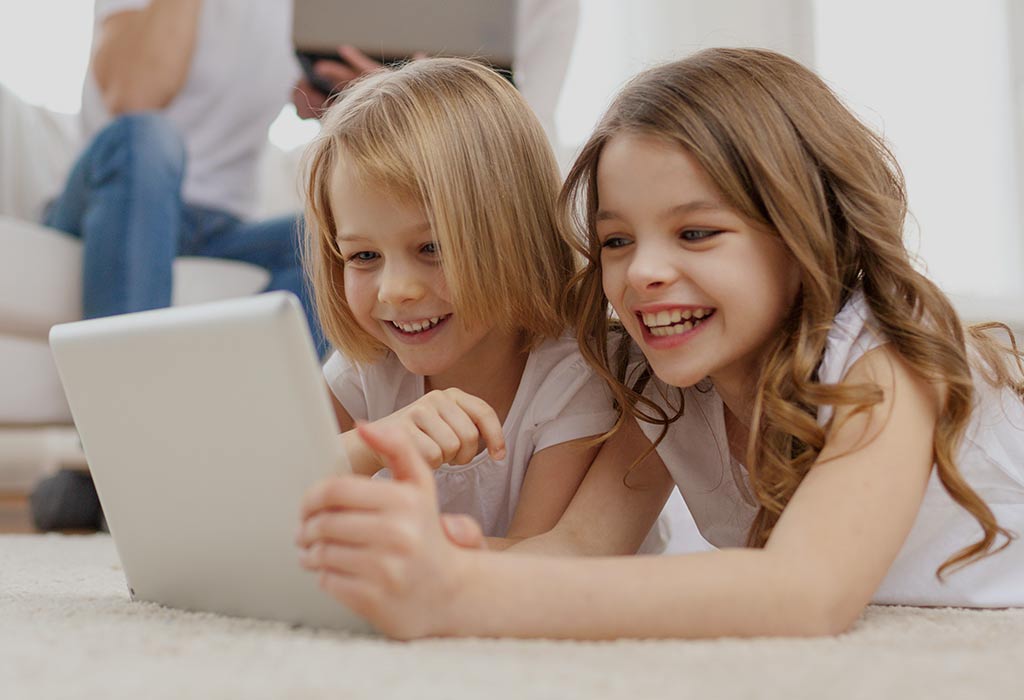 www.kidswebindia.com
www.indiaeducation.net
www.chandamama.com
www.pitara.com
www.dindima.com
www.eSiksha.com
www.eKidzee.com
www.vidyaonline.com
www.indiaedu.com
www.babloo.com
www.worldoo.com
A good online education system also needs well trained teachers and experts who can encourage and work with preschoolers to reap the best benefits out of this form of learning, for them.