10 Non-Boring Winter Date Ideas for Hubby and You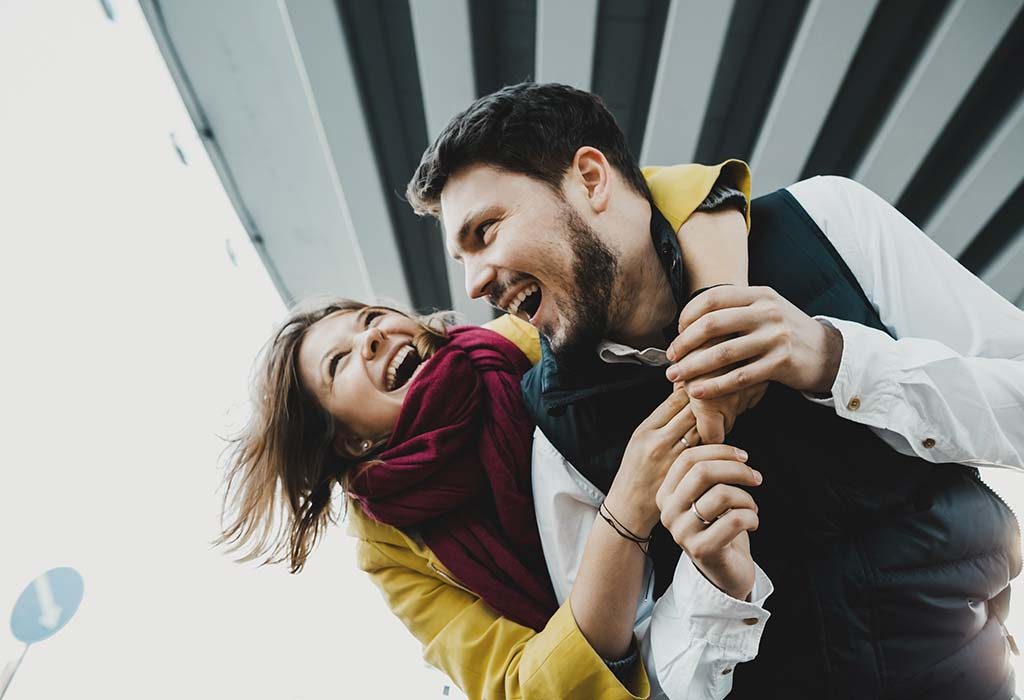 In this Article
Dating usually takes a back seat after a couple says 'I do'. This is perhaps one of the biggest and most common reasons behind couples losing the spark in their life, the joy in their marriage. In today's times, if you let this apathy grow without taking measure to nip it in the bud, there is a strong likelihood of the partners growing irreconcilably apart.
But there has to do more to dating than just going to a fancy restaurant and drinking fine wine and eating good food… right?
10 Unique Winter Date Ideas to Make You Feel Inspired
It is perfectly fine to not want to spend another boring evening where you dress up and go out to have fun, but end up mostly looking at your phone or the people around you. But don't give up on the chemistry just yet! Here are N fun things you can try with your husband, the next time you plan to go on a date.
1. Do it for me, and I'll do it for you!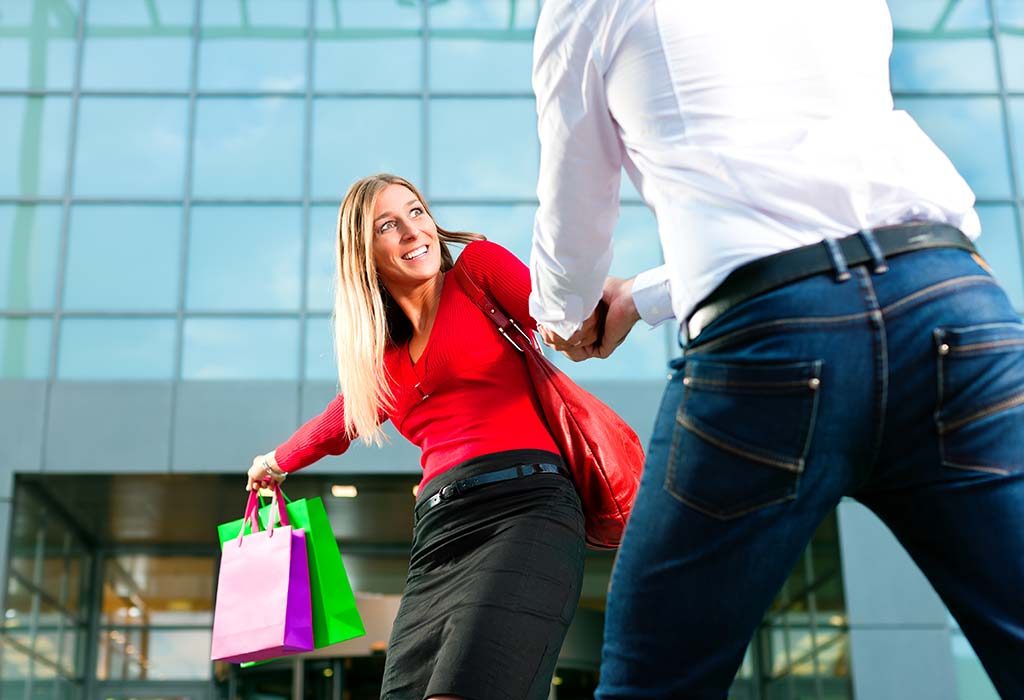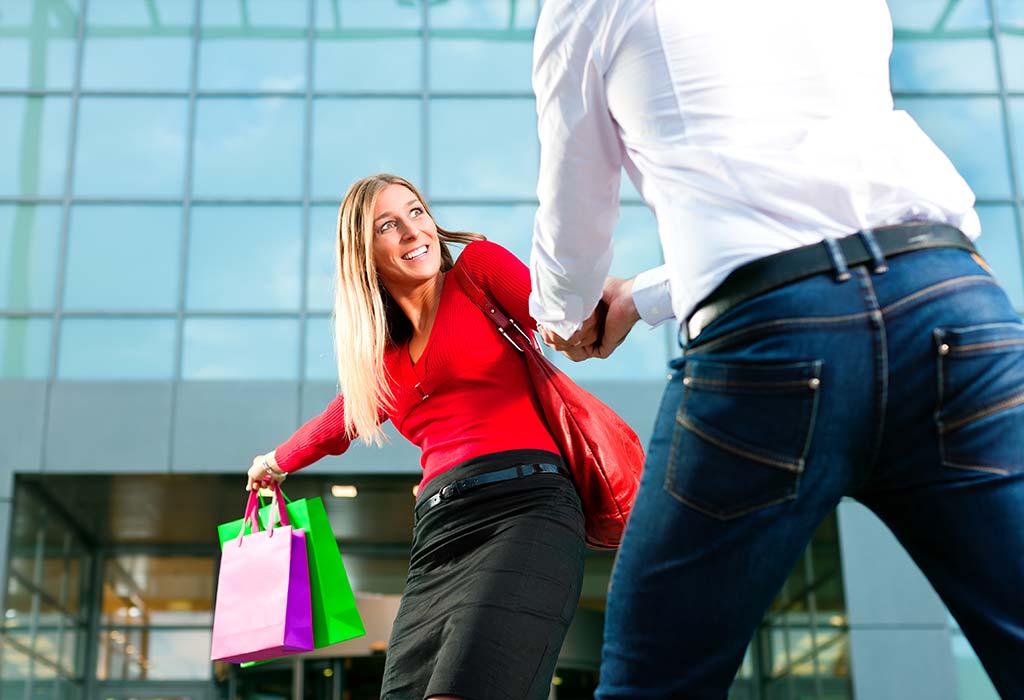 Every couple has things they love doing together, and things they never want to do. But there will be some things that mean so much to one partner and nothing to the other. As a couple (and also as mature adults), it's nice to try and take an interest in doing things your partner likes, that you don't necessarily like. So why not both spend the day together, doing one activity each that the other partner likes? Maybe you can take hubby-dearest to the spa, and join him for a cricket match later! This is a great idea to not only get to know and understand your partner better but also to get out of your own comfort zone and try out new things.
2. Visit a strawberry-farm.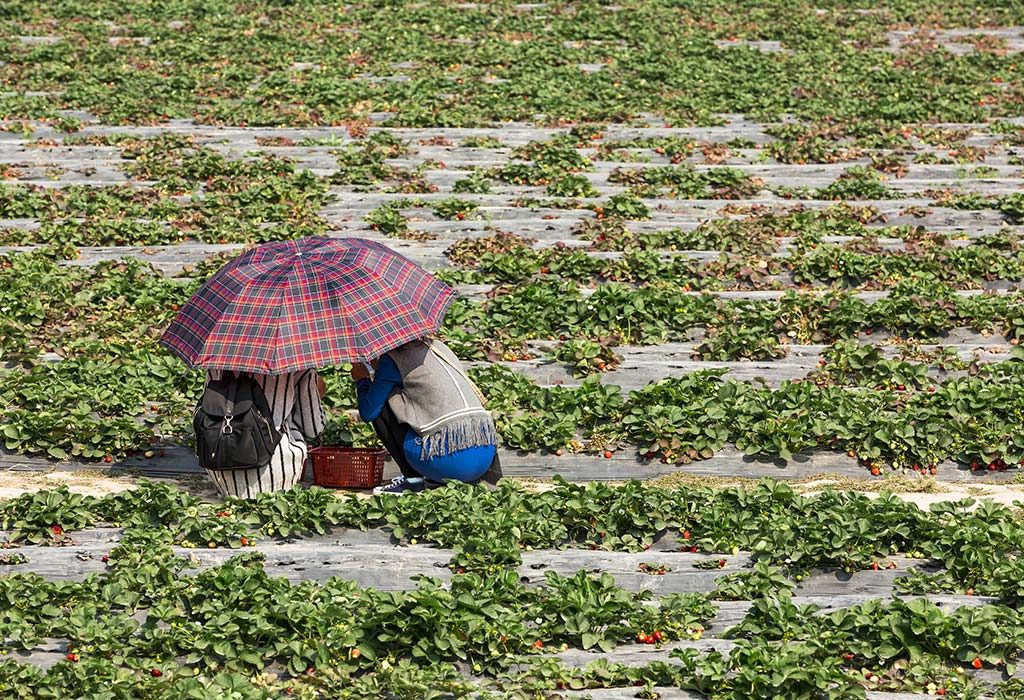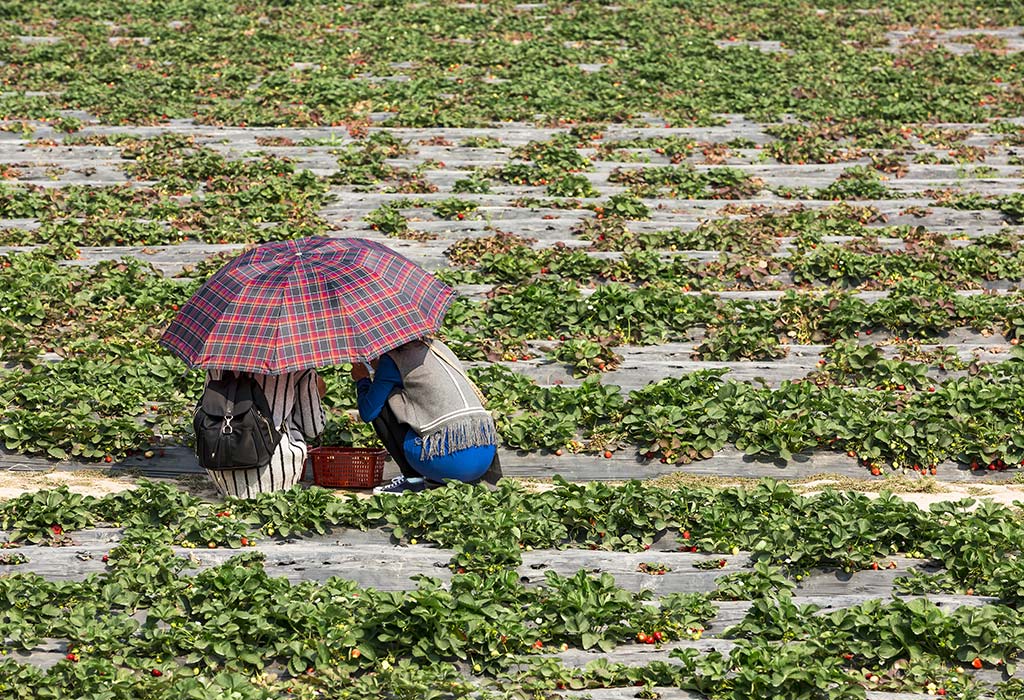 One of the best things about winter is strawberries! Did you know that a lot of farms invite visitors to come and help pick strawberries when it is harvest-time? Yes! Find out about a local strawberry farm, or one that is within a driveable distance from your city, and spend a day out in the open, soaking up the winter sun! If you do not have access to a strawberry-farm, you could even look for a custard-apple or chikoo orchard, or any other winter fruits.
3. Bake a Christmas cake or make mulled wine.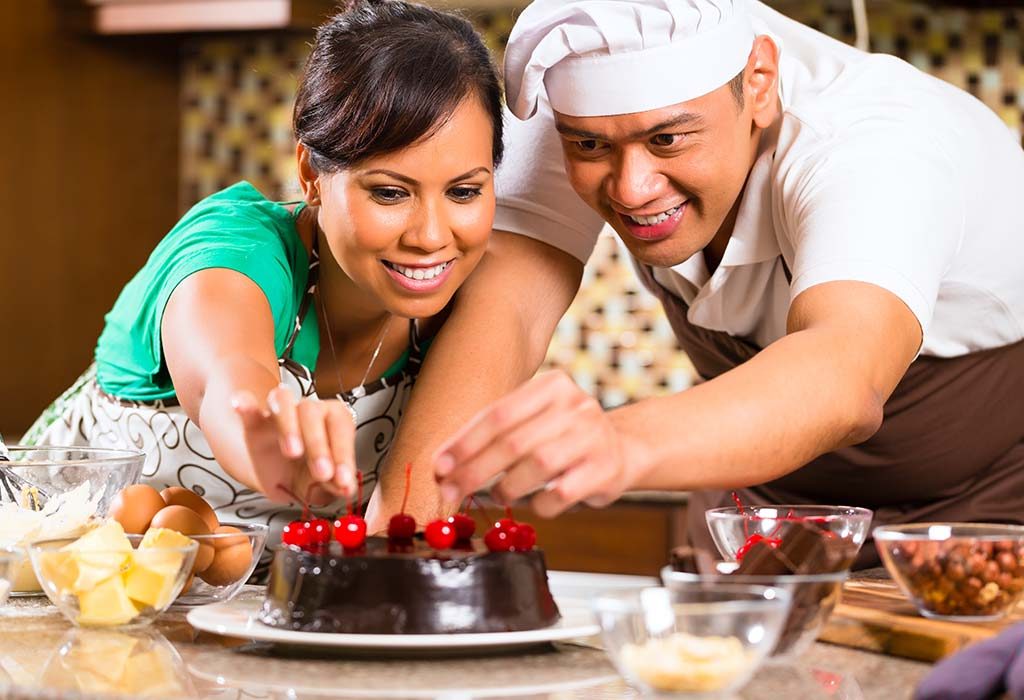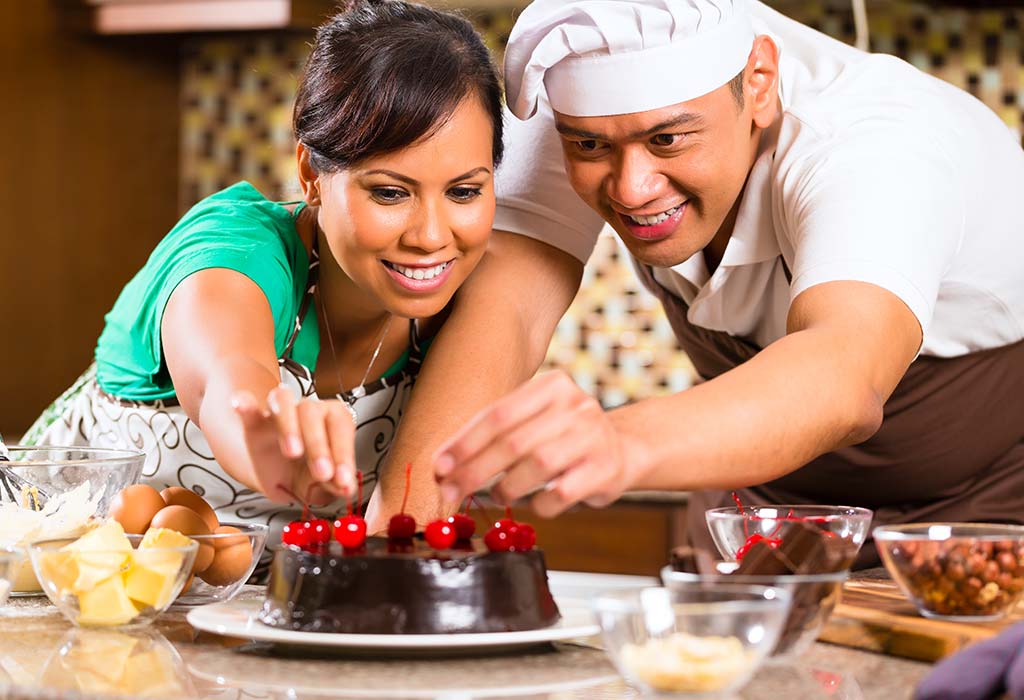 We cannot talk about winters without talking about Christmas. Two of the most delicious things about Christmas include the Christmas cake, and mulled wine. A lovely way to have a great date with your partner could be to bake a cake or make mulled wine together. A lot of workshops are usually offered by professional bakers and culinary experts around this period; these typically last a few hours and are fairly inexpensive. This can be a great idea for a date for you and your partner, especially if you are both foodies!
4. How low (on the budget) can you go?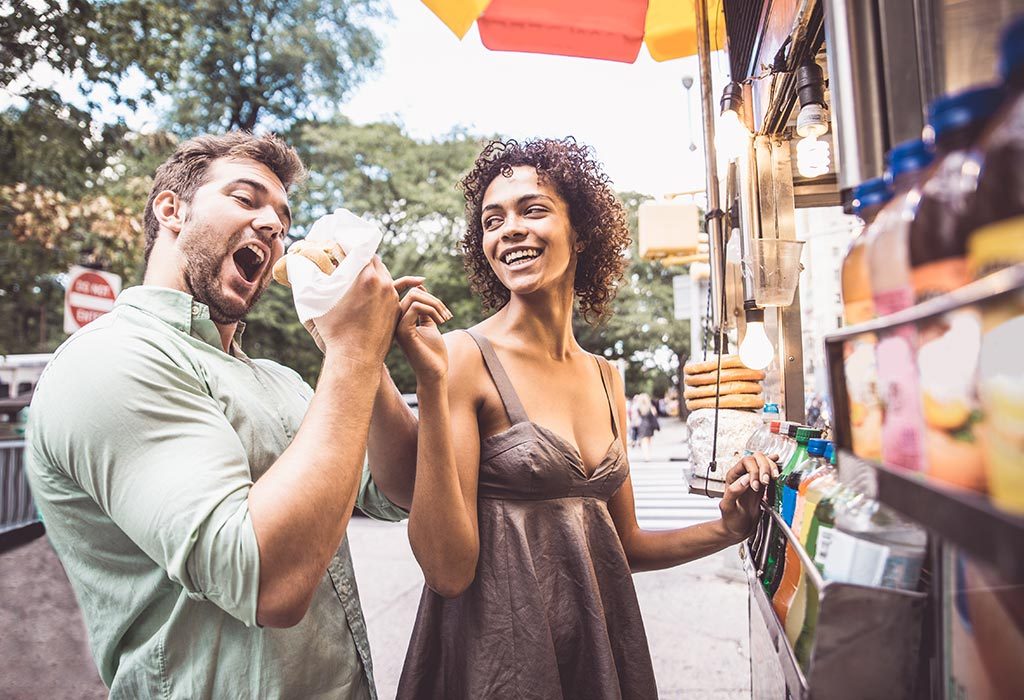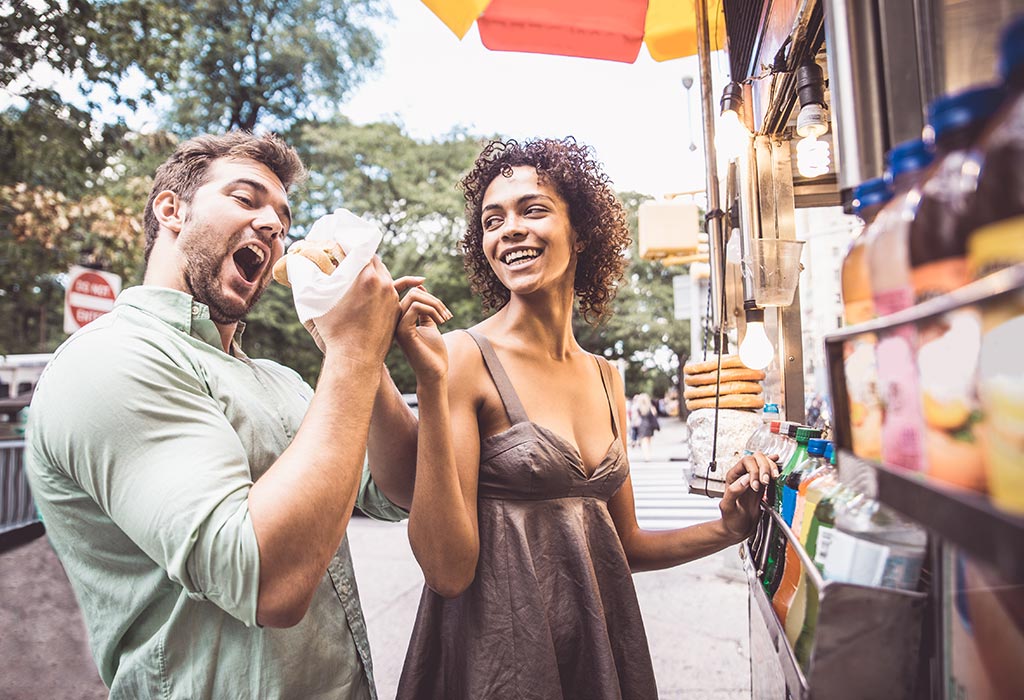 A lot of times we tend to associate dating with only expensive restaurants. But who said eating vada-pav or gol-gappe at your favourite local thela is not a date? So one fun way to have a date is to fix a budget, and then try and max it out! How many different and unique things can you think of doing in a collective budget of, say 500-rupees? The smaller your budget, the more challenging and fun the date can be!
5. Lights, Camera, ACTION!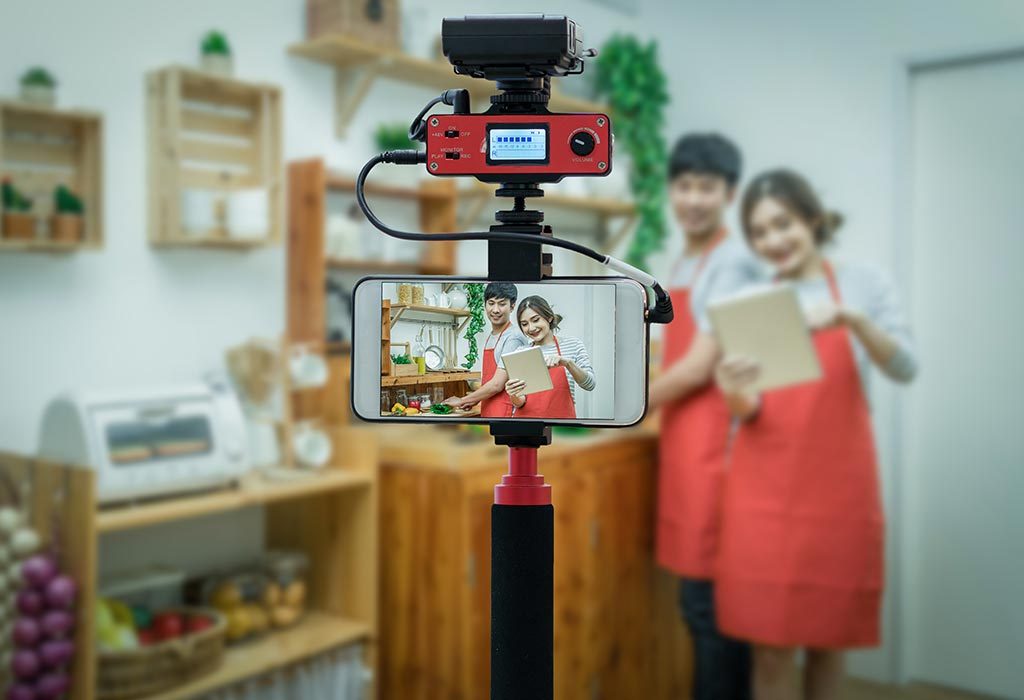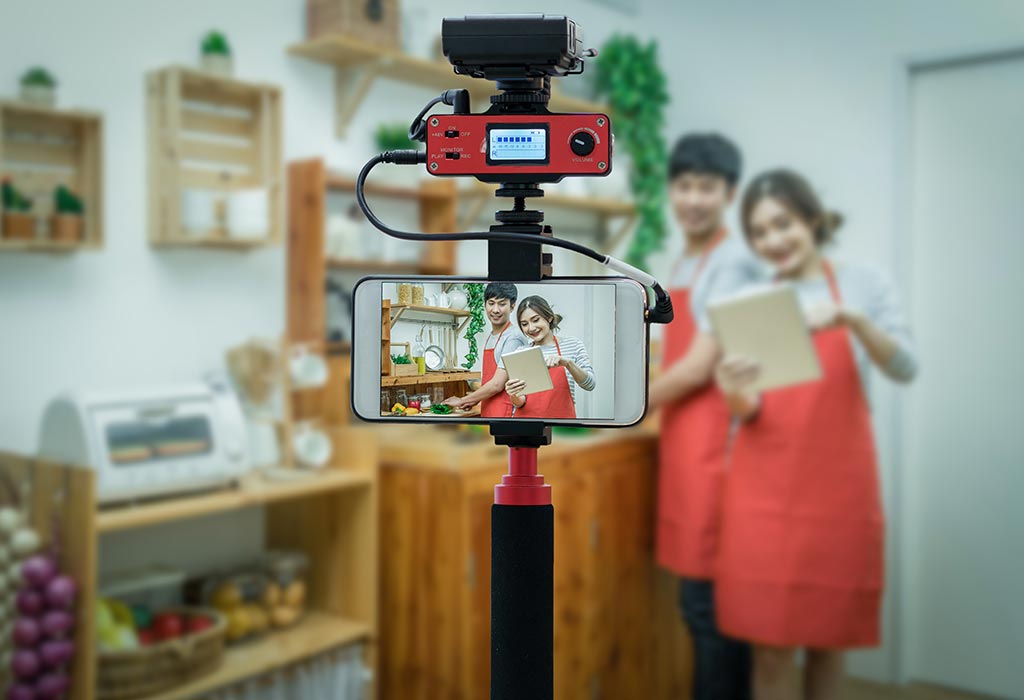 This is one activity that is sure to get your blood rushing out of sheer excitement, driving the winter chill away! Isn't it fun to see yourself on camera? We all think we are born actors, and while we create a lot of drama and do a lot of acting in real life, things change when we try to do the same in front of a camera! So pick up your favourite poem, or movie scene, and enact it for the camera. If you both like dancing, you can even make a dance video together. Another great idea could be to do a workout video. You can even upload it on your respective social media accounts! Give 'em all some couple goals, eh?
6. Bring out the inner bartender.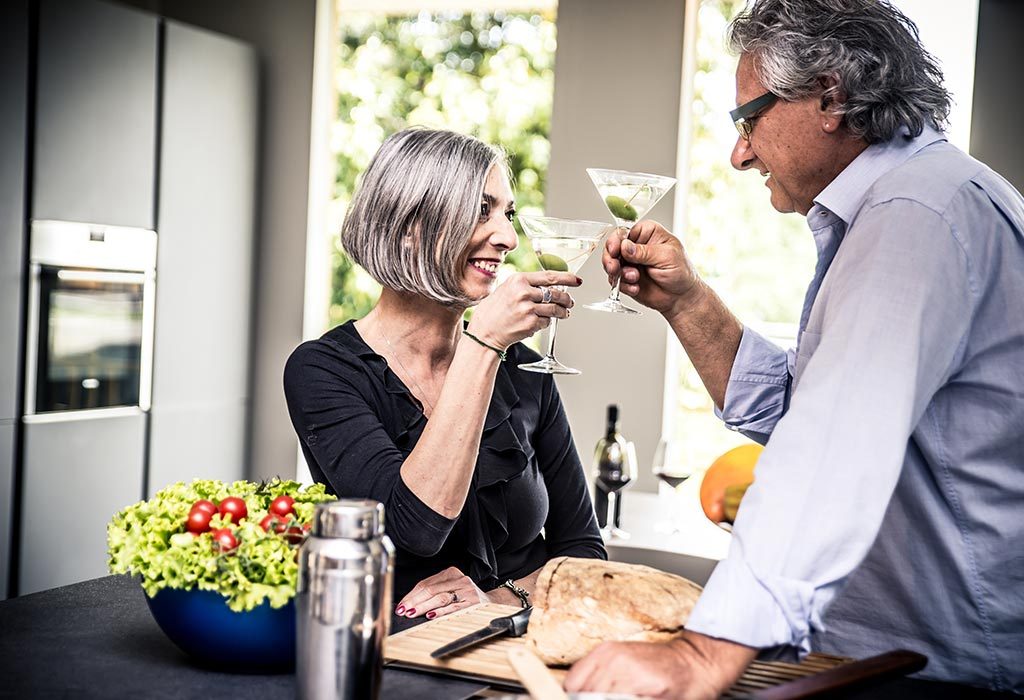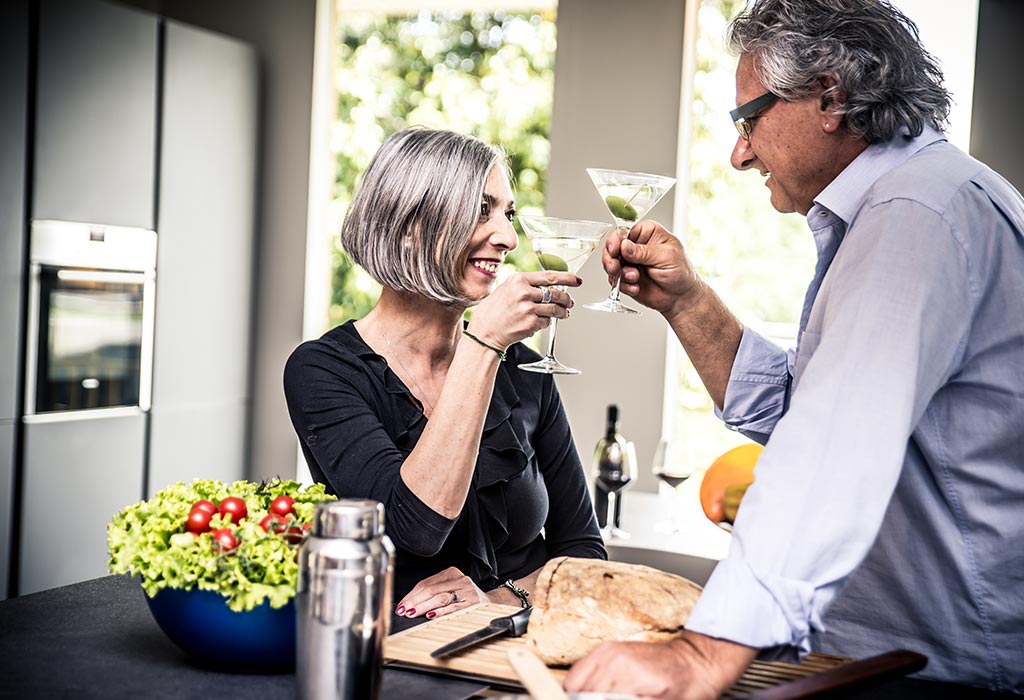 Do you have an affinity for alcohol? One way to get your spirits high is with spirits! Winters also present you with the perfect opportunity and excuse to down a couple of drinks, because it's so cold outside! You can spend an evening inventing your own cocktails, giving them creative and witty names, or you can try to recreate some of the classics. If you want a real challenge though, you can go for a completely abstract idea. For example, 'what would your partner be like, if they were a cocktail?' or 'given the mood that your partner is in today, what kind of a cocktail do you think they would like?' The idea is to get creative… and get crazy drunk!
7. Do good and forget.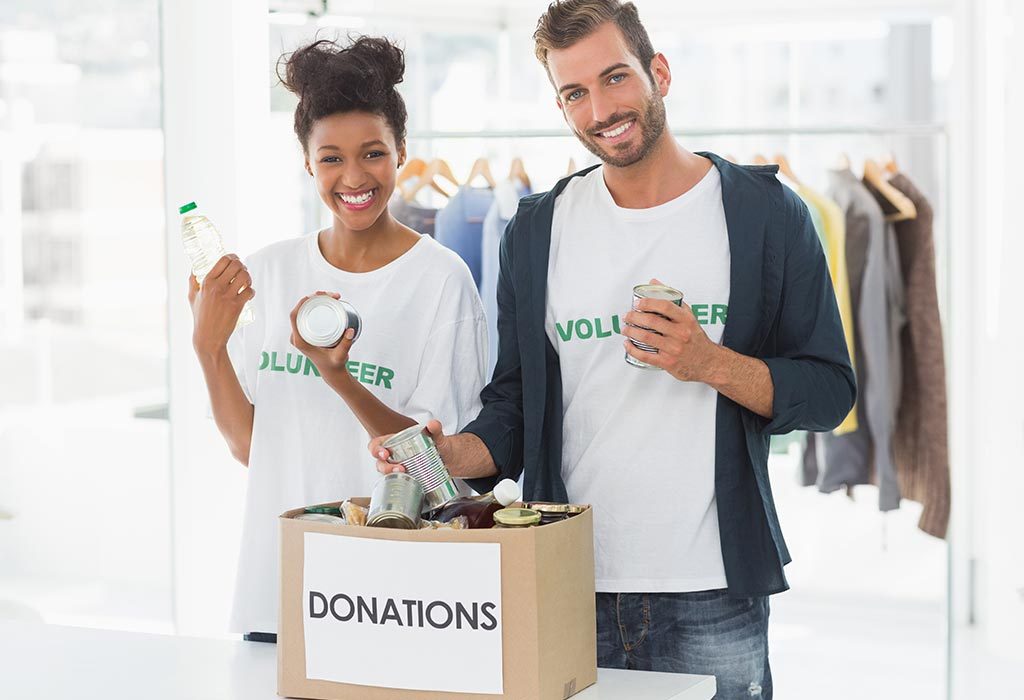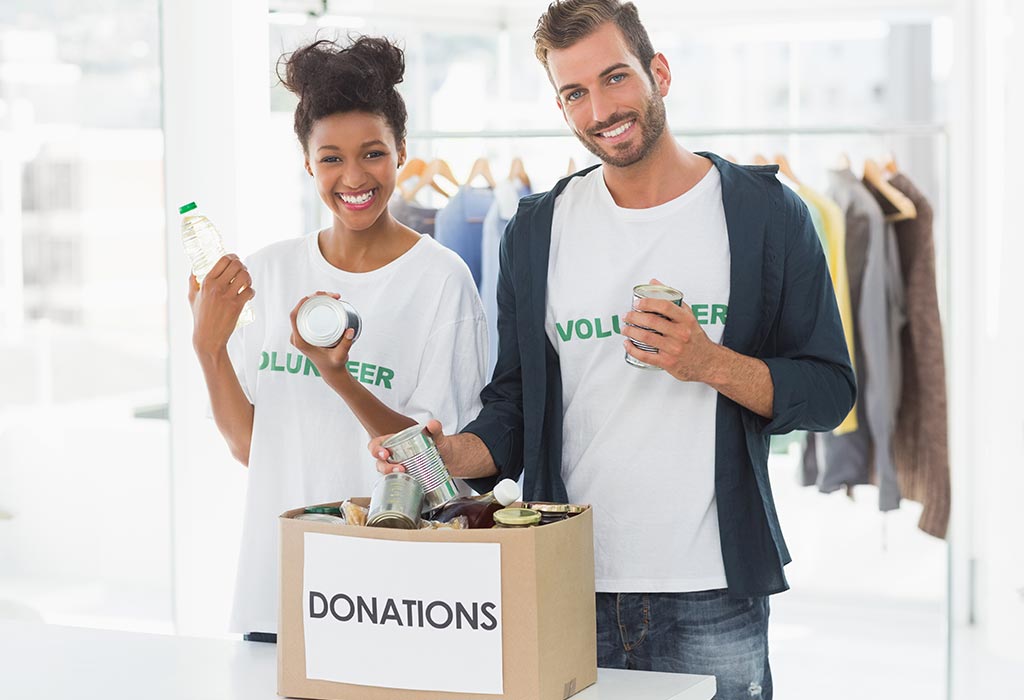 Remember how we were taught since we were kids that one must not expect things of others, but should simply 'do good and forget'? What the world needs now, is more acts of love and kindness. You can together go visit an old-age home, or an orphanage, or a school for kids with special needs, and spend a day there. Bring them goodies, treats, and valuables they can use. This can also be a good way to end the year on a positive note, whilst also earning some good karma for yourself!
8. Build a fort and have an indoor picnic.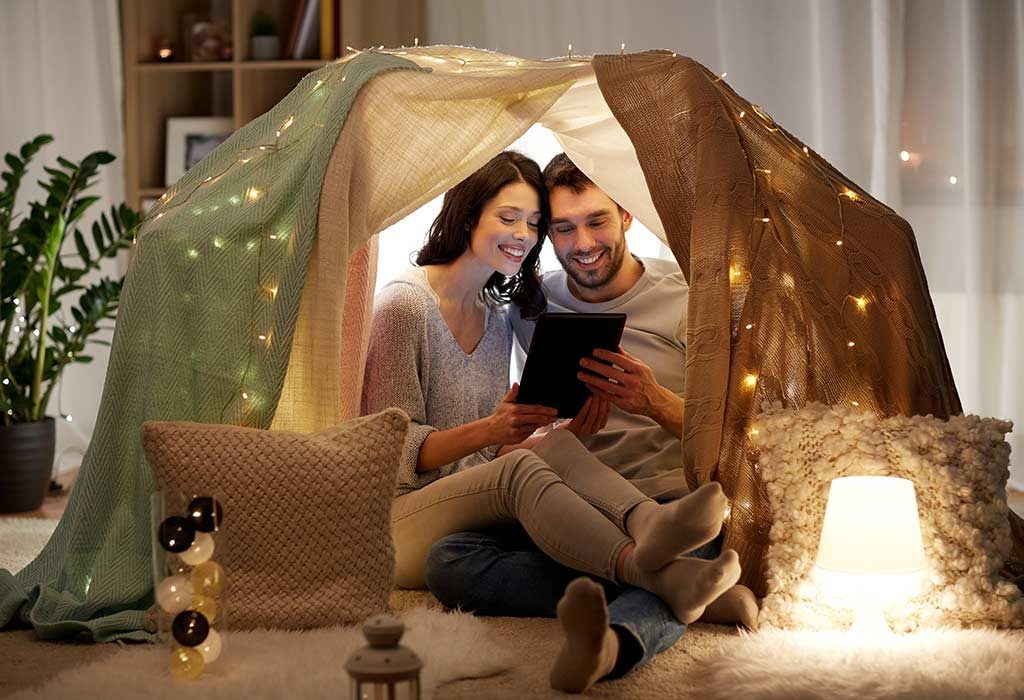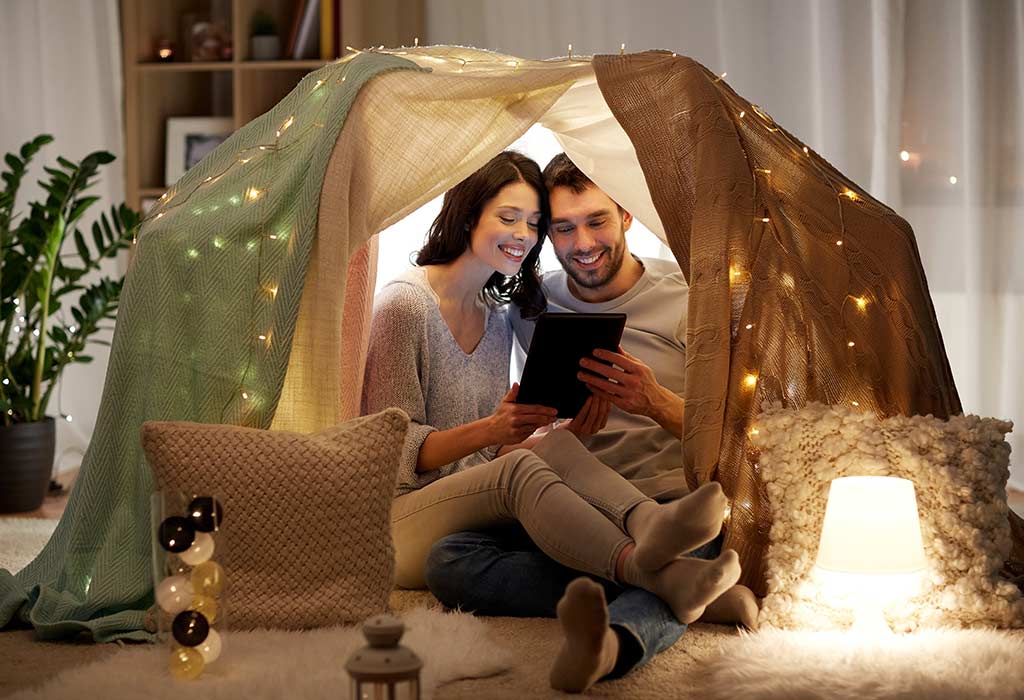 Who can resist the sight of piles of pillows and blankets all stacked together, when it's starting to get cold outside? Everyone has at some point in their childhood, built a fort using pillows and blankets, and sometimes even cardboard boxes. Something about creating your own little world right inside your house is very exciting for us as kids. So why not recreate that memory? Build a pillow fort, and take a picnic inside! You can even light candles, and listen to songs on an old walkman or transistor. Throw in some fairy-lights or candles, and you have the perfect cosy and warm bubble to enjoy winter.
9. Visit an amusement park or a playground together.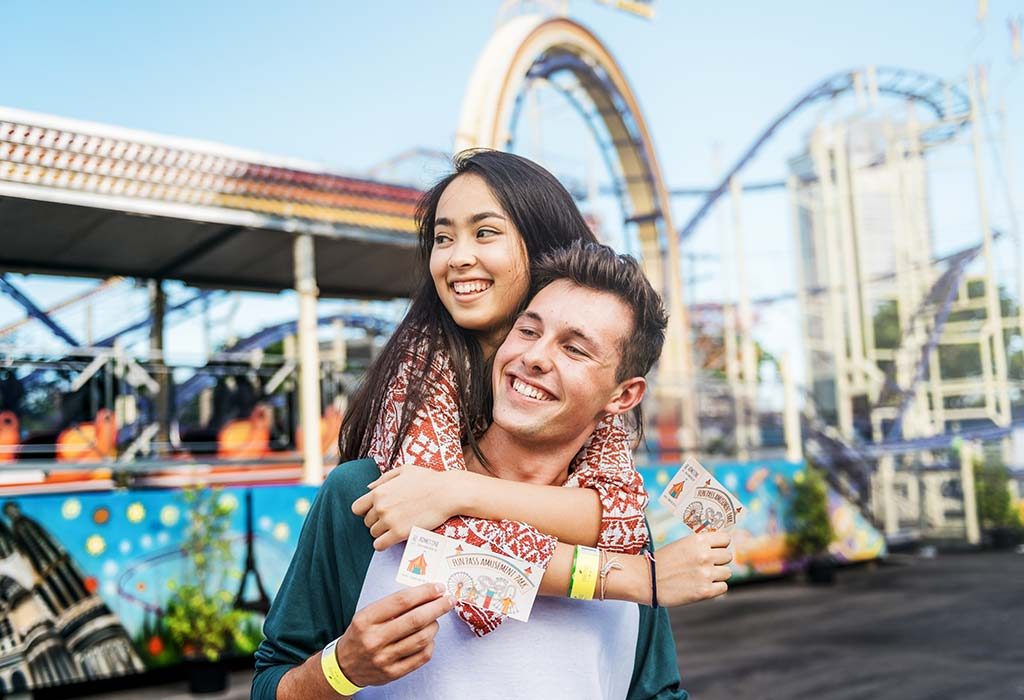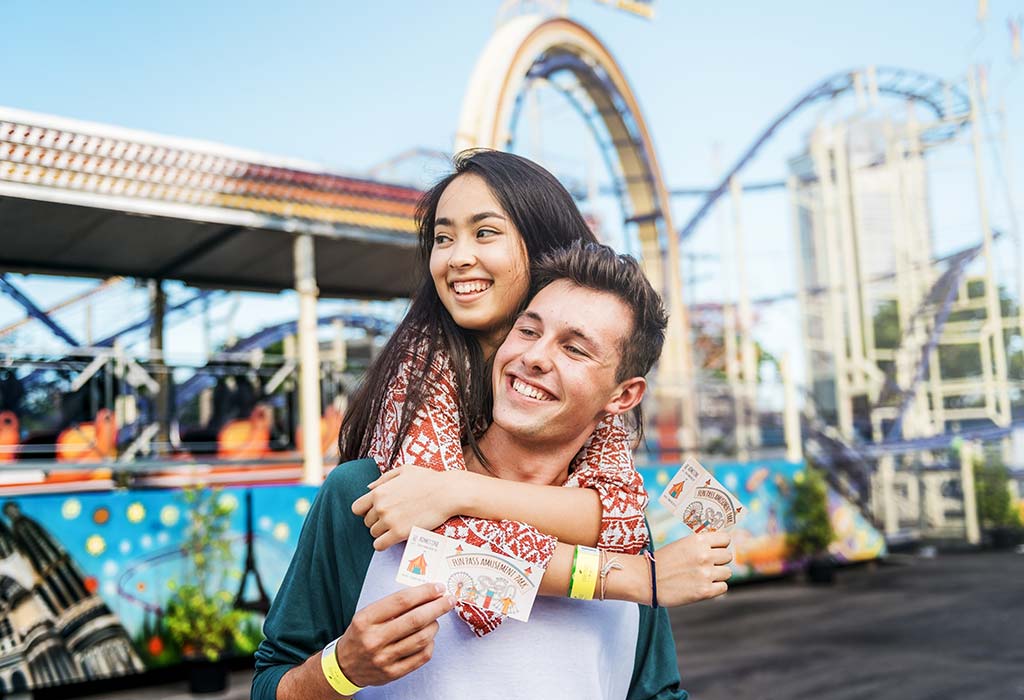 This one is for all the adrenaline junkies out there! Winter is hardly the time to jump into the water, but visiting an amusement park is definitely one of the ways in which you can drive the cold away! If you do not like getting wild on rides, however, you can just spend time running around in a playground or playing hide-and-seek. You might feel a bit silly initially, but have faith; there is a child in all of us, and true 'adulting' lies in keeping that child alive!
10. Play naughty games.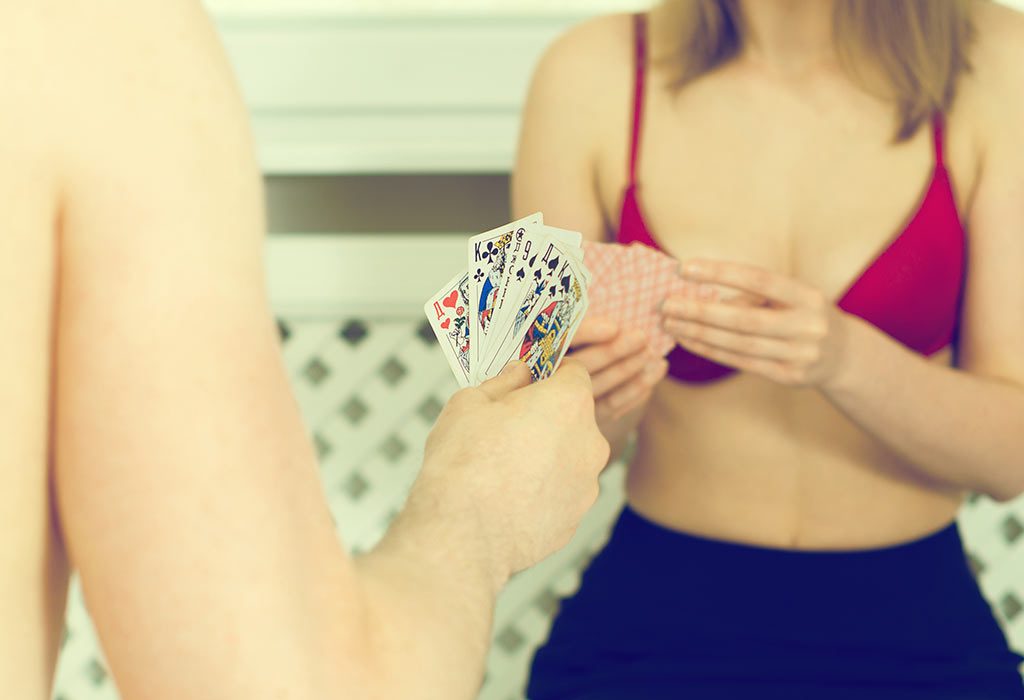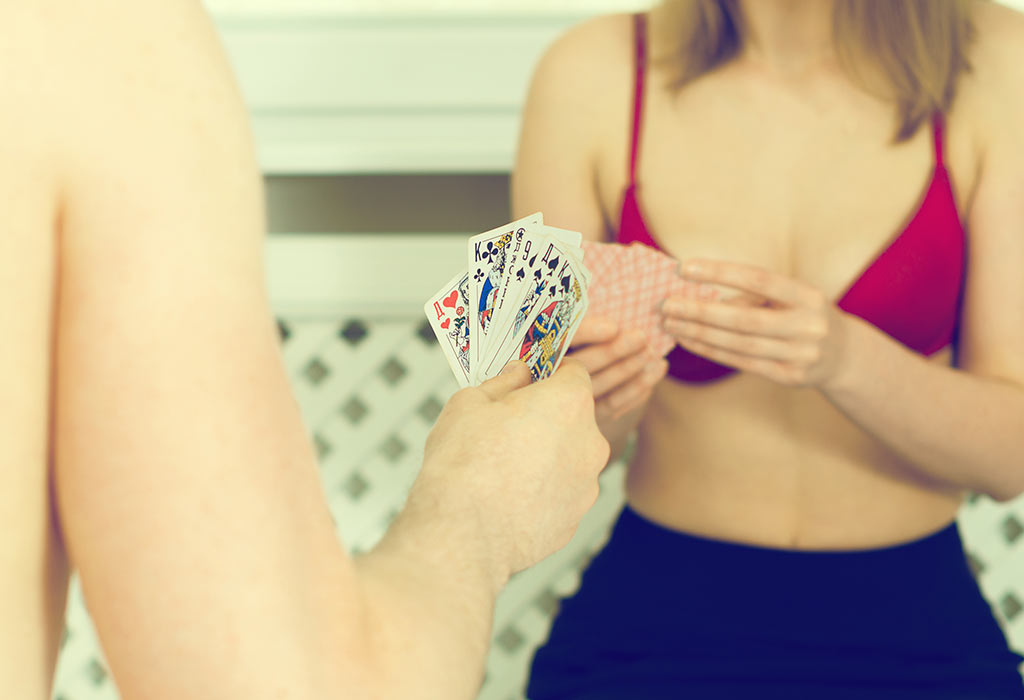 If you're looking for a way to spice things up, this one's for you. Typically, it is strip-poker that people play, but you can play strip-anything, literally – as long as you play multiple rounds of the game! It can be something as simple as Snakes and Ladders, Ludo, Jenga, or even Uno for that matter. The only rule is – the loser not only loses the game but also one item of clothing!
Dating is not just about getting to know each other but also learning to appreciate and accept the differences that you have. If you were both exactly identical, how would you ever evolve as people? So do away with the 'tried and tested', and try something new with your husband this winter. Enjoy!
Also Read:
Importance of Dating for Married Couples
Why Winter is Actually Best for Making Love
?>