No More Bad Hair Days – Find the Perfect Dryer for Your Hair With These 5 Tips!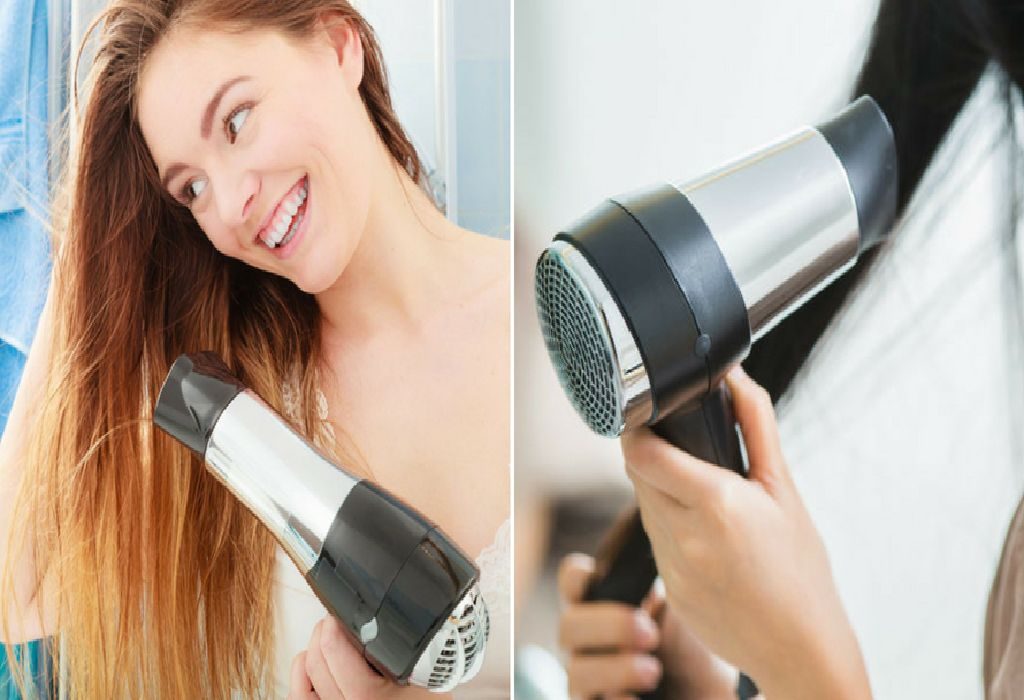 In this Article
Tangled locks or a listless mane should be the last thing on your mind while planning an evening out, going to work, or waiting for your date. These proven tips for buying a hair dryer will help you become the right stylist, all within the comforts of your home.
Baffled by the inscriptions on hair dryer boxes and clueless about what to pick from the variety? Fret not, we know how much you care for your mane. So, instead of confusing the terms ceramic, watts, or tourmaline and going nowhere, take a step back and read these tips that'll help you choose the perfect hair dryer.
How to Choose a Hair Dryer for Your Locks
1. What's in The Watts?
If you boast of thick and luxuriant hair, you need more heat and power in your hair dryer. That's where wattage comes into play—the higher your dryer's watt figures, the faster and louder it'll be. And yes, fixated on drying your hair much too often? Go in for a dryer with lower wattage; it avoids damaging the lustre and smoothness of your strands.
2. Various Types of Hair Dryers
As per experts' opinion on what to look for in a hair dryer, the difference lies between dryers that are ionic, ceramic and tourmaline. For healthier and better-looking hair, you opt for a smart combination of these. An ionic dryer protects your crowning glory from frizz and damage while retaining the shine. It gives rise to negative ions, locks in moisture and decreases drying time. A tourmaline dryer is suited for all hair kinds and magnifies the advantages of ionic technology to deliver greater shine and faster drying. Which one will you pick?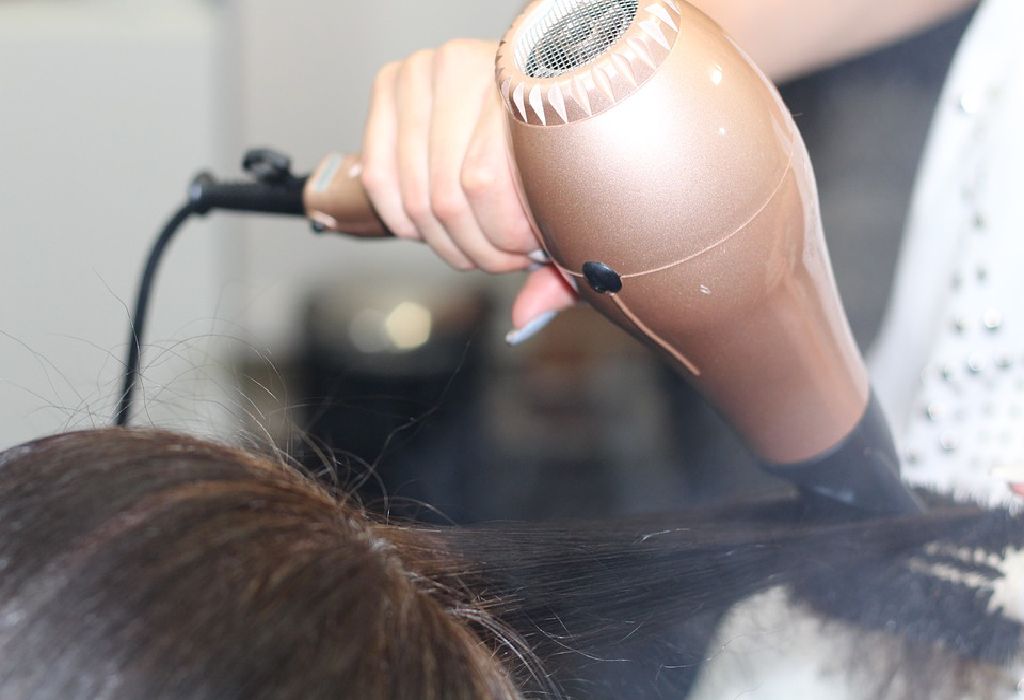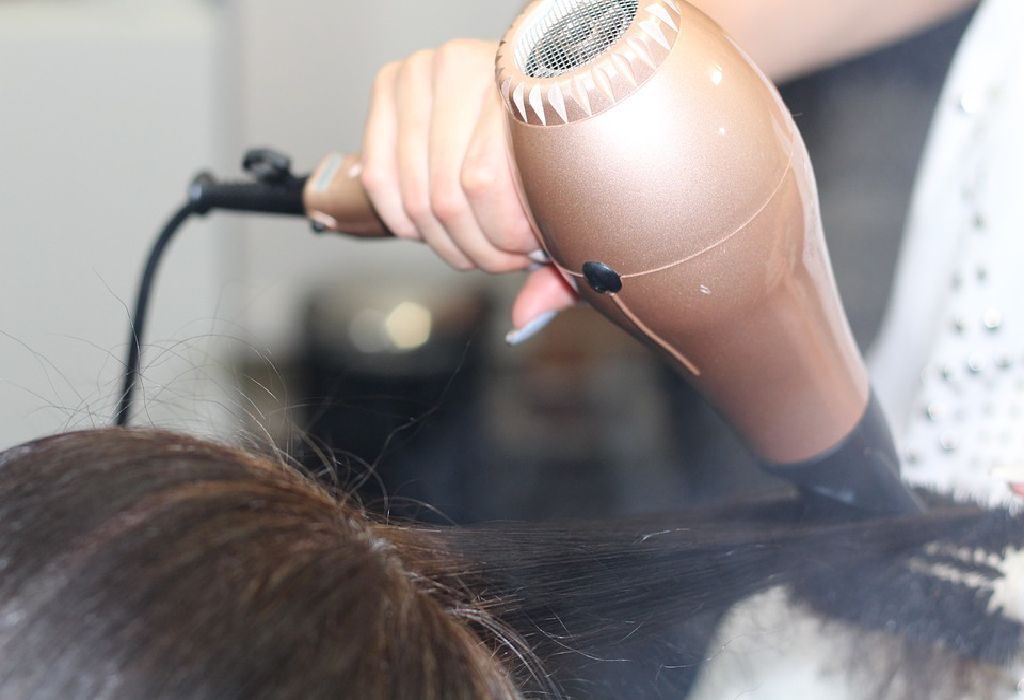 3. Nozzles and Diffusers
Still wondering what makes a good hair dryer? Those attachments and accessories act as good definers. For instance, concentrated nozzles that direct hot air to focus areas help you control your desired style, especially if used at high temperatures and low speed. Women with curly/frizzy hair require a diffuser if they are arresting their wisps when in a rush. Pssst….We wonder how Rapunzel dried her hair!
4. Is Expensive Better
Is hair dryer good for hair? The answer is yes and no. Yes, if you happen to go in for a good quality product. But then, excessive usage may leave your hair dry, rough and listless. It's advised you go in for a higher end dryer as it gives a better warranty and good results. You can work faster and not care about damage. The dryer is the key to that perfect blowout, so you mustn't compromise on price or quality while making this investment.
5. Why Lug Around a Heavy Dryer?
Styling your hair is an art that requires consistent turns, flips and twisted movements of your wrists; a la those of your stylist at the salon. Opt for a lightweight dryer that doesn't sap out your energy or make your arms numb midway. Any dryer about two pounds in weight or less is good enough.
Which is the best hair dryer for you? That depends on the frequency of use, your hair thickness, your purpose for styling, and so forth. These tips for buying a hair dryer will surely help your cause; go for the best, you deserve it.