No! Monotone Does Not Mean Boring At All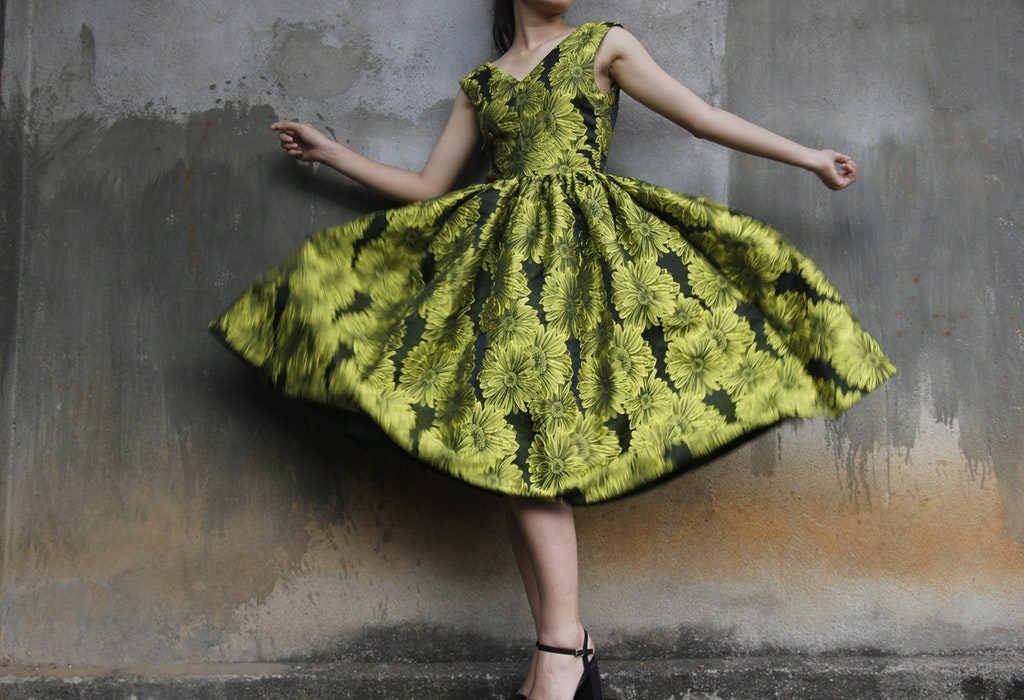 In this Article
While it doesn't require cracking your head over the mix and match business, dressing in monotone does require an effort to get it right. With the right amount of accessories and your own stylistic subtleties in place, you can set the tone for monotones. Here's how:
How to Wear Monotone in Style
1. Start with the basics
If you've never dressed in monotone clothing before for fear of sporting a staple boring appearance then start with basic neutral colours. Black and earthy colours compliment all skin tones. Just remember to wear something that compliments your figure as well or the entire getup will be ruined.
2. Avoid a monotone catastrophe
For some wearing monotone outfits mean exact colour co-ordination from head-to-toe. Wearing a one coloured outfit with matching shoes and bags and even earrings is a huge fashion faux pas. It's sure to give you the attention, but for all the wrong reasons. The golden rule is to accessorise in a contrasting colour for added interest.
3. Never go sans an accessory
Monotone outfit worn on their own invite monotony. Therefore, accessorising becomes important when you're sporting monotone colours as they break the 'sameness'. Just make sure to add some bling to glam up your outfit but don't overdo it at the same time. The way to go is to adorn yourself without adding on the layers. Monotone outfits are simple in essence, so the key is to keep the silhouette as simple as it can be.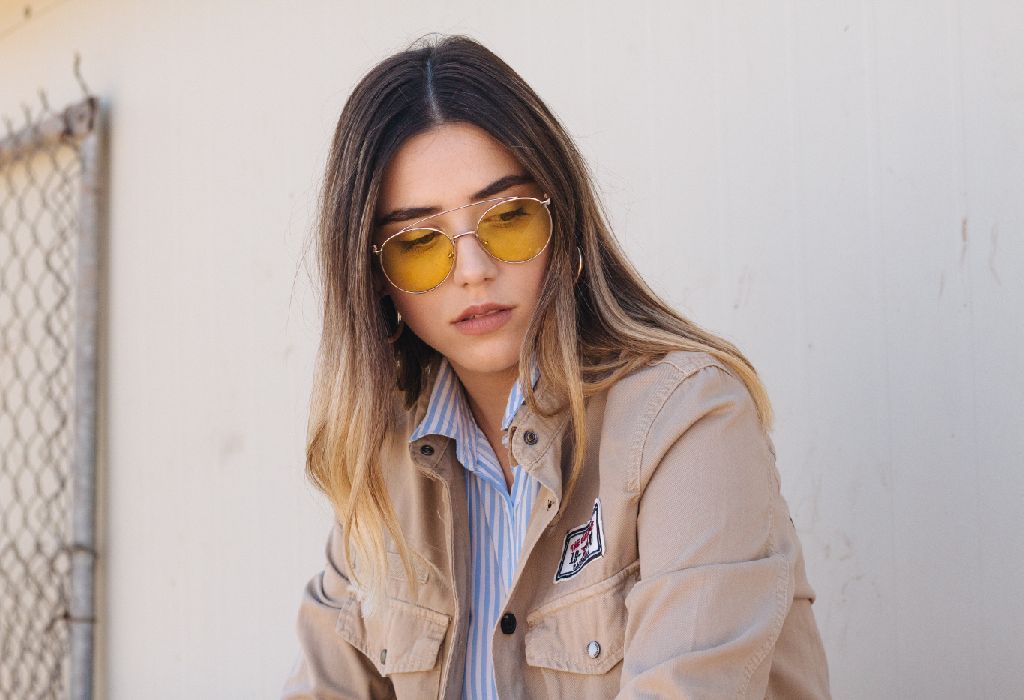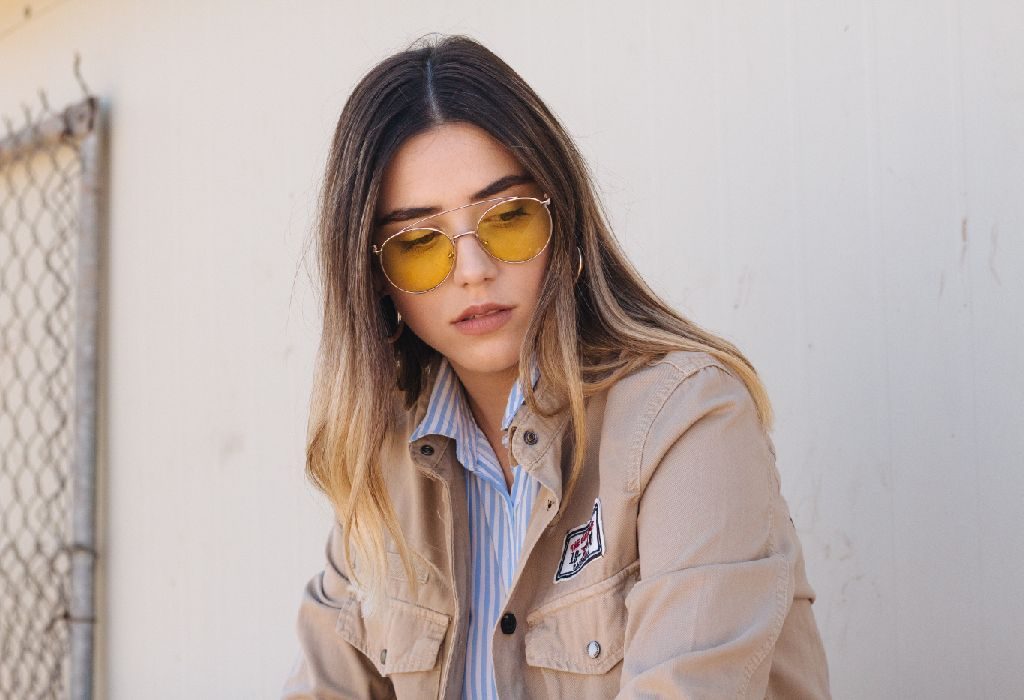 4. Add a splash of colour
When wearing neutral shades like black, beige, white it's nice to give the outfit a splash of colour to complete your look. You could sport a red pair of shoes with a white pant suit or leopard print high heels with your little black dress. Likewise, a suede belt and boots go well with earthy tones. The idea is to make a staple piece look classy in an extraordinary sedate way.
5. Bright and beautiful
If you're going to experiment with bright eye-popping colours you have to make sure to get it right. One wrong move and you commit a monotone fiasco. With one piece in an electrifying colour, wear all other accompaniments in neutral shades. It'll ensure you neither wind up looking the opposite of beautiful nor end up hurting someone's eyes with a jarring look.
6. Keep your makeup simple
Amidst everything else keep it relatively simple with your makeup when doing monotones. A monotone look exudes class and elegance, so wear colours that style your outfit. Go for the natural look with your daytime outfit. Step it up a notch with one dramatic colour for your evenings out, but be sure to keep all other colours in your makeup palette neutral.
Monotone outfits are easy to carry. If worn correctly they can put all other fashion trends in shade. We hope these monotone fashion tips inspire you to create your own simplistic style and have fun with it.