New Found Wealth? Here's How to Increase It!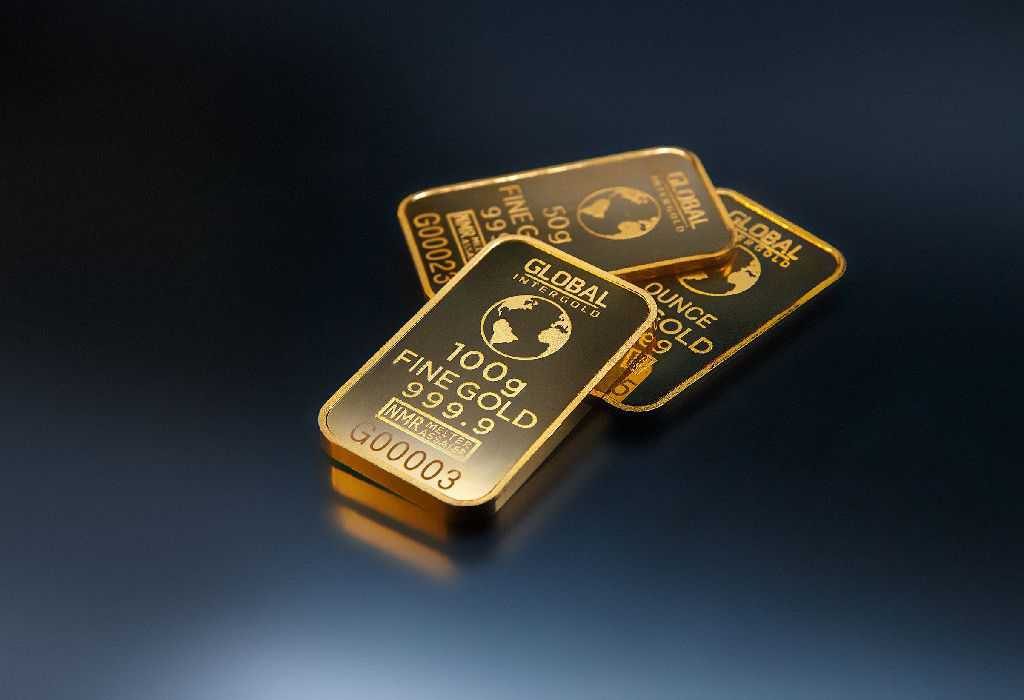 You've been blessed with some unexpected wealth recently, and you're wondering what to do with it. Should you invest it or save it? Should you spend it? Educate yourself on the ways for saving and enjoying your new wealth!
There's nothing like the feeling of coming into unexpected wealth. If you have children, you know how wonderful it is to have extra money that can come in handy. You could have received an inheritance, maybe won the lottery, or received a bonus at work. Whatever the reason, that bonus should be made the best of by using it to increase your wealth even more.
Important Tips on How to Save and Enjoy Your New Wealth Responsibly
1. Pay off Debts and Bills Promptly
Before you were blessed with the windfall, money could've been a little tight. School fees, groceries and utility bills always rack up a sum. If you have debt and pending bills to pay, take care of them first. Spend sensibly even if your immediate need is a car. Instead of buying a fancy vehicle, invest in a modest one. You can always upgrade to a better choice once you've let your wealth grow. And, while it's okay to treat yourself to a few nice things with your windfall, don't go overboard. Invest first, and enjoy the fruits of your labour later.
2. Get a Financial Adviser
Not all of us are finance-savvy, and with a windfall, it's always better to get professional help. Hire a good financial adviser who comes recommended. He or she can guide you on what investments to make and how to protect and increase your wealth. You'll also know how much tax you need to pay. Ask friends, family and colleagues for the names of reputed financial advisers and choose one you're comfortable working with.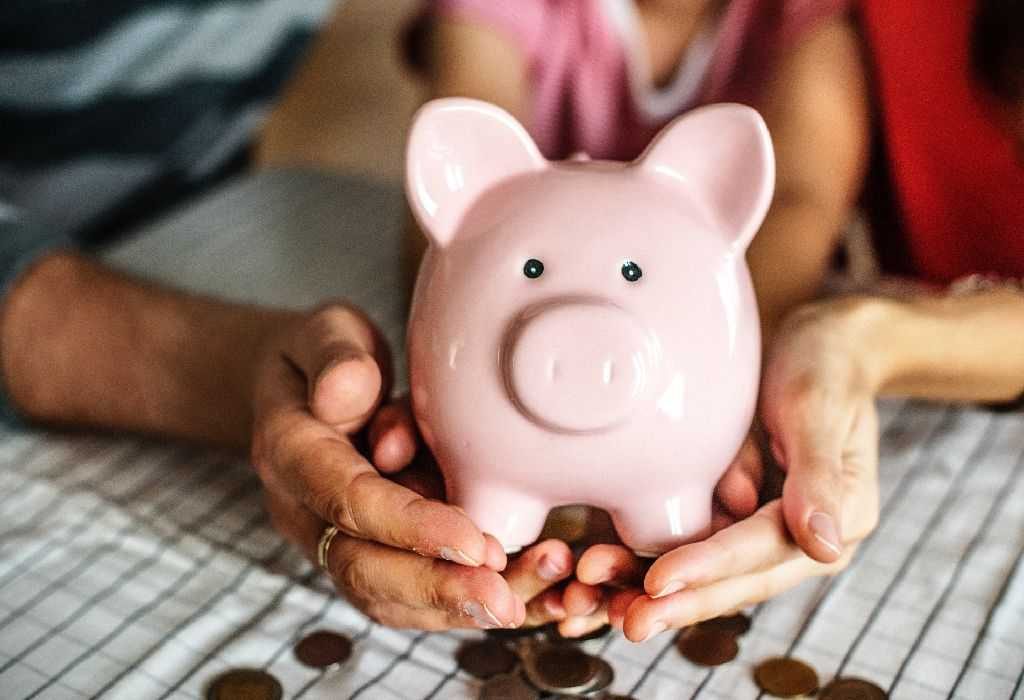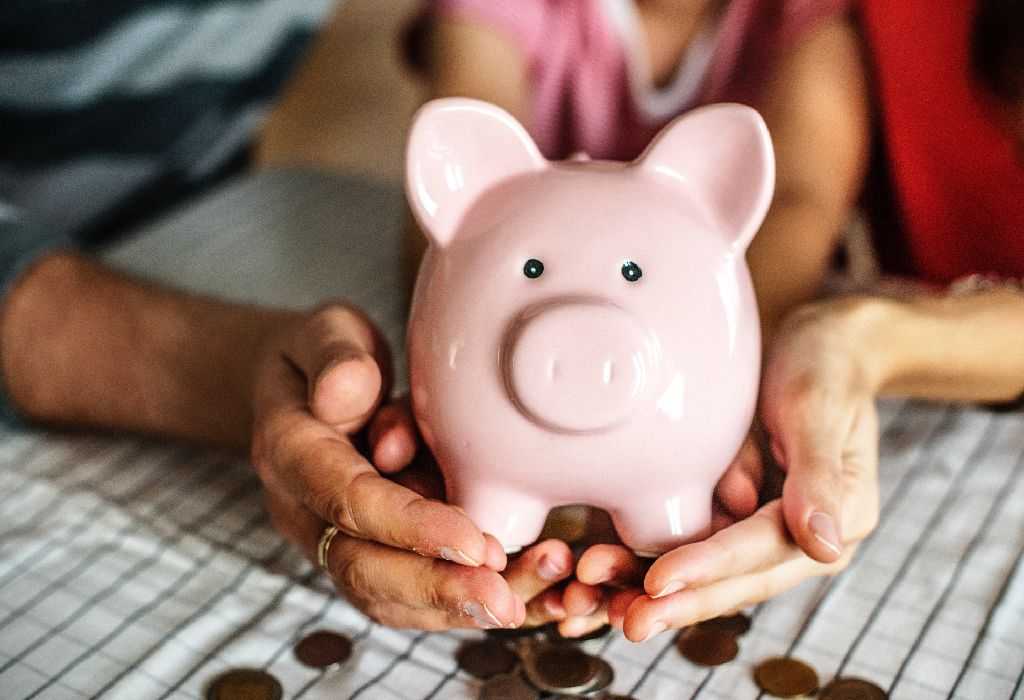 3. Consider Starting Your Dream Venture
If you've been dreaming about starting your own business, but lacked the funds to do so, now could be the perfect opportunity to go ahead. Have a sound business plan in place and speak to a consultant, your chartered accountant and your financial adviser to know the feasibility of your venture. A word of caution: don't place all your new-found wealth into one business plan. Keep a chunk of money aside to fall back upon in case the venture doesn't take off. If you have second thoughts or the venture comes with high risks, you don't need to go through.
4. Plan for The Future
After you've taken care of your immediate needs, plan for the future. Explain your requirements to your financial adviser and what your long-term goals are regarding your money. You'll want to keep some aside for your children's college. You may also want to plan a long-deserved trip with your spouse. Whatever it may be, your financial adviser will guide you, keeping your future in mind.
Enjoy your new-found wealth with these smart tips for saving and spending. Instead of going crazy with all the money and depleting your windfall in a few weeks or months, apply these ways for saving and enjoying your new wealth. Be smart and make money last, so that you and your family can have a safe and secure future.