Neha Dhupia Has a Great Comeback for her Fat Shamers and We Love It!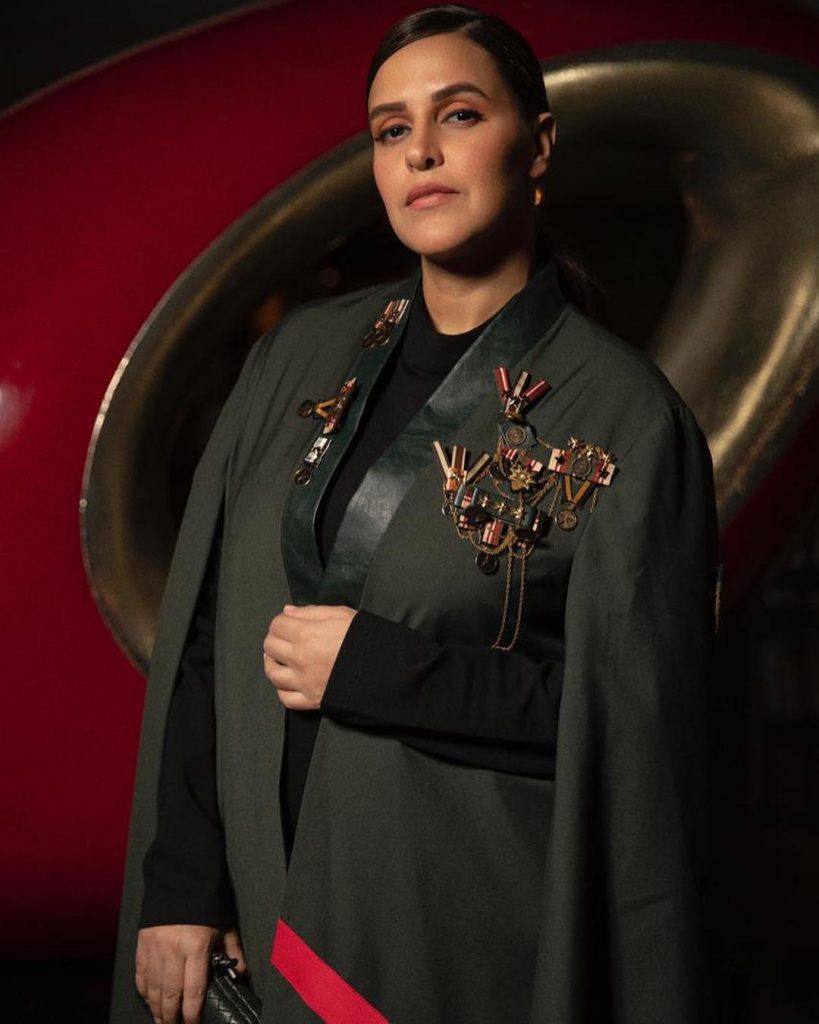 A few months back, actress Neha Dhupia was blessed with a beautiful baby daughter on the 18th of November, 2018, and she is currently enjoying her motherhood to the fullest. She has always been a boss lady with a no-nonsense attitude and has broken several stereotypes in the past. Recently, the actress spoke about her views on trolling on social media at an event by Femina. She said, "People have a lot of time to waste because they are taking out time to sit and troll other people. Also, we should have a little shield to block trolls out. But if and when we feel like, we should give a reply, which should be certain and a hard one". And that's exactly what she did!
A few days ago, an online magazine called Fashion Central posted an article on Neha's post-pregnancy weight gain, body-shaming her for not having lost weight yet. She posted a powerful reply on Instagram and Twitter saying that fat-shaming should be strictly stopped for everyone. Currently, she has been working out twice a day to feel fit (for herself), but she doesn't feel the need fit into the society's standards.
Neha posted on Twitter, and her exact words were "I don't owe anyone an explanation because fat shaming like this doesn't bother me a bit. But I do want to address it as a larger problem because fat shaming needs to stop for everyone, not just celebs. As a new mom, I want to be fit, healthy and energetic for my daughter. So, I work out every day, sometime twice a day because of me.. 'Fitness' is a priority and not fitting into society's standards regarding looks. And I hope in the future people are kinder to each other while making such vapid and vile comments."
As soon as Neha uploaded the post on Instagram and Twitter, people on social media applauded her for her brilliant comeback reply.

Source: Instagram
This is not the first time she has spoken her mind. The actress has been vocal about issues like the #MeToo movement in the past as well.
Many other celeb moms feel the same way, and we completely support them. Last year, Kareena Kapoor also got honest about pregnancy weight loss and said that new moms should be proud of their bodies and expressed the fact that it was hard to lose weight after giving birth. We feel moms should take their own sweet time, be it a month or a year that they want to take! After all, they have to look after their bundle of joy rather than submitting to society's standards of beauty. Much power to Neha and all the new moms out there. We certainly need more supermoms like you!
P.S – Taking a hint from Neha's Instagram story, now we all know what to say to people who waste their time to judge our bodies –Thank you, next!
Also Read:
Ways Kareena Lost Weight after Taimur's Birth
Celebrity Secrets to Losing Baby Weight