Multigrain Atta (Multigrain Flour) – Should You Make the Switch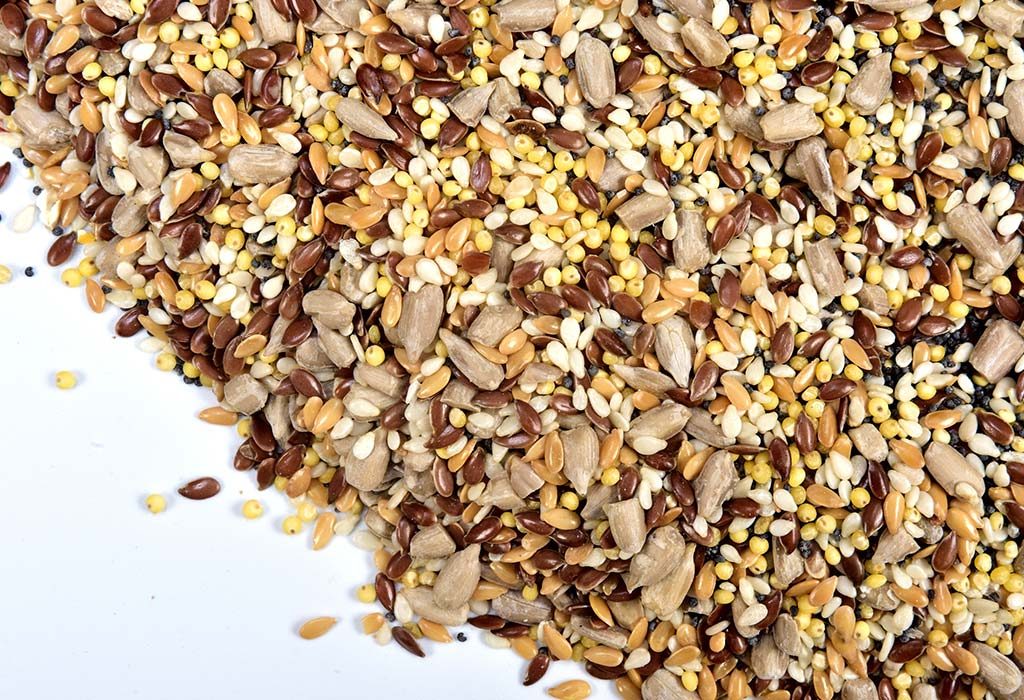 The staple diet of Indians includes daal, sabzi, rice, and chapati. Chapatis are eaten in almost all parts of India, and most people stock barrels of wheat flour in their house. However, now people are more open to incorporating other grains in their diet. India is known for variety and the same holds good for grains as well. Rich in a variety of millets and grains, our country offers enough to leave you spoilt for a choice. With this being the case, getting hold of multigrain is not a herculean task. The popularity of multigrain is mainly due to the many benefits that come with it, and if you plan on making the shift from good old wheat flour to multigrain flour, then you should know that yes, it is a great idea. Bringing changes to your diet is always good as this gives your body the option of taking in different nutrients. There is no harm in consuming multigrain unless you are allergic to a particular grain or millet. So go ahead and add multigrain in your diet.
Health Benefits of Using Multigrain Atta
Now that we've established that multigrain atta is great for your body, you must understand the benefits it offers.
Since multigrain is a mix of two or more grains, its nutritional value is more than that of single grain flour like wheat. Most of the time, multigrain atta includes jowar, bajra, and ragi. Each of these grains has its own nutritional value. Consuming this can be great for your body.
Studies have proven that multigrain atta is great for the human digestive system. Nutritious, wholesome, and loaded with fibres, multigrain is just what your digestive system needs for better metabolism.
Multigrain atta has shown to be great in aiding weight loss as well. Most of the grains and millets in multigrain atta include ragi and jowar, that are gluten-free and thus are healthy.
Millets help lower inflammation as well, so people who have inflammation, joint aches, and excess heat in the body must opt for multigrain atta that has a millet base.
How to Make Multigrain Atta at Home
Are you all set to turn into a multigrain loyalist? If yes, then here's how to prepare multigrain atta at home. Yes, you can get it in stores but if you want to add in the grains and millets of your choice, then making it at home is the ideal option.
Ingredients
Although you can take the ingredients as per your preference, here are the most commonly consumed and preferred ingredients for multigrain atta-
Ragi
Oats
Whole Wheat
Soya bean
Bajra
Jowar
Method
First, clean the grains and millets. Make sure there are no stones or sticks. After this, roast all the ingredients (except wheat and oats) until they turn golden brown. Keep roasting and make sure you don't burn them. Once you have roasted the grains, allow them to cool at room temperature. Once the grains are at room temperature, take the ingredients to a flour mill, and get them ground. Store the flour in an airtight container in a cool and dry place. Your multigrain aata is ready.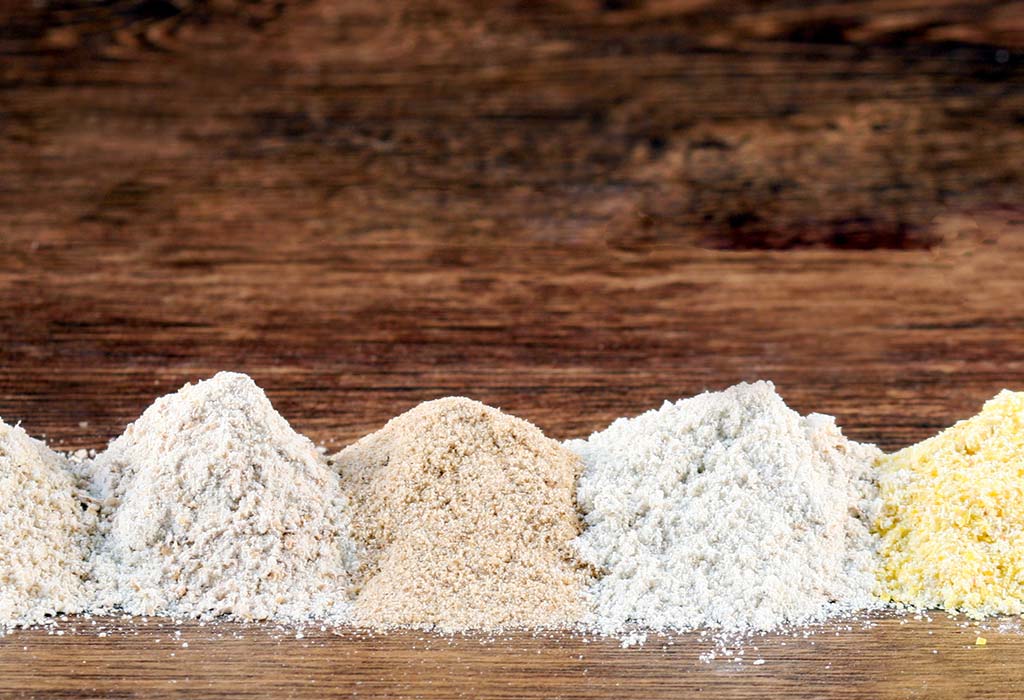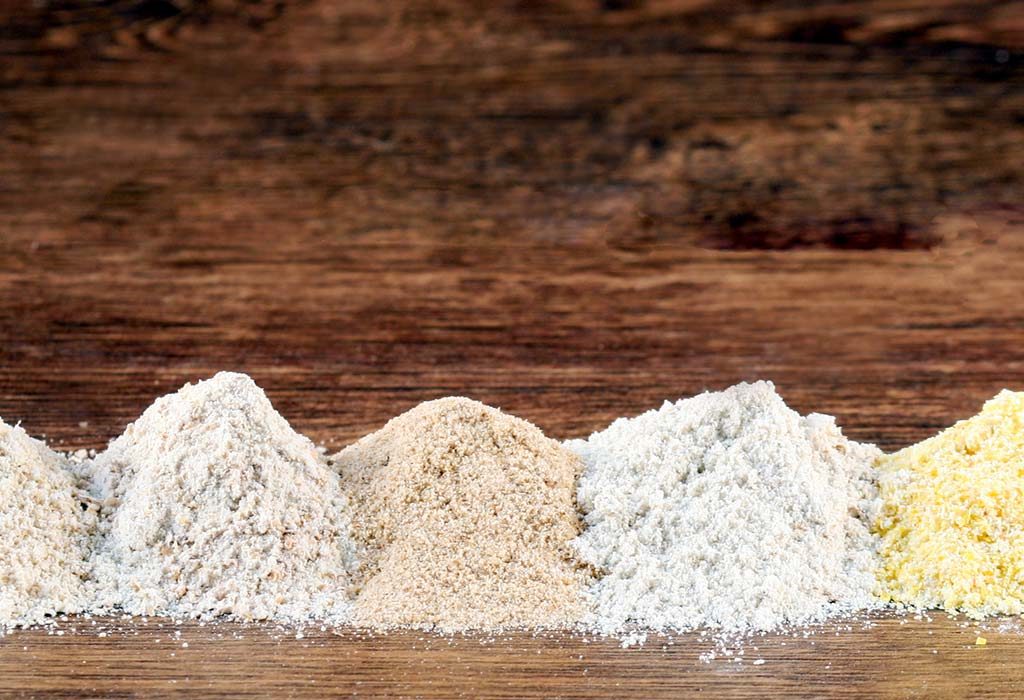 Tips to Keep in Mind
To increase the life of the flour, store it at a cool, dry place away from sunlight and water. Make sure you use a clean spoon while taking the flour from the container.
FAQs
Here are a few frequently asked questions that might be useful to you
1. How Many Multigrain Atta Chapati Should I Eat Every Day?
This depends largely on your height, weight, and body mass index. However, on an average, consuming three to four multigrain chapatis a day is fine. Each homemade multigrain chapatis has close to 100 calories.
2. Should I Eat Multigrain Aata for Weight Loss?
Multigrain atta contains a plethora of grains and millets that are of great nutritional value and perfect for your waistline. As mentioned before, multigrain aides in weight loss, as it helps regulate metabolism and most of the grains and millets are gluten-free. However, making the shift to multigrain is not the only weight loss mechanism that you should rely on. A proper diet, accompanied with a good exercise regime is of equal importance.
Multigrain atta is a healthier, tastier, and better substitute to wheat flour, but you need to make sure that you are not allergic to any particular grain or millet before consuming it.
Also Read:
Health Benefits of Asafoetida You Must Know
Vegan Sources of Protein You Should Include in Diet
Is it Safe to Drink Milk Before Bed at Night