15 Most Thrilling Adventure Stories for Kids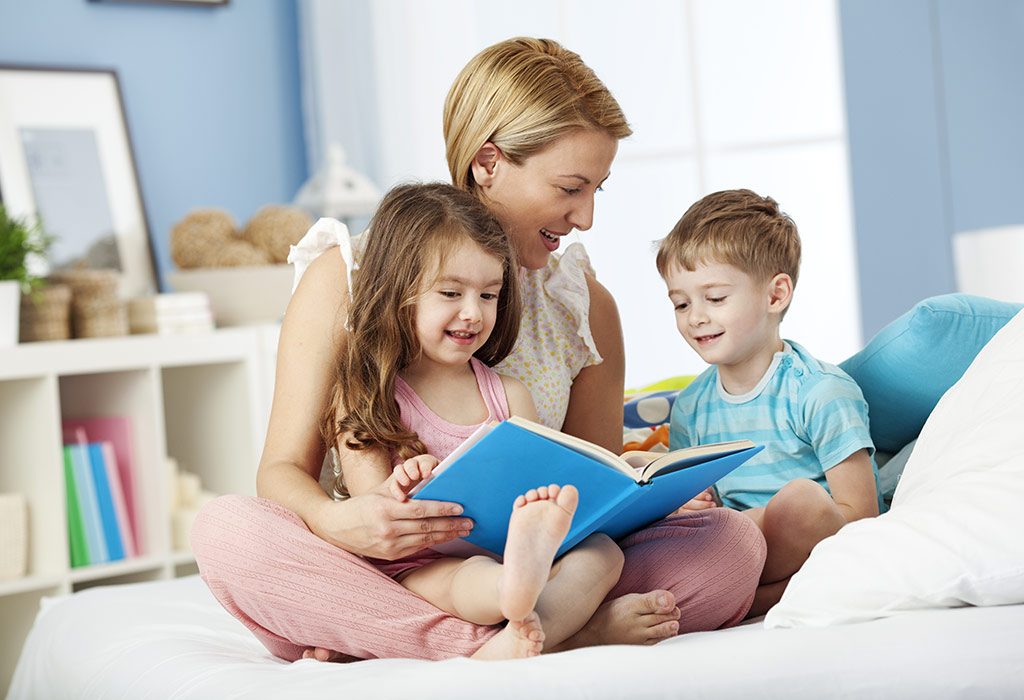 In this Article
Accentuating your child's creativity and memory is important for their overall growth and development. Reading is an activity that can achieve both without disinteresting your little one. The range of books that your little one's mind can devour is plenty. From family-oriented stories to fantasy fiction, picture tales to graphic novels, these well-authored books have a strong impact on your child
While some books are cultural touchstones that keep children hooked on for a long time, others help open your child's mind to cultures beyond their own. Let's not forget some of the timeless classics that have been passed down from sibling to sibling or even in the classroom from one friend to another. The genre of 'action and adventure' is an all-time favourite amongst most children.
Here's a list of the 15 best children's adventure stories that you can buy from a store or borrow from the nearest library for your little one.
Best Adventure Stories for Children to Read
1. The Harry Potter Series – J. K. Rowling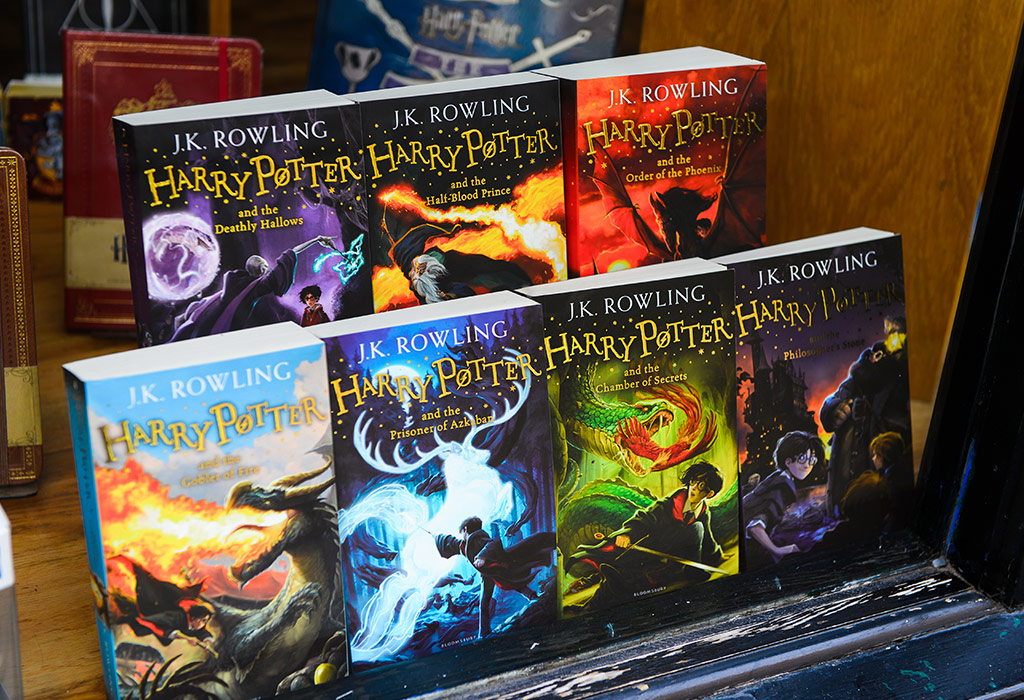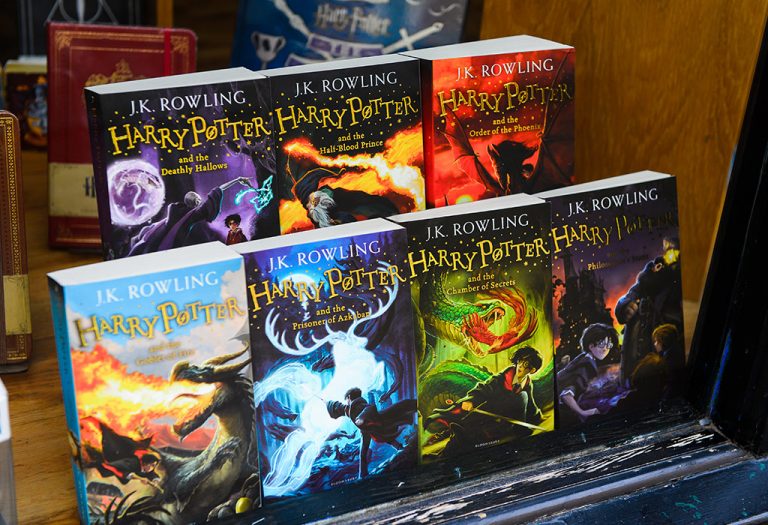 An entire fan-following-turned-cult movement began with the Harry Potter series, authored by J. K. Rowling. Introduced in 1997, this boy has become more than just a household name. The 7-book series is about a young boy (the book's namesake), who finds out he is a wizard and battles adventures with his two best friends (Ron and Hermione). Each book takes your child through a certain relatable phase of Harry's life, while he grows up to be an amazing wizard. With magic wands and catchy incantations, mysterious places and familiar comfort zones, flying broomsticks and half-blood villains, the entire series is about how Harry, Ron and Hermione stand up to these obstacles and rescue the rest of the wizarding community. The book series is well written connecting the story through each of the 7 books, turning your little one into a 'Potterhead' within minutes.
Recommended age group
11 – 15 years
2. Peter Pan – J. M. Barrie
A lovable addition to your budding bookworm's library, Peter Pan is a story about a young boy who does not want to grow up, He doesn't age and has a rather impressive skill: he can fly! His home is in Neverland, a place where angry pirates and fairies populate the landscape. Peter visits Wendy, John, and Michael, three siblings, when the story begins. Tinkerbell is his loyal fairy companion. This book is all about the children's journey to the magical island of Neverland, their adventure fighting Captain Hook, and their fun-filled shenanigans with the lost boys.
Recommended age group
8 years and up
3. The Hidden Oracle – Rick Riordan
There are numerous books about people attaining superpowers and in turn becoming immortal. The Trials of Apollo – The Hidden Oracle is all about an immortal being turned into a human as part of his punishment. This book is the first of the 2-part series and deals with the life of Apollo, the sun god. Called the son of Zeus, this story of Apollo is a similar spin-off to the Olympians series and it begins where the previous story ends. His father turns Apollo into a mortal and he ends up in New York City. The story tells you about how this regular teenage boy now has to find his way to become the once powerful god he used to be.
Recommended age group
10-13 years
4. Percy Jackson (Series) – Rick Riordan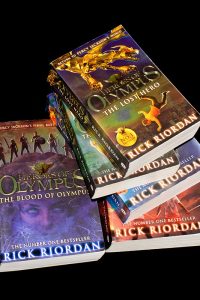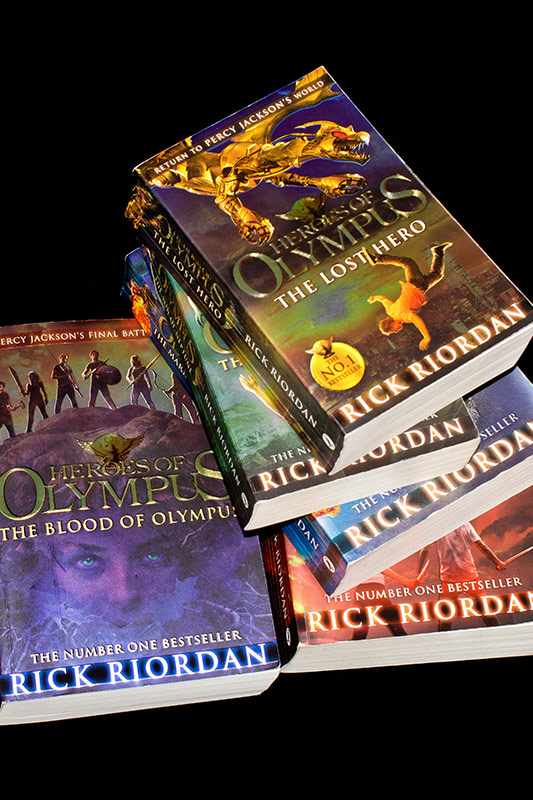 A set of 5 books authored by Rick Riordan, Percy Jackson & the Olympians is based on Greek mythology. The series is about heroes fighting demons and other bad guys to save humankind. Percy Jackson is the protagonist, traveling across the United States to assist the Olympians in order to avoid warring against the gods.
Recommended age group
10-14 years
5. Where The Wild Things Are – Maurice Sendak
Considered to be Maurice Sendak's best work yet, Where The Wild Things Are is a lovely story about Max. This little boy is reprimanded by his mother for causing havoc because he dressed in a wolf's costume. He is grounded and spends his time alone in his room. During this phase, Max makes use of his creative imagination and turns his room into a location for 'wild things'. While the writing is simple and straightforward, the book is appealing for children.
Recommended age group
8-14 years
6. Magnus Chase & The Gods of Asgard – Rick Riordan
Yet another amazing adventure-packed series by Riordan, this book is the first of two. Your child is introduced to the Magnus Chase world, where he finds out that his father is a Norse God. Magnus talks about his worldly travels in pursuit of that one weapon, which can destroy the super-villain. If your child loves to read adventure fiction, this book is the ideal pick. It not only creates a sense of interest in your child, but also encourages them to read more.
Recommended age group
10-13 years
7. Island of the Blue Dolphins – Scott O'Dell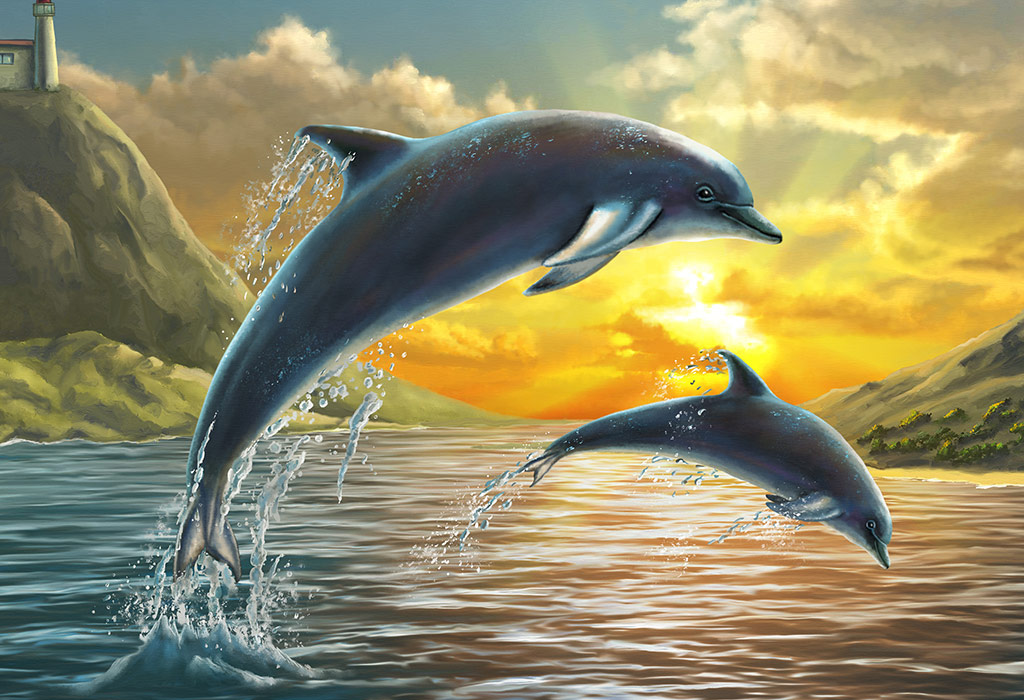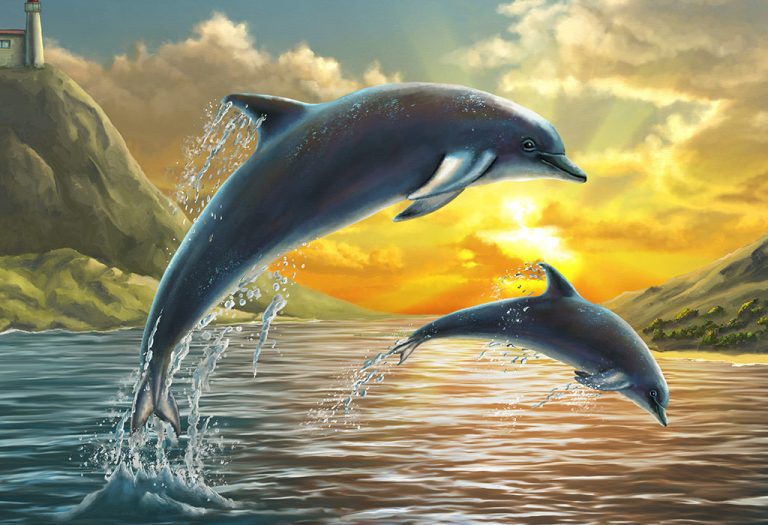 Karana is a young girl who is fighting for her survival in the forest. The setting for the story is on a magnificent Pacific island that is surrounded by the wonderful sea creatures such as otters, dolphins and other animals. Indians also lived there once but they pack things up to go east, leaving Karana behind to look after herself. The little girl waits for many years to spot a passing ship to go home. Meanwhile, she learns to find food by hunting, makes weapons ,and sets up a life for her.
Recommended age group
7-10 years
8. Tarzan of the Apes – Edgar Burroughs
The author has based this story series on the popular character of Tarzan, who is John Clayton. He used to be a little boy who got lost in the jungle and was raised by apes. It is an extremely thrilling story that your child will be hooked on to. The story is set in early 19th century with a few stereotypical things from that time. The book talks about what is right and has a romantic twist between Jane and Tarzan.
Recommended age group
11 years and up
9. Pippi Longstocking – Astrid Lindgren
Quite an interesting read for all little children, Pippi Longstocking is a character anybody can fall in love with. The story written by Lindgren is about this little girl, who has long red pigtails and stockings, which don't ever match. An unconventional, free and assertive soul, Pippi listens to no one and has a horse on her porch. But that's not all – Pippi also has superpowers.
Recommended age group
8-12 years
10. The Phantom Tollbooth – Norton Juster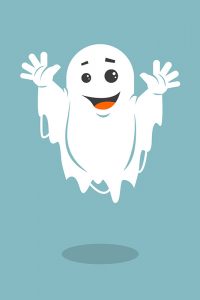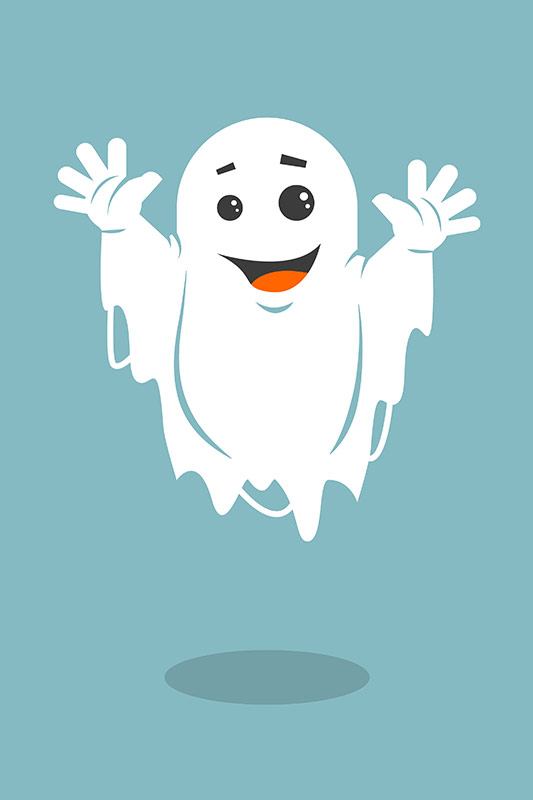 Considered to be an all-time favourite and a classic, this book is hilarious and a captivating read that boasts of adventure. Milo is the central point of this story written by Norton Juster. This little boy finds everything ordinary and boring. However, one day he finds quite a mysterious object in his room – a tollbooth. The little boy then starts to go on different adventures each night through this tollbooth, meanwhile meeting interesting characters along the way. With every new adventure, Milo realizes that even the most mundane thing is quite interesting now.
Recommended age group
8-12 years
11. The Wild Robot – Peter Brown
Although technology and wilderness are nowhere near, when combined they give rise to the Wild Robot. Brown has written this book about Roz, a robot who finds herself alone in a forest soon as she opens her eyes for the very first time. Your little one can go on this robot's adventures, reading about her survival through bad weather, animal attacks and other obstacles. The story talks about how this robot gets accustomed to the wild lifestyle by befriending animals. She starts to observe them and imitates their survival tactics. This story takes an interesting turn when Roz's past returns to destroy her comfortable, happy wild life.
Recommended age group
8-11 years
12. The Green Ember – S. D. Smith
While talking rabbits are usually adorable, the ones in this book by Smith aren't. This fantasy world has more to do with heroic rabbits that embark on adventures and reclaim the land that was once there. Picket and Heather are the two main rabbits who live a simple life, until a series of catastrophic events changes their lives. While they bravely face challenges, they come across loyal knights who will fight with them in their battles.
Recommended age group
10-14 years
13. The Wishing Spell – Chris Colfer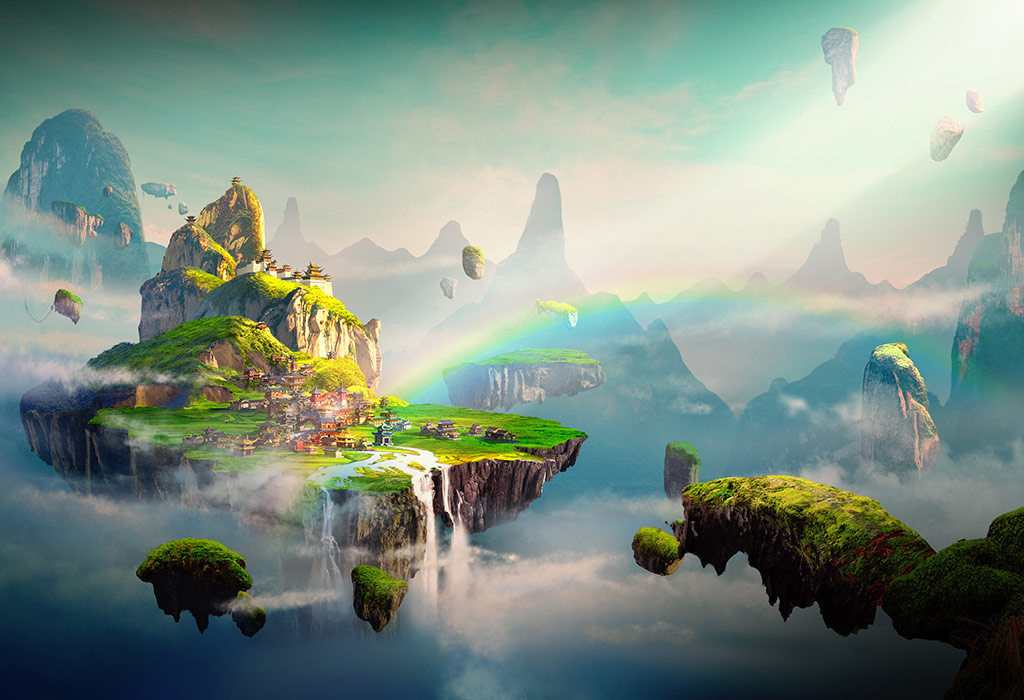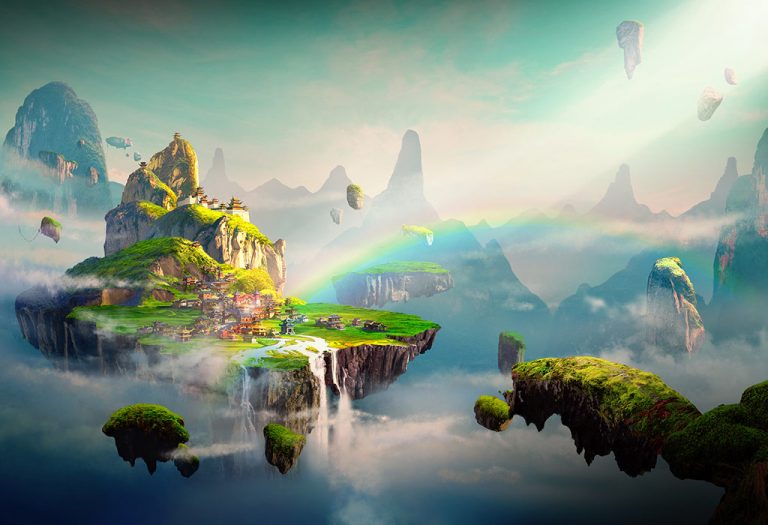 The story revolves around a pair of twins, a sister and a brother. Both are transported to a magical land. The story is written by Colfer and has fairy tale characters such as Snow White, Sleeping Beauty, Goldilocks and Cinderella. These characters try and help the kids get home. It is a beautiful story that is comforting and warm. Although the story has a few violent scenes, it is all to do with the triumph of good over evil.
Recommended age group
8-12 years
14. The Snail and the Whale – Julia Donaldson
A lovely tale an unusual friendship, the Snail and the Whale are two animals that became friends by chance. The story is written by Donaldson and talks about a fulfilling adventure of the two animals who travel the globe together. They meet dolphins, penguins, and sharks on the way, while sighting icebergs and volcanoes as well. This story is a sweet tale of how the snail is trying to save its whale friend.
Recommended age group
3-7 years
15. The Magic Tree House – Mary Osborne
The author has written over 50 adventure stories of which the Magic Tree House series is a must-read. In this story, Osborne has beautifully blended education and entertainment in her books, featuring Annie and Jack, the two protagonists. These kids stumble upon a magical tree house close to their home, which sends them back in time to various historical events that happen during different time periods. While on these journeys, the children end up on a quest to retrieve a historical artefact.
Recommended age group
7-10 years
While a dog is considered a man's best friend, you will find that a good book is your child's best buddy. A tantalizing read cannot just help your children improve their memory power but all their imaginative skills. It helps with nurturing and feeding their creativity, while aiding other cognitive processes. Buy any of the above-mentioned books for your little ones and watch them fall in love with these adventures. Buying adventure-based books will inculcate a reading habit within them, improve their language and their knowledge base as well.
Also Read:
Inspirational Stories for Child
Short Stories for Kids With Morals