Monsoon Exercise Tips for a Workout Under the Clouds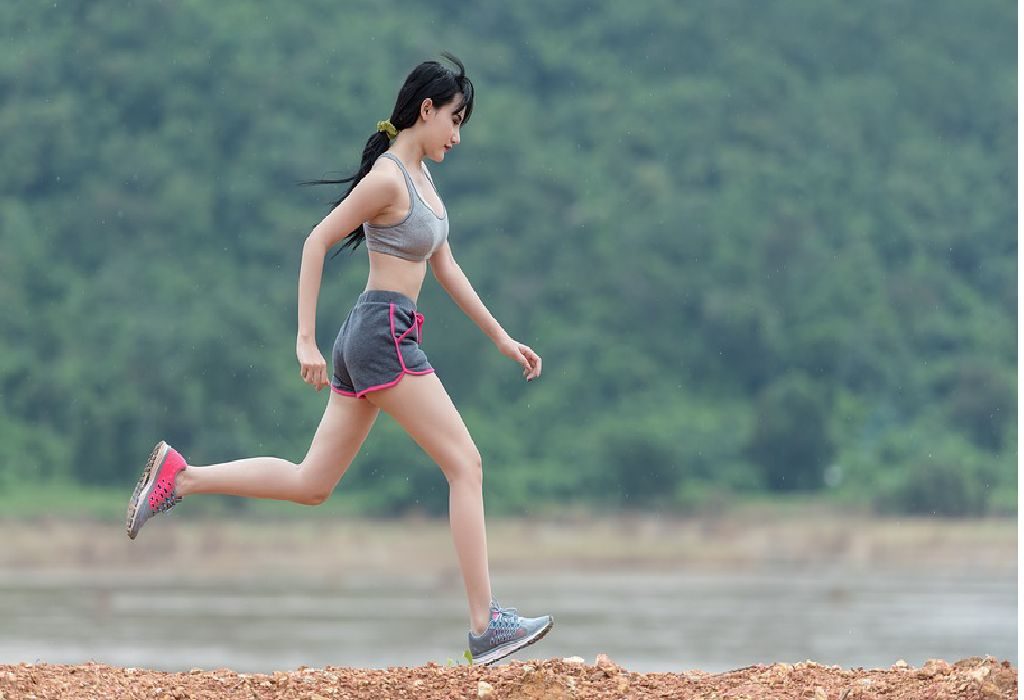 In this Article
Exercising during summer can be a pain. But while monsoon brings you relief from the heat, don't let the rains spoil your fitness plans. A few handy tips can let you keep healthy and exercise in the rain like a pro!
If you haven't given up on your fitness regimen in spite of the heat and humidity of summer, congratulations! It takes a lot to plough through. But with monsoon here, you now need to continue the gusto in the rain. You will no longer get bogged down by the heat and will find that rain time exercising can actually be a lot of fun.
Fun Tips for Exercising in Monsoons
1. Check The Weather Report
Before you step out for a jog or a walk, make sure to check the weather report. You can easily exercise in a light drizzle. In fact, it can also be very refreshing. But in case the report indicates a possibility of heavy rain, don't risk it but pop back indoors and workout.
2. Dress for The Weather
Rain workout is promising and exciting, but you definitely don't want to fall ill by getting drenched. Remember to wear waterproof clothes to ensure that water doesn't seep through and wet your workout gear. To regulate your body temperature, wear waterproof shoes so your socks don't get wet. Damp or wet socks can also cause fungal infections on your feet!
3. Cover Your head
You can certainly do without having to wipe your face and eyes every now and then while working out. Wear a hat or a cap that'll keep the rain from falling on your face and running into your eyes. Of course, headwear won't do much to keep you dry in heavy rain so don't bother; just exercise indoors at such times.
4. Be Visible
Visibility could be a concern during the monsoons especially if you exercise at dusk. What you can do is wear bright-coloured clothes when you work out in the rain. You'll be more easily spotted by vehicles. You also want to exercise under some light and not in complete darkness where nobody can see you.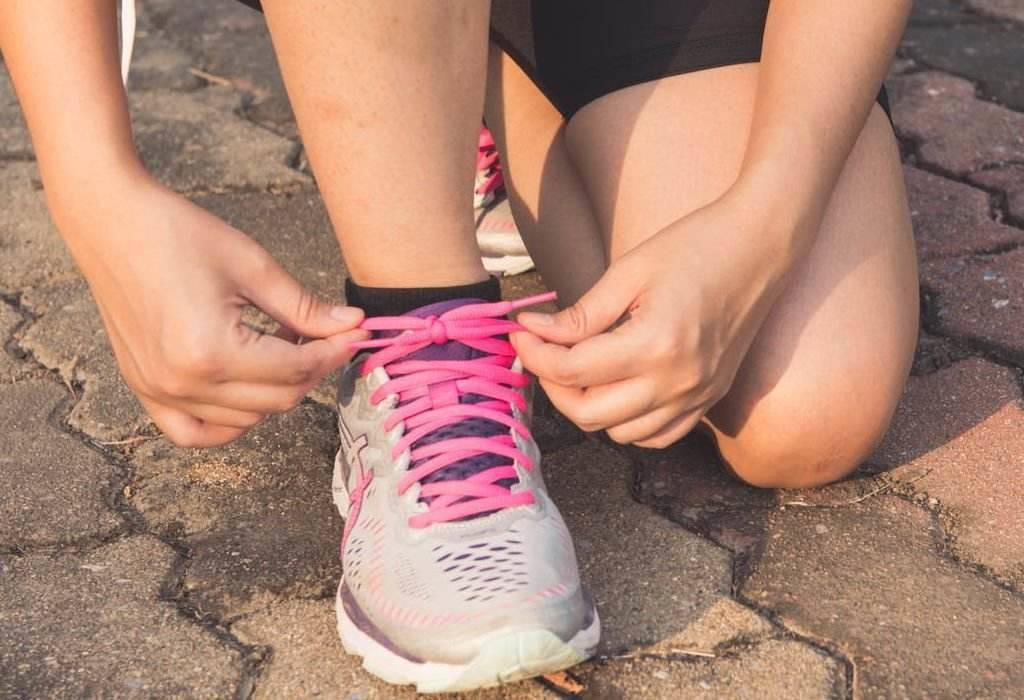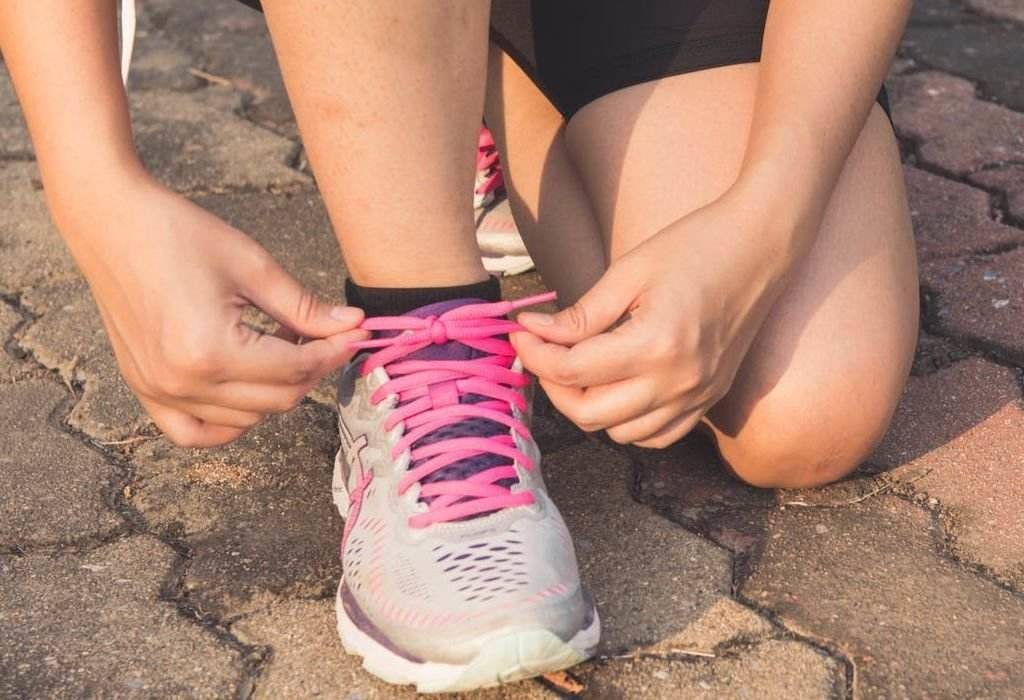 5. Use Workout Solutions for Rainy Days
There are many exercises you can try indoors when it's pouring out. They're just as effective as working out in the open, sometimes more!
Swimming is a very good exercise. Go for a few laps at an indoor swimming pool during the rainy season.
If your idea of a perfect workout is a jog around the park, just hit the treadmill during rains.
Put on some music and engage in aerobics. You can also spread out the yoga mat and do some asanas.
Go to the gym and try out tools like the rowing machine, exercise bike and elliptical trainer.
Another tip on how to exercise when it's raining involves keeping yourself hydrated by drinking water before you start. Arm yourself with a bottle of water or a rehydration solution and continue to sip it ever so often. You'll feel a lot more prepared to take on the day post-workout. After all, monsoons can get very demanding with all the extra house work and keeping the kids dry!