Mom Twinkle Khanna Shares 5 Funny Things MOST Indian Parents Do!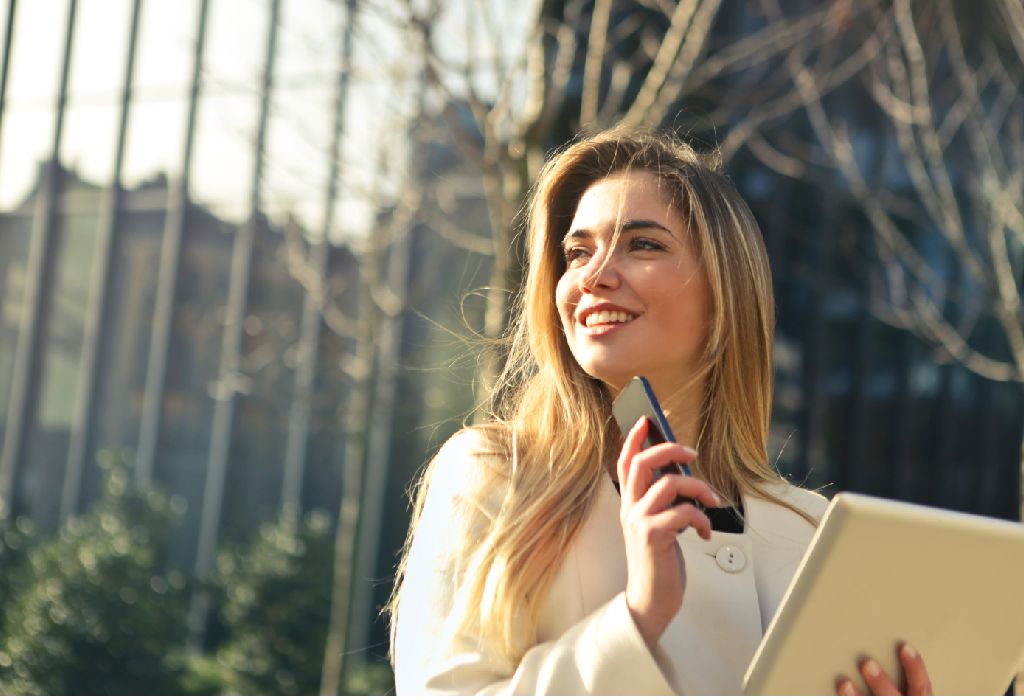 As Indian parents, we are willing to sacrifice everything for our kids and fight with the world for their happiness. But we also have some nuances and unique habits that make us different from any other kinds of parents in the world! Recently, in her newspaper column, mom and writer Twinkle Khanna shared some honest truths about Indian parents (herself included). While these are super funny, they are also super true!
Twinkle Khanna has been married to Akshay Kumar for over 16 years and is the mother to two children – son Aarav, who is now a teenager, and daughter Nitara who's a cute little toddler. Over the years, she has become an inspiration for other fellow moms, by working hard on her writing and blogging. Today, she is a bestselling author and blogger renowned for penning stories full of wit and satire. She's someone who doesn't hesitate from speaking her mind, and for this, we are sure her husband and kids are very proud.
Recently, one Sunday, Twinkle had a conversation with her young son and his friend, who had come to visit along with his mother. Guess what the kids got on to discussing? Indian parents! During the course of this conversation, several funny things that Indian parents do and say came out in the open…

1. We Think Praising Our Kids too Much Will Give Them 'Buri Nazar'
Twinkle's mommy friend, who is also a mom entrepreneur, was talking about US President Donald Trump and how he recently tweeted about his daughter. Trump said that his daughter is a great person, always pushing him to do the right thing. Now, as Indian parents, while we love our kids a lot and accept that they give us the inspiration to be good, we do NOT always say this out loud. And the reason is simple: Nazar lag jaayegi. Check out what the kids feel about this:
"All Indian parents believe that if they say, 'Oh my son is so smart!' then from the skies above, nazar with a guidance missile attached will nosedive towards him and shatter his skull. You guys wouldn't refer to your child as 'a great person' because of some 'evil eye' business."

2. We Cannot Seem to Stop Comparing with Other Kids
There is no denying this – we just love to compare our children to other children. And it starts right from the time they are babies. My baby sleeps for longer than yours. My toddler has already started walking; what, the neighbour's toddler is running?! We mean no harm when we do this; all we want is for our kids to be the best. However, our children tend to feel pressurised if we keep doing this over and over. Twinkle's son Aarav said:
"Also, if he was Indian then the first thing he would have done would have been to compare his daughter to someone else's daughter, like maybe wondering why Ivanka can't be more like Malia Obama. Yes mom, all of you do this. Don't you say, "Why can't you be like Abhay? He is so polite!"

3. Our Nicknames for Our Children Are The Most Unique in The World
As Indian parents, naming our baby is a mighty big affair. Twinkle confesses how we "go through Sanskrit tomes, consult astrologers and after grave contemplation decide on an illustrious sounding name for our offspring." However, "the moment the umbilical cord is cut, the name immediately changes to 'Aru' or 'Pintu' or something like that!" They sound cute, definitely, but when our kids grow up, they may actually find these less cute and more embarrassing. Her son complained:
"And also Ivanka would be called Ivu! What's with all the embarrassing nicknames!"
Twinkle agrees that her son's 'accusation' is not entirely unfounded. She calls her son Aru and her friend calls her son Golu! She took up this matter with husband Akshay.
"You know, our son is right about this pet name business too. Look at Akhilesh, such an imperial sounding name but guess what his father calls him, Tipu! I wonder if during their tiff, Mulayam told his son, 'Arrey Tipu look at Lalu Prasad's son Tej, that boy knows the meaning of respect, why can't you be more like him?"
4. We Threaten Our Kids With 'One Tight Slap' and a Countdown
As a rough estimate, 8/10 of us parents are guilty of threatening kids with 'one tight slap' at least once a week! The slap never happens and we know it's just a threat. But out it comes when the kids are being unruly or throwing food or refusing to listen. This, and the famous Indian countdown where the kids are supposed to listen to us at the count of 3, are the two most common methods we Indian parents use to discipline our kids. Check out what the kids had to say about our 'threats':
"And the threats that you guys keep making, 'I will give you a tight slap now!' What does that mean, mom? Otherwise would you give me a loose one, just flapping your hand around my face? And that famous countdown, 'That's it, you come here now, or you see what will happen, I am counting, bas 1, 2 and the last one is 3.'
5. We Seriously Discuss All of The Above with Our Husbands
Well, let's be honest. Many Indian Dads also follow many of the above ground rules. But they also prefer to just go along with the flow and not give much thought to the parenting style they follow. What matters is that the kids are happy and the rest is up to the mom to handle. Plus, it can be really difficult to extract a proper conversation when they are glued to the television screen! Twinkle also took up the discussion with her husband, as he sat watching TV.
"What do you think your parenting style is? I think it's authoritative, and sometimes even permissive!"
Akshay was glued to the television screen. He replied, "Meri maa, I can't think so much right now, it is whatever you give it permission to be!"
Twinkle's observations about Indian parents are certainly funny, but they are also spot on. She says that as Indians, most of us tend to follow the authoritarian style of parenting. We make children follow the rules unquestioningly. Some of us are permissive parents who let their kids do whatever they want. The ideal parenting style, she feels, is somewhere in between – the authoritative parents.
These are the parents who definitely teach kids to follow rules and be disciplined. But they also explain the reasoning behind the rules and are willing to negotiate a little when setting limits. They use more positive reinforcement as opposed to threats. This style of bringing up kids, and research agrees with this, is the best to ensure that they grow up to become happy and well-adjusted.
So, how many of these funny things do you find yourself doing as well? Come on, tell us the truth in the comments – after all, along with having our own funny habits, Indian parents are also among the most indulgent and loving. We are all doing a great job and these little things only add spice to the journey!