Modern or Nosy? 5 Types of Indian Aunties We Cannot Ignore!
In this Article
From loud to funny, gossipy to noisy, the types of aunts we all have are umpteen! You may not be sure of your relationship with them, but you become a "beta" instantly. Funny enough? Maybe not!
Living in Indian communities comes with its own perks (or cons?) to deal with. One of the most significant of these comes in the form of aunts, with or without uncles in tow. These aunts seem to be at all places—in your neighbourhood, at a wedding, in schools, temples, Independence Day events, marketplaces, and even clubs. But some of these aunts leave indelible marks on us and how!
Types of Aunts We all Have…YOU too!
1. Funny aunty
She whips up a minor earthquake with her laughs that extend to every adipose tissue in her body. Her funny anecdotes make you smile even when you're alone. She is the funny aunt who has a joke for everything and everybody. Is she popular? You bet she is. Your kids too love the free smiles!
2. Next door aunty
She turns out to be the family member you never had. But then, you may find yourself getting stuck in the same lift much too often. Like it or not, she extends help even when you're managing well, makes you taste awesome recipes that you can never make, and also urges you to run errands. You get emotional when she returns after meeting her daughter. The reality is, you missed her piping hot jalebis!
3. Meddlesome aunty
This aunt seemingly runs a riot across the nation. You often wonder if even Pinocchio from the fairy tale could have had a longer nose than her! No matter where you live, you'll end up having at least one of these meddlesome ladies who interrogate, ask, or investigate. If you deny her the privilege, she gets the answers through your husband, son or friend. Sigh!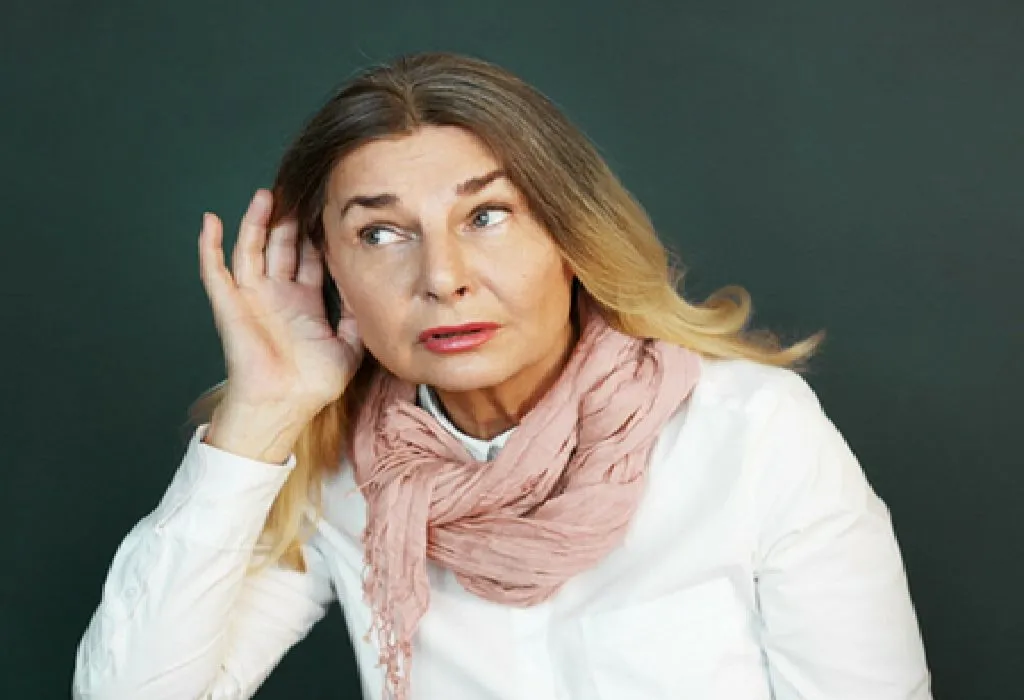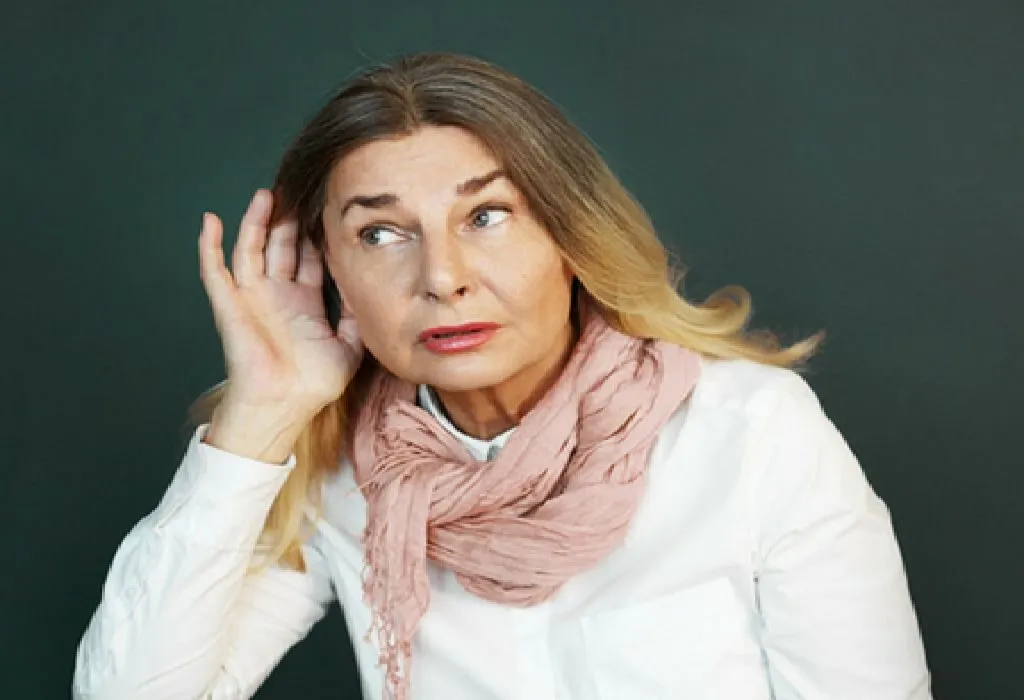 4. Motivating aunty
You totally love her. She encourages your efforts, prays for your success and leaves you awed with motivating speeches. No small wonder that you talk to her before changing workplaces, getting that drastic makeover or preparing your child for boarding school. You're sure of being guided along the right path with her around.
5. Sunny looking aunty
Your sunny aunt is the one who rises with the sun, spreads cheer wherever she goes, and is transparent in her views. Oh yes, she is extremely good looking too. The fact that she is always on the go and forever at the salon or flirting with the cutest guy at a club is another story!
So, if you happen to have these aunts in your life too, rejoice. Living with so many versatile people around without trying too hard is the free blessing life unfurls for us!