Mental Weight Loss Secrets Revealed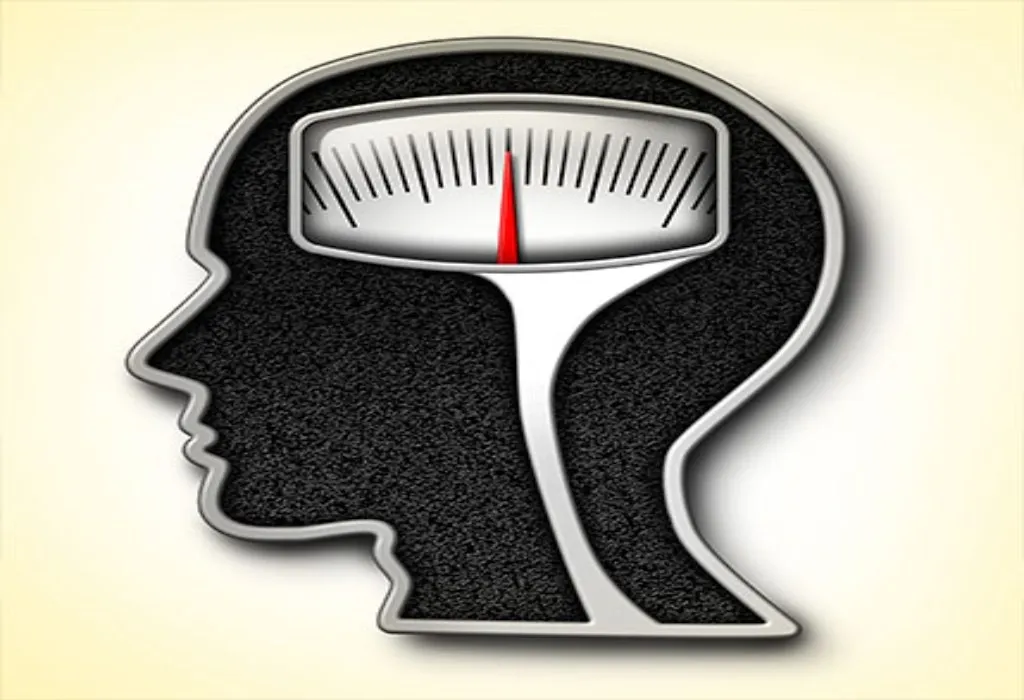 In this Article
It's natural for new moms to try shedding pregnancy weight. The only way to make things work is to prepare yourself mentally in addition to eating healthy and working out. With some tips on mind tricks for weight loss for new moms, fitness is not too far!
Losing weight takes time and definitely tests your patience. However, your mind plays a vital role in helping you shed weight. By changing the way you think, you decide how to act. Think healthy to stay in awesome shape. Listen to your body and be honest with yourself. Set up goals and be determined to achieve them, no matter what comes in the way. It won't be long before you see big changes!
Smart Mental Strategies for New Moms to Help Lose Weight
1. Be Honest–How Passionate Are You About Losing Weight?
If you aren't passionate enough, you'll likely end up chucking your weight loss plan. Maybe you're not quite ready to lose weight or commit yourself to such a change. Maybe you want to feel that you're in shape but don't want to put in the effort. If you seriously intend to lose weight, make your choices in a way that suits the new change in your life. Sometimes, all that's needed is a firm resolution to make things happen!
2. Find Strong Motivation
Knowing what you really expect from your body is a huge factor for motivation. Choose a photograph of yourself or someone whom you admire as a goal. Look at that photograph and stick to your weight routine to get that desired physique. Get help from friends and family to stay motivated throughout your plan.
3. Program Your Brain to What You're Capable of
You know you can do it! Keep reminding yourself that you're capable of losing weight no matter how hard it becomes. When you think fat, you'll end up feeling and looking so. You can't look like a million bucks by constantly cursing yourself, so change your mental programming and think of what you know you can do.
4. Imagination Can be Your First Initiative
Imagine yourself as slimmed down and attractive. Picture yourself in that dress you desperately want to wear and flaunt. Let this guide you in your quest to lose weight. You'll be more inspired and motivated to set goals and stick to a fitness routine.
5. Steer negative thoughts away
Kick away all unhealthy and negative thoughts. While it's natural to feel demotivated and lazy at times, don't let them get into your head. Replace them with positivity instead, which will not only help you stay focused, but will also keep you stress-free.
6. Eat mindfully
Keep yourself from reaching out for unhealthy foods whenever you feel down or angry. Think of food as a source of nourishment rather than a way to deal with emotions. Eat what you crave for from time to time, but know your limits. Eating mindlessly while engaging yourself in other activities will only pile on unwanted calories.
Mind ticks for weight loss work on new moms better than you think. Your brain is very powerful! Have control over your thought process so you stay motivated and achieve your health goals.