Men's Day Gifts For The Men In Your Family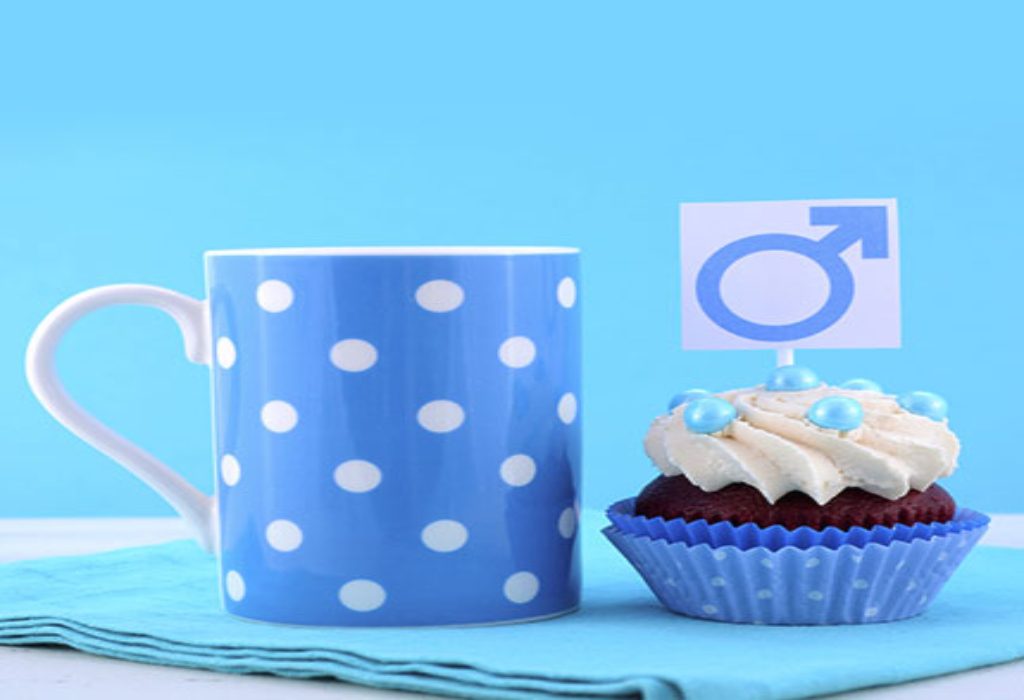 In this Article
Why are "special days" in the calendar mostly dedicated to women? This is a pet peeve with lots of men! This is also why this year's International Men's Day 2022 on November 19th isn't a day you should take lightly! Taking into account the importance of gender equality, this day is a perfect day to appreciate men and make them feel special with some thoughtful gifts.
International Men's Day is celebrated to recognise and appreciate men's achievements. You can celebrate with or dedicate this day to someone who has been a role model for you, your father, your brother, your friends, or someone you appreciate on a professional level. While appreciating, we think of sending over thoughtful gifts that are useful as well as pretty. So, here's some gift ideas for International Men's Day that can save you from scratching your head.
8 Innovative Men's Day Presents
1. Barbecue Set
Men's Day brings winter along. And what's winter without steaming hot chicken tikkas (or paneer tikkas, for that matter)? You can invest in a barbecue set complete with a stand, holders, plates, etc. The recipient is sure to organise fun parties as soon as he unwraps his present!
2. Fitness Tracker
Your Papa and Papa-in-law don't have any more excuses when it comes to daily exercise! Get a fitness tracker and tell them you'll check the records periodically. As they grow older, the daily dose of fitness will keep them young at heart. If your Dad is already a fitness buff, he will love the added dash of adrenaline that comes along with this gift!
3. Personalised Cufflinks
It is a fact universally acknowledged – cufflinks make men look so much suaver! Even if your husband is not a fan, he cannot refuse a neat, classy pair. Go the extra mile and get it personalised. You could use his initials, a symbol that's special to both of you, or even a date. The ones in metal are usually the most sought after.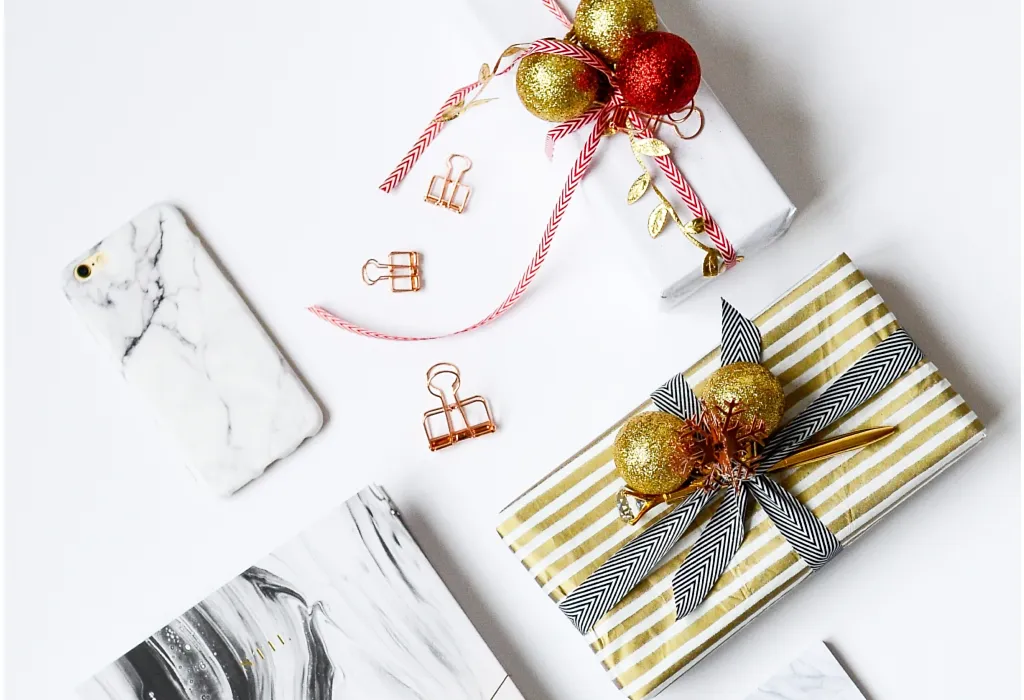 4. Timeless Hamper
Some presents never get old. Why not create a neatly packaged hamper full of men-friendly goodies? For instance, you can get your man a watch, a romantic greeting card and a baseball cap. Or you could get wackier and pack in a gadget he has been longing to get, such as a new mobile phone or even a pair of binoculars. Better still, why not pack in a canvas and paints for your artsy man to paint you a stunning landscape?
5. High-Quality Microphones
This is one of the best gift items for men if you have a music buff in your family. Did we hear you say, little brother? Go for a brand renowned for its music quality, amplification and hearing comfort. You don't need to get ones that cost a bomb. Ultimately, it's the thought that matters. You can also pair this with an assorted CD with songs your brother loves!
6. Hardware Kit
Does your family have a man who loves messing around with wires, devices and machines? We bet! Lots of men adore goodies from the hardware store, and you can get a big hamper full of drillers, drivers, planks, nuts, bolts, you name it. And the next time your house is in need of any kind of fixing, you know whom to connect to.
7. Neck Tie Set
If the recipient loves wearing three-piece suits and matching accessories, then a Neck Tie gift set will be perfect for them. This set usually comes with a necktie, lapel pin, pocket square, and cufflinks. Assuming you will be knowing their taste of colours, then selecting the colour and design of the gift set will be easy.
8. Wallet
Men don't carry many things when going out, but a wallet is one thing that always stays with them. So this year, you can gift the dearest men of your family a premium-quality wallet. You can choose from leather and non-leather/cruelty-free leather wallets, any way you like.
Ready to go shopping already? All the best and have a rocking International Men's Day with the awesome men in your family!