Melt your Muffin Top with these Waist Whittling Diet Tips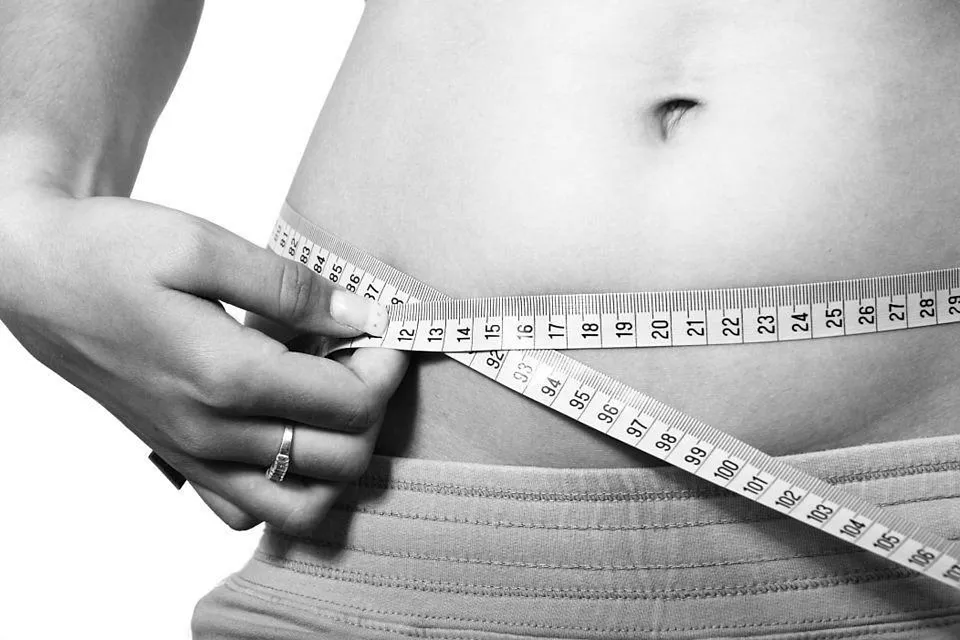 In this Article
What diet should be taken to reduce belly fat? Get toned and tight with some essential eating habits. Say "hello" to rapid weight loss and "goodbye" to your no-pack—c'mon, your 'wow' pack is on its way!
Tired of what you see when you look in the mirror? These diet plans and strategies can help you get flatter abs and a much trimmer waist with no belly fat. You just need to practice these plans regularly, and absolutely no snooping around the fridge at nights for sinful treats!
Healthy Diet Tips to Reduce Belly Fat
1. Skip on Large Meals, Eat 5-6 Times Daily
If you plan to cut down on weight by gorging upon large meals two to three times every day (with big gaps in between), it is bound to backfire. A more effective diet plan for flat abs will entail consuming your total calories in the form of small meals, spread across five to six times a day. To burn fat effectively and enjoy stable blood-sugar levels, remember to intersperse your mealtimes with a nutritious snack or meal. This will also keep hunger-induced cravings at bay!
2. Amount of Protein in Flat Stomach Diet Plan
High protein foods like red meat, egg whites, turkey, chicken, and cottage cheese can boost your metabolic rates. But different people need different amounts of protein. If you have a 9 to 5 desk job or don't walk to your workplace, then you should consume 0.8 to 1 gram of protein for each pound of lean mass. However, if you exercise regularly or are into sports, then you need slightly higher levels of protein to build lean muscle and lose fat. So, in case you desire to notch an ideal weight of 170 pounds, all you need to do is (say) multiply 170 by .8 to get 136 grams of protein intake. This translates to about 27 grams of protein for every meal, five times per day.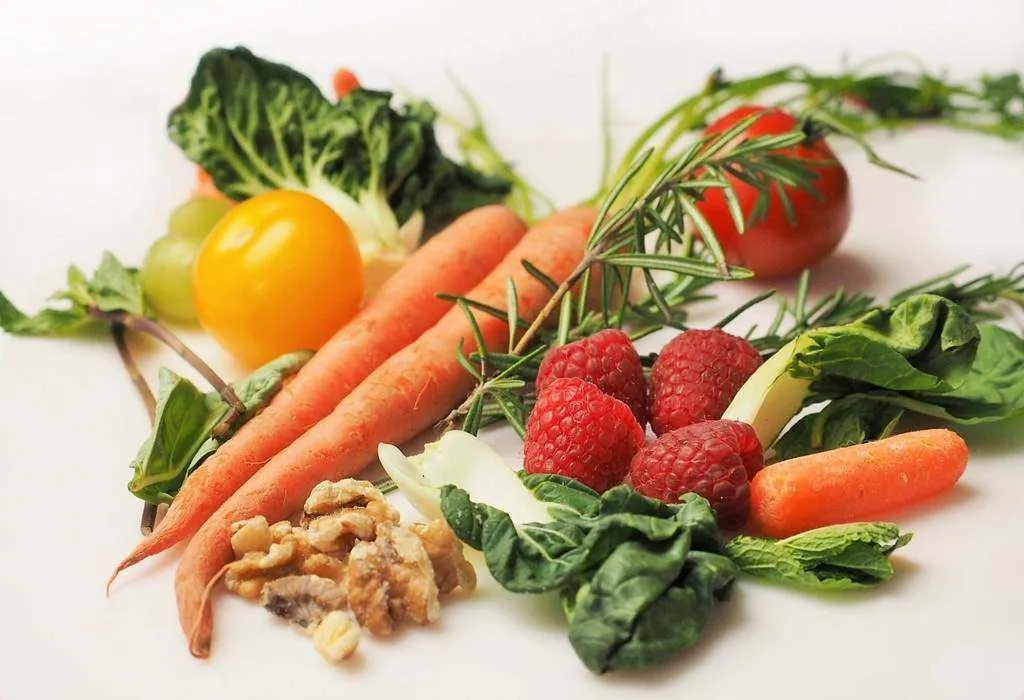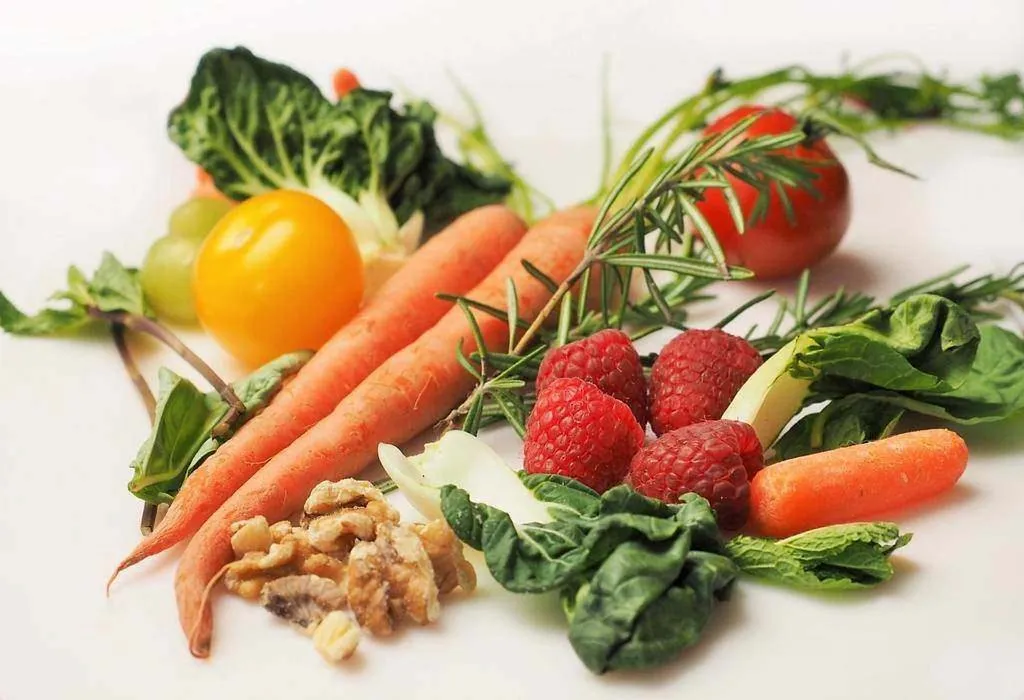 3. What About Carbs?
When planning a flat belly diet for women, dieticians and health experts may end up suggesting the best proven sources of carbs. But it's important not to restrict yourself to just those. Introduce yourself to a variety of carbs, simple sugars, potatoes, pasta, brown rice, and vegetables–while steering clear of candy bars and sugary cereals. Refrain from any overdoses of carb; two or three grams for each pound of body weight are enough!
4. Drink Ample Liquids
Your best flat abs diet plan would fail if you don't drink enough water for changing consumed carbs into energy. Also, the essential amino acids required by muscle tissues don't reach their sweet spot without adequate water intake. Oh yes, you need to deliver sufficient liquids to your body to make your workout sessions and fat breakdown processes offer better results. Stay hydrated and don't wait for thirst signals your system requires at least 10 glasses of water daily. Go for it!
The best diet to lose belly fat is obviously the one that you're capable of following on a long-term basis, without getting irritable or food-itchy. Chalk out what works best for you and start right away. You'll be happy with the results!