Married and Living Apart: Stay Connected from the Heart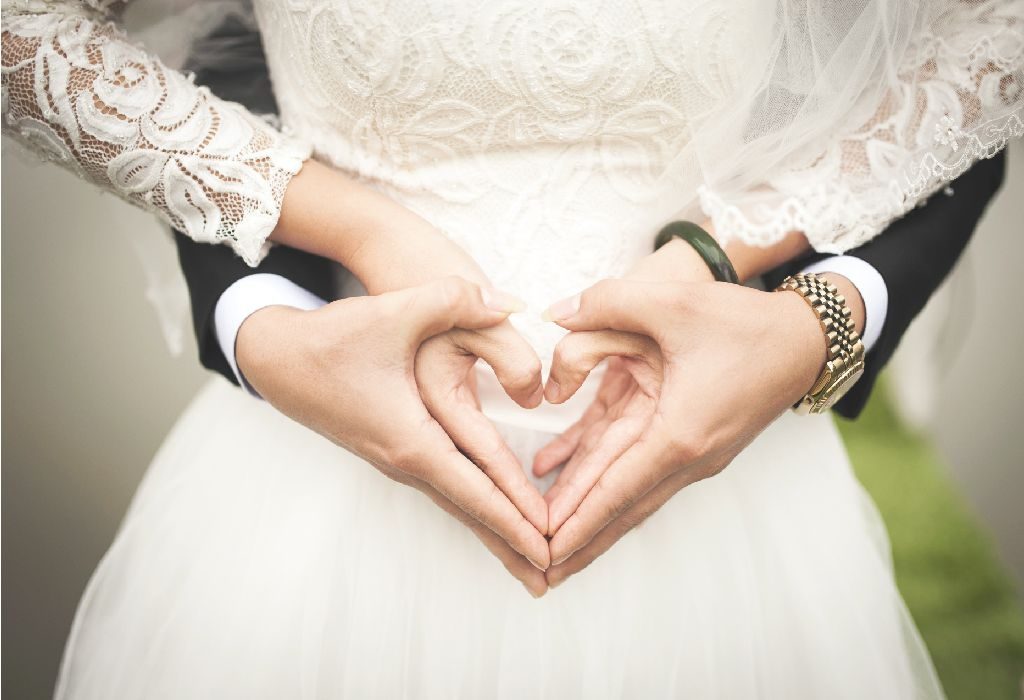 In this Article
Married but living apart? It could work well for couples who still hold each other close through emails, voice notes, and video calls. But all's not hunky dory always. Distance can play havoc and create uncomfortable spaces between a people too. Find out about all this and more.
Married couples are now increasingly choosing to 'live happily ever after' by staying apart. Making every possible move for a stronger, happier relationship, they're finding more love by not staying cheek-to-cheek. They claim that by putting geographical miles inbetween them, they're able to understand each other better, as opposed to those sharing the same roof. Take a look.
To Live or Not to Live with Your Partner
1. Living Together – A Good idea?
As per relationship and psychology experts, living together for the sake of it may not be a good idea for couples interested in keeping their bond fresh perennially. By being married but living apart they avoid the common trap of observing too closely and taking their spouses for granted. The arrangement allows each partner the freedom to pursue interests at will and spend their time as they wish.
2. Not Accepted Everywhere
Those who're married and living apart may have gained popularity in the West, but this momentum is yet to catch up in other countries, like India. It's because couples here still nurture the responsibility of their elderly parents, and unless they have a very problematic marriage, they rarely live apart. Mostly, having separate bedrooms in the same house serves to be the way out. As living separately may make the commitment wither away, such situations are best avoided.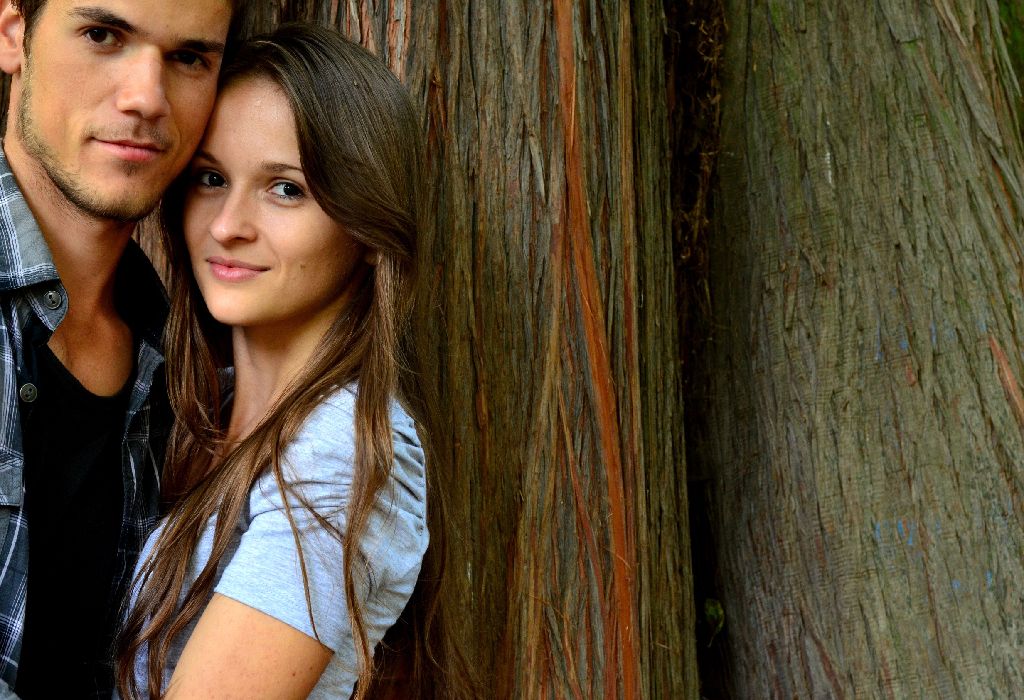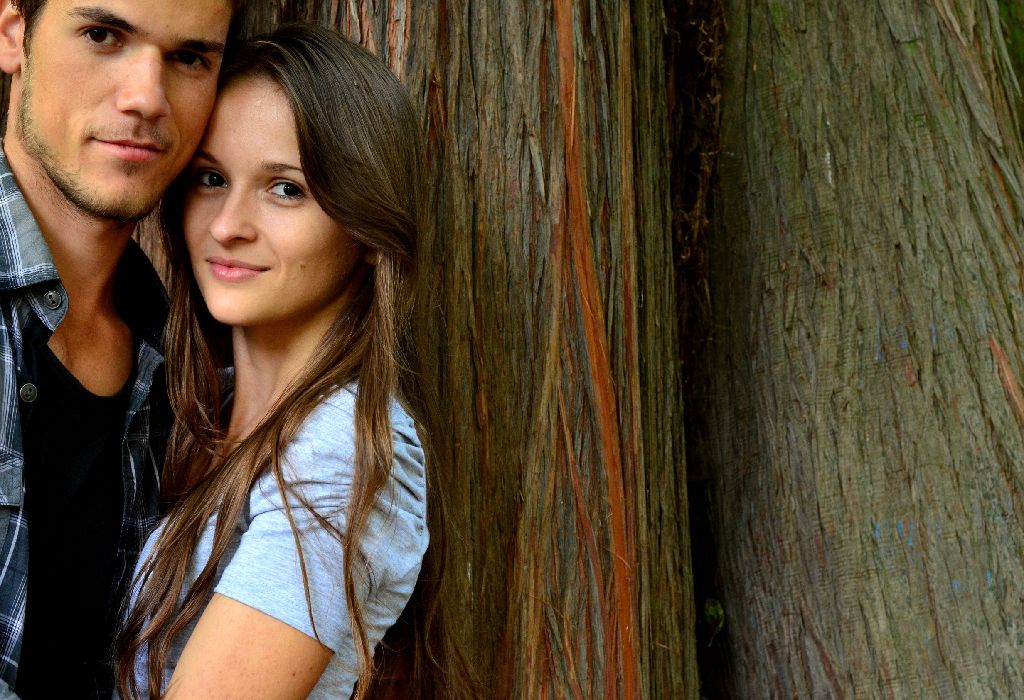 3. What The Current Generation Thinks
While those who're old school may find the idea of being married and living apart a bit difficult to digest, younger couples find nothing wrong with it. In fact, the ones in their early 30s feel that it's a grand way of keeping the spark alive, which may have gone south otherwise. With workplace stress, frequent travelling, diverse extra-curricular activities and separate sets of friends fast becoming an order of the day, it makes sense to create that much-needed space. And yes, the arrangement works exceedingly well for those wading through troubled waters of marriage.
4. Be Aware
Along with having a clear idea about reasons behind staying apart, the couple should evaluate the consequences of running two separate households at different locations. There should be no cause to harbor any suspicions or expect ulterior motives to linger behind this choice. It's best they discuss things out, accepting the marriage as undergoing a state of crisis.
5. Take Stock of The Situation
You shouldn't stay separately while fighting financial constraints; matters will only turn worse. Also, if you have any deep suspicions regarding your partner's fidelity, have children or parents to take care of, or feel the marriage can fall apart, then living away from each other will only elevate misery.
You're in the same boat and instead of getting influenced by others or relying on general discussions for the way forward, take stock of your marriage situation and act accordingly. If you feel distance will make you appreciate each other more, then go ahead with the married couples living apart arrangement. Else, stay close to mend what's broken.