Mark Zuckerberg Has Asked a Question That Left Us Bewildered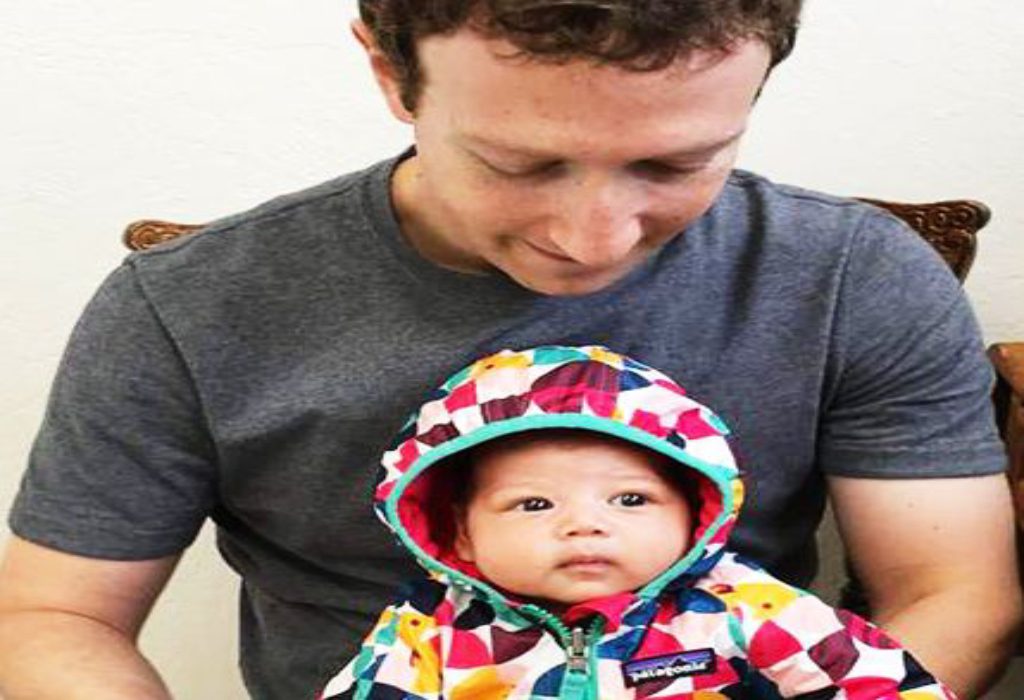 In this Article
Mark Zuckerberg, the billionaire Facebook CEO, is back to work after two months of paternity leave. On his first day back, he asked an important question we have been scratching our heads to answer. Can you?
Zuckerberg's little daughter Max is growing up fast and Daddy has resumed office. He availed of half the paternity leave available to Facebook employees – yes, the company offers four months – and we are sure little Max misses Daddy tremendously. If there's something even more difficult than running a company the whole world loves, it is leaving your newborn behind at home and focusing on work.
But what has left us truly bewildered is this question he asked in a recent Facebook post, along with a picture of his highly varied and complicated wardrobe.
Do you think you can answer it? Be prepared to struggle and pull your hair out!
"First day back … What should I wear?"
Now, if we were faced by such impossibly stressful fashion decisions every morning, life would be infinitely more difficult! Not that Mark Zuckerberg has ever taken the easy way out. He launched Facebook at Harvard University while he was still a teenager. His estimated worth today is $37.5 billion…and he is a staggering 31 years old! But what is the real mystery behind all that grey?
The Real Truth Behind Zuckerberg's Wardrobe
Here's the full deal, right from the horse's mouth:

"I really want to clear my life to make it so that I have to make as few decisions as possible about anything except how to best serve this community.
I'm in this really lucky position, where I get to wake up every day and help serve more than a billion people. And I feel like I'm not doing my job if I spend any of my energy on things that are silly or frivolous about my life."
There. The fashion police may nod and sigh, but here's a man who knows what he wants from life and where to expend his energies. We will leave him to make his decisions (Fourth Grey Jacket or Seventh Grey Hoodie?) and continue to lead the awesome work his team is doing. With his daughter now there to cheer his efforts, we are sure his journey ahead is only going to get more rewarding. Hail Grey!