Managing Home After Getting Back From Work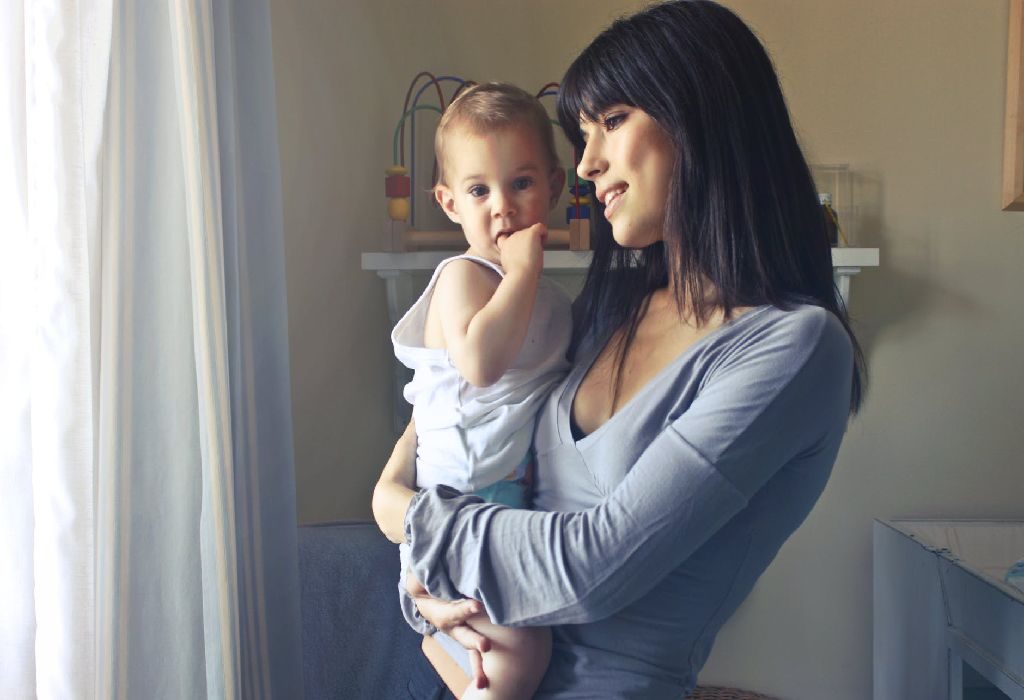 In this Article
How do we manage to complete all our housework, even while mentally preparing for that 9.30 am presentation at the client's office? Trying to ensure that the home front is taken care of adequately before we step out in our career role, is one of the balancing acts every mother plays out on a day-to-day basis. There are some simple ways to manage this balance without tipping over or getting harrowed.
Thinking of a quick halt at the supermarket below your client's office before you rush to the next meeting or back to office? Don't think, just go for it. Don't you take an official call when at home? Mixing work and leisure work both ways. This is the only way to achieve work-life balance.
Often, the one problem that looms large in front of any mother is managing all aspects on the home front while not appearing tardy at work.
If you are a Mumbaikar, over years, most of you would have registered a daily sight in trains – women cutting vegetables while traveling on their hour-and-half journeys. These were the earliest superwomen, as far as I know. Our moms managed everything, that too with a six-day week. And, in most cases, we are stuck even with just a five-day week and so much help and support at our fingertips.
Some Ways to Strike a Balance Between Work and Family
Never Say No to Help
Always grab an opportunity, you never know when one comes knocking by. If a colleague, friend, your partner, parents, or the boy scout – anybody drops in offering to help, please accept it with no guilt. Be it folding clothes, buying groceries or doing vessels (I don't think anybody can be that lucky) – if they didn't mean it the first time, they'll know better than to ask the next time!
Develop Your Schedule in Keeping With Your Little One's
If you are one of those who has popped an early riser, make the most of it. Keep her by your side while you cut vegetables. Prop her on the table and sing to her, let her watch while you put out the clothes to dry, give her a little spoon and plate to play with – this way she'll even learn to hold them and eat with them. If she is a late sleeper, see if you want to keep some things ready for the next day such as basic ingredients for breakfast, lunch and dinner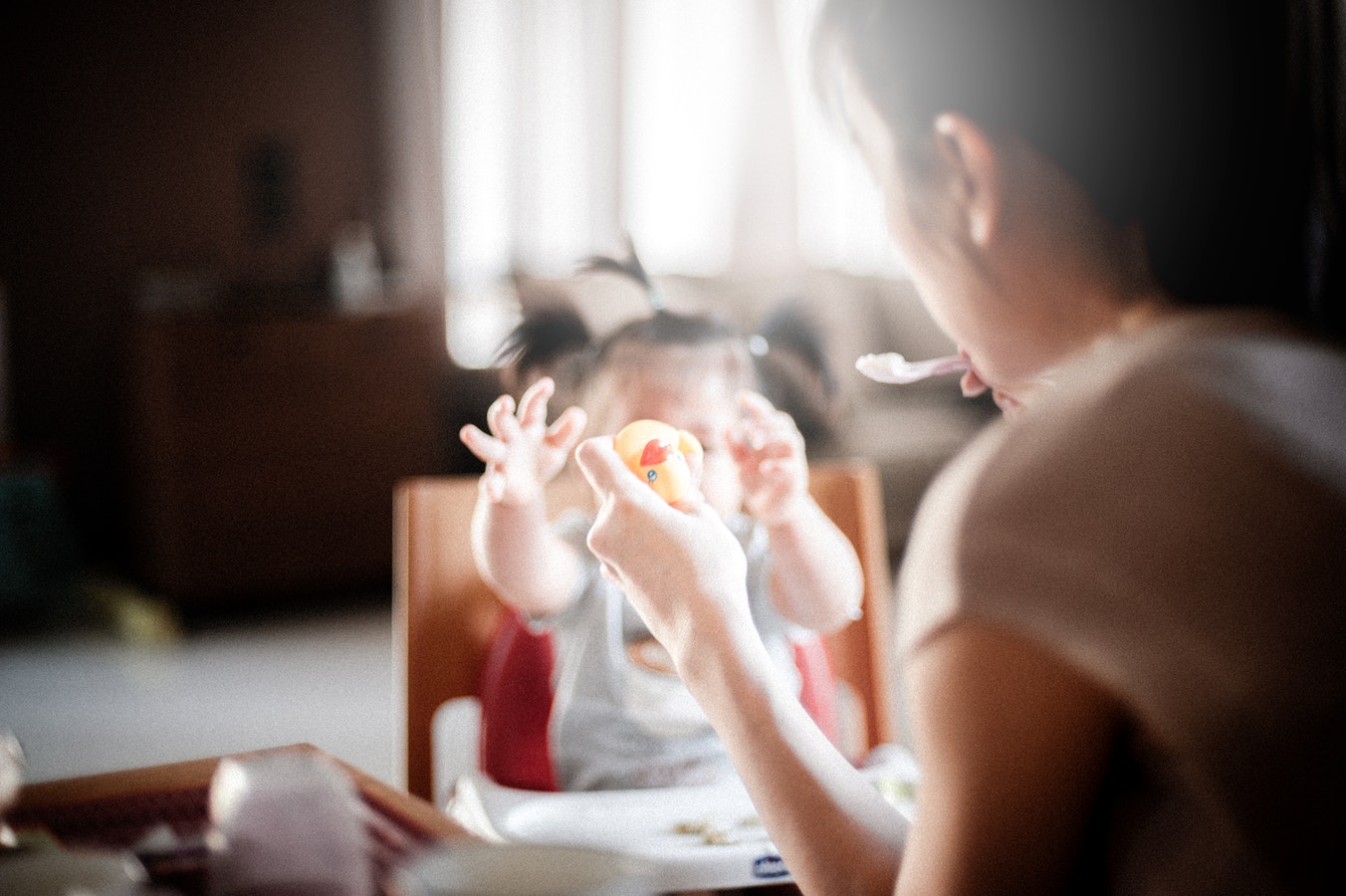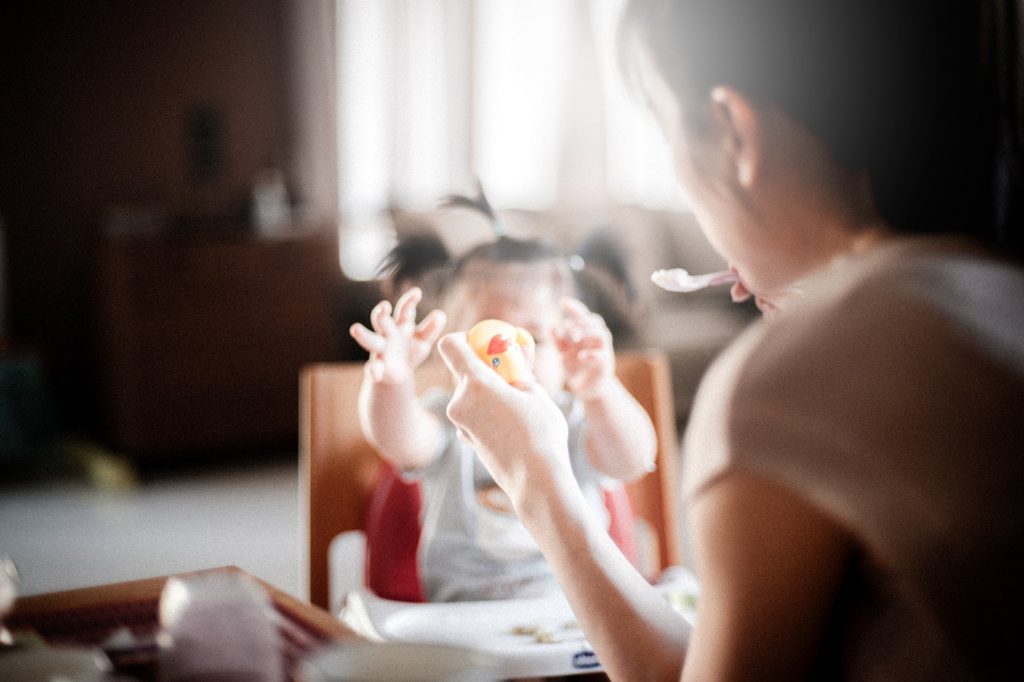 Online – the New Magic Word
This has to be your new best friend. Shopping for diapers, groceries, books, gifts, pinging for housework help – its all a click away, even in our country. Just look it up! Log onto local support groups in your city that are mushrooming across Facebook today and ask for numbers to keep handy.
Work Out a Partnership
Sit down with your partner and discuss how you will work this out. If you need help and expect him to pitch in, be upfront and tell him about it rather than sulking about the fact that he isn't. Create lists for each day, and mutually decide who does what, no matter what time they do it. So, if your husband wants to do the laundry late at night while he watches his game, so be it. Swap your tasks on a weekly basis, so that boredom does not set in.
This is just a starting point to get you thinking, and there is a lot more that will emerge out of your own requirements. Be open to changes every few months as your little one grows and begins to demand more and more attention.