Make your Home Double Up as a Cool Teen Hangout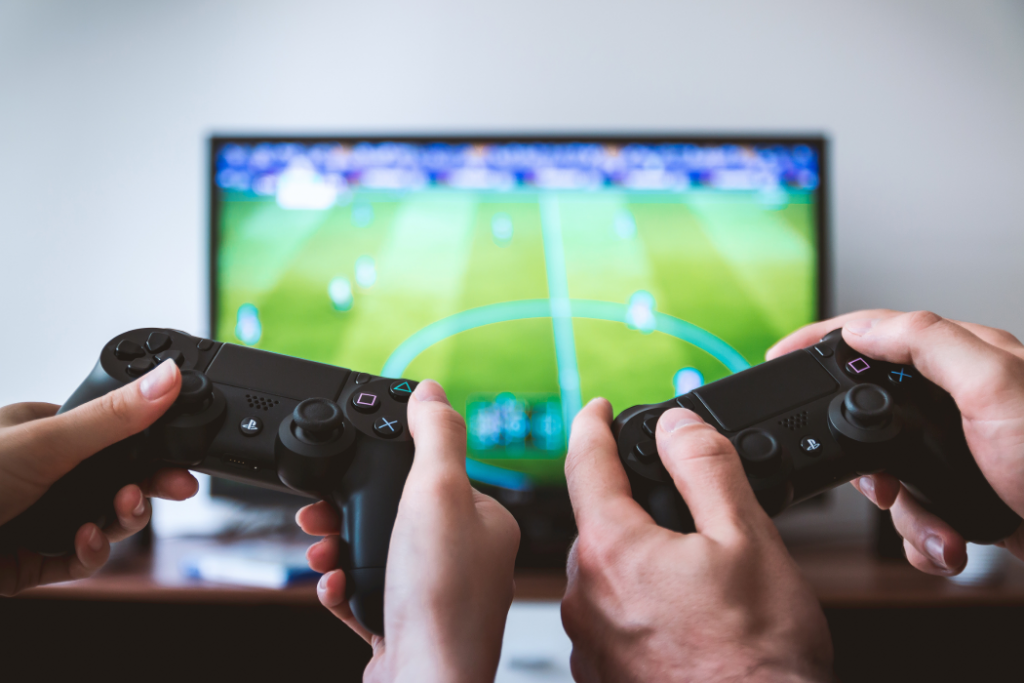 In this Article
Do you know how to make your home a teen favorite hangout? If you have a carefree environment, your kiddo's friends will soon become frequent visitors. So, say hello to food bills and loud chatter these teen guests bring in. You'll enjoy the energy!
Are you keen to make your abode the go-to hangout or hotspot for kids? Little wonder then that you keep encouraging your kids to invite their friends over and for pajama parties too! You're not too worried about the little expenses, dirt, noise and other irritants these teens bring in—right? Along with having fun yourself, you know exactly what your children (and their friends) are up to, and that they are safe. Wow!
Ways to Make your Home a Teen-Friendly Hangout
1. Encourage Teen Meets
Your home looks like it got hit by a hurricane after the kids leave, yet you keep hosting them. Why? Because when you make your home a hangout for your kids, you get to know the sort of friends your children are hanging out with. Next, you know that instead of running into tricky situations elsewhere, they are chalking out party plans in the basement. But you do need to set some limits when it comes to say, drinking alcohol.
2. How Many Teens are Enough?
Well, there are no set rules when it comes to the number of teens permitted within your zone at any given point of time. You probably know by now that "just a few friends" may mean half your kid's class too! Discuss your space and time restraints with your children before they send out invites. Figure out the time other moms impose a curfew for teens. You may like a quiet home on weekends. If yes, feel free to say so. Relax, you'll still be much loved for making your home accessible on other days!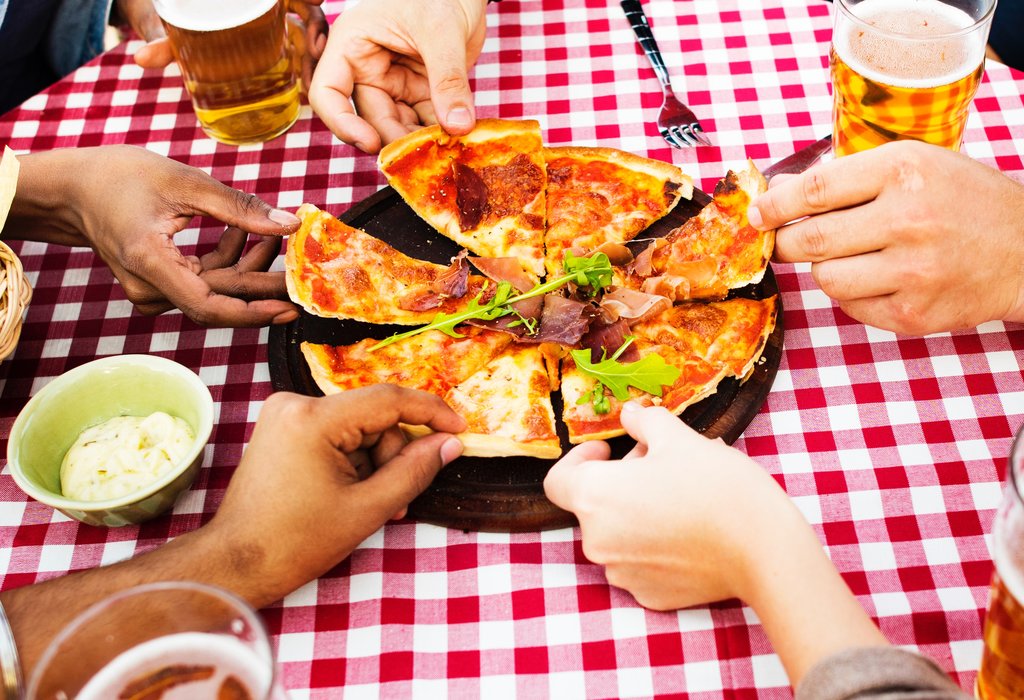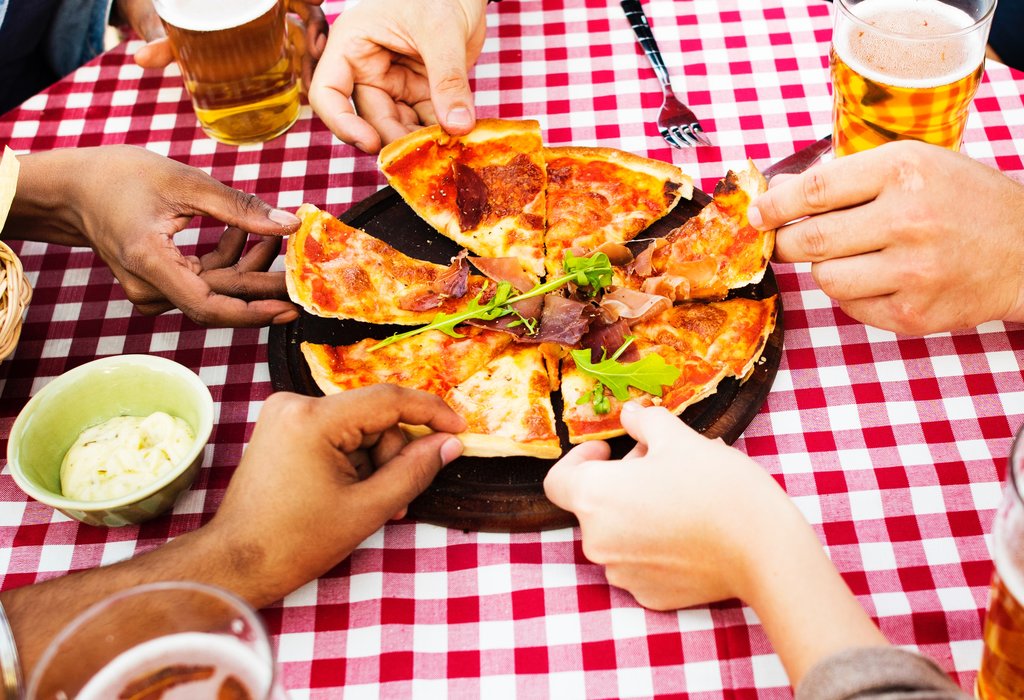 3. Spot The Teen Areas at Home
Demarcate areas where your teenage child and his friends can ideally hang out without hindrance. Consider furnishing an outhouse, a spare room, or even your child's room with comfy and casual seating, a TV, and music system for company. Rooms with closed doors are obviously a "no-no" for all teenage visitors. All kids must know that they need to adopt an open door policy. Post such a check, you'll have your own reasons for those intermittent casual walk-bys.
4. Be Their Friend!
One of the best ways of bringing teens in is by having a larder stocked with fun foods, beverages, and crunchy snacks. Be friendly and keep your apprehensions at bay when you have the bunch over. Crack a joke to create an amicable and open environment.You could also invest in gear and games like Xbox, skateboards, or a pool table. Of course, in this day and age of Internet, a Wi-Fi connection is a must too.
With these effective and teenage friendly tips in your parenting arsenal, you're sure to keep your child and his crew happy. Once you have things under control, enjoy the fruits of your labour and how!