Make your Home Allergy-Free the Easy Way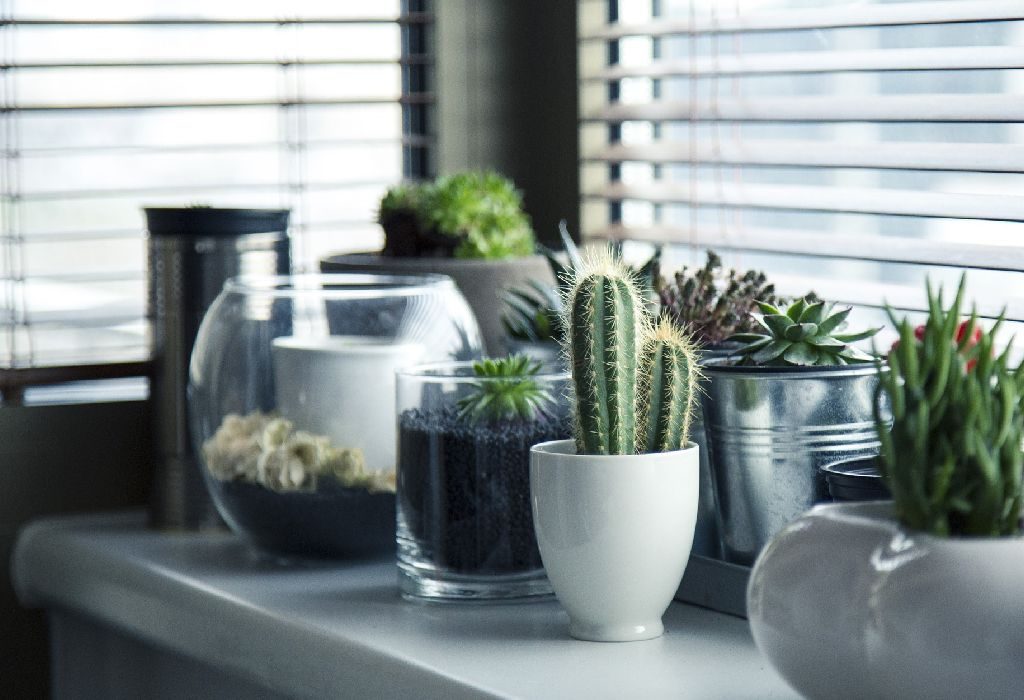 In this Article
Using simple techniques to allergy-proof your home can go a long way in securing the health of you and your family. Respiratory and asthma-related problems can be exacerbated by indoor pollution, which is why it's so important getting a handle on things.
Among the many lifestyle ailments troubling today's generation are respiratory diseases. The rising pollution levels, unpredictable seasonal cycles and the emergence of various new viral infections put the risk of acquiring a respiratory disorder really high. This risk is increased manifold if the target is children and the elderly. It's important, therefore, to keep indoors as clean and allergen-free as possible.
Ways to Reduce Allergens in Your Home
While it's impossible to completely keep allergens at bay, even making small changes can have a big impact. Start by analysing each of the rooms in your house to see what could be allergy-causing and remove them. You may also need to install a few devices to keep the air cleaner.
1. Attic and Basement
If you're wondering how to allergy-proof your home further, keep the attic and the basement as dry as possible. Leaky pipes can soon cause mould to form. Always wear a dust mask when you're cleaning these rooms.
2. The Bedroom
Try to keep the windows closed to prevent pollen from entering. If possible, try not to fill rooms with many pieces of upholstered furniture as they can trap allergens. Remove excess pillows, cushions and rugs. Get allergy-proof bedding like microfiber covers for your mattresses and pillows. Make sure you wash them at least twice a week in hot water.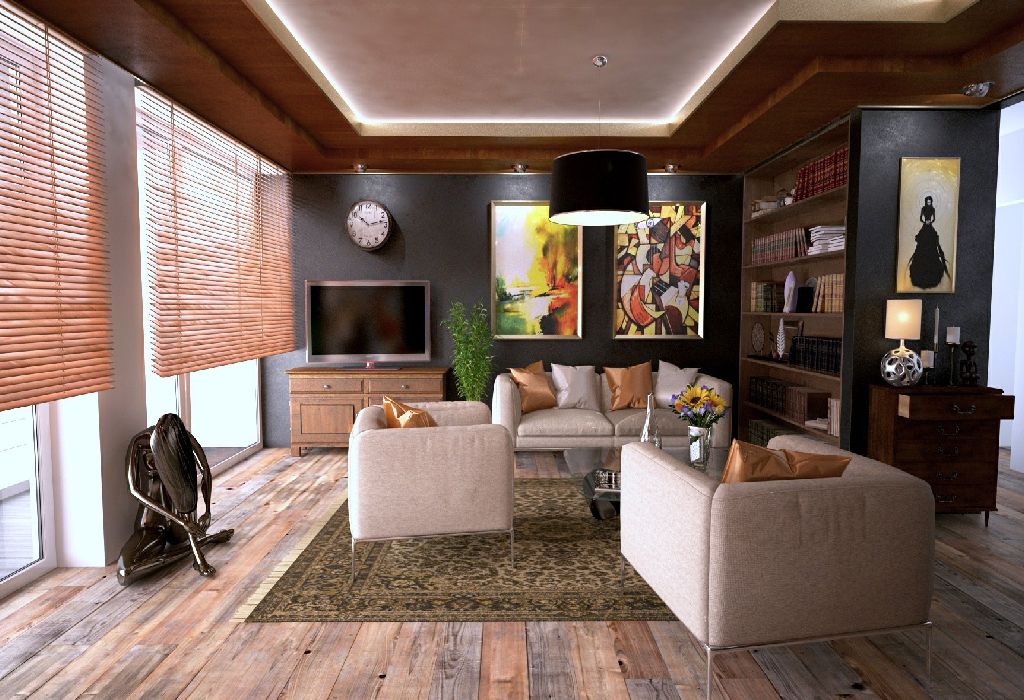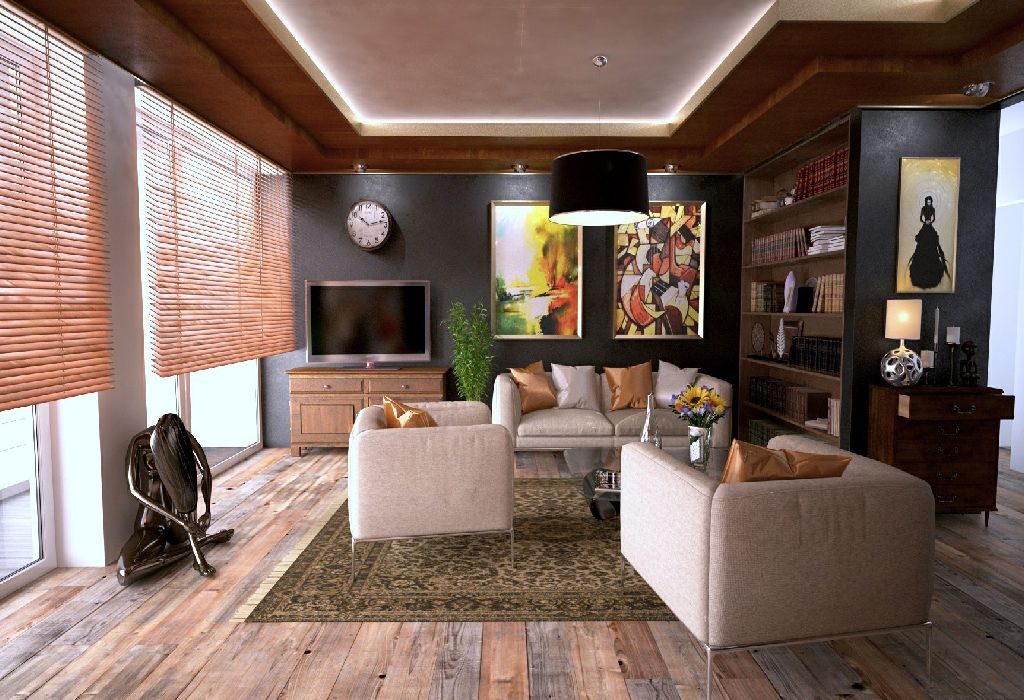 3. The Closets
Clean closets periodically and remove clothes and materials that you don't use. Donate them or repurpose them. Your closets will be cleaner and freer of dust, a common household allergen that can contain thousands of bacteria and fungi.
4. The Living Room
If you don't already have one, affix a filtration system for your air conditioner and regularly get it serviced. Keep dust clouds away and allergy-proof your home by using a vacuum cleaner with a true HEPA filter. Don't forget to clean the windows and upholstery too aside from vacuuming the carpets.
5. The Kitchen
While your kitchen may be mostly clean, remember to focus on the area under the sink that could harbour mould and insects. You also want to make sure that there's sufficient ventilation in the room. An exhaust fan can help reduce condensation.
6. The Bathroom
Reduce moisture in the bathroom with the use of a fan after every bath. Wipe damp surfaces to remove mould from forming. Throw open the windows and the door and turn on the fan to quickly dry wet surfaces.
7. The Laundry Room
You can expect this room to have excess moisture, but you can also do your best to keep it from becoming a health hazard. Ensure it's well-ventilated and install a fan if you need to. Again, open the windows and door and wipe down wet surfaces.
These simple ways of how to reduce indoor allergens can work for any home. If, however, you find yourself unable to properly deal with them, you might want to consider enquiring about professional deep cleaning and pest control services.