Make your Corner Space the Prettiest Part of Home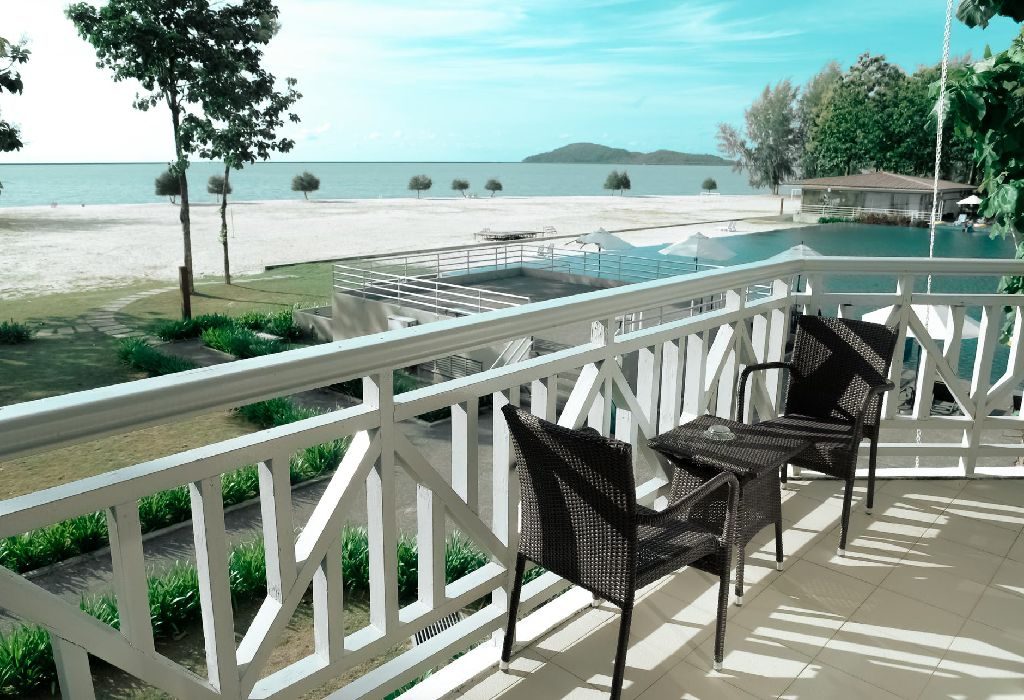 In this Article
The corners of your home can be integrated beautifully for a cohesive look to the house. So much ado about a corner? Well, try out some of these corner space decorating ideas and watch them conjure magic!
Isn't that dear little corner your absolute favourite part of the house? But guess what, these tucked away areas can also be beautiful and functional. Add style to your happy corner to earn compliments galore from whoever comes home!
Exciting Corner Space Ideas for Your Home
1. Plan Before You Implement Corner Space Storage Ideas
The corner that you wish to decorate can be a bookshelf, mini-bar, or simply a TV watching space. What exactly do you want to do with it? Only after you've locked the purpose should you think of filling up the details. Look around the house for figurines, books, chairs, shelves and all those things that gel with your idea. You may also consider exploring bargain stores and auction houses for affordable purchases.
2. Go the Feng Shui Way
Do you believe in this Chinese art that suggests arranging homes to direct positive energy flows? If yes, then you would know how corners serve as "secret arrows" leading to anxiety. Use the right objects to soften them up and you can enjoy a more rejuvenated space. Add bamboo shoots, throw pillows, cushions, small chairs, textiles, flower vases, tea candles and flower-filled glass bowls. Even if you are not a believer, these objects can serve as visually appealing corner space decorating ideas!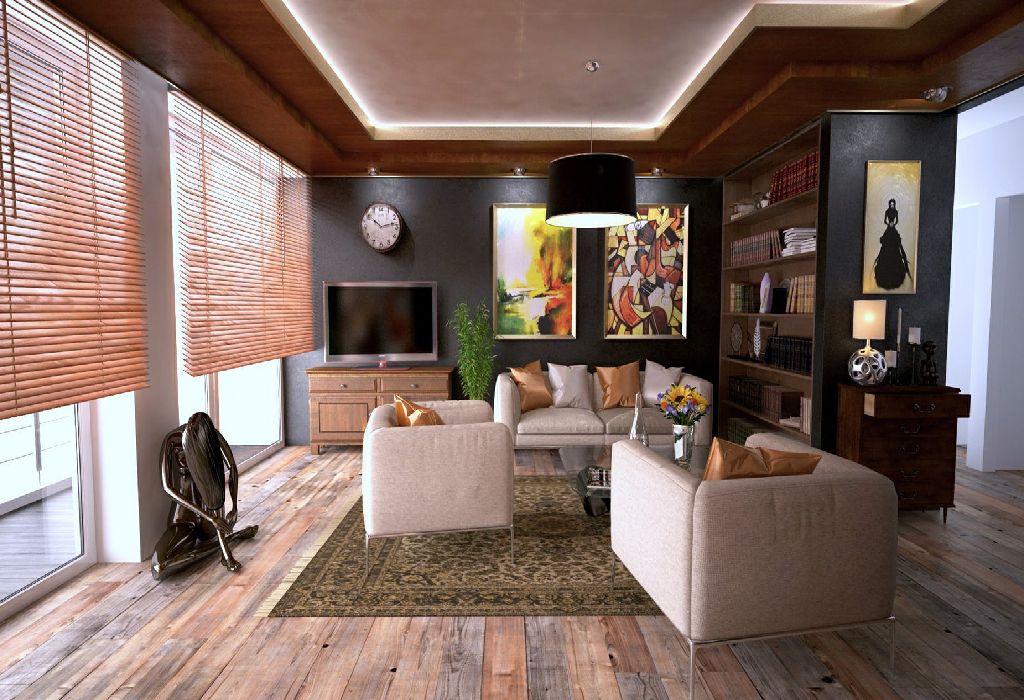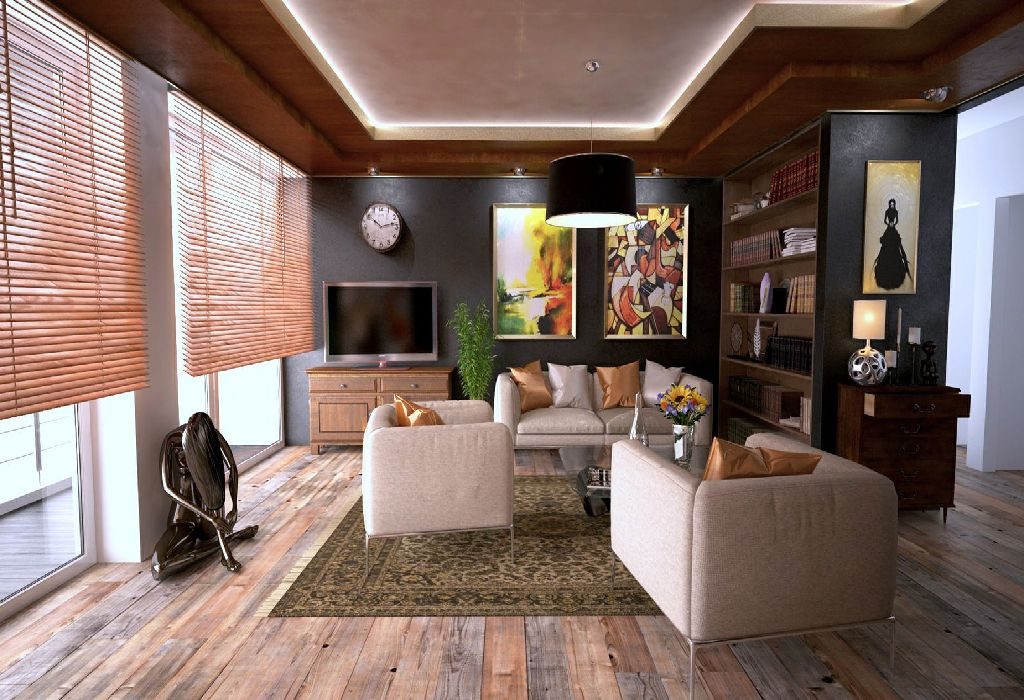 3. Art Gallery at Home
Think of all those collectibles that are lying in packed condition due to lack of space. You can trigger off a teapot gallery or place small art objects on open shelves. If music is what you're interested in, then there's no better place than a corner to stack up your albums, CDs, cassettes and other melodious acquisitions over the years.
4. Evening Hangout Area at a Mini-Bar
A corner can be a great place to relax with a fun snack and a drink. Your friends will beg to be invited home once you've done up the corner with bar stools (or low seats) and fun bites. Remember to create your mini-bar away from the kitchen or your kid's room; why ask for distractions when you're making merry.
5. Plush Seat for Your Reading Hours
Do you enjoy reading and need to be left alone with a book for hours? There's nothing better than building a personal space near a window overlooking the garden. Drape a colourful quilt on your favourite armchair and curl up with the latest bestseller. Remember to fix a spotlight overhead for late night reads; nothing like peaceful reading after the kids are asleep – if you've the energy, of course!
Got you wondering about how to utilize corner space at home, didn't we? Try out some of these eternal tips and become the star interior designer of your corner space (and corners at your friends' places too!)