Make your Centre Table Applause Worthy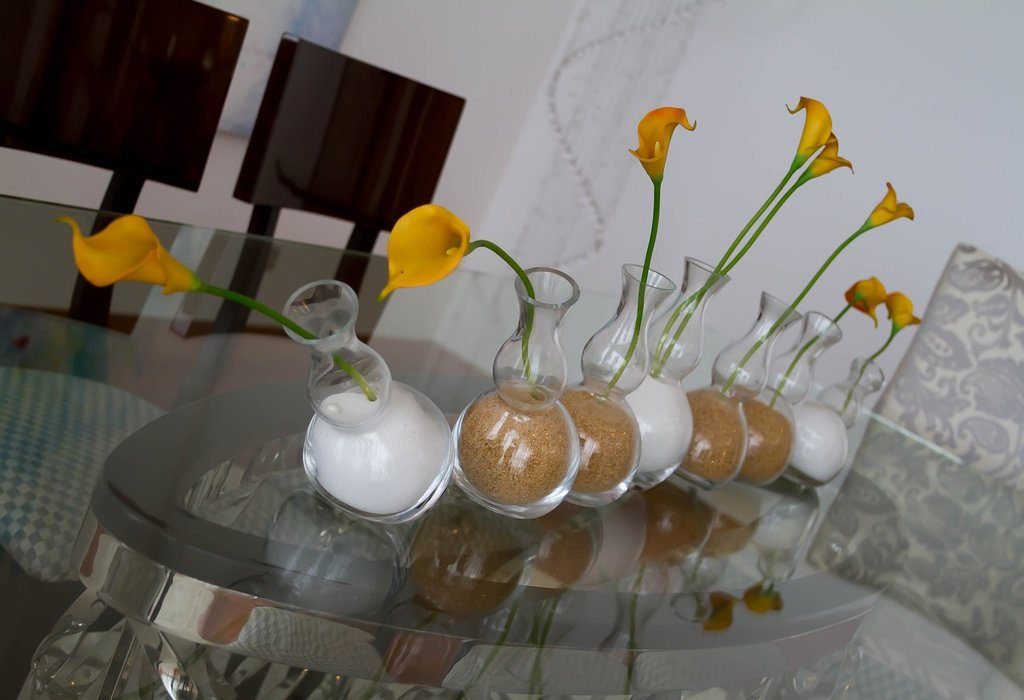 In this Article
While a centre table defines your drawing room, you need the right centre table décor ideas to bring out its true essence. The perfect decor can transform the most ordinary of centre tables into a piece of art!
Living room table decorations take beauty to a whole new level. While antique centre tables stand out on their own, modern-day centre tables in all their beauty are still incomplete without a pretty centrepiece. Take your pick from some tastefully simple decorative ideas and turn your centre table into the centre of attraction.
How to Make Your Centre Table the Centre of Attraction
1. Bring on The Fresh Flowers!
Fresh flowers always win hands down when it comes to decorating any space or furniture in your home. Flowers sit best on a centre table in an elegant crystal vase or a flower bowl. Add your personal touch by placing them in coffee cups or empty tin cans and mason jars. They do justice to almost any container. They also complement your walls and fall in harmony with your surroundings.
2. Buy Some Bonsai Plants
When looking for ways on how to decorate a centre table, bonsai plants are also a great way to start. They give your living room an earthy theme and add a breath of freshness to your surroundings. They will also calm your tired Mommy nerves!
3. Light Some Scented Candles
A candle centrepiece has a calm and soothing effect and lends a soft glow to a centre table setting. From scented candles to floating candles, they make elegant decorative pieces especially when combined with flowers. You can tie them with ribbons and place them in bowls or glass vases to add warmth to your centre table décor. Light up the evening and bring back the romance with your man.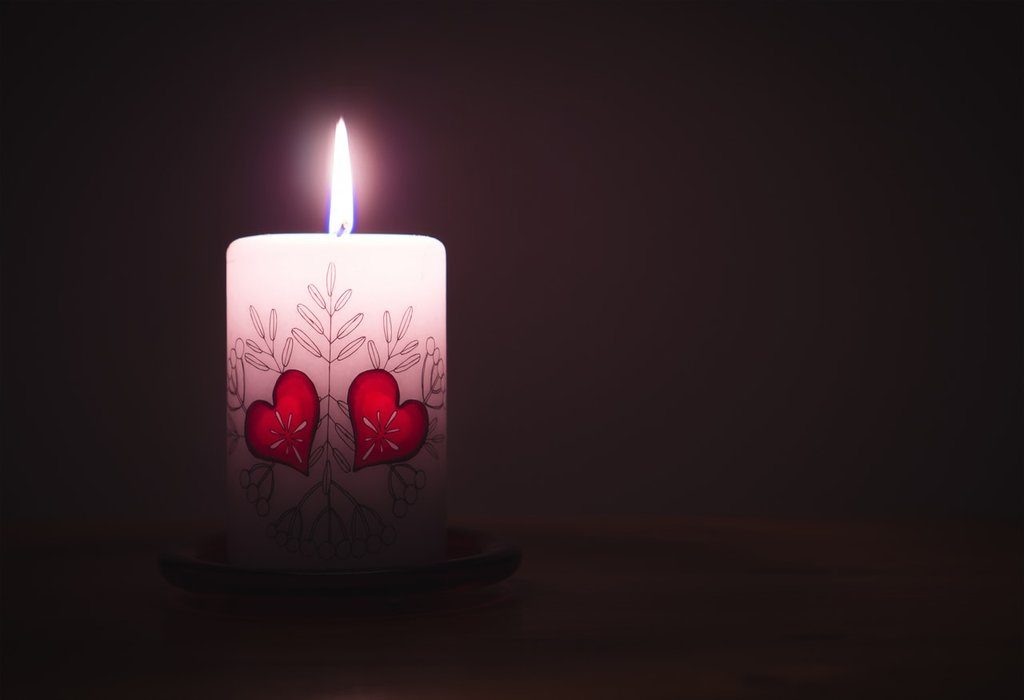 4. Try Some Bronze Showpieces
Bronze figurines are tasteful showpieces that add richness to your table décor. Add some feng shui elements such as the money frog, a pair of elephants, the famous laughing Buddha or any other delightful bronze sculptures for that zen feel.
5. Potpourri Never Fails
Of the many centre table décor idea, potpourri works best to set the tone for an afternoon fiesta or an evening gathering. It really enhances the look of your centre table with its mix of flower petals and fragrant herbs and spices. Fill your china cups and trays or glass vases with a neat potpourri arrangement and throw in some candles for an added wow effect.
6. Roll Out Some Marbles
These small balls of coloured glass come in handy when trying to incorporate centre table decoration ideas into your living room. They look their ornamental best when placed in cocktail glasses or wine bottles and set amidst a backdrop of flowers and candles.
Give your home a modern take and enhance the overall look. Unleash their sedate creativity and unique appeal to make your space phenomenal!
?>