Make-up Tips to Hide Dark Circles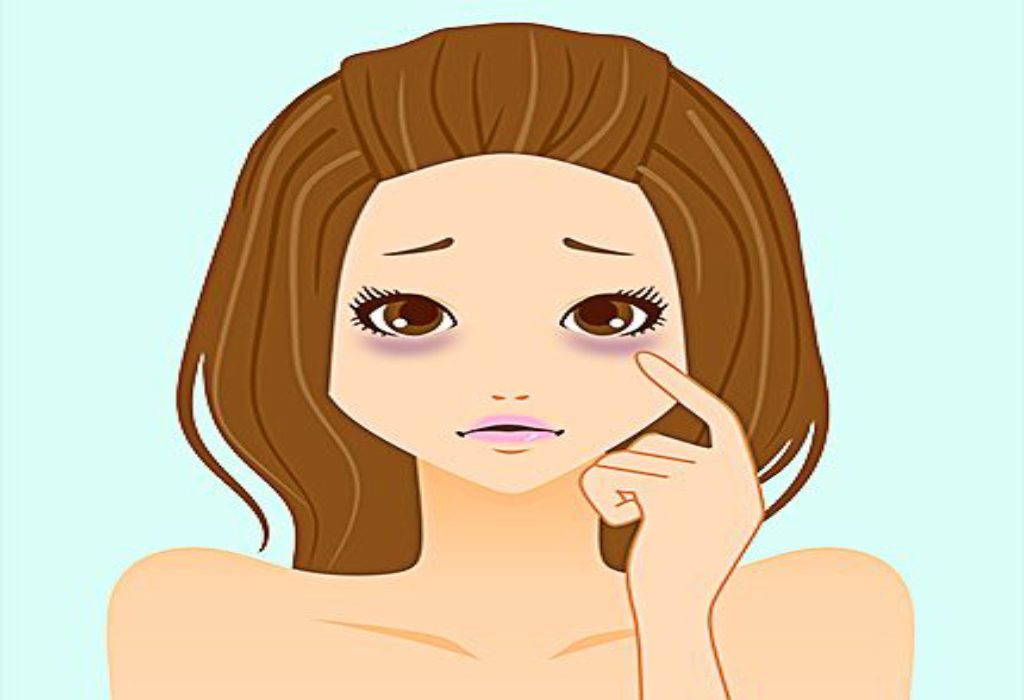 In this Article
New moms often face a problem of dark under-eye circles owing to their erratic schedules, while adjusting themselves to the needs of their babies. Make-up can help you hide those dark eye circles that lend an older and exhausted look. Cover them up effectively with some of our tips, and get an enviable look.
We understand that tending a new born is consuming much of your time and energy. Dark eye circles may be the least of your concerns at this stage, although they might be a spoiler when you want to look good while you step out. Sleep deprivation is the biggest cause of those dark circles, while stress and genes might also play an important role in giving you that ghastly look. We know that getting rid of your dark eye circles might not be an easy task during the postpartum days. However, you can always cover up those dark patches under your eyes with make-up. Try some of them and watch others go ooh-la-la over your flawless appearance.
Tips for Hiding Dark Eye Circles
1. Conceal them carefully
Are you looking for a few good tips to hide your dark eye circles? Using a concealer is definitely one of them. Begin your make-up by applying a concealer nearest to your skin tone, but having a tinge of yellow. This will neutralise the purplish-black colour of your dark eye circles and make your eyes appear brighter and livelier.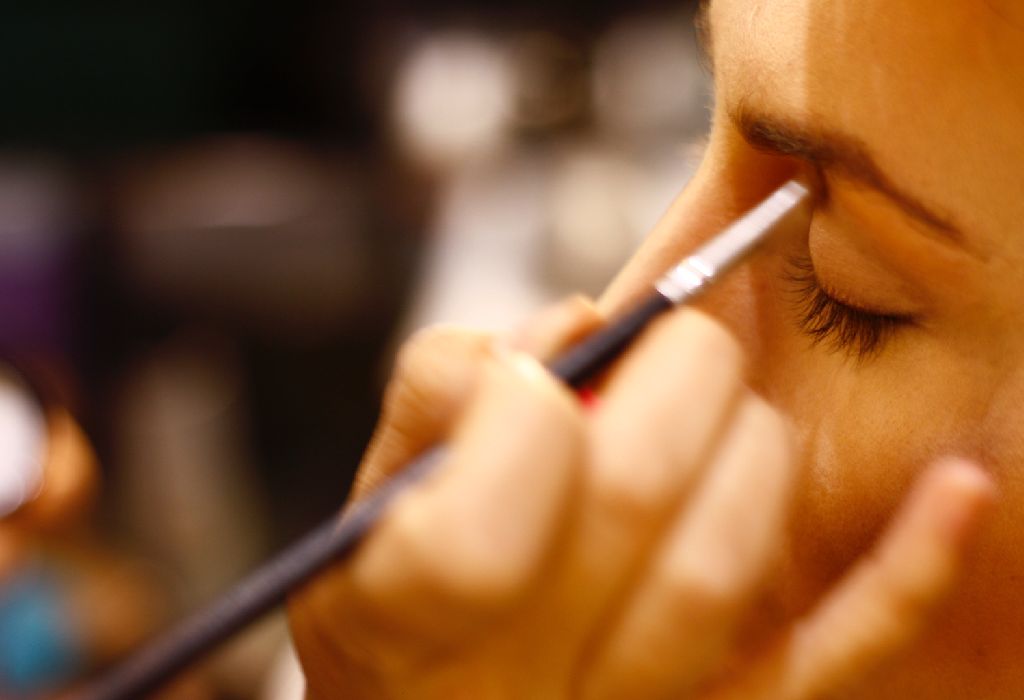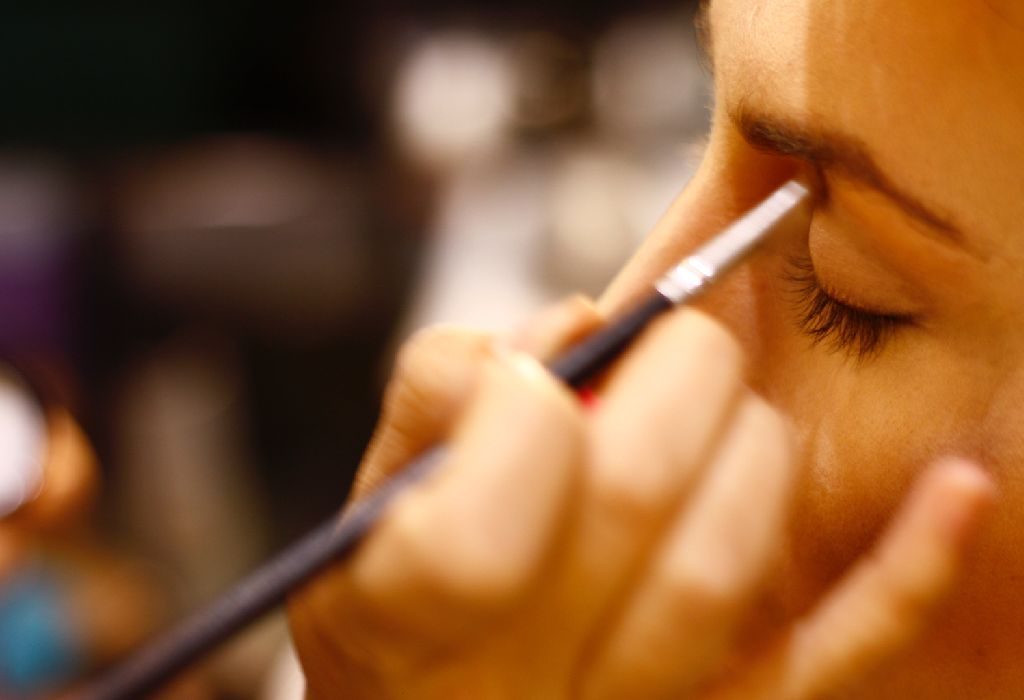 2. Foundation for a flawless finish
Get a foundation in a shade closest to your skin tone to apply as a base for your make-up. However, do not apply foundation without putting on some concealer first. This might dry up your delicate skin under the eyes and cause the appearance of fine lines. A foundation is necessary to even-up the skin tone of your entire face and neck, so that it does not look patchy. Finish off the base with some translucent powder.
3. The highlighter pen
One of the best remedies for hiding under-eye circles would be to use highlighter pens. These can camouflage dark circles effectively and minimise the appearance of fine wrinkles in that area. Use the pen with light feathery strokes and be careful about not applying too much of it. You can use your fingers to spread the liquid in the darker areas under the eye. You can also find highlighters in powder form. This is a sure way to hide those unwanted dark eye circles while giving yourself a glow, that you can be proud of.
Dark circles can be a turn-off even if you do not have any other post-pregnancy skin problems. Doll up to a flawless look by hiding dark eye circles with these easy make-up tips.