World Vegan Day 2023 – History, Importance and Celebration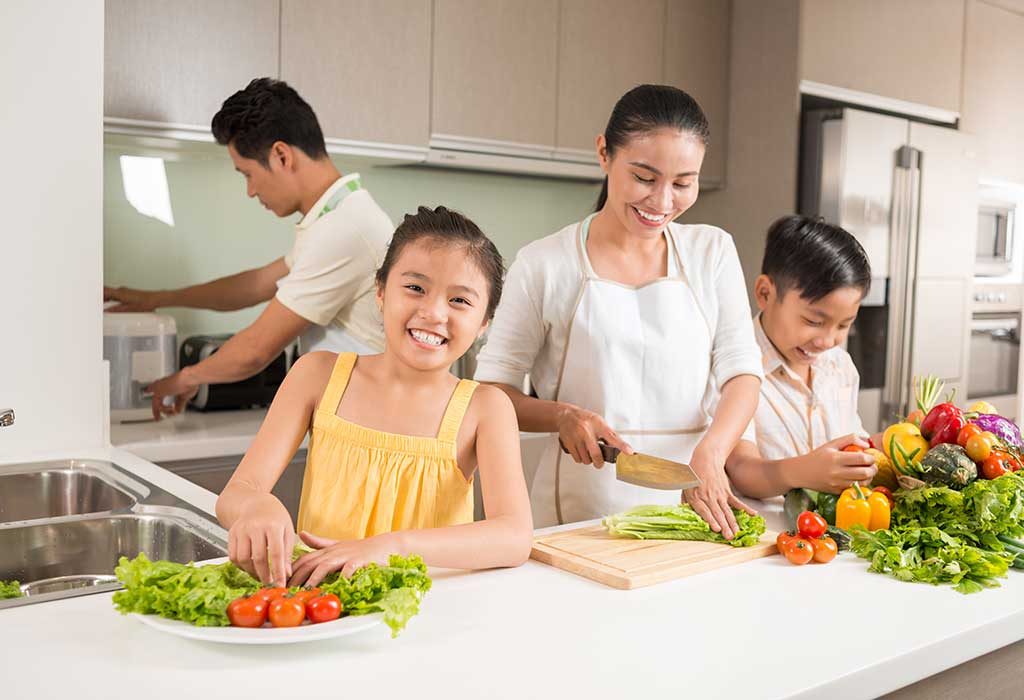 First celebrated in 1994, World Vegan Day is celebrated annually on November 1st. It was celebrated to commemorate the 50th anniversary of the UK Vegan Society and the term "Vegan". International Vegan Day was coined by Louise Wallis. Louise was a British animal rights activist and the head of The Vegan Society. It was established to raise awareness about animal rights. According to vegans, the lifestyle a wide range of benefits for human health protects the environment and animals.
History of World Vegan Day
The term 'vegan' was invented by Donald Watson, an animal rights activist when he called for a meeting with five of his non-dairy vegetarian acquaintances on 1 November 1944. The aim was to discuss non-dairy based vegetarian diets. In the early '40s, vegans were considered to be vegetarians who did not consume any dairy products. This later extended to exclusion of different foods and by-products derived from animals. This led Donald and his friends to find a new movement that would be called the vegan lifestyle. Over the years the definition changed and in 1979 it became a charity. In 1994, on the 50th anniversary of the establishment of the Vegan Society, a day was cemented to promote and commemorate the vegan lifestyle by Louise Wallis. Since then the vegan lifestyle has gained steam and vegans are people who do not consume meat, do not use animal products or even by-products like fur, silk, leather, honey, milk, cheese or eggs.
When is Vegan Day Celebrated?
According to Louise Wallis, there was no information about when the society was founded. Since it was established in November 1944, and the exact date was not known, Louise decided on November 1 as it coincided with Halloween/Samhain- a traditional time for celebration and feasting- apt and auspicious.
Significance of World Vegan Day
The significance of World Vegan Day for kids, adults and everyone involved is about celebrating the vegan lifestyle. Being vegan is something that anyone can enjoy and is willing to try. A vegan diet involves a lot of innovation and embraces the goodness of the Earth and nature. The main aim is to highlight the cruelty-free lifestyle. A vegan diet not just satisfies nutritional needs but also tickles your taste buds.
Benefits of Opting Vegan Diet
A vegan diet may seem a daunting task but once you start practising it, the benefits are innumerable. Read on to find a few benefits of a vegan diet:
A vegan diet is cruelty-free and environmentally friendly. It involves using things that are found in nature and not causing any harm to animals.
A vegan diet benefits in keeping diseases at bay. It is said to have positive links to lower the risk of heart disease.
A vegan diet can reduce pain from arthritis.
A vegan diet lowers blood sugar levels, reduces the risk of type two diabetes, cancer, arthritis and lung diseases, and keeps kidney disorders at bay.
A vegan diet is high on fibre and low in cholesterol since it is mainly plant-based.
A vegan diet can also help to lose excess weight

How to Celebrate World Vegan Day?
Vegan conscious people have several ways to celebrate the day and encourage different ways to adopt a vegan lifestyle. It is a time for optimism and there are several ways to incorporate the festivities. Below are some ways how World Vegan Day is celebrated. If you are stuck for ideas, then you can find some inspiration from the ideas below:
1. Organise a Vegan-Themed Lunch at Work and School
Many workplaces hold a celebratory vegan-themed lunch to introduce a diverse audience to the delightfulness of vegan food.
2. Take Part in a Vegan Outreach Activity
If you are a dedicated vegan for many years, try participating in an activity to encourage friends and family to incorporate a plant-based diet. You could share your experience and educate others about the reasons for going vegan.
3. Share Your Vegan Recipes on Social Media
If you have been vegan, then you can share your vegan recipes on social media for others to be enticed and try to go vegan.
4. Challenge Friends to a Vegan Month
World Vegan Day or the month is the best time to challenge your friends to a 30 day challenge to adopt a vegan lifestyle. As an expert, you can guide them to what they can do and what they can cook.
5. Volunteer at an Animal Rescue or Shelter
You have given up meat but visiting an animal rescue organisation or shelter could be a good way to spend your time. You could volunteer walking abandoned dogs, clean horse stables and give steam to your vegan mission.
Becoming vegan is a lifestyle that could do wonders to one's physical health and also their mental health. So if you are already one or planning to become vegan, then go ahead and take the step to adopt a whole new lifestyle!
Also Read:
Eating Vegan Diet in Pregnancy
Kid-Friendly Vegan Recipes
Vegan Sources of Protein to Include in Your Diet