World Smile Day 2023 – Date, Significance, Celebrations and Quotes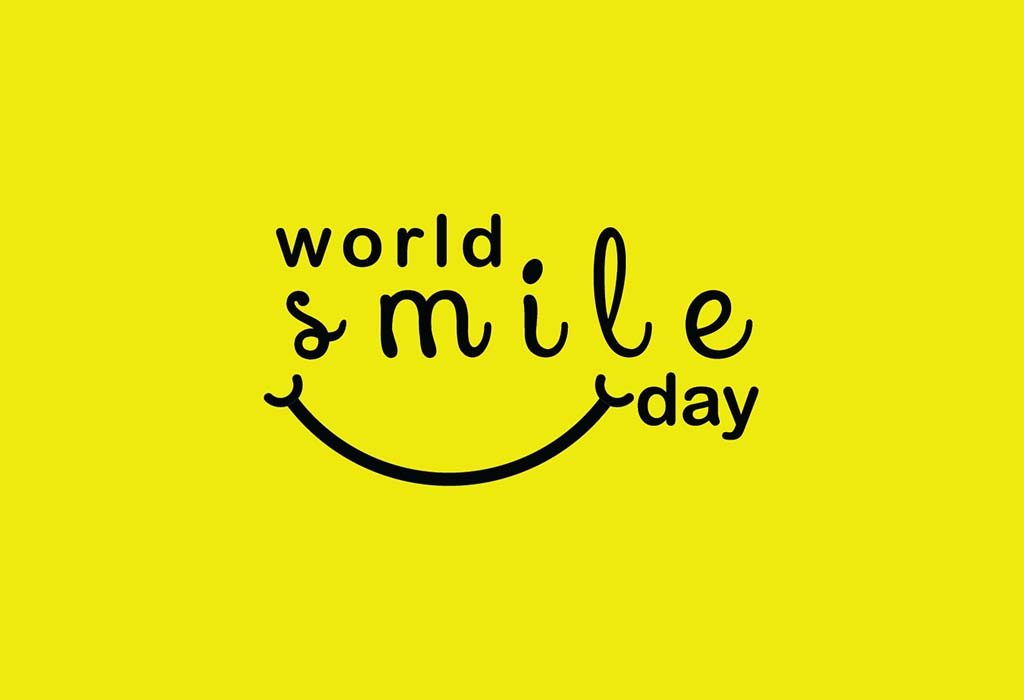 World Smile Day was an initiative by Harvey Ball, a commercial artist from Worcester, Massachusetts. Ball created the smiley face in 1963 – an image that became the most recognisable symbol of goodwill and good cheer on the planet. So, he declared 'World Smile Day' to further this emotion.
When Is World Smile Day?
Harvey Ball announced in 1999 that the first Friday in October of each year would be celebrated as World Smile Day. Since then, it has continued every year in Smiley's hometown of Worcester, MA, and worldwide.
When Will World Smile Day Fall in 2023?
Friday, October 6, 2023
Why Is World Smile Day Celebrated?
Harvey Ball wanted us to devote one day to doing simple acts of kindness around us. His idea was that for at least one day each year, we should all share a genuine smile crossing all the boundaries. Harvey Ball World Smile Foundation was established in 2001 to honour the name and memory of Harvey Ball, the artist who in 1963 created that international symbol of goodwill, the smiley face. The motto of the Smile Foundation is "enhancing this world, one smile at a time". Up to this day, the foundation proceeds as the official patron of World Smile Day every year. The day is about the complete demonstration of generosity and helping an individual smile.
How Is International Smile Day Celebrated Around the World?
The World Smile day activities that take place around the world are listed below:
The Worcester Historical Society celebrates this day by throwing a ball every year since 2000. The ball houses smiley-faced themed events and exhibits and hosts the Harvey Ball Smile Award.
Hot air balloon races
Balloon releases bearing WSD messages
Choral performances
College acapella concerts
Recognising student WSD ambassadors
'Where's the smiley' contest
Sidewalk chalk art competitions
Pie eating contests
Circus performers and the elephants
Around the world, people celebrate World Smile Day in fun and creative ways that include attempts to break the record for the largest human smiley faces
Delivering meals and smiley treats to needy
Smile events in hospitals
Making videos and many more fun activities that can make a person smile.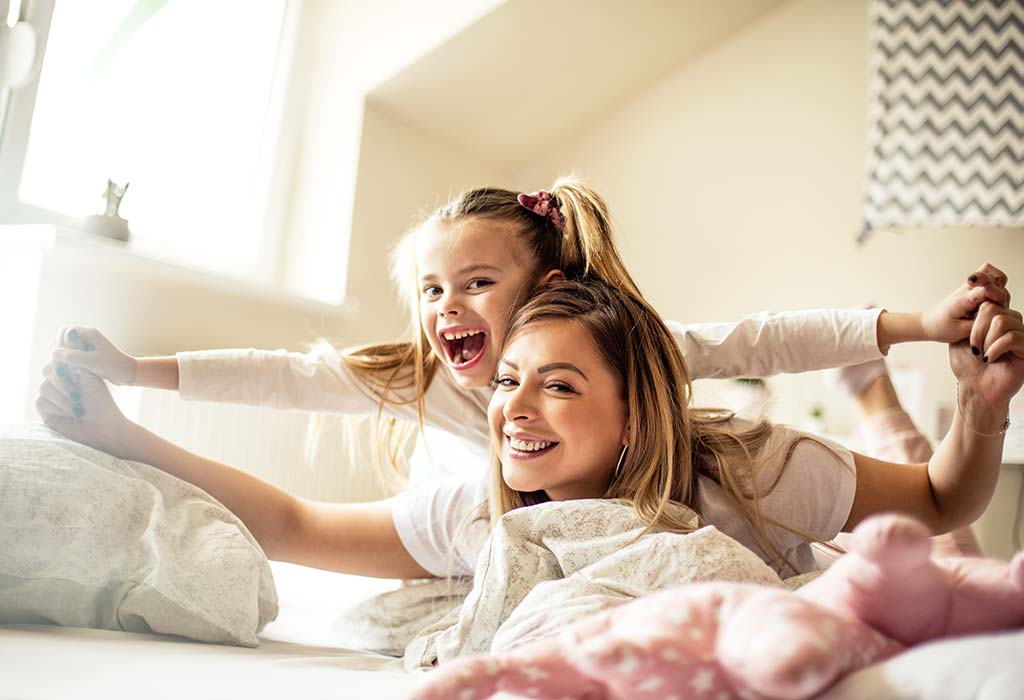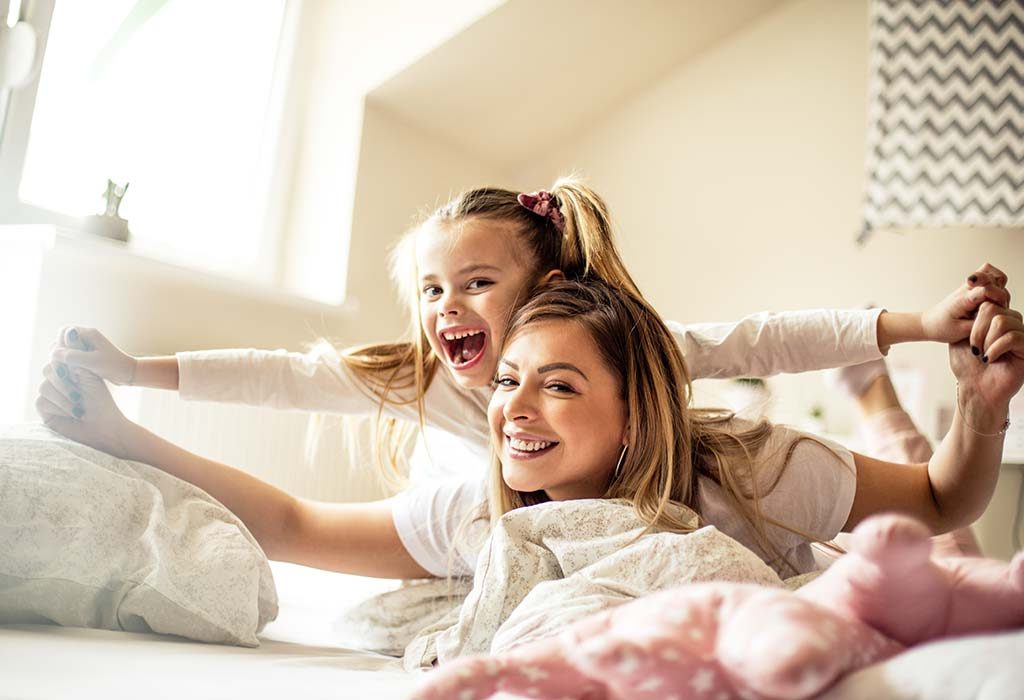 How Can You Celebrate International Smile Day?
Here are a few World Smile Day ideas listed below.
Reach out to different schools and request them to conduct drawing and art competitions among the students depicting the topic "World Smile Day".
Giving a simple smile means a lot to our health too. The nerves in our body are relaxed. This would make us physically and mentally healthy too. These health benefits can be conveyed to others on this day.
A smile is an outcome of positive thoughts. So, this will enhance our positive thinking capabilities. So, an event can be conducted where people can share their experiences by celebrating World Smile Day.
Events such as giving free meals to needy children and buying them games are gestures to bring a smile to their faces.
We can reach out to daily wage workers and give them a break from their workplace by conducting fun games, which would put a smile on their faces. They would relish these moments in their lifetime too.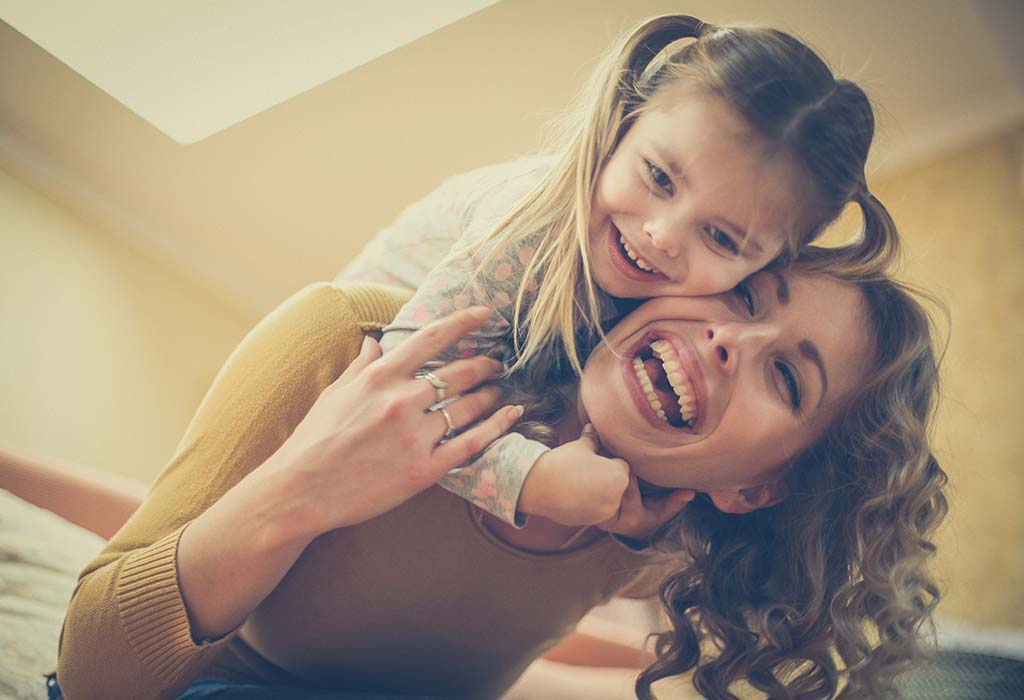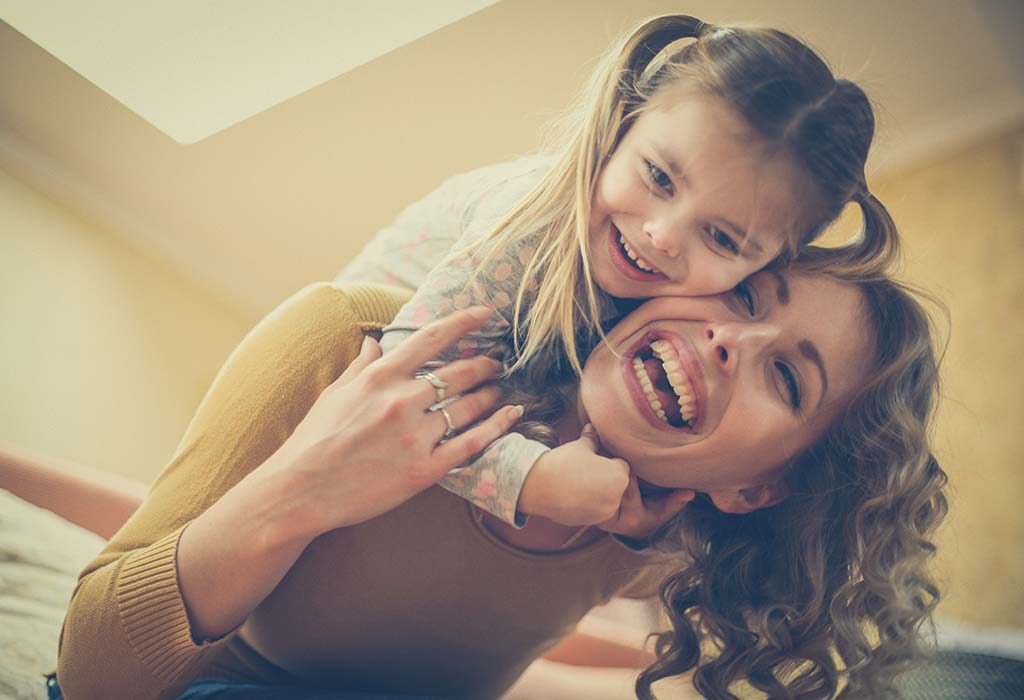 World Smile Day Quotes
Here are a few quotations on World Smile Day below:
1. Smile in the mirror. Do that every morning, and you'll start to see a big difference in your life. – Yoko Ono
2. Beauty is power; smile is its sword. – John Ray
3. I wake up every morning literally with a smile on my face, grateful for another day I never thought I'd see. – Dick Cheney
4. People seldom notice old clothes if you wear a big smile. – Lee Mildon
5. Show me a smile, and I'll show you one back. – Vanilla Ice
6. Every time you smile at someone, it is an action of love, a gift to that person, a beautiful thing. – Mother Theresa
7. I get home, and my son is smiling, or he comes running to me. It has just made me grow as an individual and grow as a man. – LeBron James
8. I've got nothing to do today but smile. – Paul Simon
9. Before you put on a frown, make absolutely sure there are no smiles available. – Jim Beggs
10. Nothing beats a great smile. – Karl Urban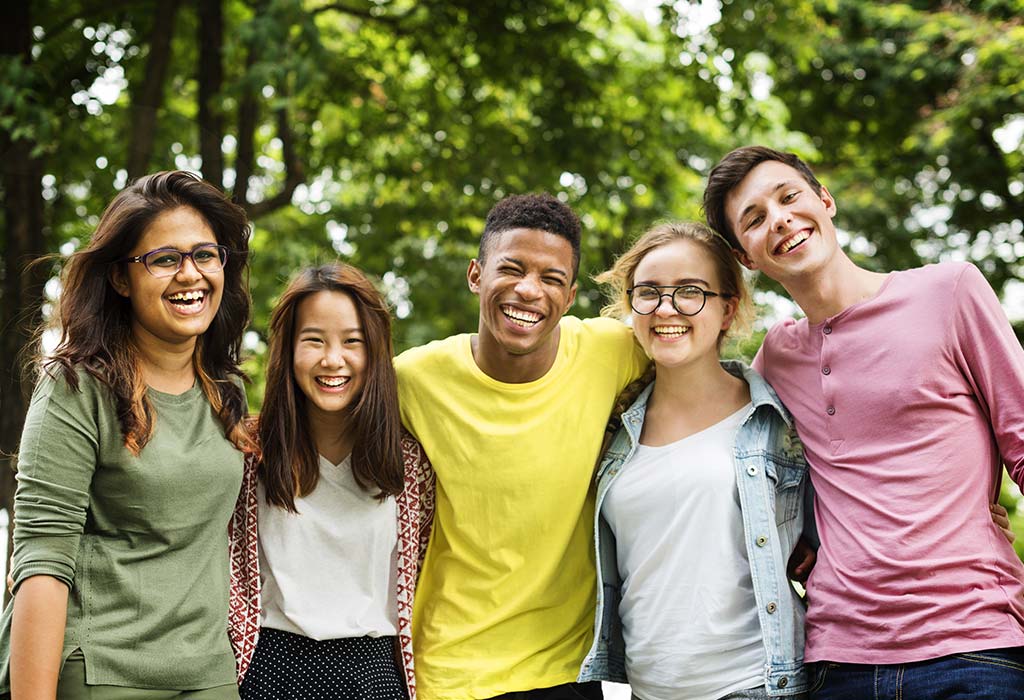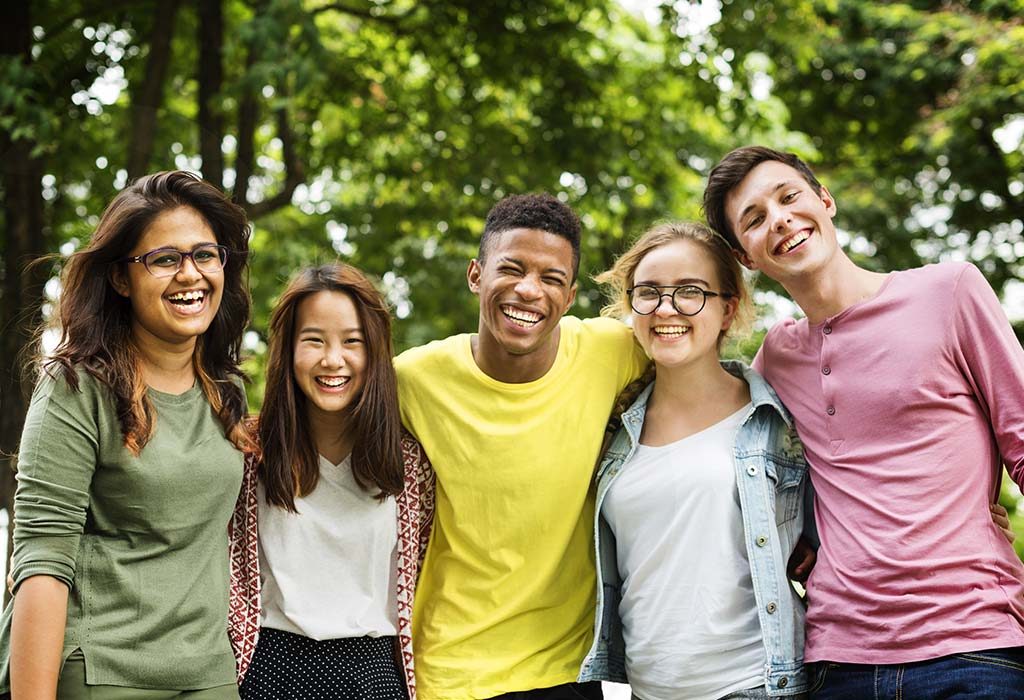 11. Your smile will give you a positive countenance that will make people feel comfortable around you. – Les Brown
12. If you smile when no one else is around, you really mean it. – Andy Rooney
13. When I look out at the people, and they look at me, and they're smiling, then I know that I'm loved. That is the time when I have no worries, no problems. – Etta James
14. Let us always meet each other with a smile, for the smile is the beginning of love. – Mother Teresa
15. A warm smile is the universal language of kindness." – William Arthur War
16. A smile is a curve that sets everything straight. – Phyllis Diller
17. A smile is happiness you'll find right under your nose. – Tom Wilson
18. Share your smile with the world. It's a symbol of friendship and peace. – Christie Brinkley
19. Let my soul smile through my heart and my heart smile through my eyes, that I may scatter rich smiles in sad hearts. – Paramahamsa Yogananda
20. Nothing you wear is more important than your smile. – Connie Stevens
21. I have witnessed the softening of the hardest of hearts by a simple smile. – Goldie Hawn
Every country can celebrate National Smile Day in their own region by including all types of folks and conducting innovative events to get a smile on all their faces. Let us all unite with a simple smile on this Happy Smile Day and take a step forward to bring a smile to others' faces too.
Also Read:
How to Celebrate World Photography Day
National Daughter's Day: Date, History and Significance
Pongal Festival: Importance and How It Is Celebrated