World No Tobacco Day 2023 – Raising Awareness Against Tobacco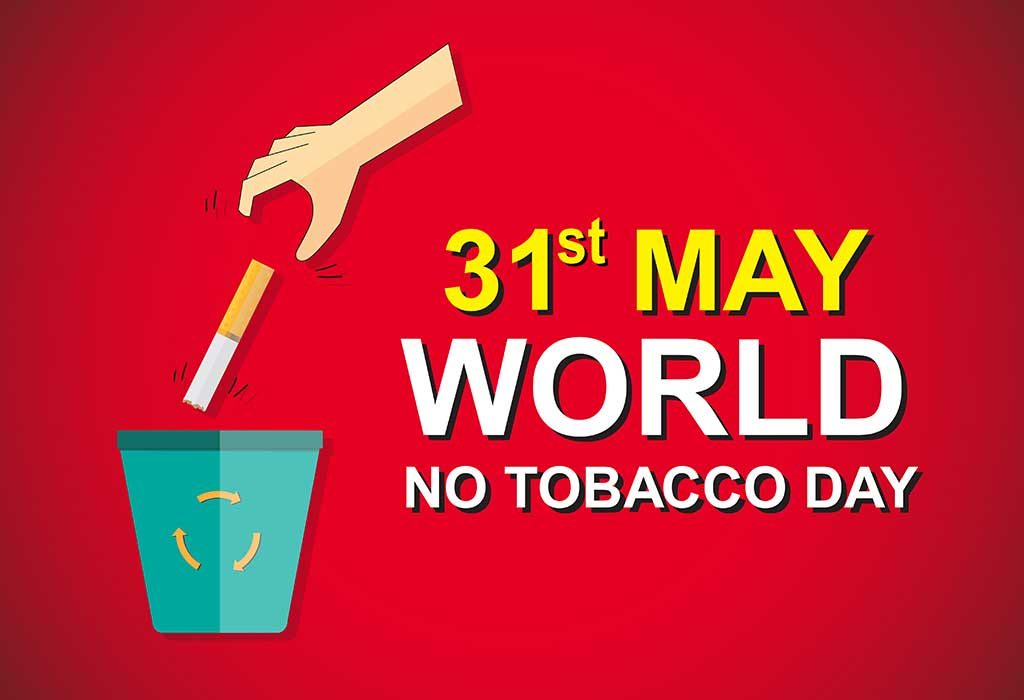 The World Health Organisation (WHO) introduced the World No Tobacco Day in order to spread awareness about the harmful effects of tobacco use. Every year, individuals, organisations – both governmental and non-governmental, and stakeholders from diverse sectors come together as part of this campaign. On this internationally celebrated day, WHO and other state and public health organisations appeal and advocate for policy changes to reduce and control tobacco consumption in the world.
When and Why Is World No Tobacco Day Celebrated?
It all began when WHO passed a resolution on 15 May 1987 to celebrate the World No Smoking Day on 7 April 1988. This date also marked the 40th anniversary of WHO. There had been increasing demand for the ban of tobacco in many nations across the globe. The aim was to draw people's attention to the adverse effects of tobacco. People all around the world were urged to refrain from using tobacco in any form for 24 hours. This was supposed to encourage and support individuals to quit or at least reduce tobacco usage in the longer run.
In 1988, another resolution was passed to celebrate the World No Tobacco Day on May 31st every year.
How Is World No Tobacco Day Celebrated Across India?
Like other countries, there are widespread celebrations of the World No Tobacco Day in India too. Various governmental organisations and non-governmental organisations (NGOs) resolutely propagate for the end of tobacco consumption. Government bodies like the Ministry of Health and Family Welfare spread awareness through advertising campaigns and educational programmes. They also introduce changes at the policy level like a ban on smoking in public places.
The civil society actively participates and takes initiative to organise demonstrations, marches and sensitisation campaigns to spread awareness among people. People from different sections of society, activists and experts come together to organise meetings, public debates, artwork and installations, health camps and other innovative anti-tobacco activities. Rallies, marches and parades are aimed at bringing about a change in the mindset of people who consume tobacco.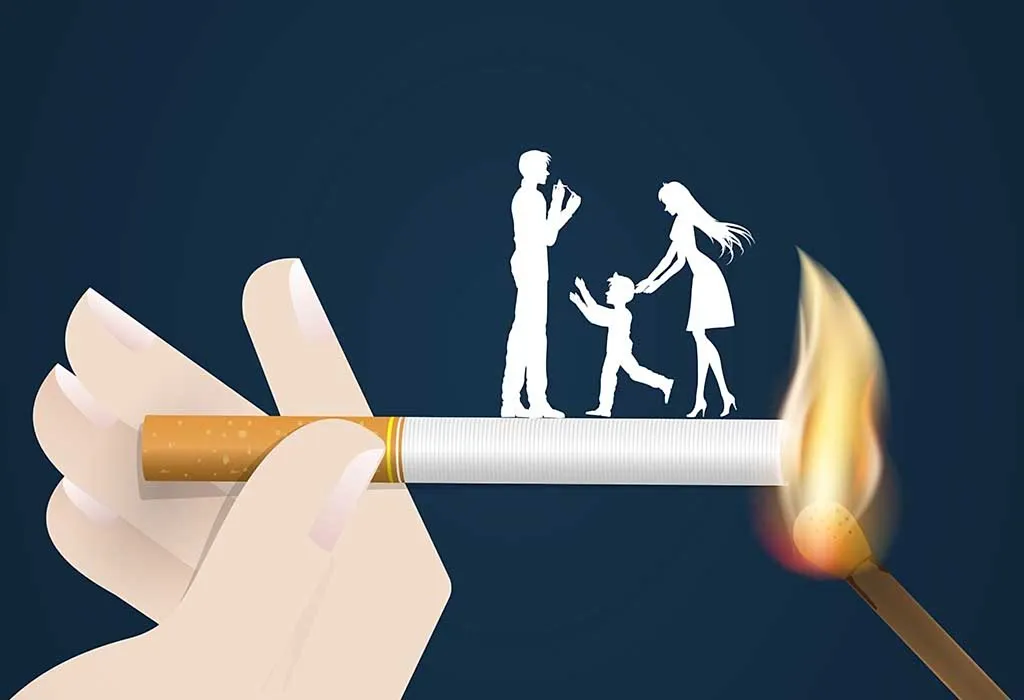 How Does Tobacco Affect Your Life?
It is alarming to see the rate at which tobacco consumption is rising. Tobacco not only has ruinous effects on one's body and health, but it also wrecks a person's life completely. The negative impacts of tobacco-use have been discussed below:
1. Health
Tobacco is the main cause of preventable deaths among people who use tobacco products. Tobacco consumption is extremely hazardous to the heart, lungs and the respiratory system. It is responsible for non-communicable diseases like cancer, chronic respiratory diseases, heart diseases and diabetes, to name a few. Active as well as passive smoking claim numerous lives each year.
It is horrifying to note that tobacco consumption can lead to cancers of not only the lungs and the respiratory tract but also of the kidneys, pancreas, liver, nasal cavity, and upper gastrointestinal tract. Oral cancer is common among those who use smokeless tobacco.
Asthma, Chronic Obstructive Pulmonary Disease (COPD) and tuberculosis are major illnesses associated with the respiratory tract. Tobacco consumption also increases the risk of heart problems like stroke, ischemic heart diseases and heart attacks. Tobacco slowly and steadily destroys the body.
2. Finances
Smoking and other forms of tobacco consumption not only destroys the body but also brings down a huge financial burden on individuals and their families. Tobacco products drain the finances of people and the medication and treatment costs for smoking and tobacco-related are sky-rocketing. Life insurance and health care expenses, in this case, are insurmountable, so to speak. The only solution to this menace is to stop consuming tobacco.
3. Family Life
Smokers often do not realise the threat passive smoking can pose to their family members and friends. Not many know that inhaling smoke is as harmful as active smoking. It can affect your near and dear ones fatally and cause major health problems.
In addition to that, tobacco consumption is the root cause of strain in family life. Smokers and tobacco users negatively impact the mental and psychological well-being of the family. They are a cause of constant worry and often lead to stressful and staggering relationships.
Steps Taken By the World Health Organisation (WHO) on World No Tobacco Day
WHO plays a pivotal role in organising World No Tobacco Day. Every year, it promotes a special theme related to tobacco consumption and its impact on health and on society. The theme then becomes the main component around which the entire campaign is conceptualised. WHO also publishes and distributes posters, press releases, websites, brochures and fliers. These are widely circulated among the public by member nations and allied organisations.
WHO also initiated another special event in 1998 called the Tobacco Free Initiative (TFI). The aim of this campaign is to promote relevant public health policies that focus on the global issues of tobacco consumption.
WHO has banned the advertising of tobacco products, sponsorship by tobacco companies and promotion of any kind as a measure to curb tobacco use. In 2003, the WHO Framework Convention for Tobacco Control (FCTC) was promulgated. It is a public health treaty which has been adopted by nations to implement policies to curb tobacco consumption.
There is no end to the havoc tobacco consumption can wreck on the personal and family lives of smokers. This is the time for you to act if your near and dear ones use tobacco frequently. If we all join hands, our country can steadfastly move towards being tobacco-free.
Also Read:
Smoking Alternative You Must Consider
Effective Ways to Quit Smoking This Year
Things That Happen When You Quit Smoking