World Diabetes Day – Creating Awareness to Make a Change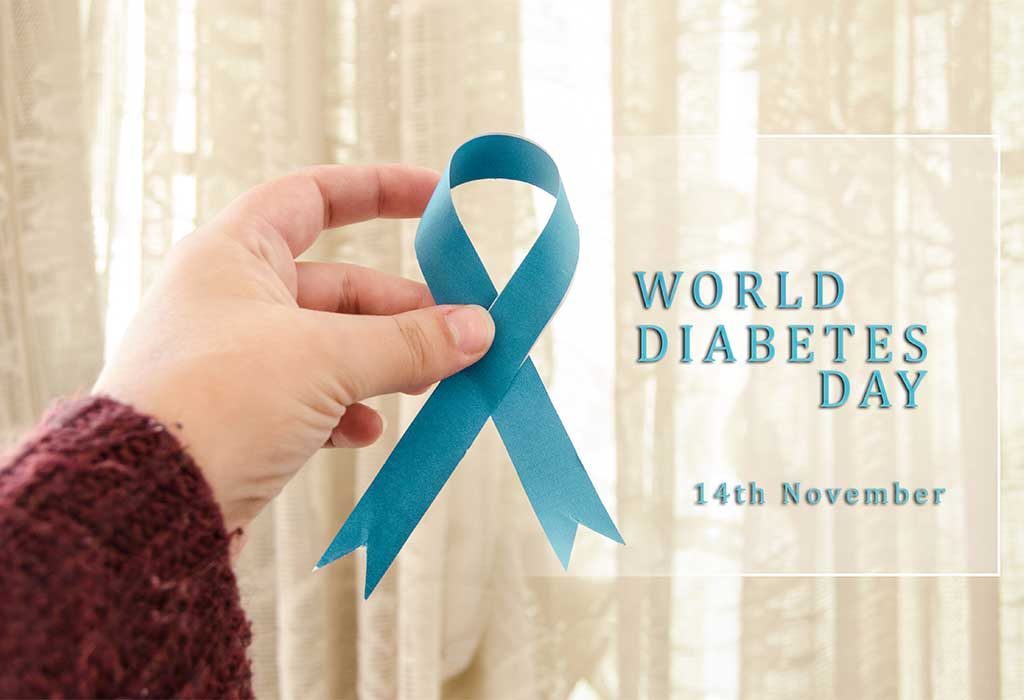 World Diabetes Day was coined together by the World Health Organisation (WHO) and the International Diabetes Federation (IDF) in 2006, and since then, it has been celebrated every year on November 16th.
How Common Is Diabetes?
Diabetes is a serious epidemic and lifestyle disease affecting millions over the world, and India is second to China with a staggering statistic of 7.29 crore people affected by this condition.
It is pretty common these days, more so than you think. Here are the facts:
Diabetes is one of the biggest reasons why families suffer financial losses. The cost of daily monitoring, insulin injections and ongoing treatments cut deep into wallets.
Lack of access to diabetes education programmes is also linked to emotional distress and the development of Type 1 and Type 2 diabetes in families.
What are the Different Types of Diabetes?
The different kinds of diabetes in patients these days are:
1. Type-1 Diabetes
This is where the pancreas is unable to produce enough insulin to be able to regulate blood glucose levels.
2. Type-2 Diabetes
Also known as hyperglycemia, this is where the insulin produced in the body is unable to be utilized by the organs.
3. Gestational Diabetes
This is a temporary diabetic condition that affects mostly pregnant women and doesn't last long.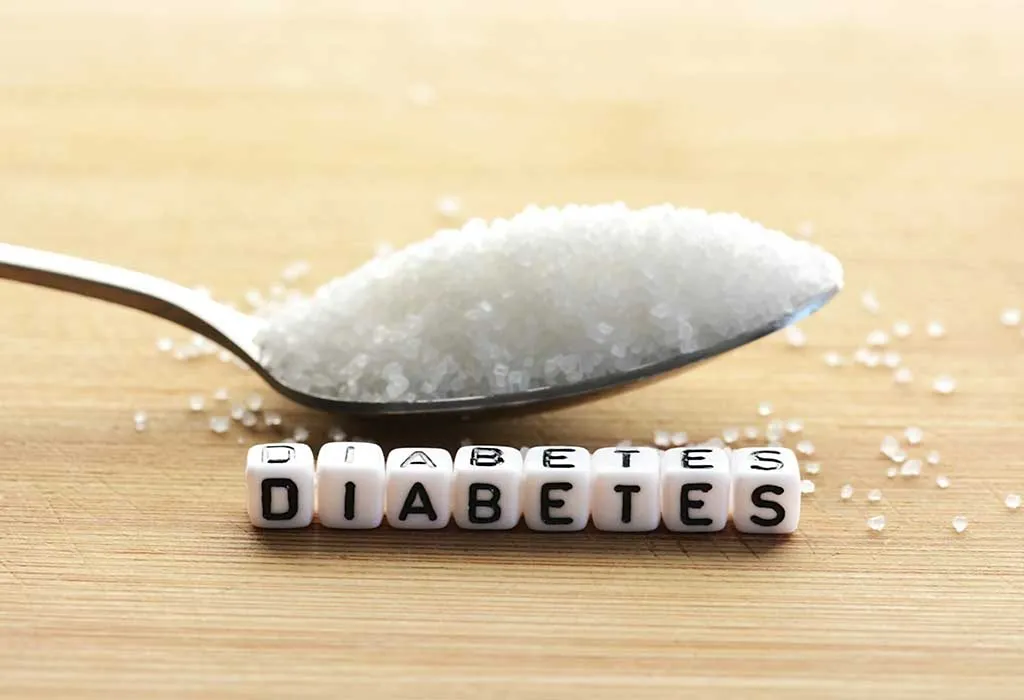 Importance of World Diabetes Day
Here's what you need to know about the importance of world diabetes day in India and abroad:
It's an event that's co-sponsored by the World Health Organisation across 130 countries.
The day is dedicated to the spread of awareness, risks, and management of this disease.
Celebrated on 14th November every year, the day coincides with Frederik Banting's birthday who is the man responsible for the co-discovery of insulin in 1922. Fredereik Banting co-discovered insulin along with Charles Best back in the day.
The aim of this day is to increase awareness of diabetes through campaigns and the theme for 2020 is set as 'The Family and Diabetes'.
World Diabetes Day is recognised by the 'blue circle logo' in both live campaigns and online.
History of International Diabetes Day
The history of International Diabetes Day traces back to 1991 by the International Diabetes Federation when growing health concerns regarding diabetes led to the creation of this day, in collaboration with the World Health Organisation. The day is regarded as an international event where millions over the world who have diabetes (or are simply curious to know) get together to learn more, share information and spread awareness about the condition.
When Is World Diabetes Day Celebrated?
World Diabetes Day is observed on 14th November every year across various countries. The day is also considered officially as a United Nations Day and has grown into a movement since its time of inception. Internationally speaking, World Diabetes Day is very popular and has garnered a lot of traction. The primary role of the campaigns is to support those and network with people who are susceptible to or are already living with Type 1 and Type 2 diabetes.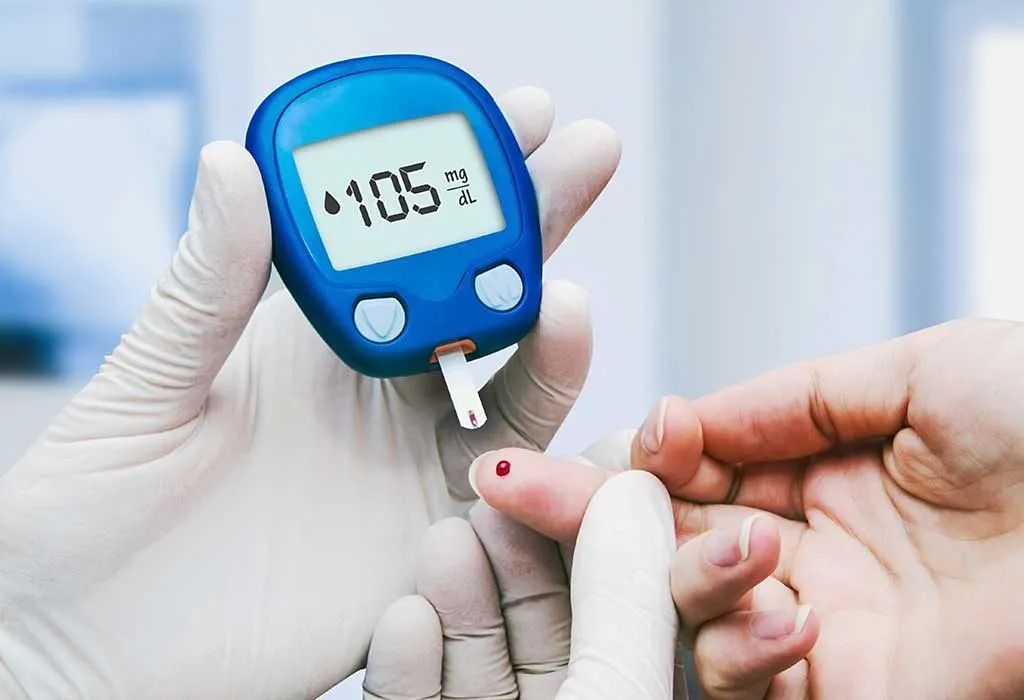 What Do People Do on This Day?
Some of the activities and things people do on the diabetic awareness day are:
Spread awareness about World Diabetes Day campaign.
Talk about how to lead a healthier lifestyle, prevent diabetes or lower one's risk.
Cover lifestyle changes which inhibit the development of diabetes like yoga, physiotherapy, meditation, nutrition, etc.
Exhibitions and conferences which cover a wide range of diabetes-related topics and includes meetups.
Medical professionals and diabetic member associations get together in this event to network, support, and provide help or assistance to anyone living with this condition.
Famous buildings and monuments are lit up in blue to signify and spread the awareness about the event. In the past some of them were the Sears Tower and the Brisbane City Hall.
World Diabetes Day 2022 Theme
The theme for World Diabetes Day 2022 is 'Education to protect Tomorrow'. The purpose of the theme is to spread awareness of how diabetes creates an impact and emotional distress on families. Topics related to the prevention, management, and care of this disease are also covered and the diabetic awareness campaign will be encompassing the education and awareness of this disease.
What Steps Are Being Taken Across the World to Fight Diabetes?
Some of the steps being taken across the world to fight diabetes are:
Campaigns are involving schools and meetings with parents. Interactions with the public in these help spread awareness about nutrition and about the early preventive steps to take that make sure kids don't get diabetes early on.
Blood tests and free consultations in campaigns help scan patients for diabetes.
Diabetics share their photos on Instagram and other social media apps and write two or three sentences telling what's life like living with diabetes. Some of these photos are meant to inspire others and show that life doesn't stop with diabetes.
Campaigns and outreaches educate the children. When the impact spreads to schools and the neighbourhoods on this day, many people become aware of it.
Life doesn't end with diabetes and there is still hope. Although the condition is not reversible and once you get it, you have to live with it, that doesn't mean you have to compromise on your quality of life. When you attend World Diabetes Day awareness campaigns no matter where you live, you get access to valuable information and resources. The events also help you learn about gluten-free nutrition, how to manage your diabetes and make tasty meals too, exercise and lifestyle tips and much more. And the best part is that you can take your family with you too and learn together more about information that could save your life.
Diet Plan for Diabetic Patients
Yoga Poses to Cure Diabetes
Effective Herbs and Supplements for Diabetes