World Cancer Day 2023 – History, Theme, Significance, and Facts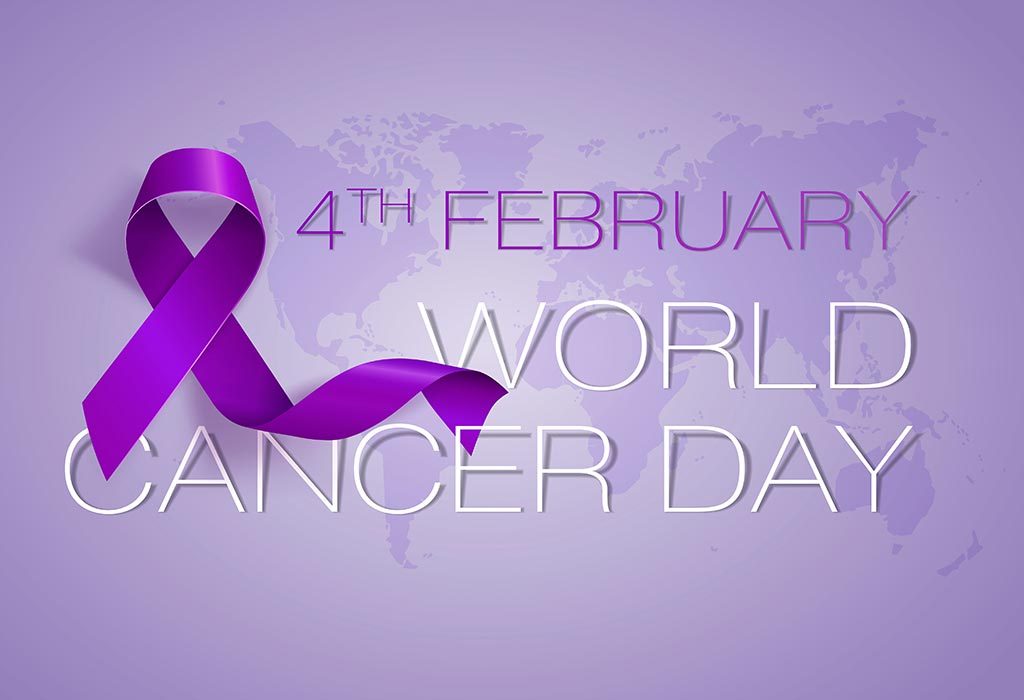 Cancer is one of the world's leading causes of death. It can affect anyone, irrespective of their age and gender. The disease can result in physical, psychological, emotional, and financial strain on the patient and their family and friends. While some forms of cancer do not have sure-shot treatments, many deaths can be prevented by taking timely measures, such as vaccinating against cancer-causing infections and adopting a healthy lifestyle. Developing awareness about cancer is thus essential. World Cancer Day, also called International Cancer Day, was initiated with this goal in mind and is observed every year to achieve just that. Here's everything you need to know about World Cancer Day.
History of World Cancer Day
World Cancer Day was first observed on the 4th of February, 2000, in Paris, at the World Summit Against Cancer for the New Millennium. The Charter of Paris Against Cancer was signed on this day to officially establish International Cancer Day, aimed at preventing cancer by promoting research and improving patient services and palliative care.
When Is World Cancer Day?
World Cancer Day is observed every year on the 4th of February. This year will be the 23rd year since its establishment.
Why Is World Cancer Day Observed?
World Cancer Day is observed to reduce deaths due to cancer-causing infections. Its primary motive is to raise awareness and promote the prevention, early detection, and treatment of cancer. With a lack of cancer care and access to useful sources of knowledge, people often fall prey to misinformation, which creates negative perceptions and social stigma. These, in turn, affect the prevention and treatment of cancer to a great extent. Thus, the onus to raise awareness is not just on the government and the cancer-care organisations. Communities, too, need to participate to have a significant impact. World Cancer Day is a reminder to open up about these issues and encourage prevention and early diagnosis.
World Cancer Day Theme
The theme for World Cancer Day from 2022-2024 is 'Close the Care Gap', under which the theme of World Cancer Day 2023 is 'Uniting Our Voices and Taking Action'. It is about joining like-minded people, as we are stronger when we are united. To build stronger alliances and innovate new collaborations. These actions can take countless forms, whether it is encouraging neighbours to provide transport to cancer treatment centres or ensuring healthy and affordable food options are offered at the local school.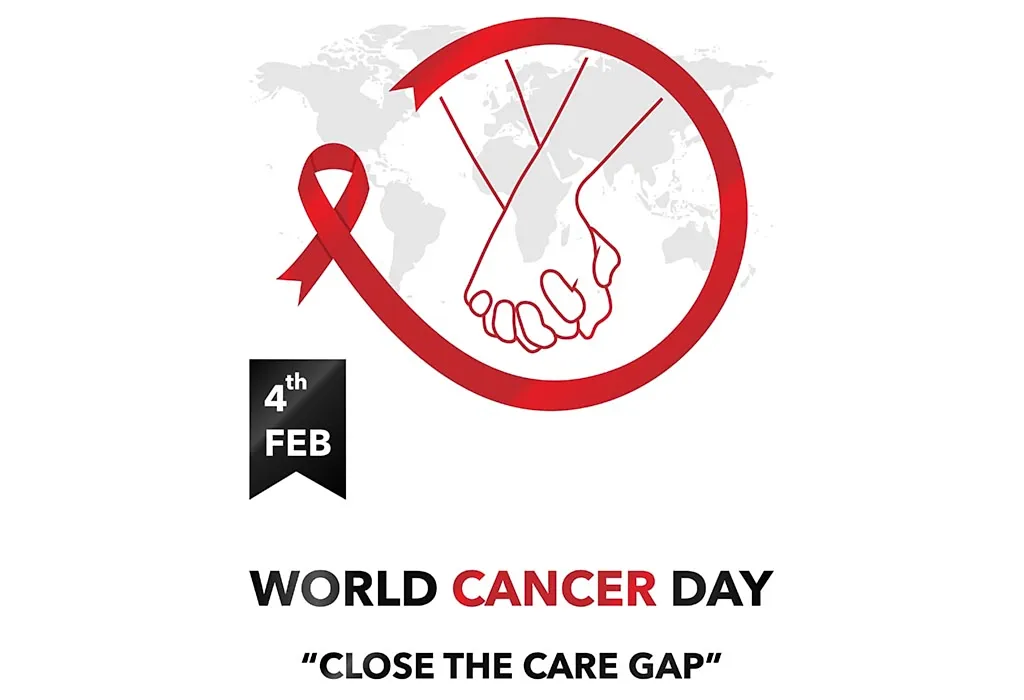 Let's check out some past themes as well:
2010-2011 – Cancer Can Be Prevented
2012 – Together Let's Do Something
2013 – Cancer Myths – Get the Facts
2014 – Debunk the Myths
2015 – Not Beyond Us
2016 – 2018 – We Can. I Can
2019 – 2021 – I Am, and I Will.
2022 – Realising The Problem
World Cancer Day Activities
Several activities are held on World Cancer Day every year. Raising awareness over the Internet, especially social media, funding cancer research, participating in fundraising campaigns and parades, and attending educational seminars are some of these activities. If you are wondering what you can do for World Cancer Day this year, there are ample options. You can begin by researching the topic and sharing verified information with your loved ones. You can donate to research projects, talk to cancer patients or cancer survivors and hear their stories, and even get your vaccinations. Anyone can participate in any capacity, and contribute towards this global cause.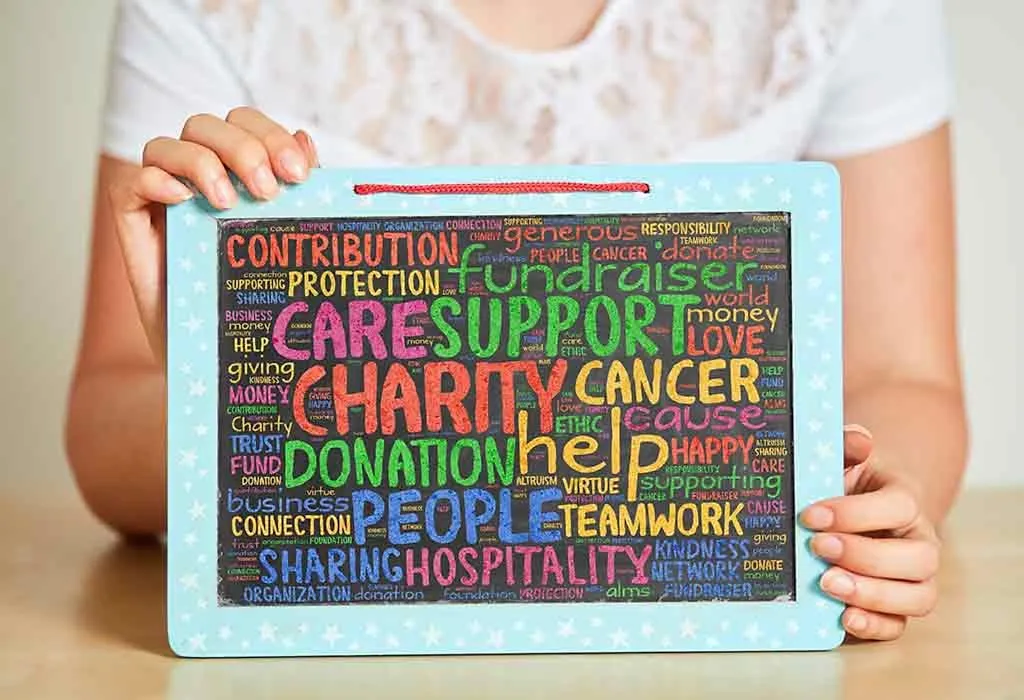 Facts About Cancer
Here are some facts about cancer everyone should know:
Cancer can affect anyone. However, the majority of deaths due to cancer occur in countries with low and middle incomes.
Approximately 16% of deaths occur due to cancer.
According to the WHO, tobacco causes 22% of cancer-related deaths.
Cancers of the liver, lung, stomach, prostate, bowel, colon, or rectum are the most common types that kill men.
Death due to cancer in women occur commonly due to lung, colorectal, breast, stomach, and cervical cancers.
Vaccination against cancer-causing pathogens and infections, such as HPV (Human Papillomavirus) which causes cervical cancer, and HBV (Hepatitis B) which causes liver cancer, can help significantly reduce the number of deaths due to cancer.
The percentage of cancer patients receiving palliative care (care that is aimed at improving the quality of life and mitigating suffering among people with serious and complex diseases) is only around 14% worldwide.
People in low-income countries have low access to cancer treatments as compared to those living in high-income countries.
Cancer has a significant impact on the economy, and it is increasing year on year.
While there is some progress with cancer care and prevention, it doesn't meet the expectation. There's a lot more to do to reduce the death rate due to cancer. World Cancer Day campaigns are important for raising awareness and providing cancer care, especially in remote and low- and middle-income countries. They say, "You cannot smooth out the surf, but you can learn to ride the waves." Let's do our bit and encourage everyone to ride the waves by participating in World Cancer Day activities and helping to spread awareness and verified knowledge about cancer.
Also Read:
Common Causes of Cancer You Should Know
Foods that Prevent Cancer from Spreading
Breast Cancer – Causes, Risks and Treatment