Why You Must Consider Getting a Head Massage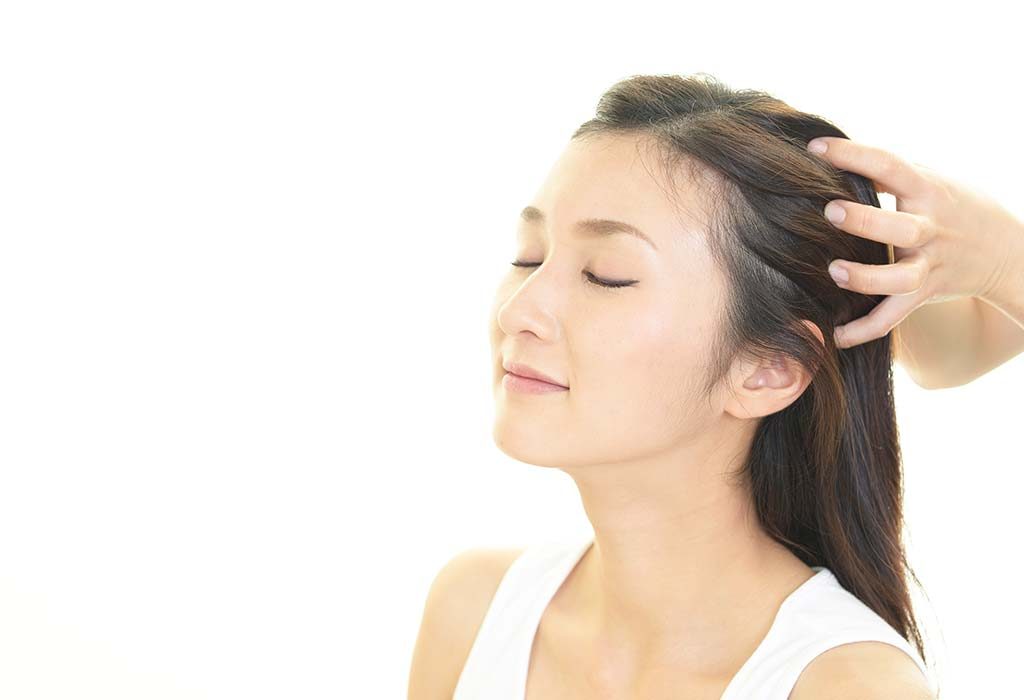 In this Article
Many people consider getting a head massage almost every day. A head massage can help lower stress and help you relax. It can even boost blood circulation to your scalp and strengthen your hair. A head massage can be very beneficial for your health. Find out why you should consider getting a head massage regularly.
Benefits of a Head Massage
Listed below are some of the benefits of a good head massage.
1. Helps Provide Relief From Migraines
A head massage can provide relief from migraine headaches. When the tension builds up in the neck, head, and upper back, it may result in shooting pain in the head, also known as migraine. Many people suffer from the treachery of this unbearable pain. However, a head massage, which is followed by applying pressure to specific points, may help in soothing the symptoms of migraine. It may also improve blood flow to the brain.
2. Helps Boost Memory
A head massage can help improve your concentration levels. It can improve your concentration and memory by increasing blood flow to your nervous system.
3. Helps Lower Blood Pressure
High blood pressure or hypertension can give birth to many serious ailments. However, massage is a great way to feel calm and rejuvenated. As per studies, getting a head massage regularly can lower your stress hormone levels and also keep your blood pressure levels normal, thereby reducing the chances of heart attacks or strokes.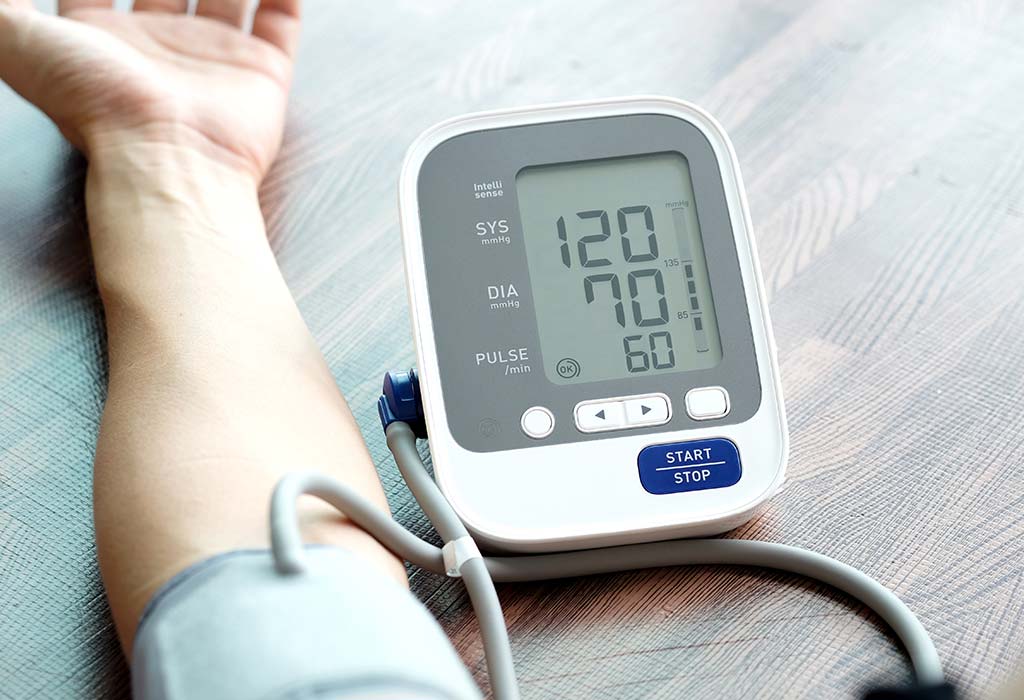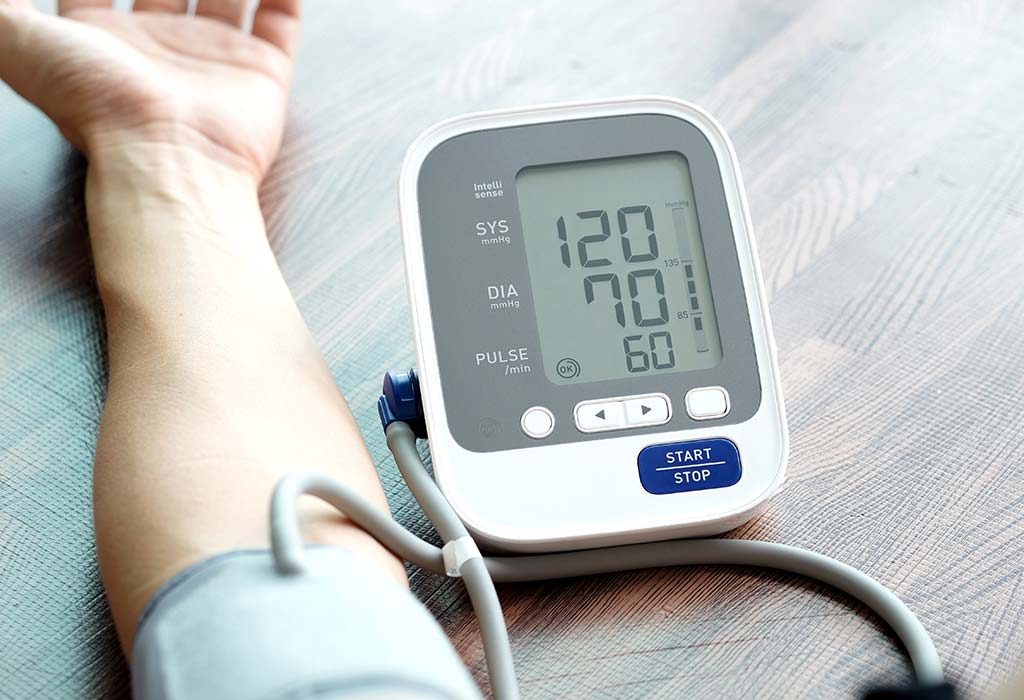 4. Helps Deal With Stress
Stress is a major problem nowadays. Stress can further lead to other health complications such as digestive issues, insomnia, etc. However, a head massage can help lower it. Improved blood circulation leads to a calm and relaxed mind. Massaging also helps improve energy levels, lower the pain, and improve overall physical and mental well-being.
5. Helps Improve Blood Circulation
An improper or poor circulation around the head leads to pain and fatigue. A head massage can prove beneficial in clearing the symptoms of fatigue and pain by following massage techniques that aid the proper or optimum flow of blood. Better blood circulation means better oxygen that helps in preventing the formation of lactic acid in the body.
6. May Promote Hair Growth
An unhealthy diet and pollution can wreak havoc on your hair, which is why you need a head massage. When you get a head massage, the blood circulation to the roots improve. Improved blood circulation means better absorption of nutrients by the roots and thus better or improved hair growth. Regular massage also prevents scalp conditions such as dryness, dandruff, flakiness, etc. which can hamper hair growth.
7. Helps Cure Insomnia
Stress can lead to restlessness and insomnia. We seldom may pay heed to these symptoms, which can further worsen the situation. However, a head massage can help you sleep better. It will help you relax and you will get sound sleep.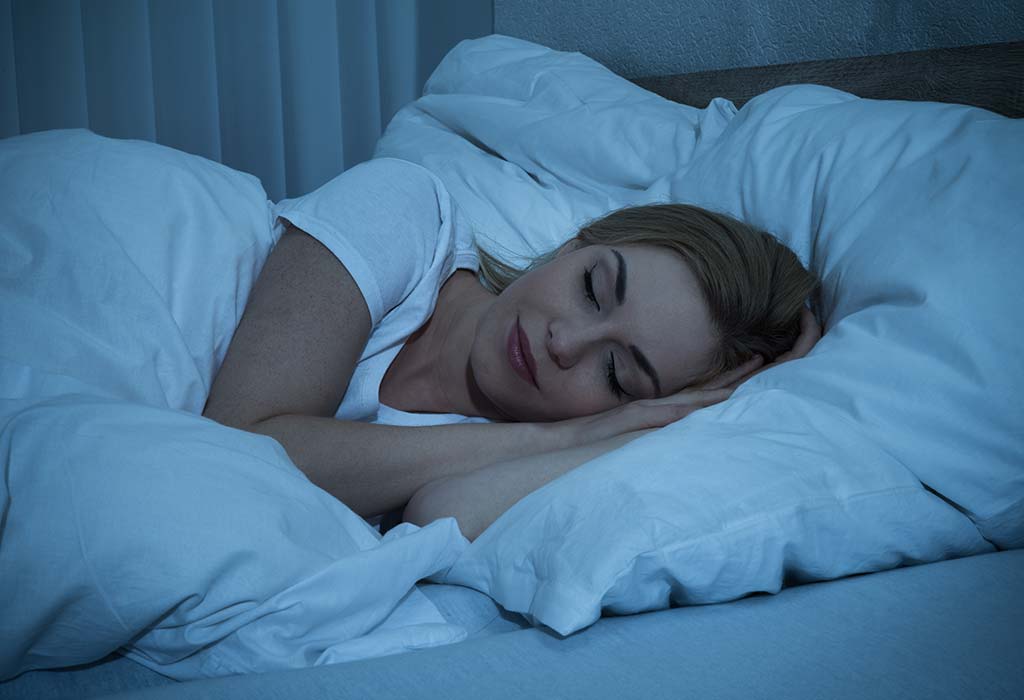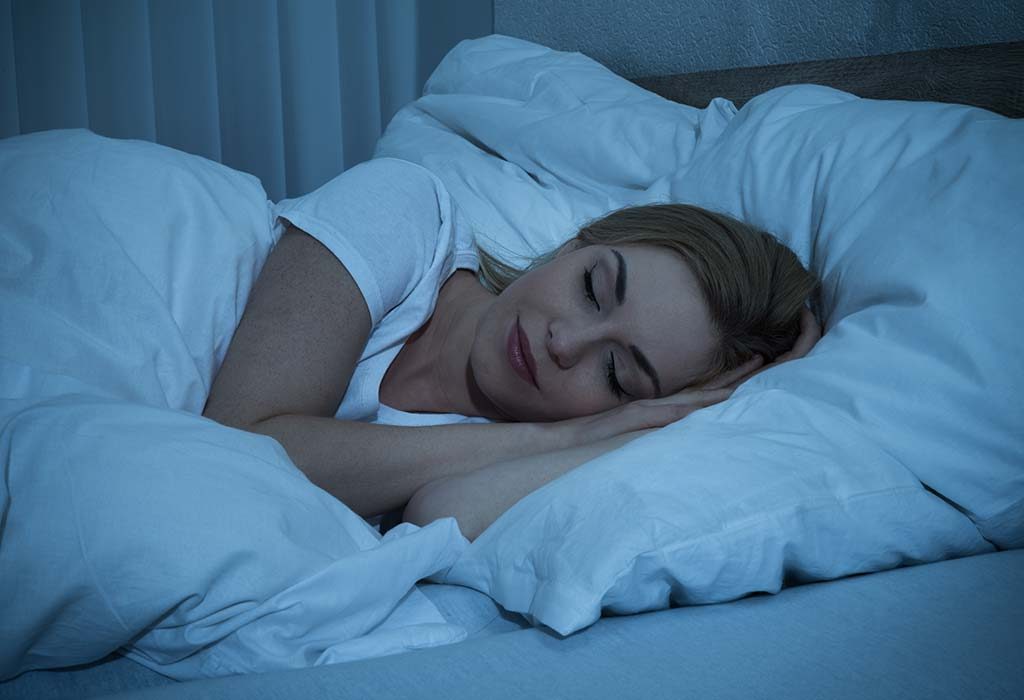 8. Helps Prevent Hair Damage
Dry and brittle hair is prone to damage and breakage. However, by massaging your scalp and hair with a good oil can prevent your hair from damage. Also, constant exposure to hair styling products, sun, dust and pollution can take a toll on your scalp and hair. But a good head massage can reduce such harmful effects and improve the health of your hair.
Oils to Massage Your Hair
Here are some hair massage oils that you can use for massaging:
1. Olive Oil
Olive oil is great for your mane and scalp. Massaging your head with this oil will enhance the blood circulation to your scalp, help in fighting bacterial or other kinds of scalp infection and give you healthy hair.
2. Argan Oil
Argan oil may be a bit heavy on your pocket but this miraculous oil contains omega-3 fatty acids, omega-9 fatty acids, Vitamin E, and antioxidants. All these properties make this oil a perfect remedy for dull, dry, and damaged hair.
3. Coconut Oil
Coconut oil is one of the best oils for head massage because it contains high amounts of Vitamin E and other essential nutrients. Massaging your head with this oil will make your hair healthy and also help in fighting infections, itchiness, and dandruff.
4. Rosemary Oil
Loaded with iron, calcium and Vitamin B, this oil is great for preventing thinning of hair. However, it is important to add any carrier oil such as olive oil before applying rosemary oil on to your scalp.
How to Massage Your Head at Home
Here's how you can effectively massage your head at home:
Take the required amount of oil (any massage oil) in a bowl and place the bowl in the hot water to warm up the oil.
Make sections of your hair by using a tail comb.
Using the tips of your fingers, work up the oil on your scalp in circular motions.
Make sure the movements are slow and gentle, refrain from using vigorous movements.
Use smaller quantities of oil on all the parts of your scalp, back of your neck, and sides of your ears.
You can leave the oil on your hair and scalp for at least half an hour to one hour.
If you wish, you can leave the oil overnight too.
Next morning, wash your hair with a mild shampoo.
A head massage can be very good for your hair. So massage your head regularly to avail its optimum benefits.
Also Read:
Science-Based Benefits of Meditation
10-Minute Yoga Poses to Help Relieve Stress and Anxiety
Is It Safe to Crack Your Neck?