Weird Celeb Beauty Hacks – Do They Actually Work?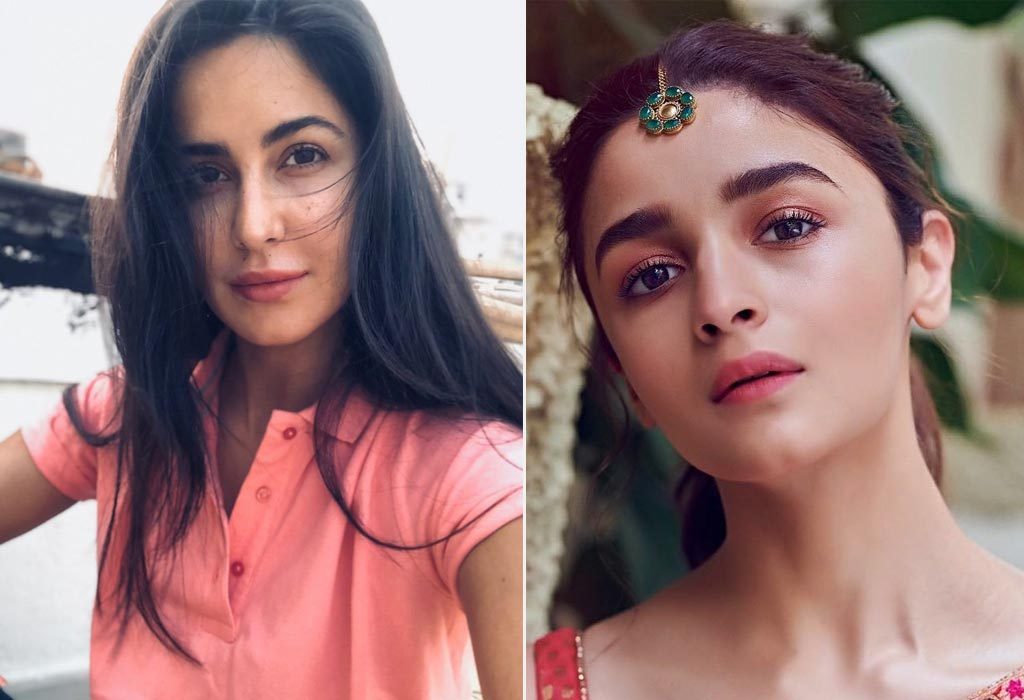 In this Article
We're all familiar with plenty of home remedies and hacks that claim to rejuvenate our skin and give us a glow brighter than the sun, or hair like an ebony waterfall. When tried-and-tested methods fail to work on our body, we resort to stalking celebrities and wondering what methods they may be using (apart from the different beauty treatments that money can buy, of course!). Most of our favourite Bollywood starlets follow pretty tame and familiar methods – massaging the hair and skin with coconut oil, including almonds in their diet, applying honey on the face, the likes. But a lot of Hollywood beauties we know follow some, well, unusual beauty hacks to maintain their porcelain skin and lustrous tresses (and the makeup they apply to achieve these results!). However, some of them do seem to work their magic, so, maybe it's time to take a page out of these celebs' books? We'll leave it up to you to judge as you read on!
7 Weird Celeb Beauty Hacks – Which Ones Actually Work?
Here are a few hacks that our Hollywood faves swear by. Some of these were experimented with by some brave souls to see if they actually work too. Now, whether you want to incorporate these tips into your beauty regimen is entirely up to you!
1. Youthful Glowing Skin With Ice-cold Water – Katrina Kaif, Alia Bhatt, and Kate Moss
Famous model and businesswoman Kate Moss is a big fan of this seemingly torturous beauty hack which can make your face look fresh and young. She dunks her face in a basin full of ice-cold water with slices of cucumber in it, which she claims makes the blood rush to the surface. A Korean beauty secret called jamsu, it sounds like the fastest way to give yourself a brain freeze but beauty bloggers who've tried the hack have actually availed of its benefits – instantly feeling awake, reduced puffiness of the face, glowing skin, tightened pores, and the fact that all these effects lasted almost a whole day. Alia Bhatt has also revealed that she dabs some ice on her face if it looks too puffy in the morning. A daily ice-water facial may not be the best choice (or a comfortable one, rather) but you can take a cue from our very own Katrina Kaif, who has used this method to wake herself up on a working Sunday!
https://www.instagram.com/p/BVMRtRxgPBA/?utm_source=ig_embed
2. Treating Puffiness Around the Eyes With Haemorroid Cream – Kim Kardashian and Sandra Bullock

Kimberly Kardashian is someone you're sure to have stumbled upon while surfing through the Internet, while Oscar Award winner Sandra Bullock just ended 2018 on a high note, with a much-acclaimed Netflix film, Birdbox, under her belt. Both of these ladies have an unusual approach to reduce puffiness around their eyes – they use haemorroid cream! Apparently, it constricts blood vessels and makes the skin around the eyes tighter, reducing wrinkles as well. There are women who've tried out this hack out but not everyone has seen a major difference after applying it. In fact, the smell of it was not pleasant to bear when applied on the face, and besides, instructions on most containers state that the product should NOT be anywhere close to the eyes. If the cream gets into your eye at all, puffy eyes will be the least of your worries! So, maybe consider giving this one a miss!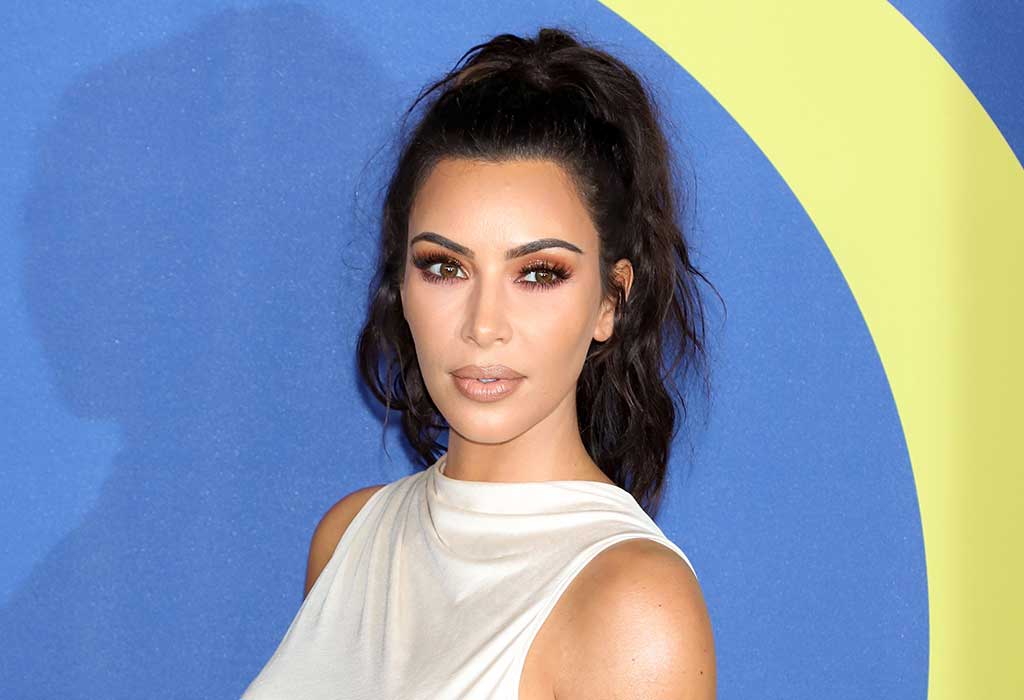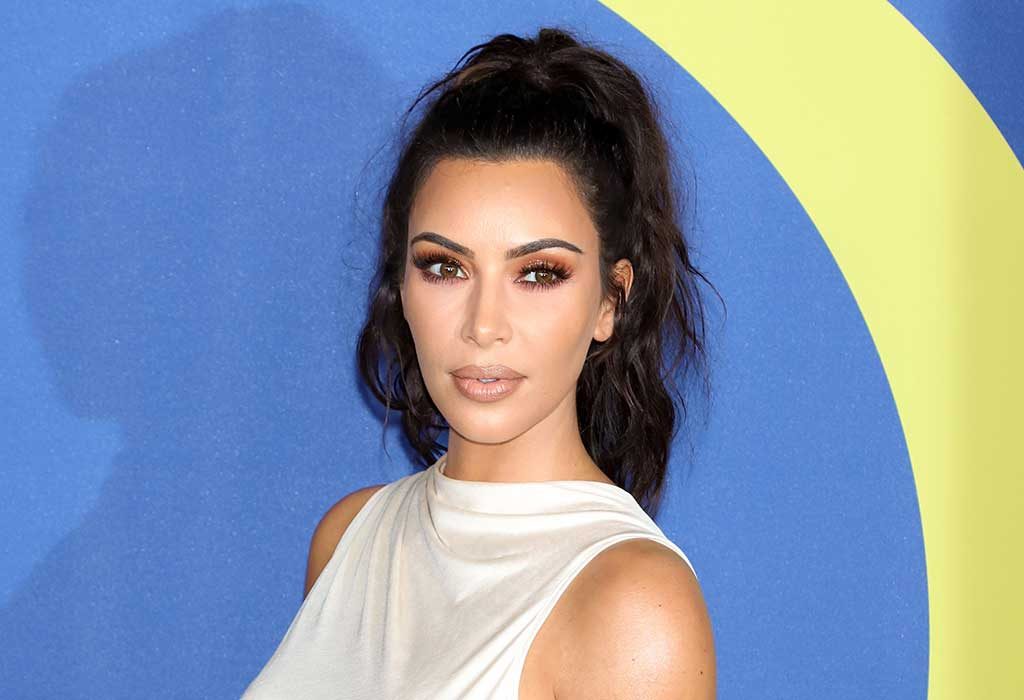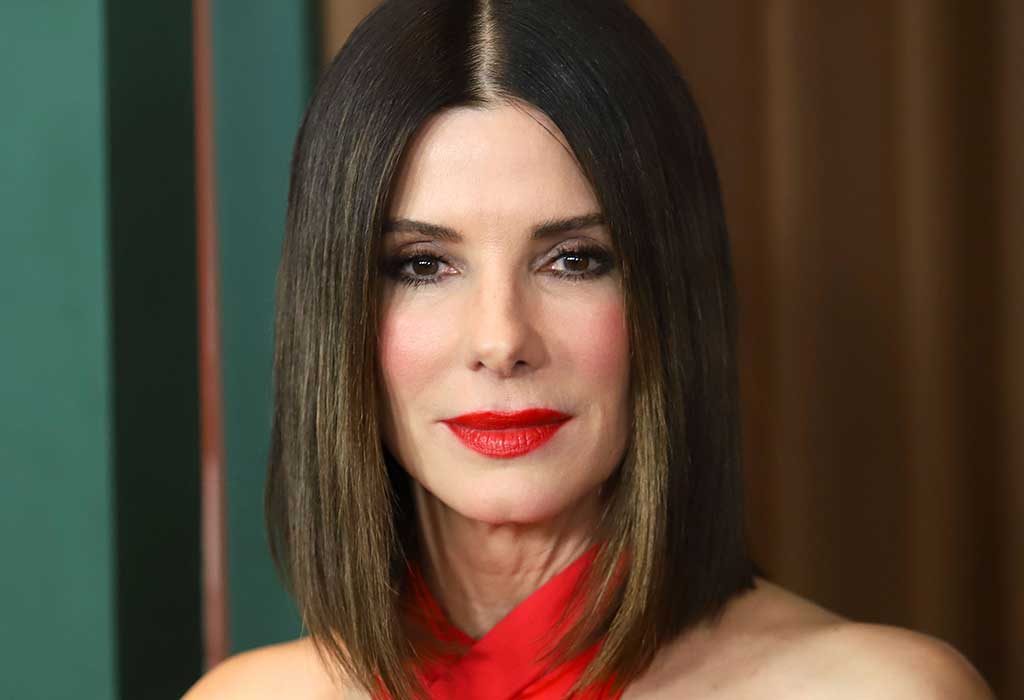 3. Perfectly Made-up Eyebrows With Glue-stick – Beyonce
If your eyebrows are sparse or thin and not very defined, there are plenty of products now available to achieve your dream eyebrow shape. Eyebrow gels are used to tame your brows and help them maintain their shape, but Queen Bey's makeup artist, Sir John has another trick he likes to try – using a washable glue-stick in place of eyebrow gel. He claims that the results are the same AND it's much easier to wash off too. If you do want to try this trend out, make sure that that you stick to regular old glue-sticks, and do NOT experiment with super glue!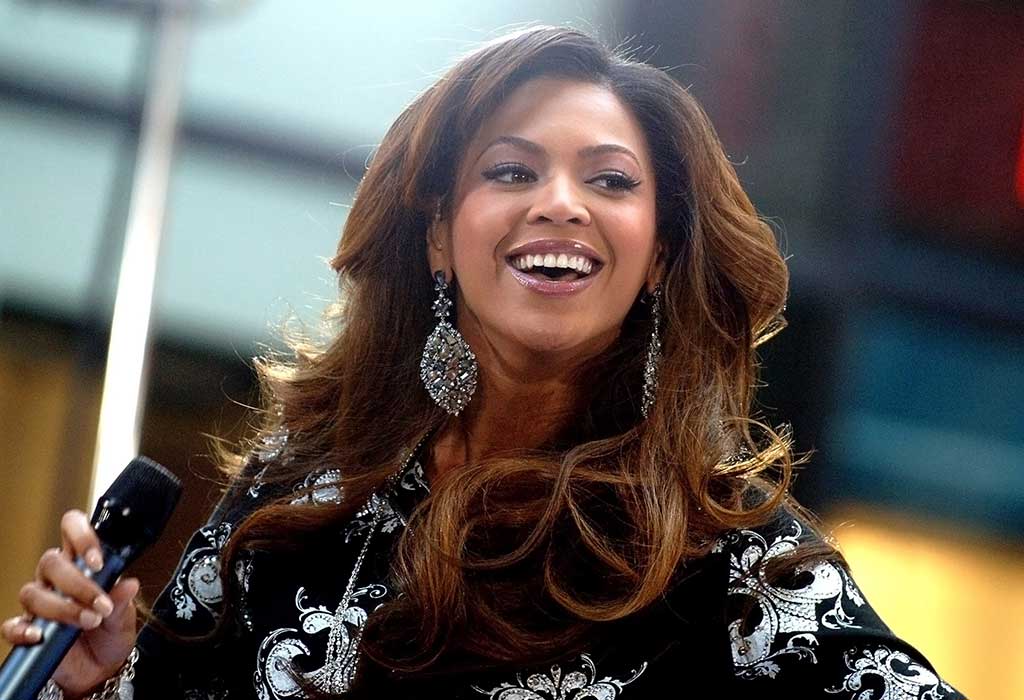 4. Glowing Skin With ACV – Scarlett Johansson
The gorgeous actress who plays Black Widow in the Avengers series uses a common household product and kitchen ingredient to maintain her glowing skin – apple cider vinegar. While using ACV for the hair is a much-loved home remedy for shiny locks, using it on the face can seem a bit weird, considering that it is a type of vinegar i.e., not the most gentle product out there! But Scarlett claims that it helps clear her skin of acne and makes it glow. Women who have tested this hack have vouched for this fact as well, but they did admit that there was one major fact that threw them off – the putrid smell! If at all you plan on using ACV for your facial skin, ensure that you dilute it well with water or herbal tea and apply a small quantity only.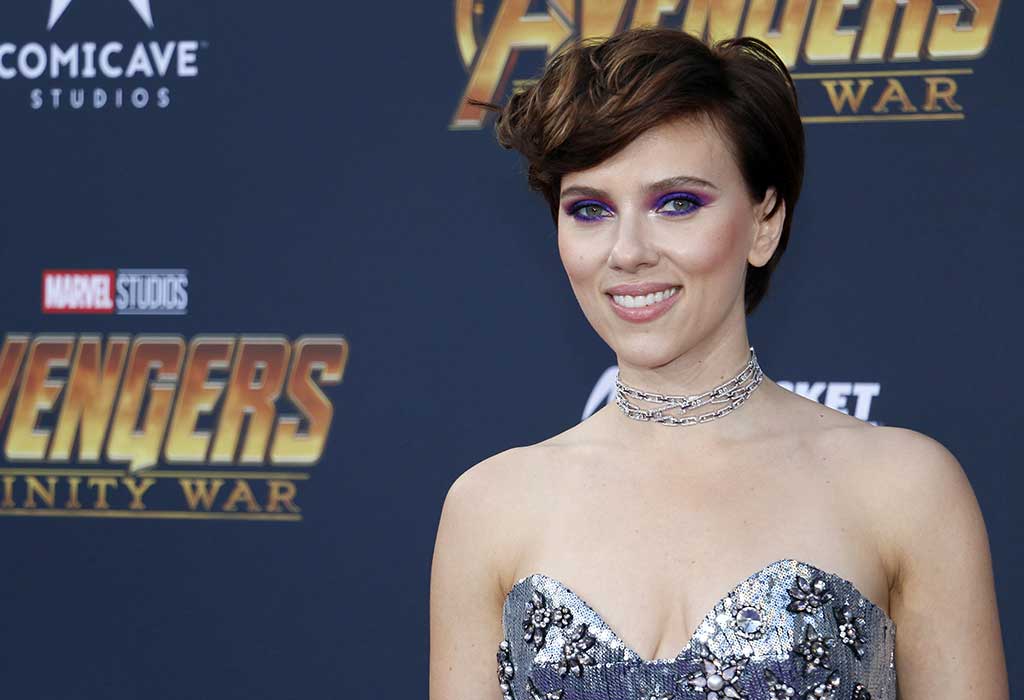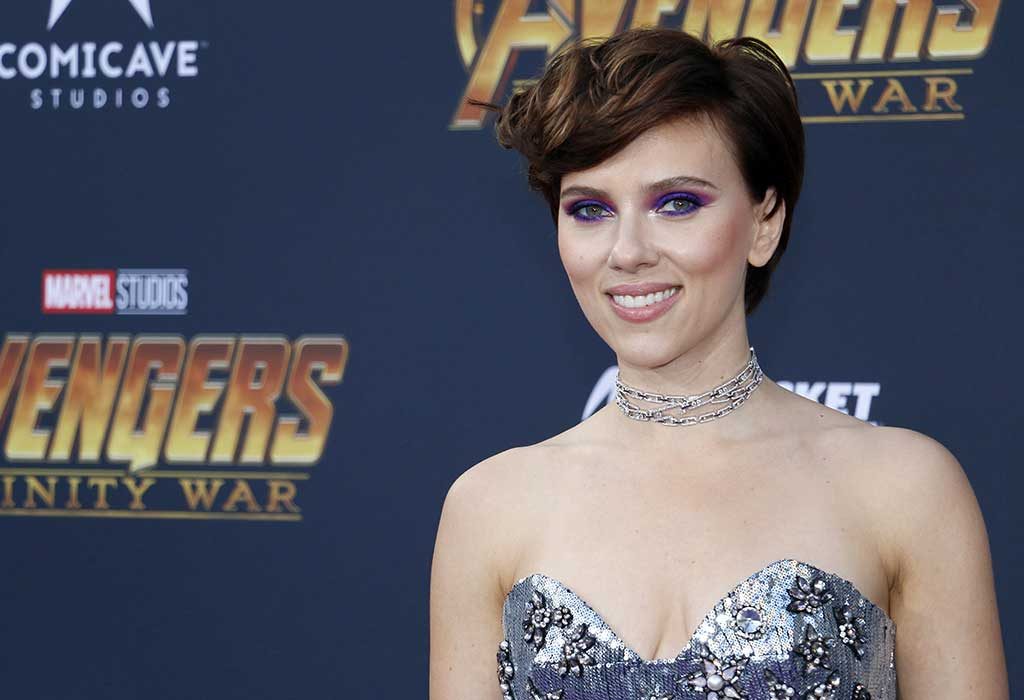 5. Younger-looking Skin With Tape – Lady Gaga
Lady Gaga has been known for her unconventional and daring outfit choices right from the beginning of her career. Here's a beauty secret Lady Gaga tries to ensure that her skin stays taut and young-looking – she tapes back her cheekbones and the skin on her neck. Um, not a very smart move as explained by experts, as this technique leads to the skin receiving lesser nutrients and can probably cause internal scarring. Technically, it can speed up the ageing process. So, it's probably best to leave the tape to its uses around the house.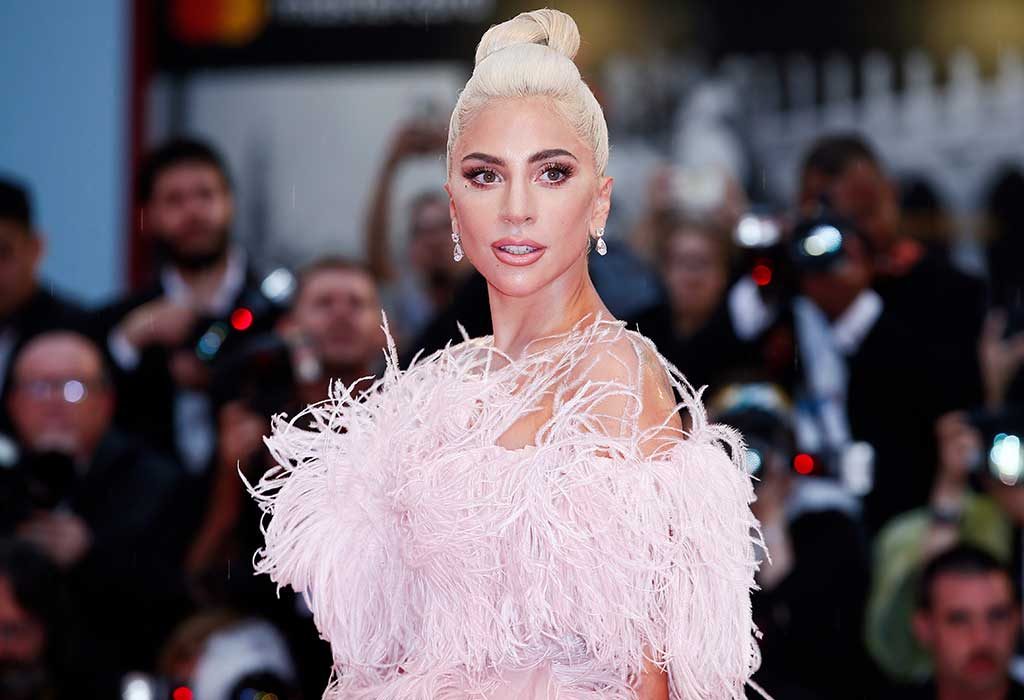 6. Smoother Hair With Mayonnaise – Blake Lively and Salma Hayek
These actresses nourish their locks by using one of our favourite condiments that we thought belonged only on sandwiches – mayonnaise! It's claimed to make the hair more lustrous and shiny by locking in moisture. Applying mayonnaise on the hair doesn't really have any negative effects that have been heard of, and it actually can help tame frizzy hair to an extent. In fact, the 'weird' factor of this hack has been on the decline for a while now, with mayonnaise making it into homemade hair packs. Whether it's the hair elixir we've all been looking for, only time and further studies will tell!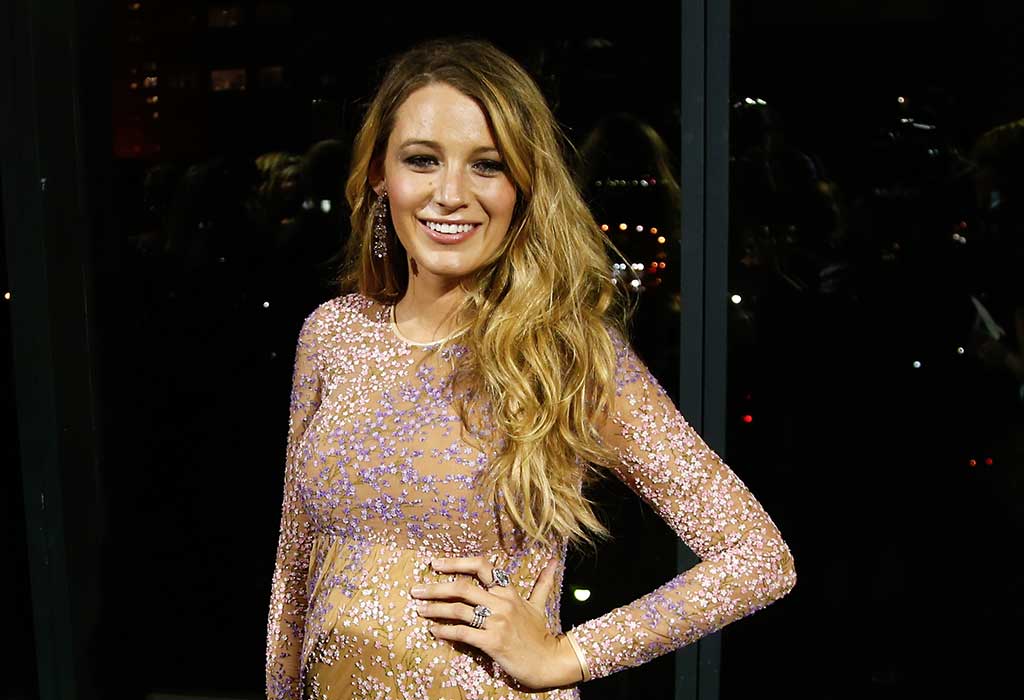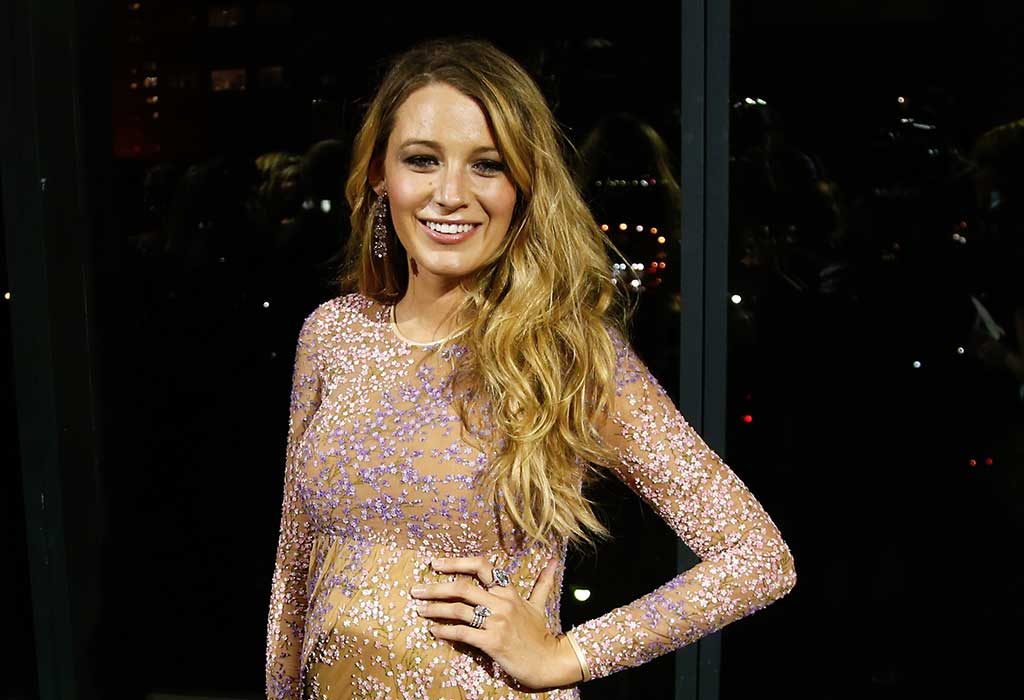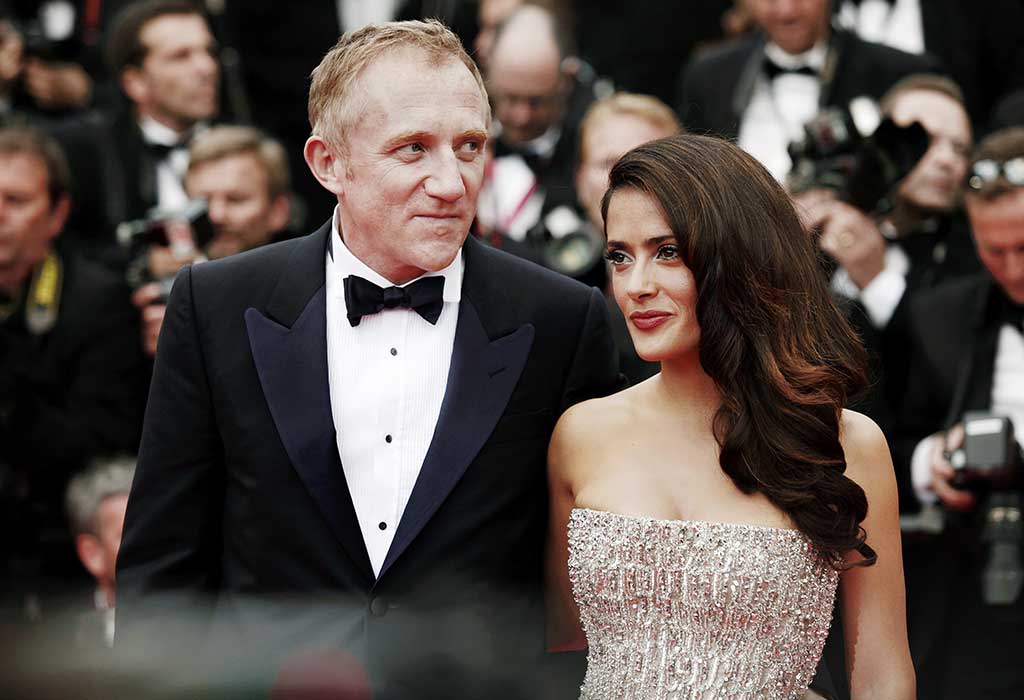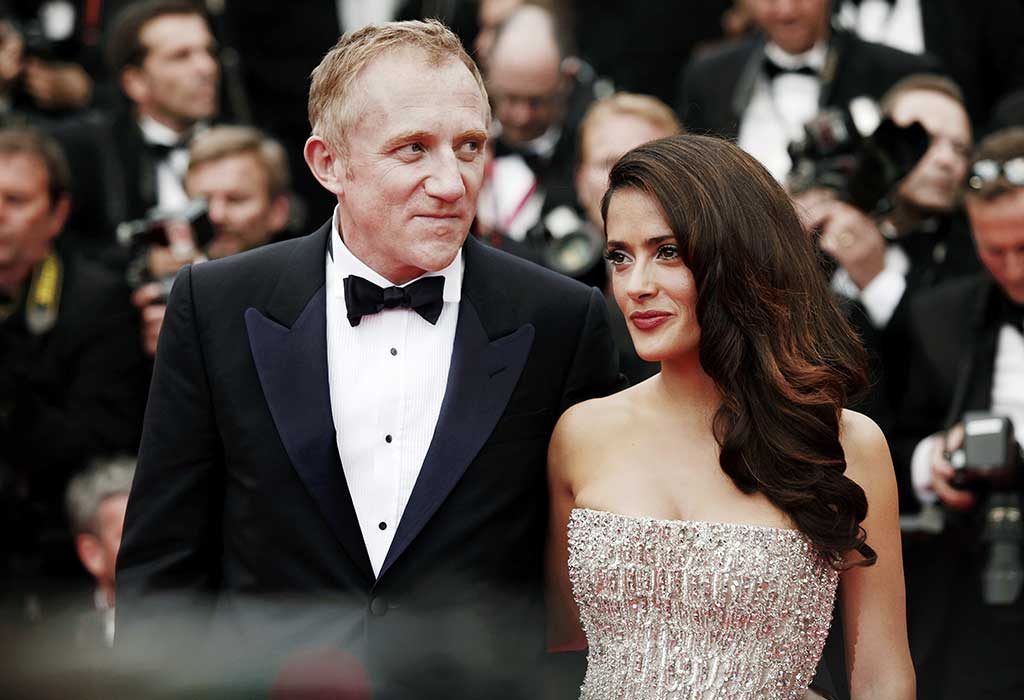 7. Gorgeous Hair With Coca-Cola – Suki Waterhouse
Suki may not be a common household name in India, but her choice of Coca-Cola for hair care is not really a common choice either! In fact, mayonnaise in your hair doesn't sound too weird now, does it? The model and actress prefers the look that rinsing her hair with the beverage gives her, all wavy and tousled with a lot more body. She doesn't do this regularly; it's just that she prefers her hair looking wavy than fine and limp. But experts say that while the phosphoric acid in Coca Cola contributes to the cuticle of the hair tightening and making the hair look shinier, long term use leaves dirt particles in the hair. Cleansing isn't an advantage with this hack, but hey, feel free to experiment with a single rinse if you want your hair to gain some body. We repeat, single rinse!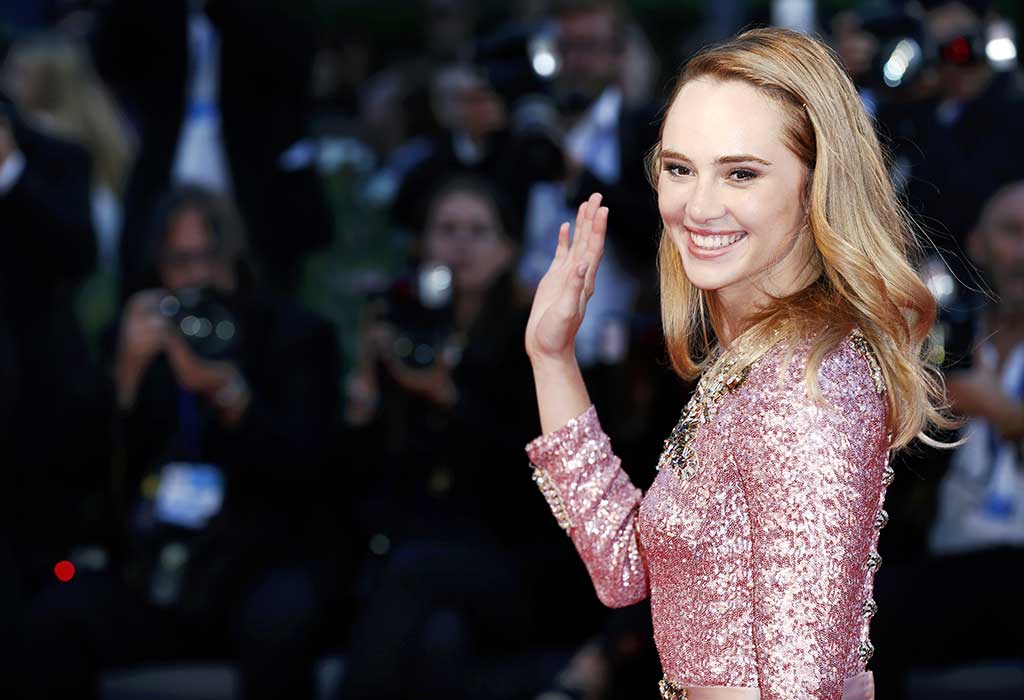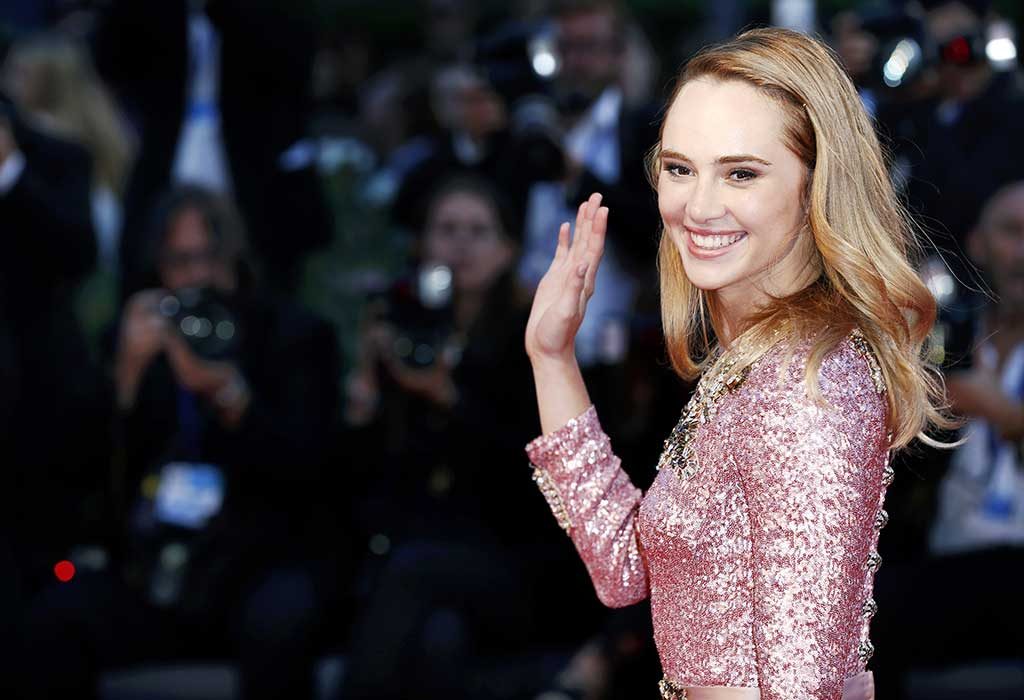 A lot of these hacks may seem insane or just plain weird, and some of them, according to experts, are! If you would like to try your luck and test out these hacks, do it for the sake of the thrill, but it's probably better to stick to your mom's and dadi maa's age-old and conventional tips for the long haul. They may be old and boring, but they're sure to work without leaving behind any telltale signs of a beauty experiment gone wrong!
Also Read:
Celebs to Take Inspiration from If You Love Wearing Saris!
Celeb Secrets to a Flat Tummy
Fashion Tricks to Flatter Your Curvy Body!